THE HEATHMAN HOTEL OVERNIGHT STAY GIVEAWAY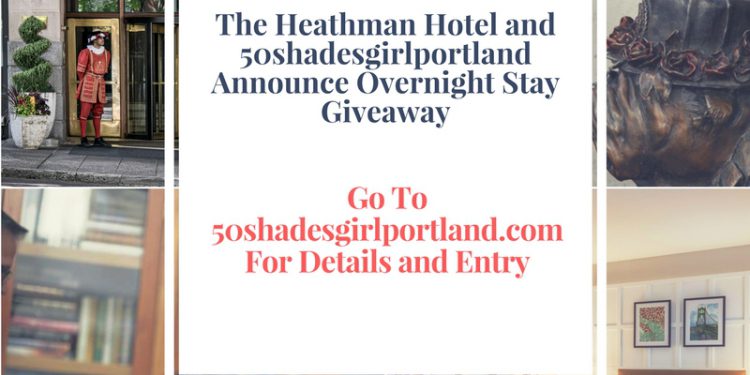 The Heathman Hotel in Portland, Oregon, is partnering with 50shadesgirlportland to give away an overnight stay. YES. Here is a chance for a Fifty Shades Fan to visit Portland, Oregon, and have a free overnight stay at The Heathman Hotel. One lucky fan will be chosen to receive an overnight stay at the beautiful Heathman Hotel and relive all the Fifty Shades of Grey experiences including the Revolving Doors at the entrance, the Elevators, the Bar, the private dining rooms, and a wonderful stay in one of their newly renovated rooms.
The overnight stay can be reserved any night until May 12, 2019. You will be staying in one of their Deluxe King Rooms. The hotel has recently undergone renovations and the new rooms are beautiful and modern.
Here is how to enter:
Send an email to fiftywins@gmail.com
Include your Full Name and Address.
Thats It!
This is open worldwide!
One lucky Fifty Shades Fan will be chosen on May 10th.  You can enter as often as you like. The winner is responsible for their own transportation to/from Portland, Oregon. What fun you will have exploring all the Fify Shades in Portland, Oregon.
Thank you to The Heathman Hotel for providing this overnight stay for the fans!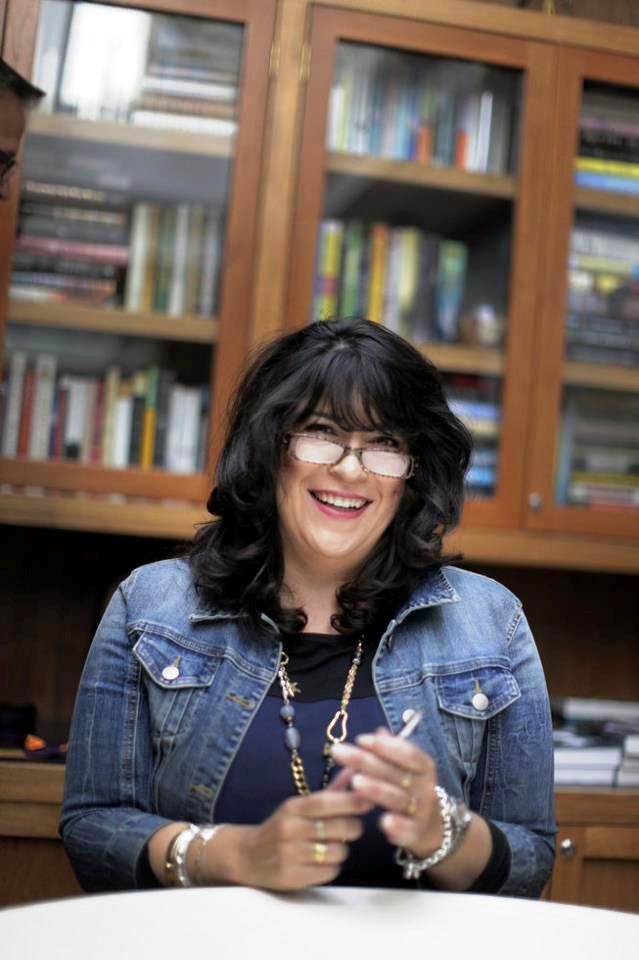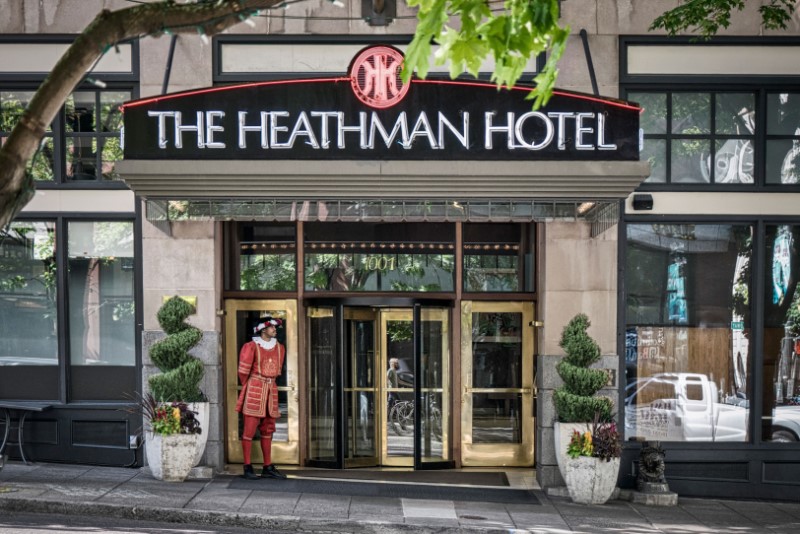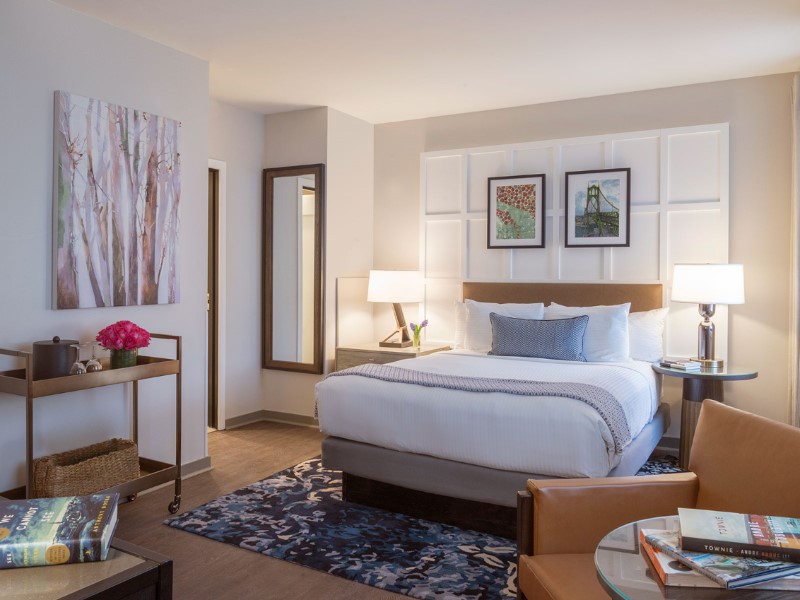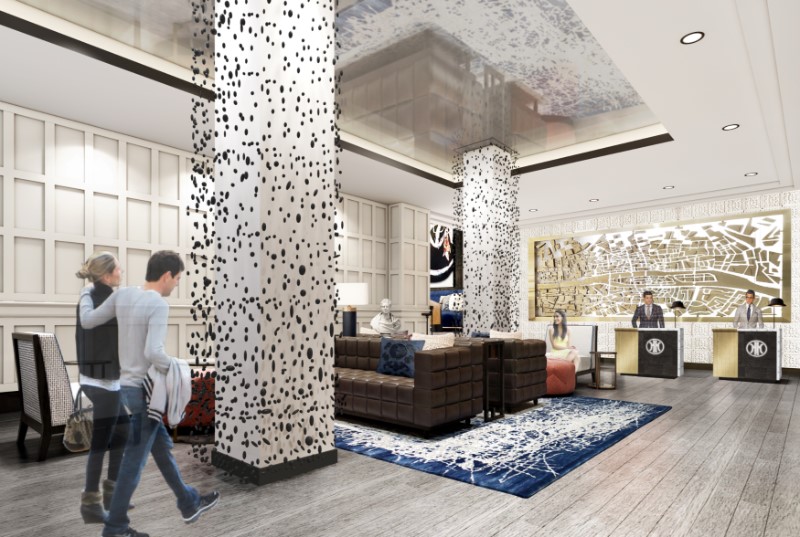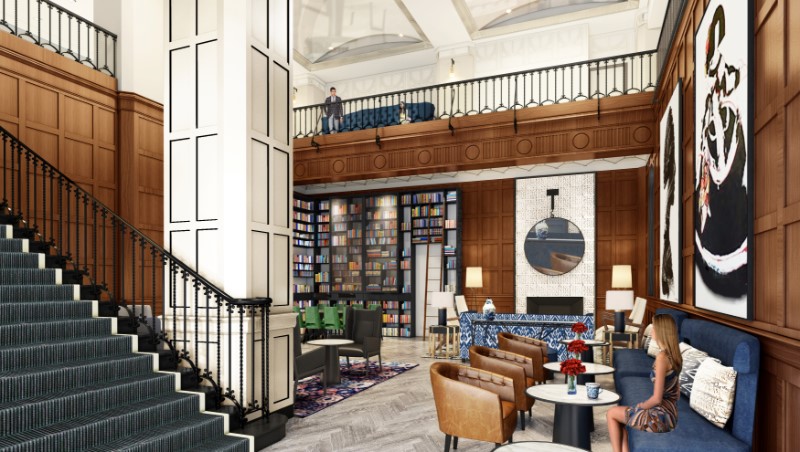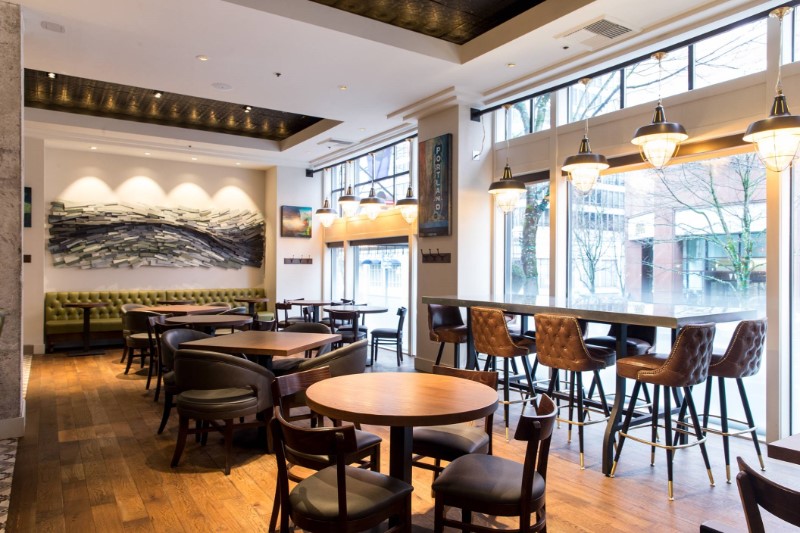 A NEW CHAPTER BEGINS: PORTLAND'S HEATHMAN HOTEL DEBUTS DRAMATIC RENOVATION Reimagined public spaces and guestrooms celebrate the hotel's storied history and connect travelers with the city's modern artistic and literary culture.
February 12, 2018 – PORTLAND, Ore. – The Heathman Hotel, a Portland cultural fixture since the day it opened in 1927, is undergoing a renovation that will polish this treasured jewel, renew its luster, reaffirm its illustrious past and ready it for a bright new future. Slated for completion in June 2018, the project encompasses the complete renovation all 151 guestrooms and public spaces. Lighter, brighter and more contemporary, the new design is nonetheless rooted in the building's unique history and pays homage to the hotel's role as muse to generations of guests. The Heathman Hotel has been a Portland touchstone for travelers in the past and, following this renovation with management by Provenance Hotels, it will continue to serve as a welcome respite for friends and neighbors right here at home and visitors from around the globe.
© 2018, 50SHADESGIRLPORTLAND . All rights reserved. All information and materials contained on this website including text, photos, and logs are for the exclusive property of 50shadesgirlportland.com. Content cannot be reproduced, distributed, transmitted, displayed or published without consent from the author of the website.