3 NEW FSOG BILLBOARDS LA/HOLLYWOOD AREA
MANY  THANKS to surfgirl1975  @Denise97265114   for sharing with me her LA adventures and finding three of the new billboards located there. She first tweeted to me the new one that is up in Westwood area where I had seen the previous one last year. There is now a new one up on the same building. I mentioned to her that I had seen someone post another new one in the Hollywood area and she was able to locate it and share it. She also found another one near the freeway and sent me a photo of that one as well. If you are  in the LA area you can be sure to spot Fifty Shades all over the town.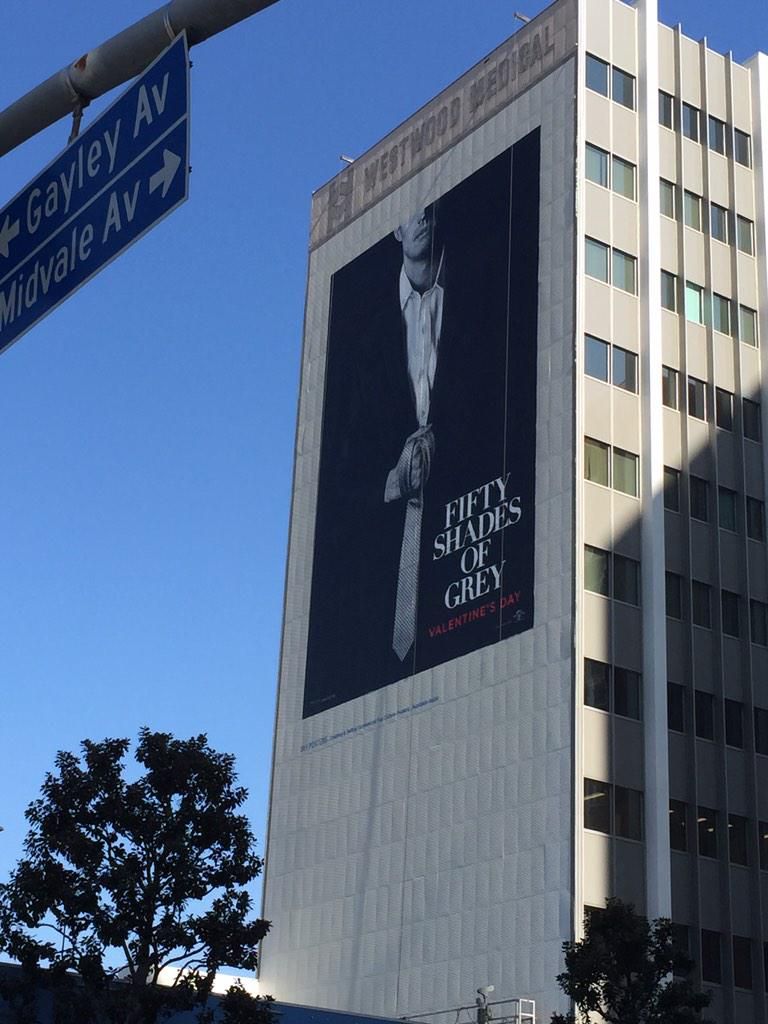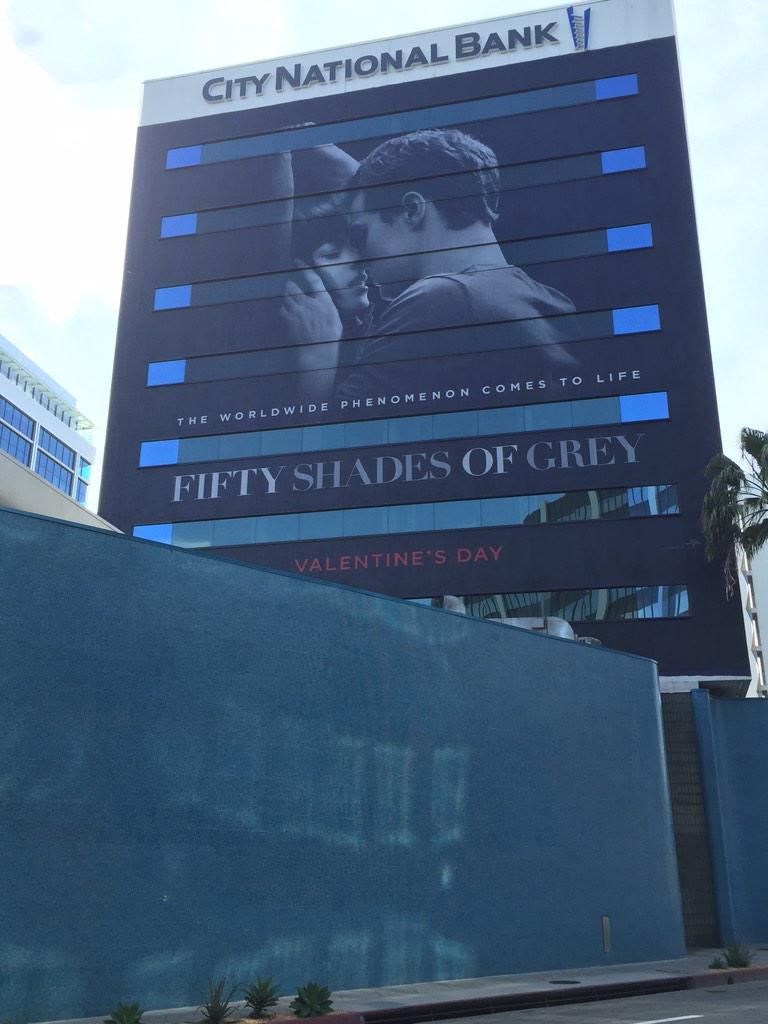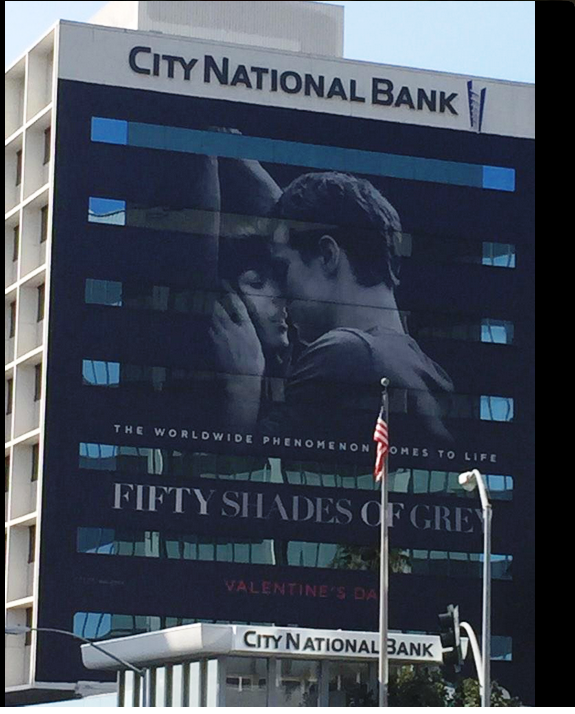 Thanks to @mybravefifty  for posting this one.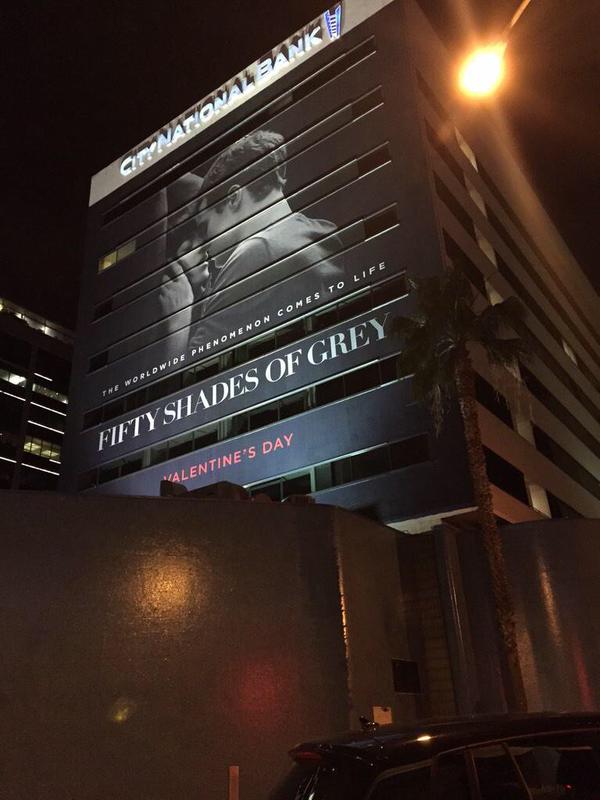 This one is near the freeway in LA.