BOOK CLUB Movie Trailer and Photos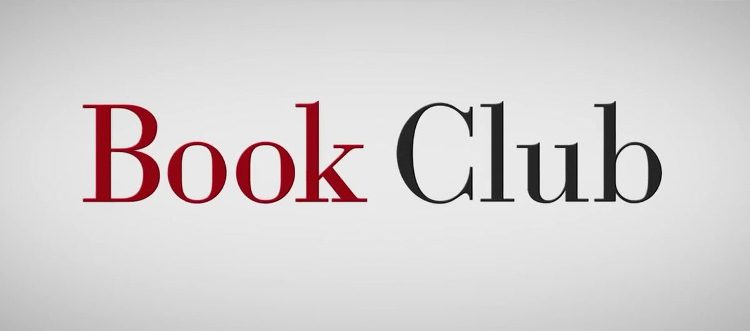 I have to say that when I first saw this trailer for Book Club movie I was struck by the music (Fifty Shades of Grey) and then the womens reaction to reading Fifty Shades of Grey for the first time. I think we can all relate to one of these womens reactions. This movie looks so fun and what a great cast to bring it to the screen. Book Club is released May 18.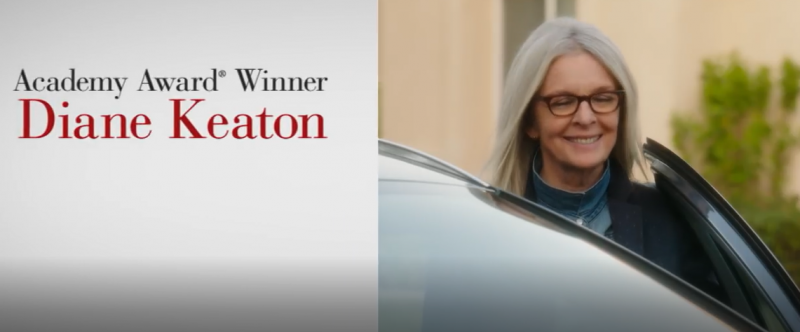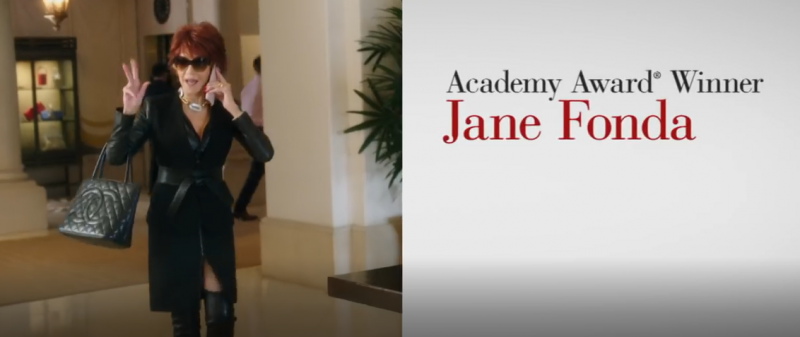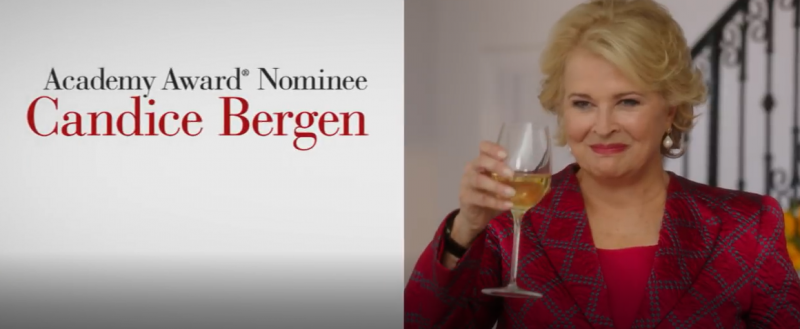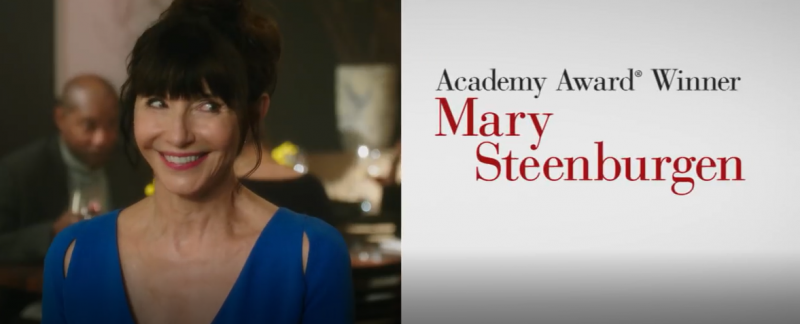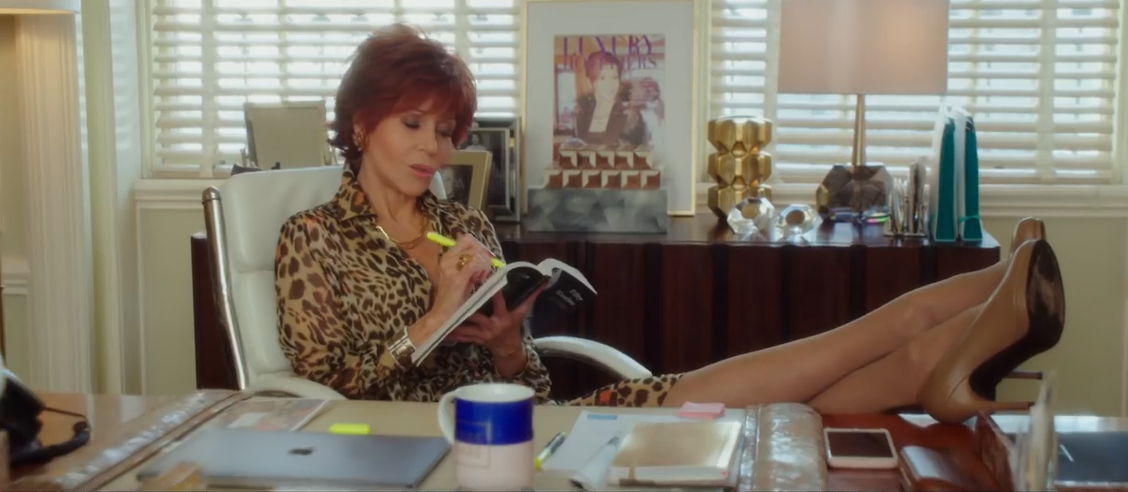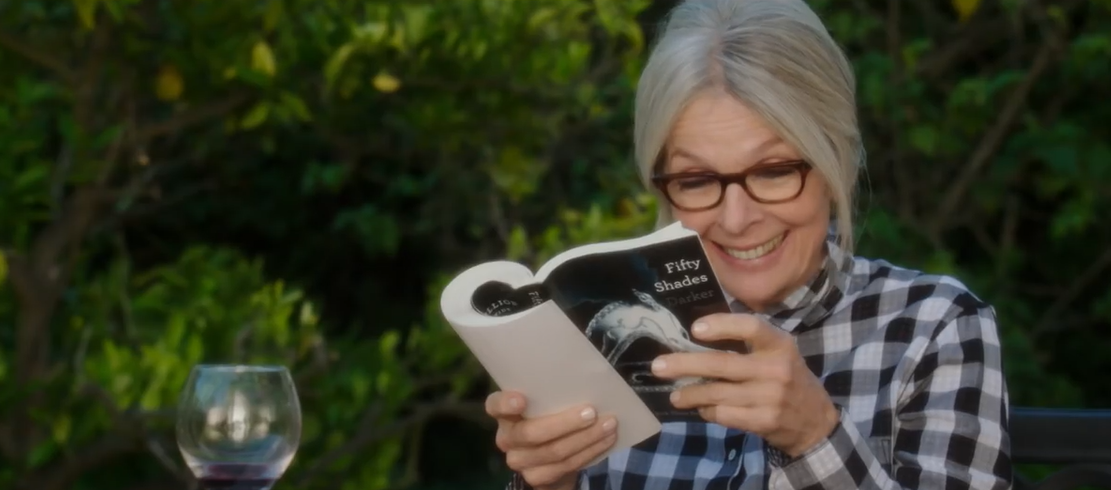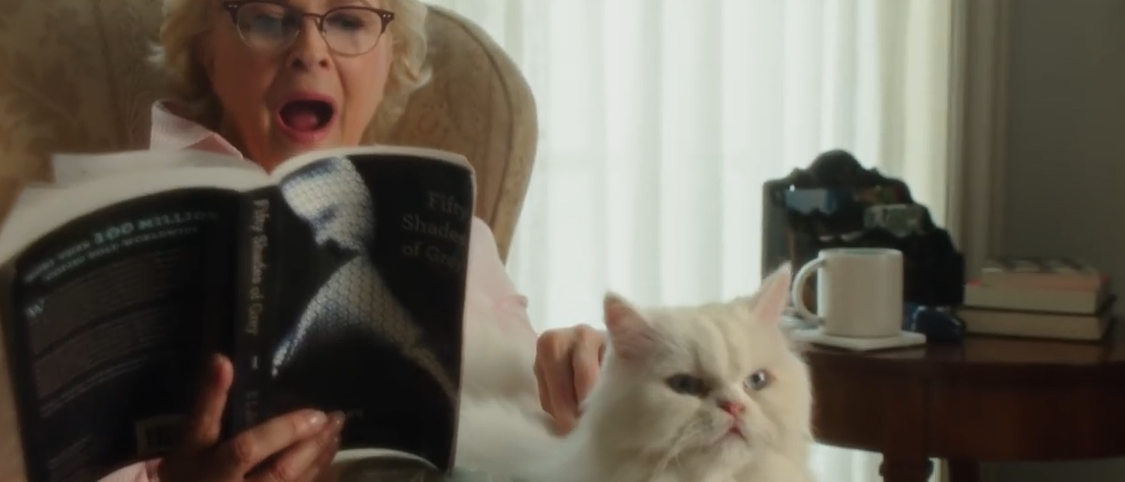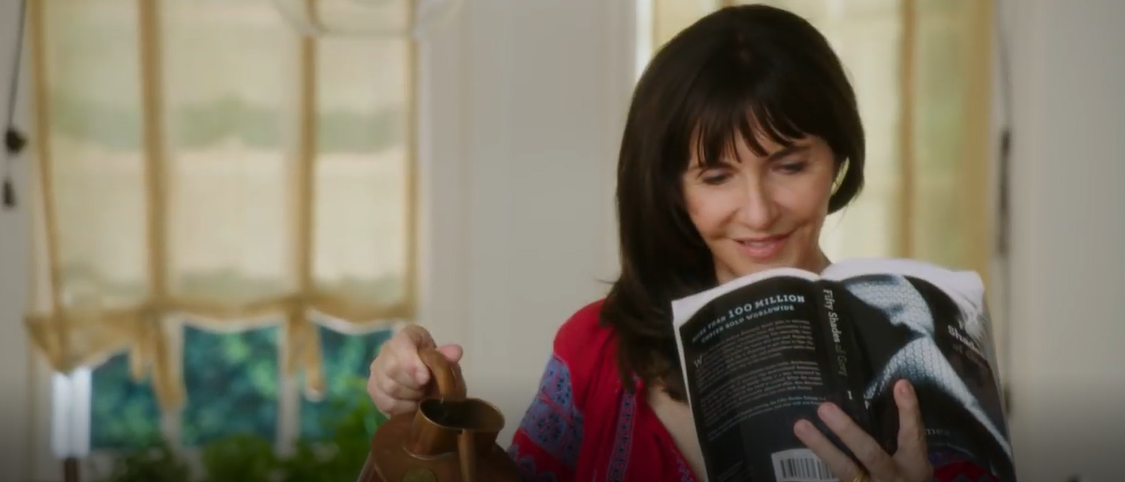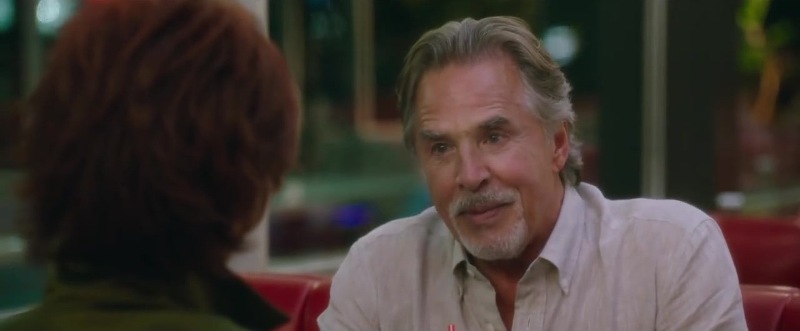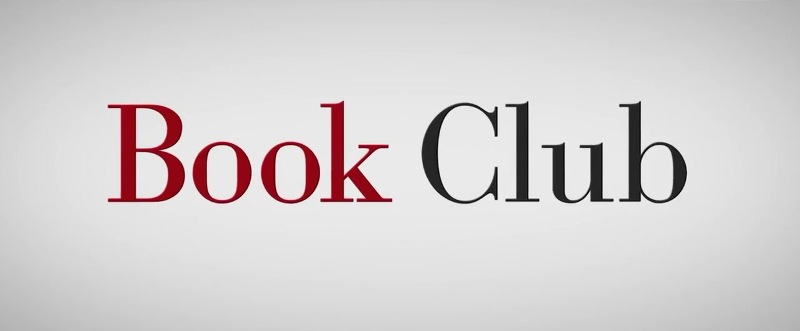 © 2018, 50SHADESGIRLPORTLAND . All rights reserved. All information and materials contained on this website including text, photos, and logs are for the exclusive property of 50shadesgirlportland.com. Content cannot be reproduced, distributed, transmitted, displayed or published without consent from the author of the website.