BOOK CLUB MOVIE What's It All About?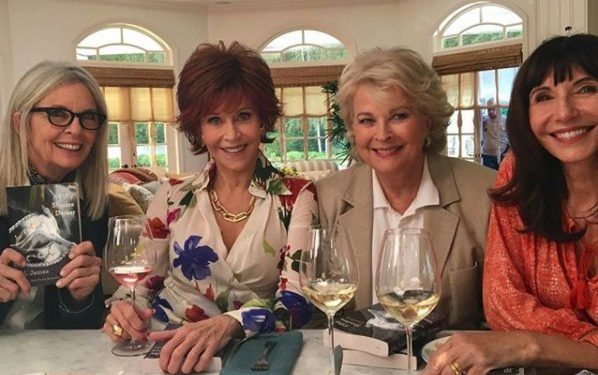 The new movie Book Club is set to open May 18, 2018. Fifty Shades of Grey Fans will be intrigued to see this group of 60 year old women read through their beloved trilogy.
The cast of Jane Fonda, Diane Keaton, Candice Bergen and Mary Steenbergen as the main reading group will bring the comedy and romantic drama to the big screen. The supporting cast includes Don Johnson (Yes Dakotas dad), Craig T. Nelson, Alicia Silverstone, Richard Dreyfuss, Ed Begley Jr, Wallace Shawn, Andy Garcia and Kate Aselton.  The men Johnson, Dreyfuss, Shawn, Nelson and Begley Jr. will play as the love interests to the women.
The filming of the movie took place August 2017 in California. The woman had the fun experience of viewing the Eclipse together while filming.
Here is a short synopsis of the film:
Diane (Diane Keaton) is recently widowed after 40 years of marriage. Jane (Jane Fonda) enjoys her men with no strings attached. Sharon (Candice Bergen) is still working through a decades-old divorce. Carol (Mary Steenburgen) marriage is in a slump after 35 years.    The lives of these four lifelong friends are turned upside down after reading the infamous Fifty Shades of Grey.  The book catapults them into a series of outrageous life choices from discovering new romance to rekindling old flames.  They are each inspired by the scandalous text to hilarious ends. Book Club is a heartfelt comedy that shows life can start again at any age.
The movie will be released from Paramount Pictures.
Here are a few pics from the filming August 2017: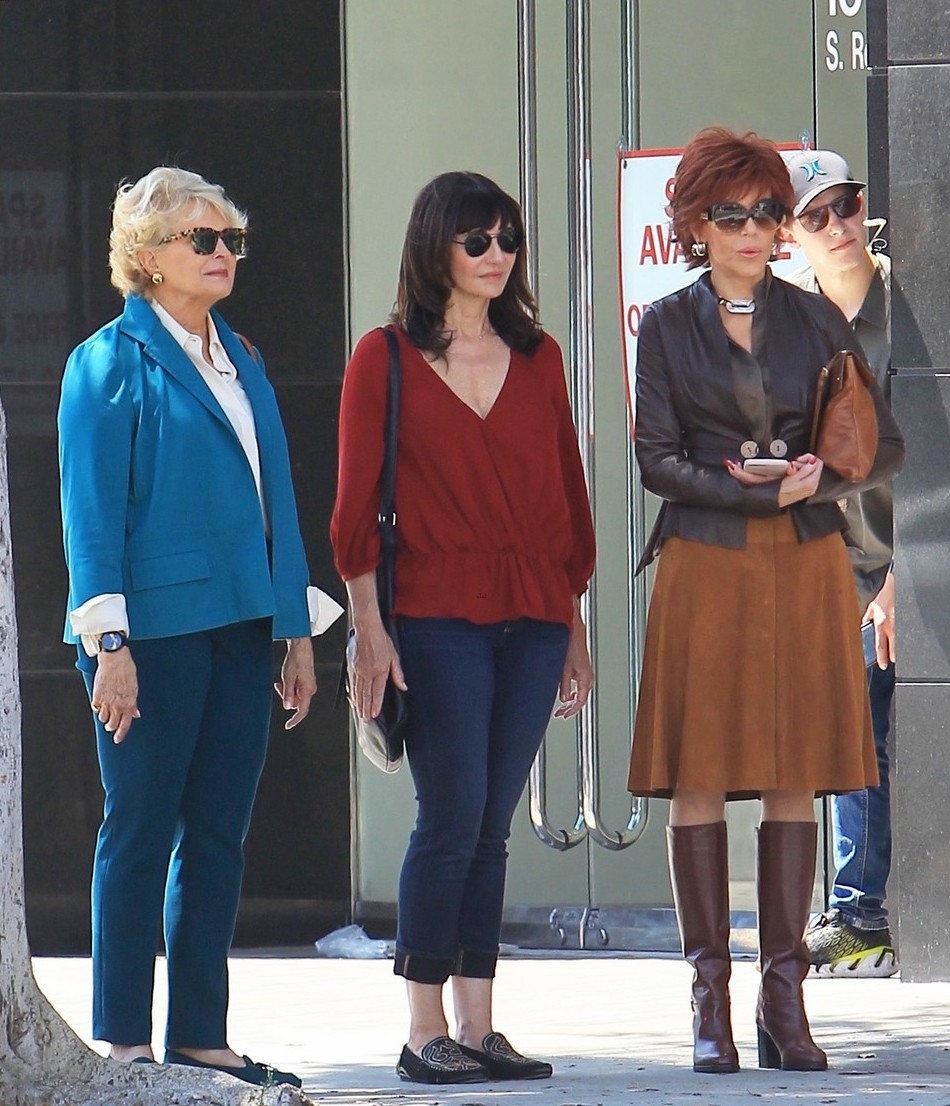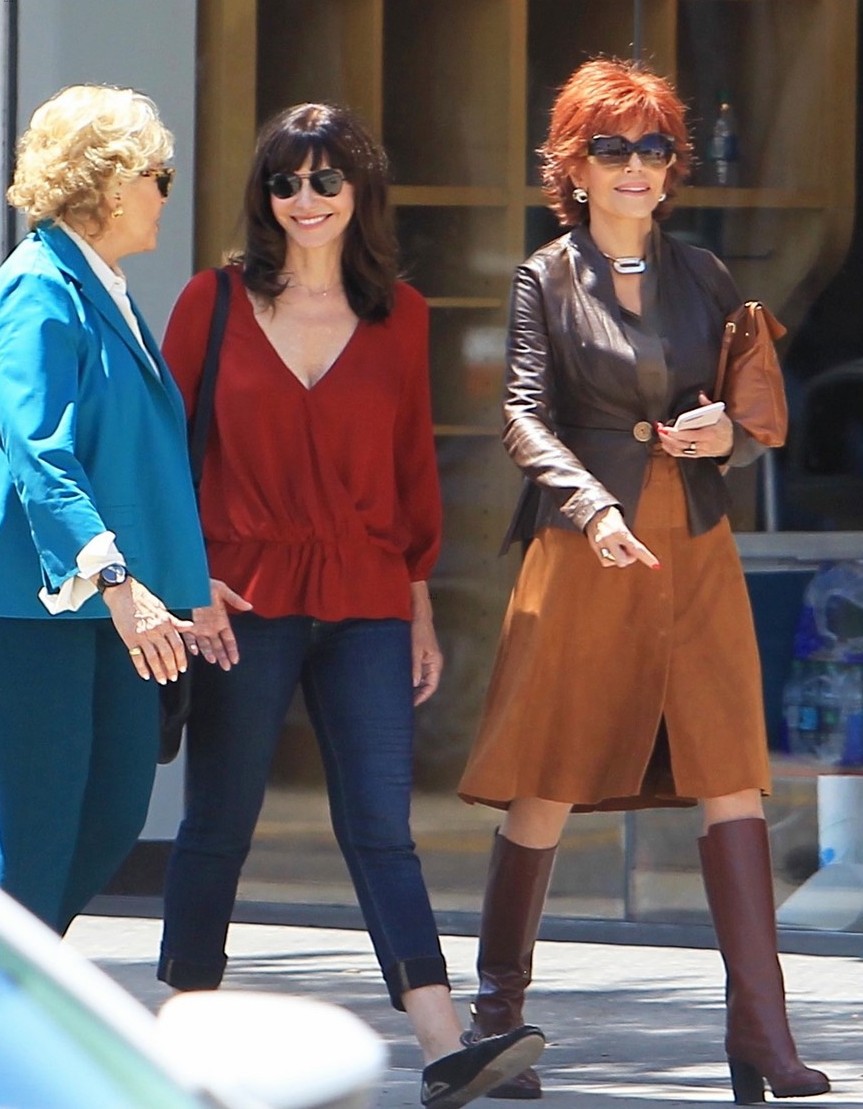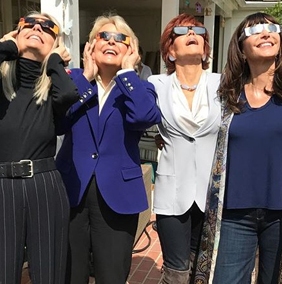 From IG: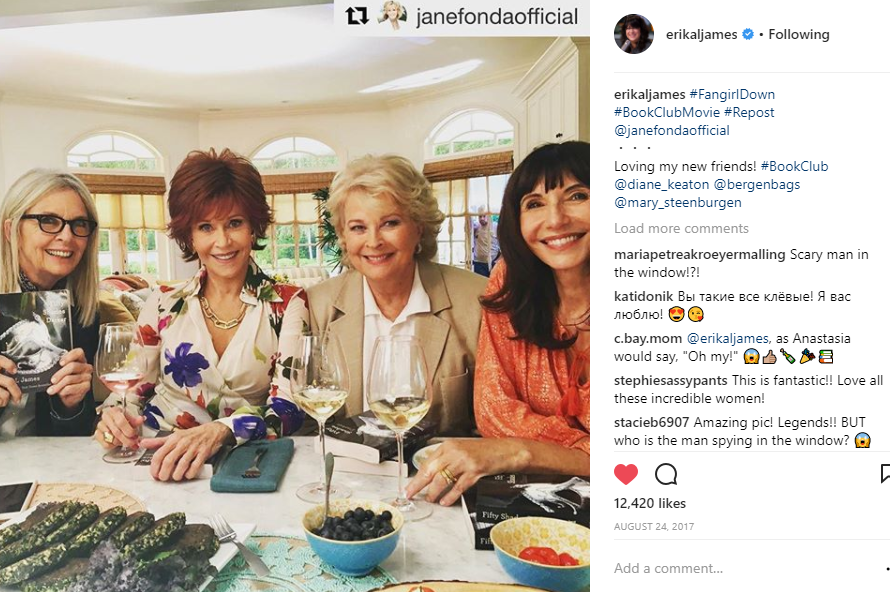 And some new pics from the filming from EW: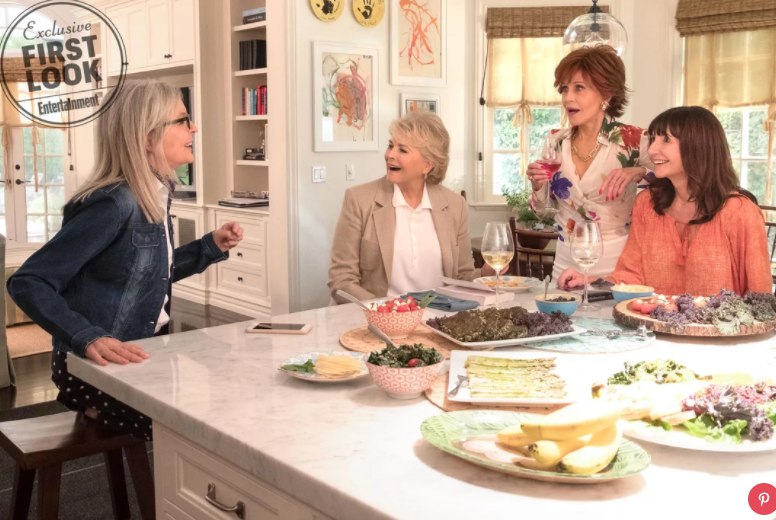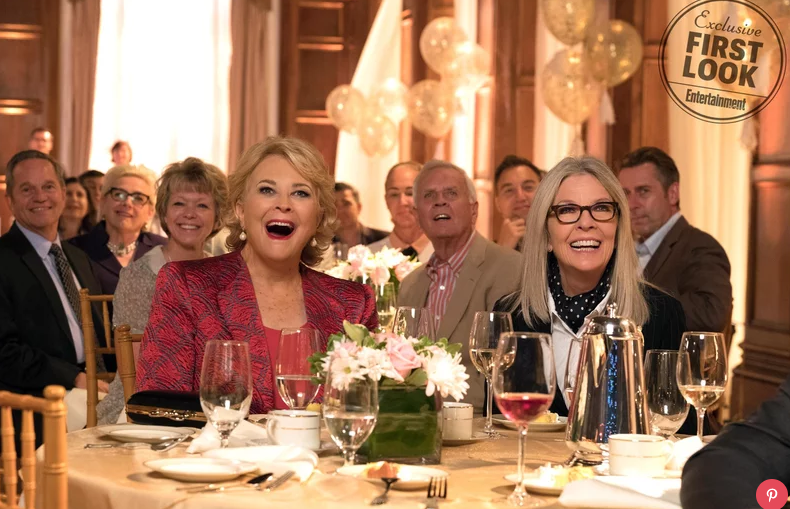 I think all the Fifty Shades of Grey fans will be excited and curious to see this movie. It looks like E. L. James has new fans and has already embraced Book Club.