Dakota Johnsons Suspiria Featured in ASC Magazine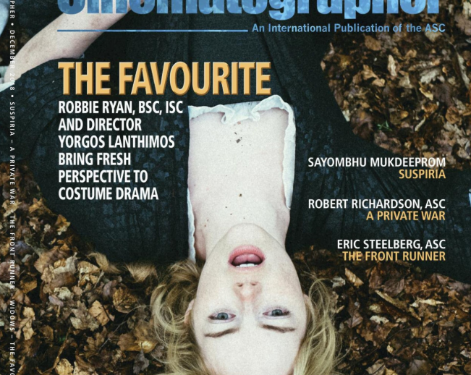 The American Society of Cinematagraphers is featuring an article about Dakota Johnsons new movie Suspiria. The title of the article is Season of the Witch and follows the movies cinematographer through the details and behind the scenes of filming the movie.
FULL CREDIT to America Society of Cinematographers Magazine.
You can order your own copy of the magazine by clicking here.