Email Response From Mark Bridges Costume Designer for FSOG
I know that the costumes used in a movie can really set the stage for the actors and the action around them.  I was curious to find out more about the costumes used for the Fifty Shades of Grey movie. The costume designer is Mark Bridges and I decided to contact him for any information. It was easy to see during the filming that he used some signature pieces mentioned in the books as Jamie Dornan followed closely what you would expect Christian Grey to be wearing. I was pretty excited to get an email response back from Mark Bridges. I guess it will be a wait to be able to hear more about the costume designs he did for the movie.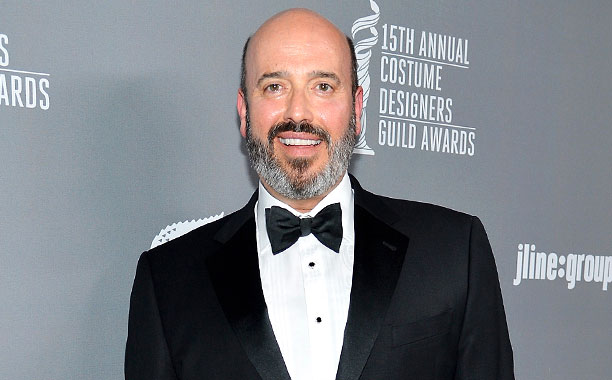 10:08 AM (58 minutes ago)
Dear Lisa , all of my press for Fifty Shades is being done with permission from NBC/ Universal/ Focus Features,and will most likely be closer to the opening of the film. Thanks for asking, Mark
© 2014, 50SHADESGIRLPORTLAND . All rights reserved. All information and materials contained on this website including text, photos, and logs are for the exclusive property of 50shadesgirlportland.com. Content cannot be reproduced, distributed, transmitted, displayed or published without consent from the author of the website.