EXCLUSIVE FSOG MOVIE INSIDE ESCALA GARAGE (JAMESON HOUSE)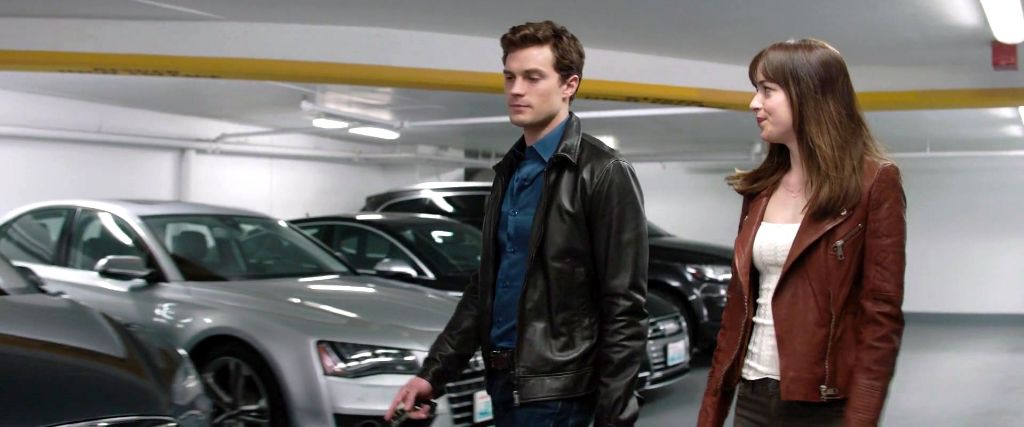 FSOG Movie Location Escala is actually filmed partially at Jameson House in downtown Vancouver BC. Christians office was duplicated on set along with the elevator from Jameson House. I was able to gain access to the inside of Jameson House for a tour of the underground garage, elevator and one of the floors of offices.
When you enter the lobby of Jameson House you first notice how the interiors are much like Christians office. Lots of white stone, woods and glass. There is a desk with a concierge to answer questions and help the homeowners who live there. The first 12 floors of the building are businesses that operate there. Above that is all residences with spectacular views of the city and harbor.  There is a separate elevator for the Residences and Commercial businesses and also for the elevators to the garage. These two elevators have the exact white lighting panels like the one in the movie.
I was able to go up the business elevator to the 7th floor to visit with a representative from a realty company which leases out the entire floor to businesses needing office space and offices. She showed us around the floor and into an office space. We then took the elevator to the garage to see where the area where Christians cars are lined up in the movie. As soon as we stepped off the elevator we knew immediately this was the right place. We turned left off the elevator and walked through the little room, out the door and into the garage. There were several cars lined up along the wall, one of which was an Audi. This was the garage space used for the movie. There was one more car lined up here than what is in the movie. After comparing the photos we figured out that the large SUV on the end was in the space used for the R8. You can recognize the black marks on the floor and the pipe along the ceiling above the cars.
They filmed the garage scene during filming winter of 2014 during one night. Several people were able to get photos of the Audi cars lined up outside Jameson House along the street. You can see more of Jameson House as Escala at my other posts here, here.
HERE IS AN EXCLUSIVE LOOK INSIDE THE OFFICE USED FOR GREY HOUSE RECEPTION IN CHRISTIANS OFFICE. 
Thank you to Noreen from Jameson Offices for taking the time to share Jameson House with the Fifty Shades fans.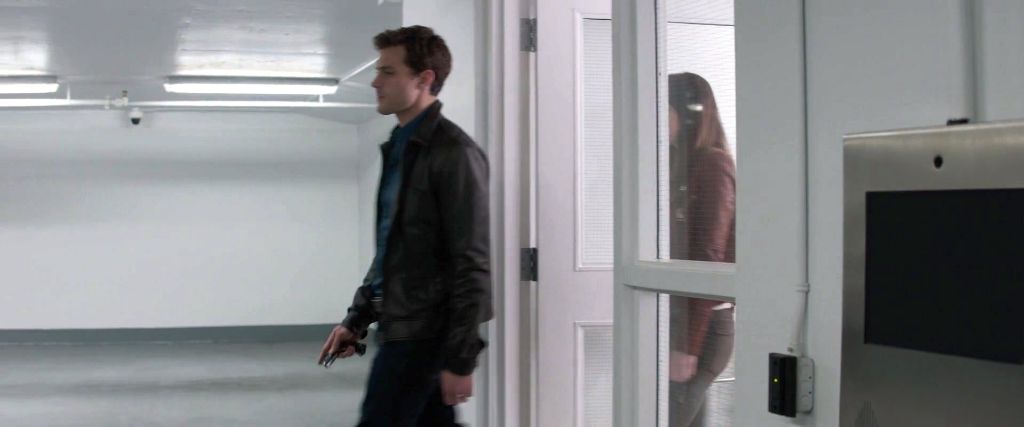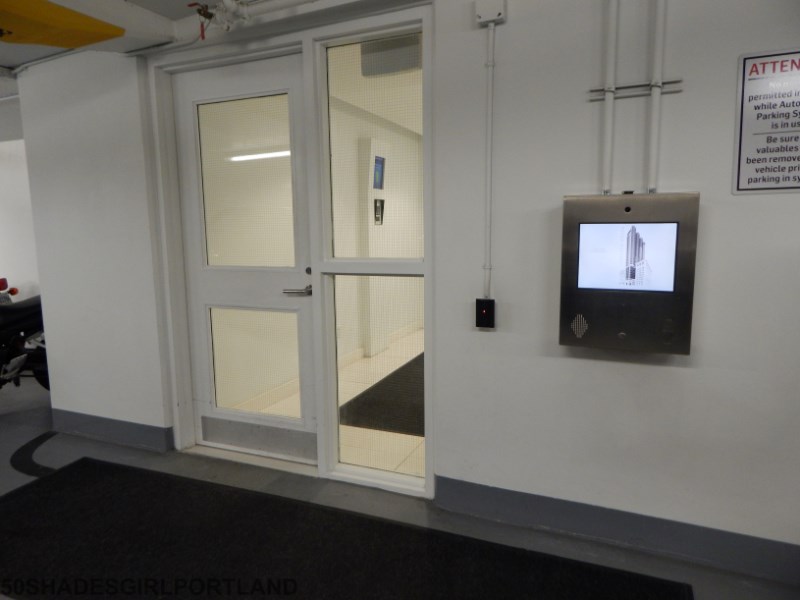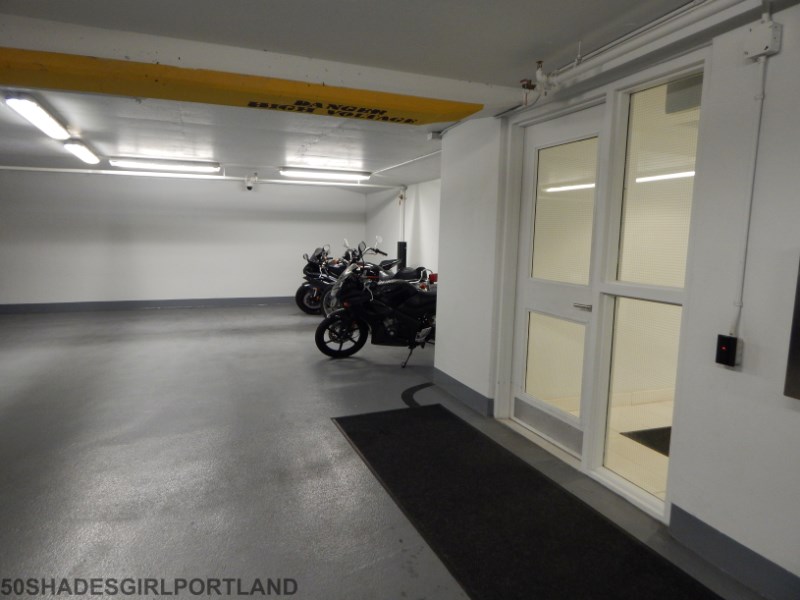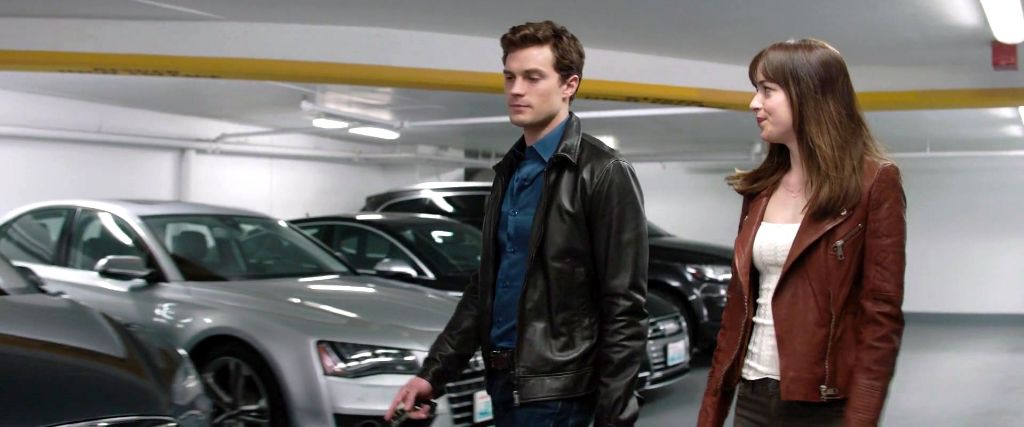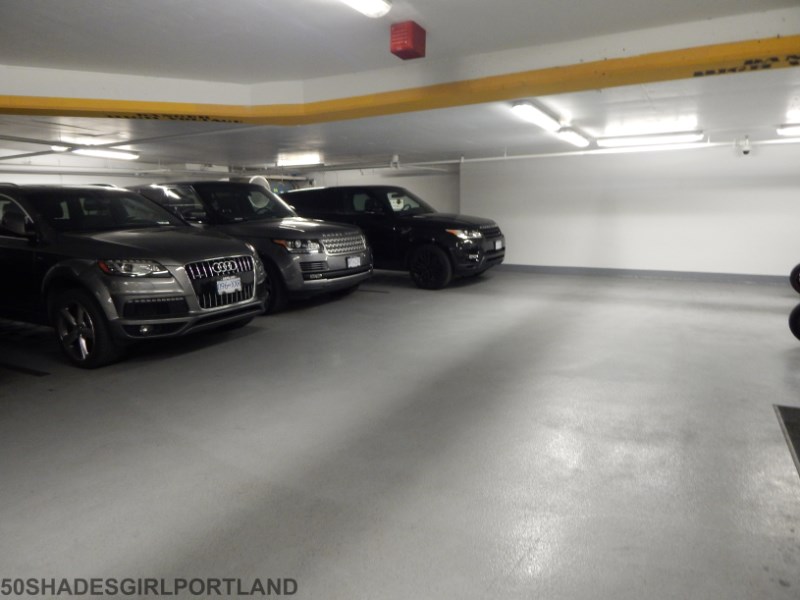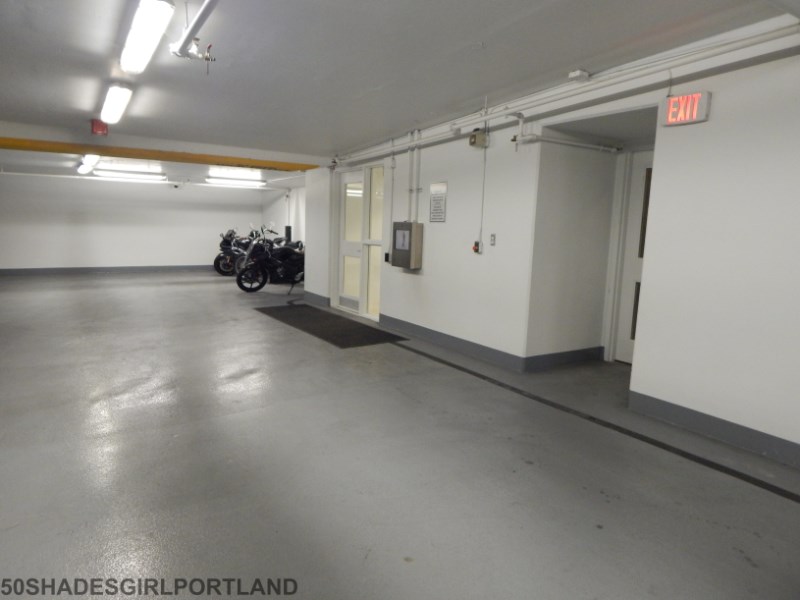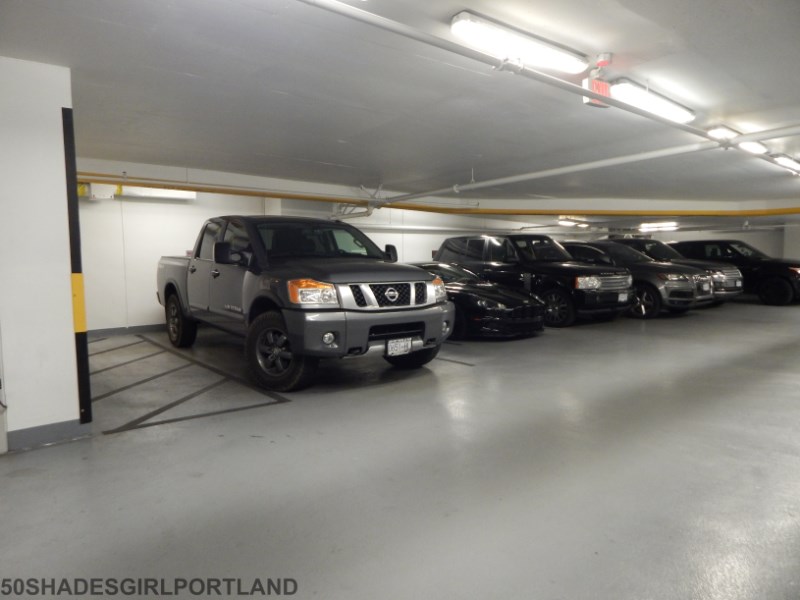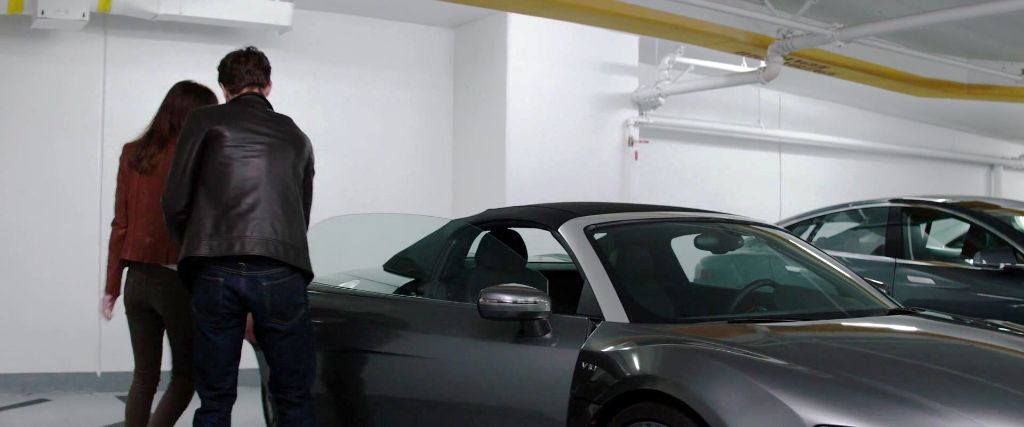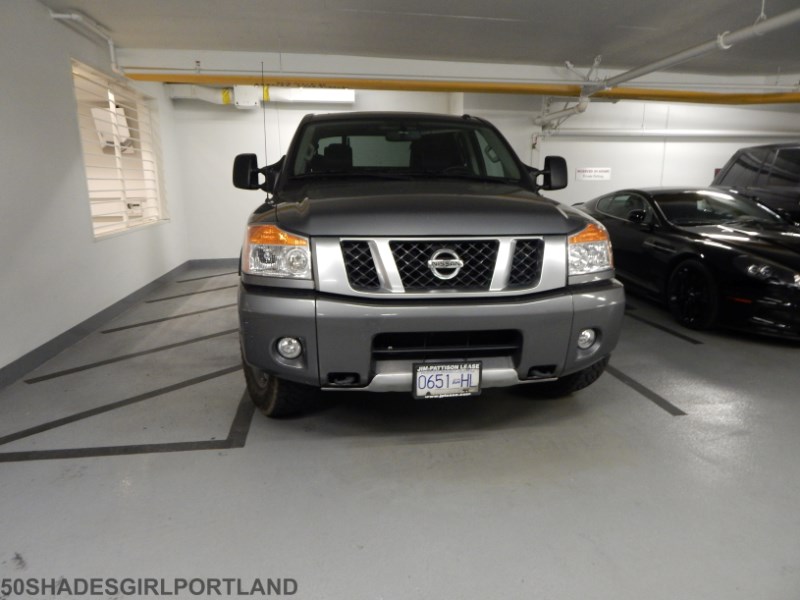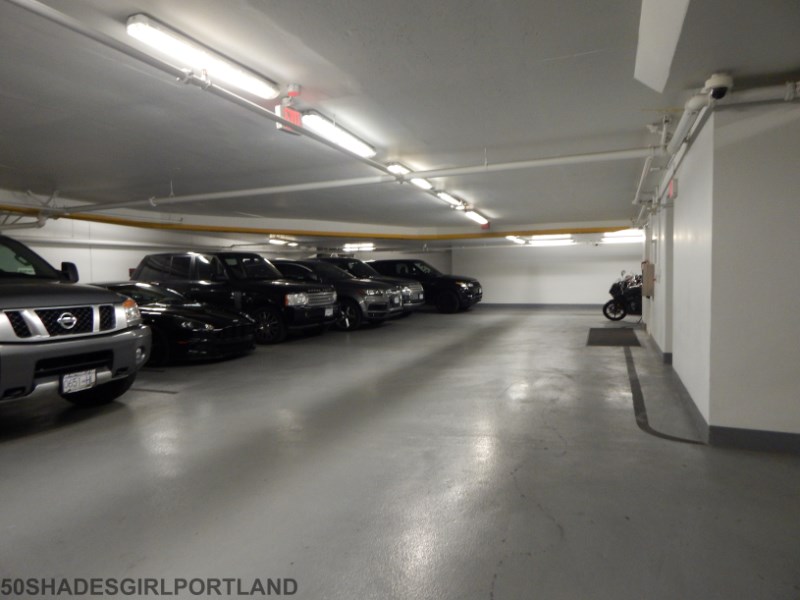 AUDI CARS GARAGE from 50shadesgirlportland on Vimeo.
Photos and content copyrighted by 50shadesgirlportland for this website only.