Fifty Shades Darker LP Album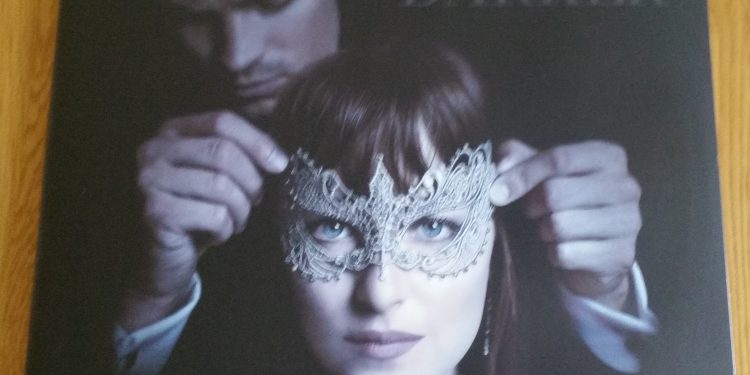 The beautiful new Fifty Shades Darker Album LP has arrived. It includes two new records for the soundtrack of the movie.
You can order your own copy at Barnes and Noble, Urban Outfitters and several other online sellers.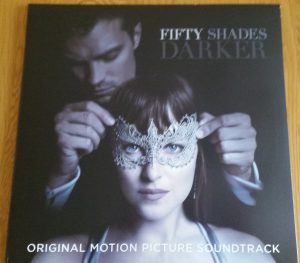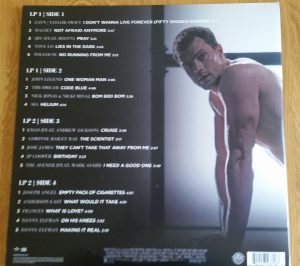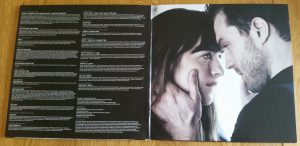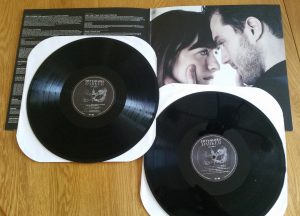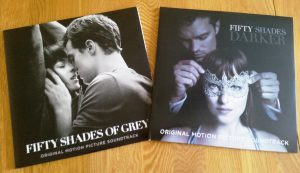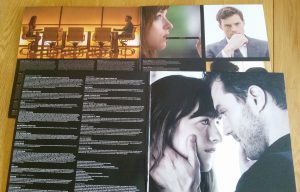 © 2017 – 2018, 50SHADESGIRLPORTLAND . All rights reserved. All information and materials contained on this website including text, photos, and logs are for the exclusive property of 50shadesgirlportland.com. Content cannot be reproduced, distributed, transmitted, displayed or published without consent from the author of the website.