Fifty Shades of Grey 5 Year Viewing Party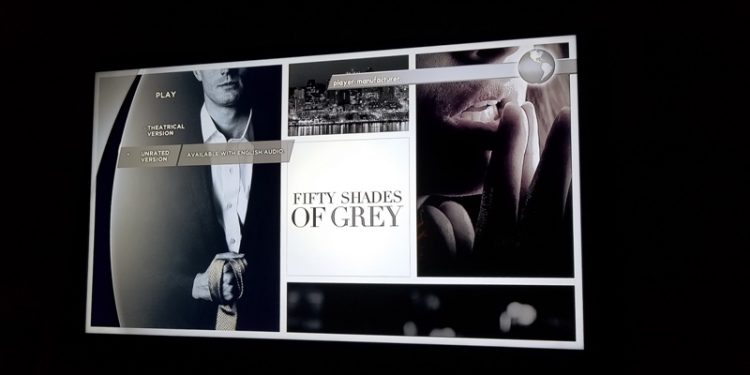 Its hard to believe its been 5 years since  the first Fifty Shades of Grey movie was released. Universal Studios did a lot of media hype before the movies release and it all came together in NYC with fans and cast for the screening. To celebrate the 5 years of Fifty Shades I was able to join with The Heathman Portland and do a fan screening of the movie in their Grand Suite. The Suite is the one mentioned in Fifty Shades Freed where Christian and Ana stay in Portland. It is gorgeous with a bedroom, dining and large seating area.
We began the weekend with a walk around Portland to visit a few of the Fifty Shades book places. Afterward The Heathman gave us all a tour of the hotel sharing its history in Portland. After dinner and drinks in the bar we gathered in the Grand Suite for snacks, drinks and the movie and The Heathman delivered a wonderful drink for us all to enjoy. Sunday we gathered again for brunch in the Heathman restaurant.
We had a lot of fun reminiscing about the moving screening in NYC and really enjoyed watching the movie once again. Thank you to The Heathman Portland for a wonderful weekend.