FIFTY SHADES OF GREY OFFICIAL PARTY KIT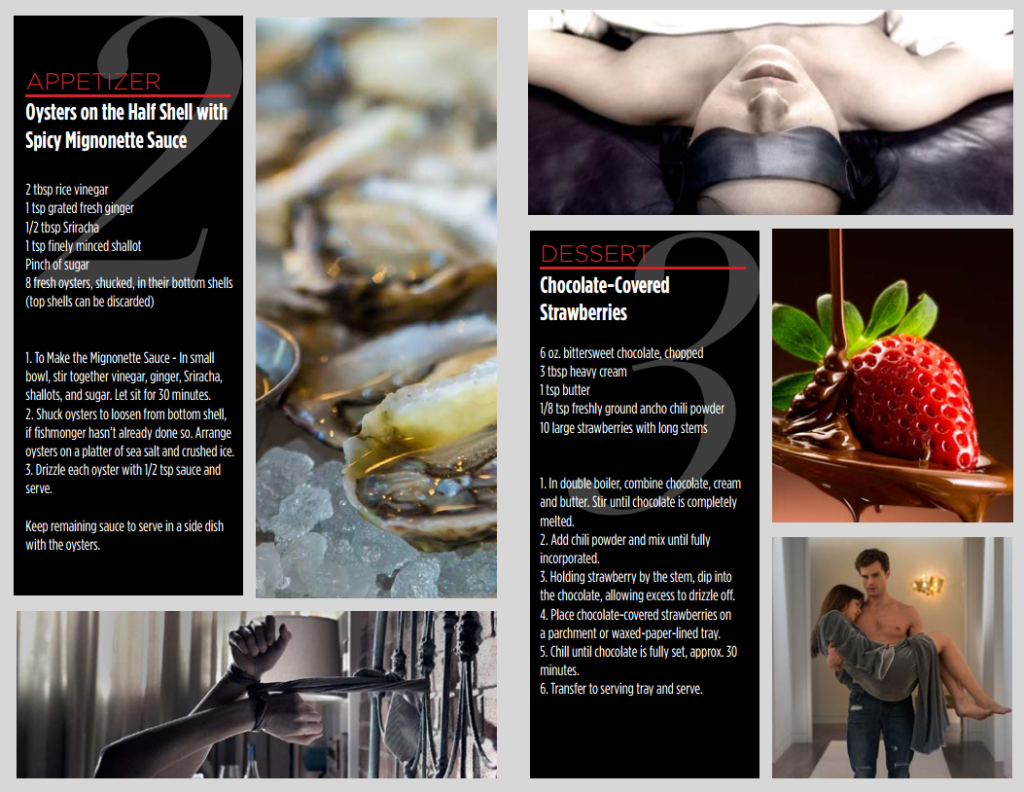 Here is your Official Fifty Shades of Grey Party Kit to help put together the best viewing party for the movie. Fifty Shades of Grey Unrated Edition with Alternate Ending arrives on Digital HD this Friday May 1, and on Blu-ray Friday May 8. Its time to get your GREY on.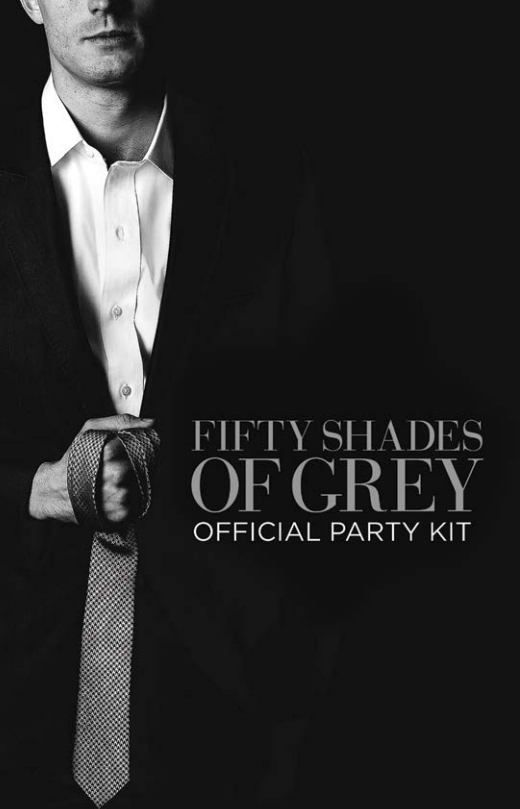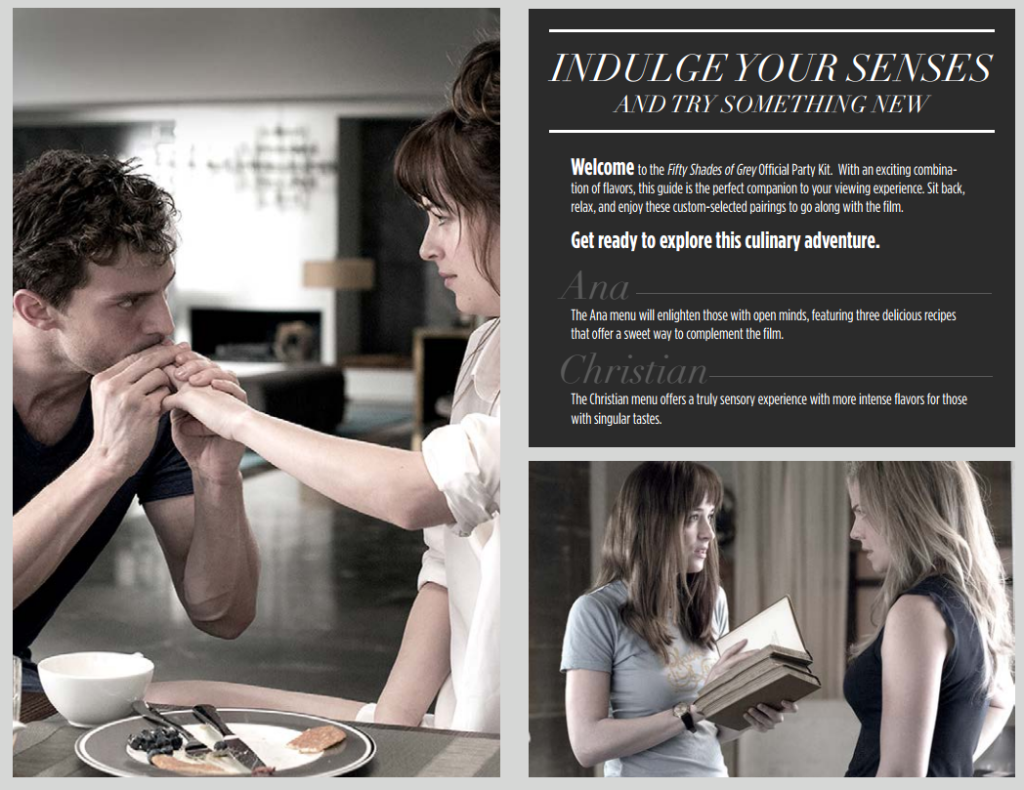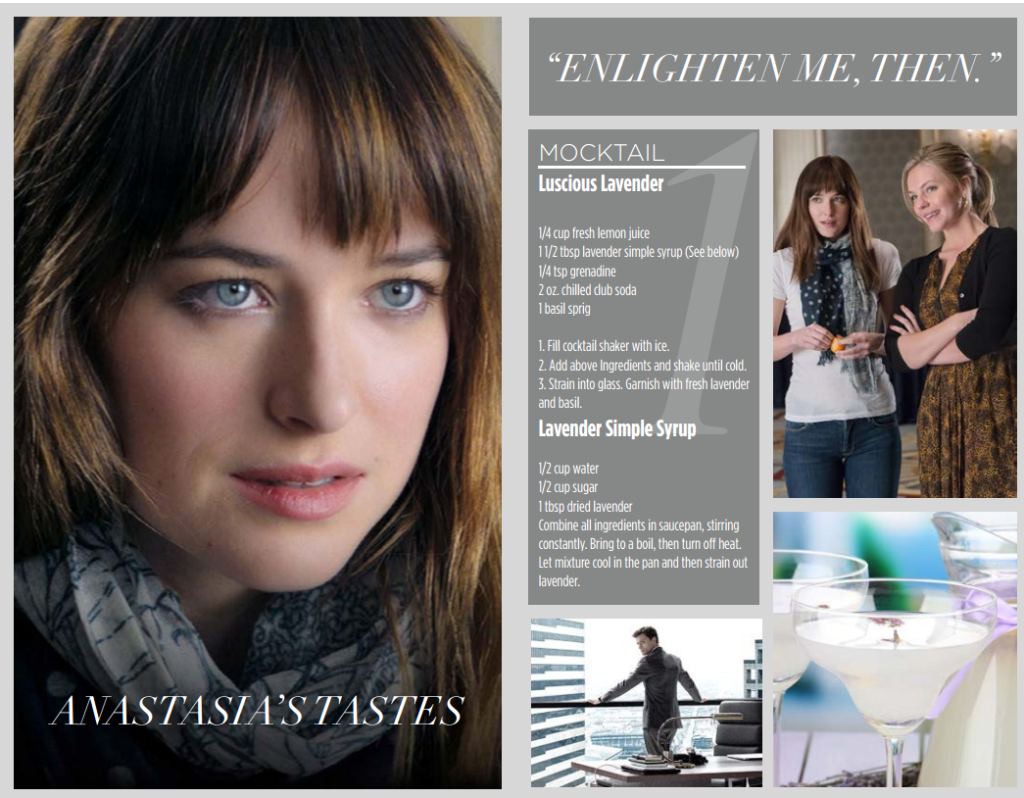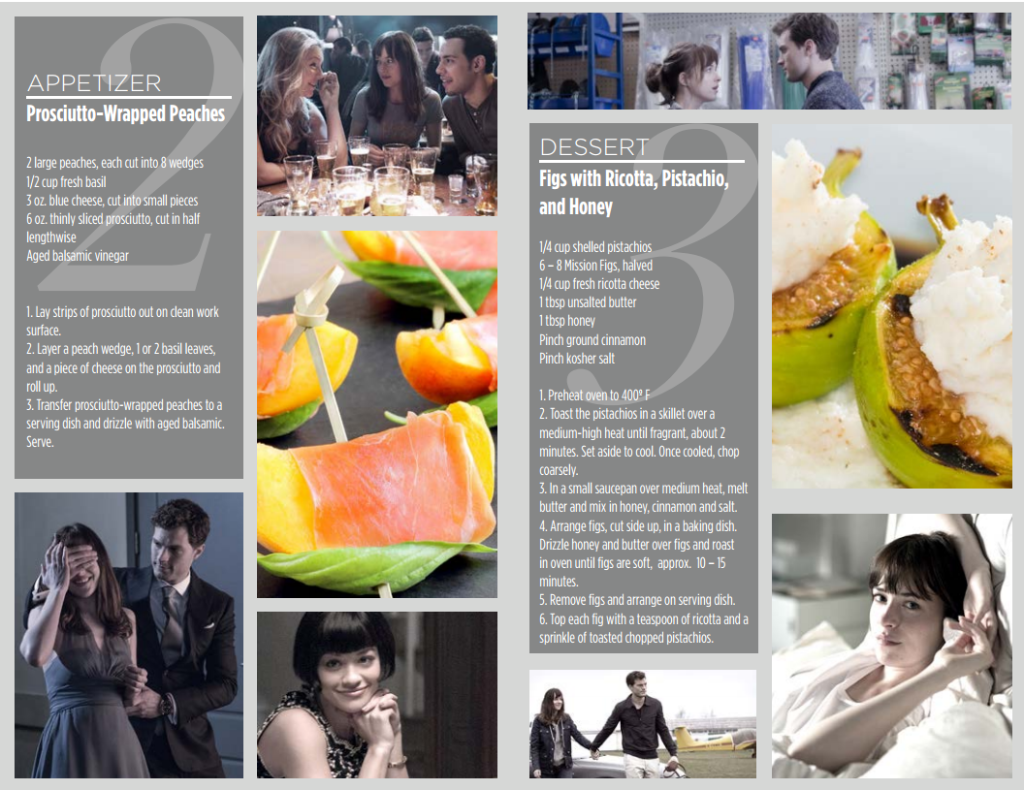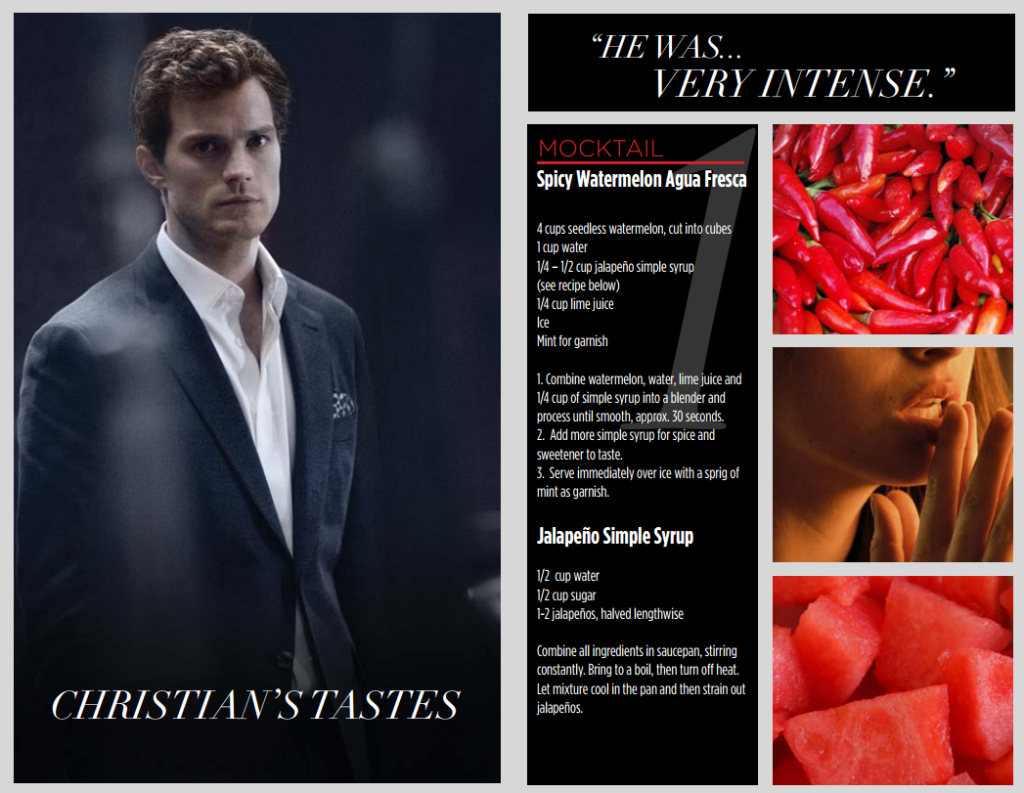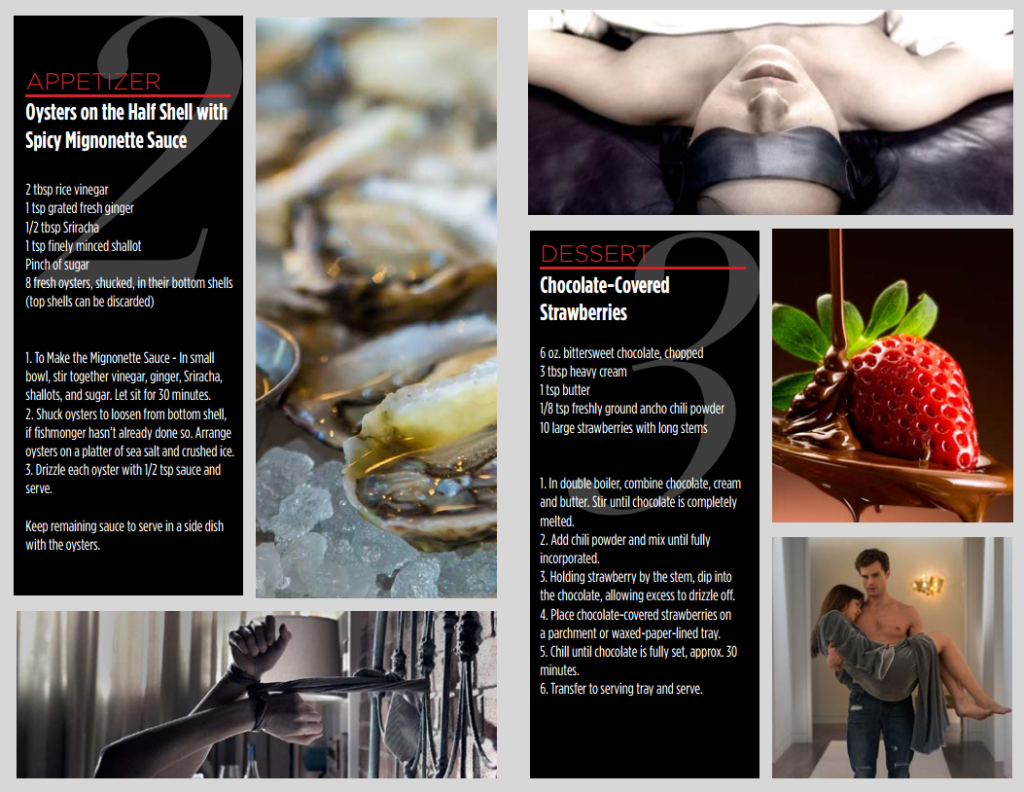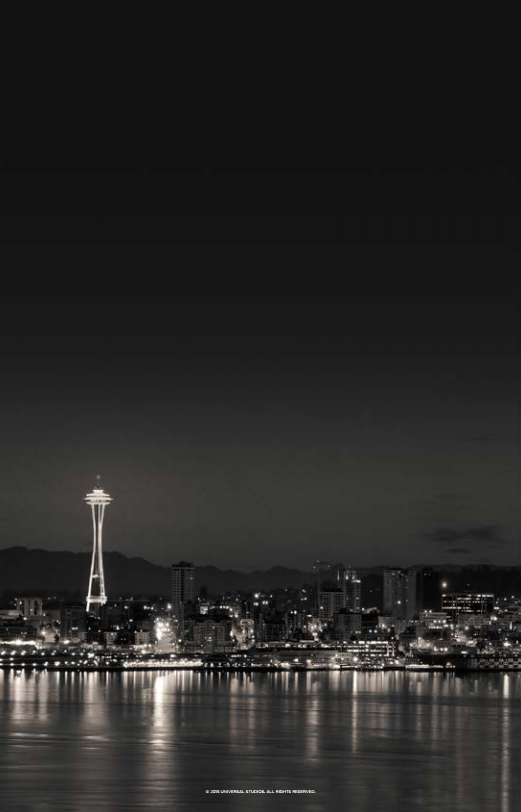 Heres the link to have your own FSOG Party Kit.
© 2015 – 2017, 50SHADESGIRLPORTLAND . All rights reserved. All information and materials contained on this website including text, photos, and logs are for the exclusive property of 50shadesgirlportland.com. Content cannot be reproduced, distributed, transmitted, displayed or published without consent from the author of the website.