FREED: Fifty Shades Freed as Told by Christian–Narrated by Zachary Webber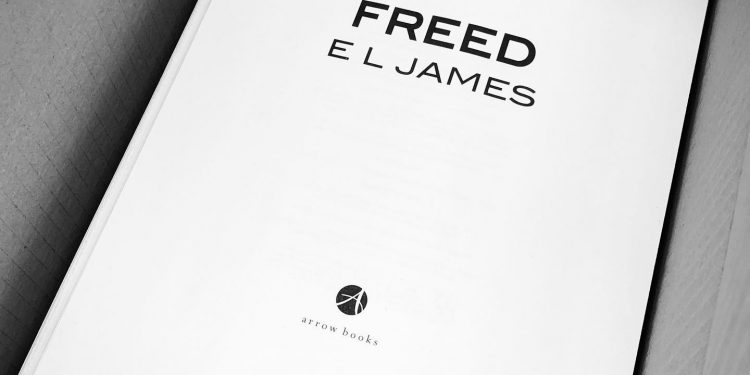 We are excited that Zachary Webber (@webberesque) will be back as the voice of Christian Grey in the new FREED.
Fans have very much enjoyed listening to him bring these books to life.
Thank you to E. L James for sharing out this informaton.