FREED: Fifty Shades Freed as Told by Christian–Narrated by Zachary Webber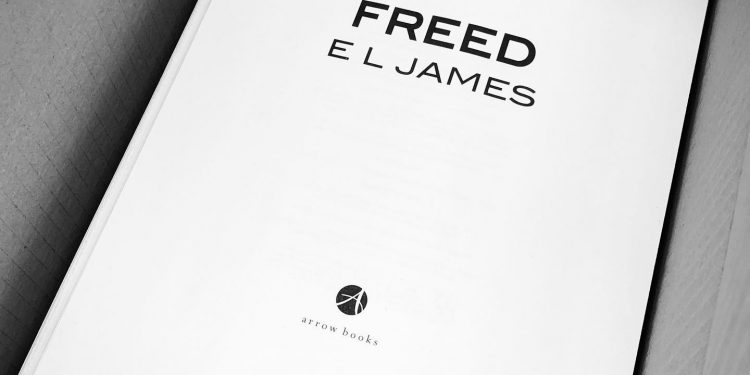 We are excited that Zachary Webber (@webberesque) will be back as the voice of Christian Grey in the new FREED.
Fans have very much enjoyed listening to him bring these books to life.
Thank you to E. L James for sharing out this informaton.
© 2021, 50SHADESGIRLPORTLAND . All rights reserved. All information and materials contained on this website including text, photos, and logs are for the exclusive property of 50shadesgirlportland.com. Content cannot be reproduced, distributed, transmitted, displayed or published without consent from the author of the website.