FREED Filming Location Chasing Ana in "Seattle"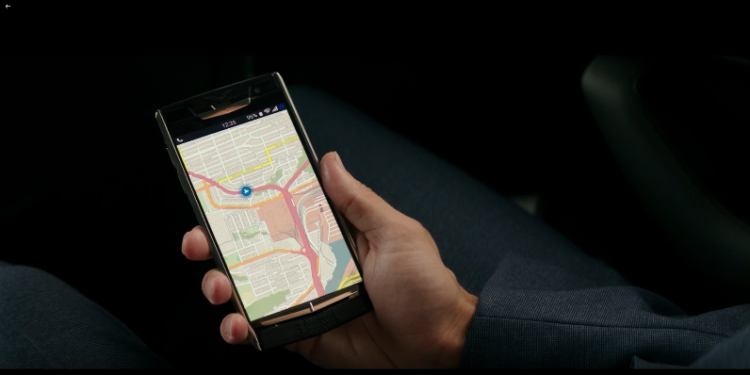 During a trip to Seattle my friend and I were able to track down some of the streets and locations used for the scene with Christian going after Ana in Fifty Shades Freed. The filming did a lot of cutting back and forth between filming on streets in Vancouver BC, Seattle  and using a greenscreen with Jamie Dornan. The filming in Seattle was done with second unit and stunt people. The actors were never actually in Seattle for filming. The scenes begins with him leaving an airport and drving through the streets of Seattle to find Ana. Heres a few photos from the places used for filming.
They do some driving in the background down 4th avenue in downtown Seattle: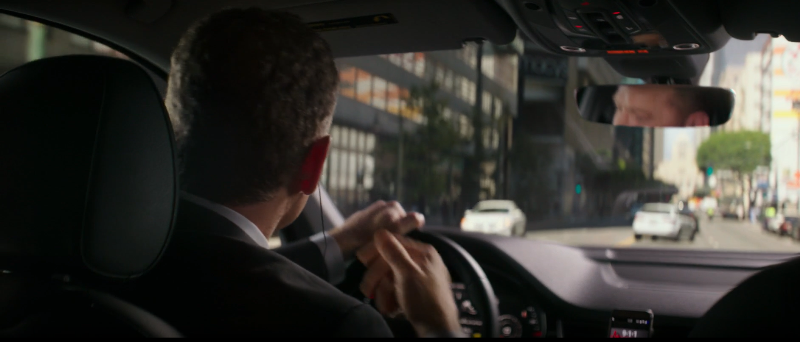 You can barely make out the MACYS sign on 4th Avenue.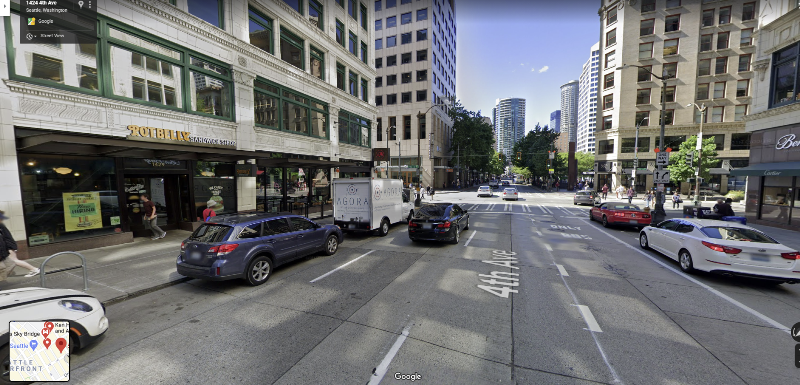 "I'm tracking her phone and they're headed east"
This location is in Georgetown area near 1st and Utah South St.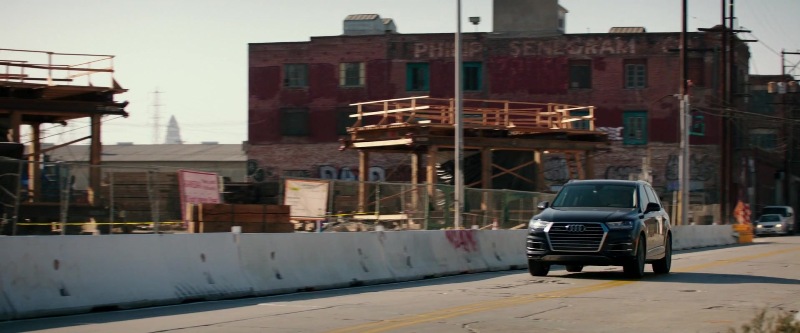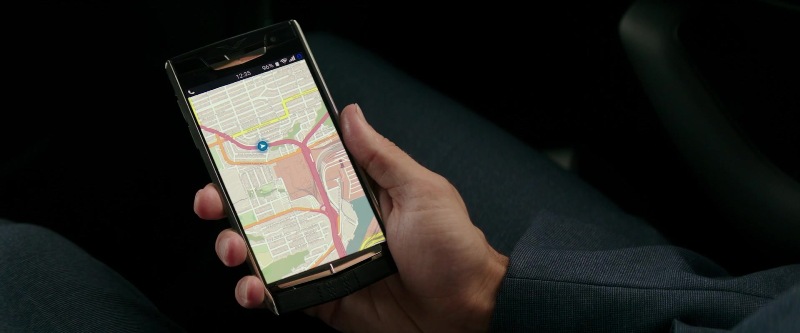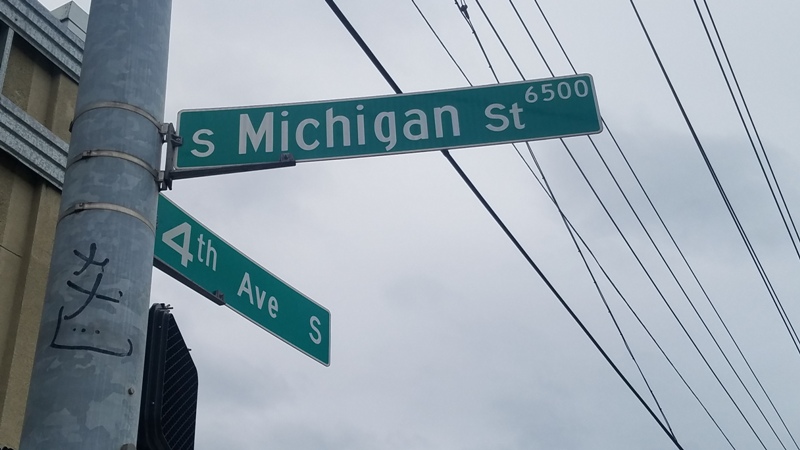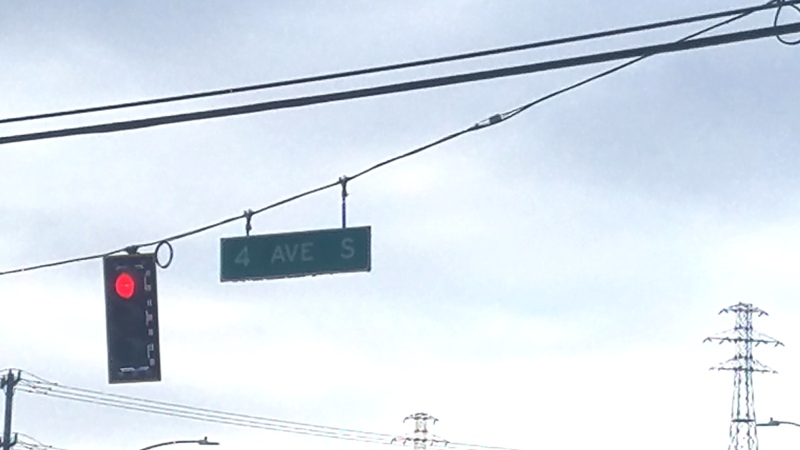 They speed toward south through Georgetown on pursuit.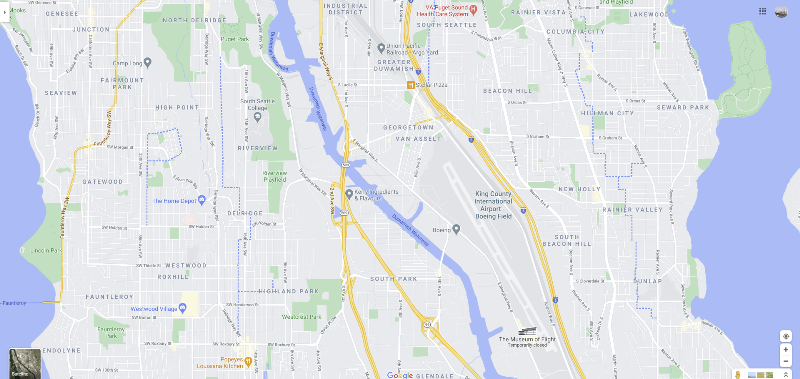 Cross over the bridge into Southpark.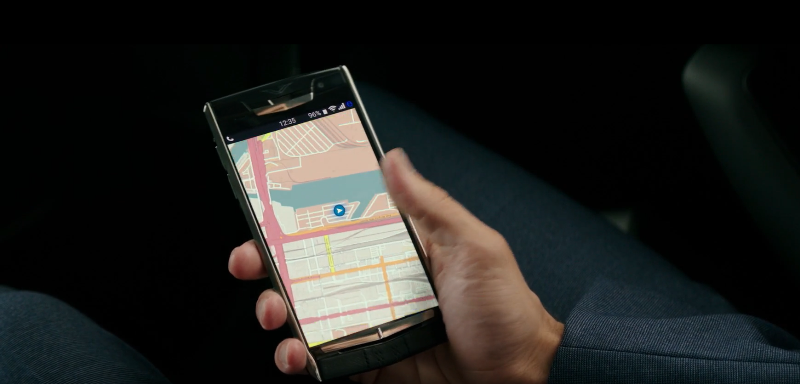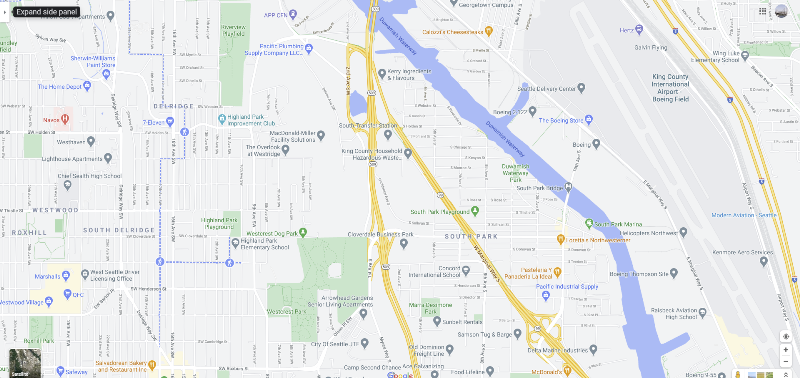 AND find Ana and Mia. The filming with their kidnapping takes place in Vancouver BC. and you can read more about the filming at Fraser Shipyards here.