FS DARKER ESCALA FURNITURE/DECOR FROM FILM AND FURNITURE Part 1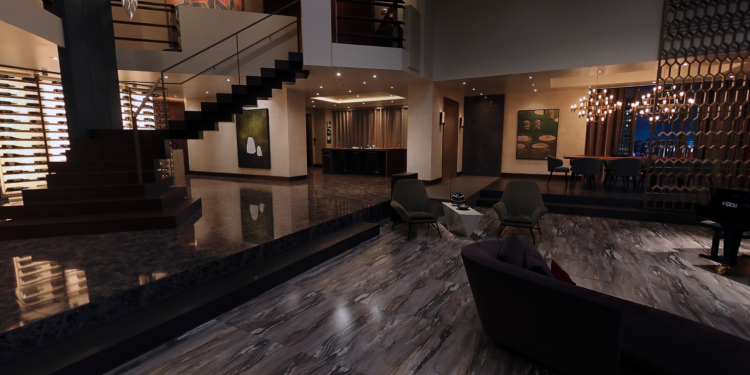 A new very detailed article from Film and Furniture about Fifty Shades Darker Christian Grey's ESCALA.  They did an interview with Set Designer Cal Louks who shared details of the penthouse furnishings top to bottom.
From Film and Furniture:
Fifty Shades Darker furniture and decor (Part 1): Set decorator Cal Loucks reveals Christian Grey's taste – in exclusive detail
Christian Grey's stunning penthouse apartment Escala plays a key role in the Fifty Shades trilogy and has received a luxurious make over for the second movie in the series, Fifty Shades Darker. Starring Jamie Dornan as Christian Grey and Dakota Johnson as Anastasia Steele the film arrives in theatres on Friday 10th February (just in time for Valentines Day) and allows the camera into some previously unseen rooms of the billionaire's sumptuous bachelor pad.
You can read the remainder of the extensive article here. 
Thank you to Film and Furniture.
© 2017 – 2018, 50SHADESGIRLPORTLAND . All rights reserved. All information and materials contained on this website including text, photos, and logs are for the exclusive property of 50shadesgirlportland.com. Content cannot be reproduced, distributed, transmitted, displayed or published without consent from the author of the website.