FS DARKER/FREED INSIDE SIP ANA'S OFFICE 110 E. Cordova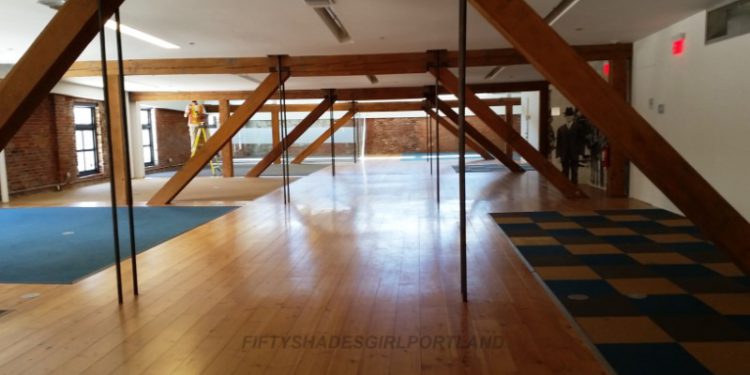 Ana's office, Seattle Independent Publishing was filmed at two different locations in the Gastown area of Vancouver BC. The interiors were filmed inside a beautiful old building at 110 E. Cordova and the exteriors were filmed at Alexander St.
The building used for the interiors has a lot of local history as once used as livery stables. There is a large opening at the back end of the building which was used as an exit for the livery and opens to the back alley. The front side on Cordova also once had a large gate opening so the horse and carriages would be able to pull through the building. There is the ground floor and then 2 more floors above.  The inside retains much of the original brick work in the walls and stairway. The second floor has the half rounded window on front. You can see the some of the office carpet on the 3rd floor and the glass walls for office spaces. There is wood floors on the upper two floors and huge beams across the 3rd floor. Each floor covers about 5200 sq feet with a total office space of about 15,000 square feet.
I had the opportunity to tour inside the building and see the beautiful old and new architecture inside. Much to my surprise the new photo released from Fiftyshadesmovie.com looks to feature Ana in her office area. You can see the angled beams and a hint of the blue carpet over the wood floors.
You can see more of filming at Seattle Independent Press Interiors and Exteriors here. 
A new video from Seattle Independent Publishing shared on their website.
The FS Freed trailer shares with us a look at Ana's new office for Fifty Shades Freed. Its a different space than was used for Jacks office. Note the windows.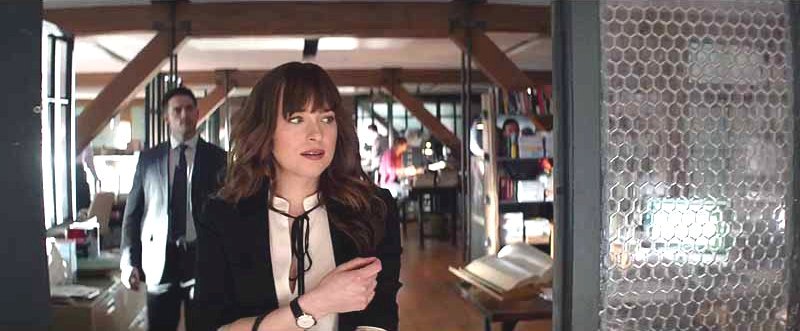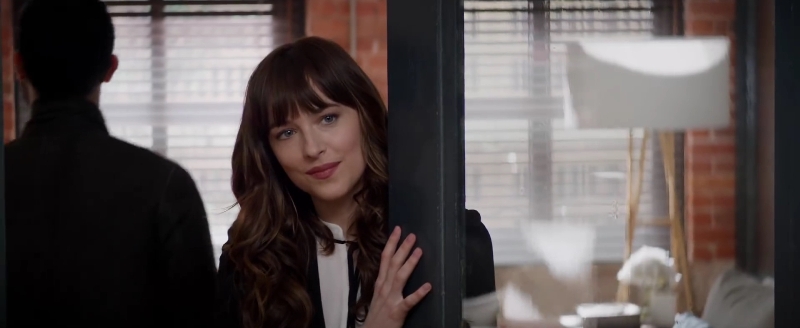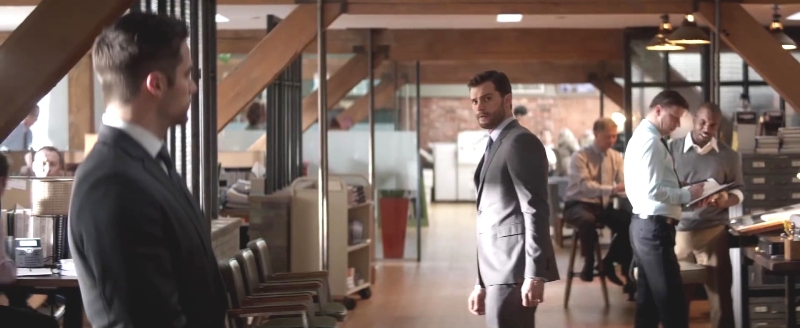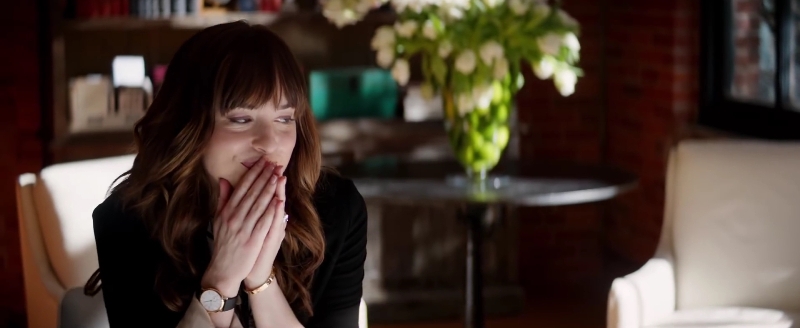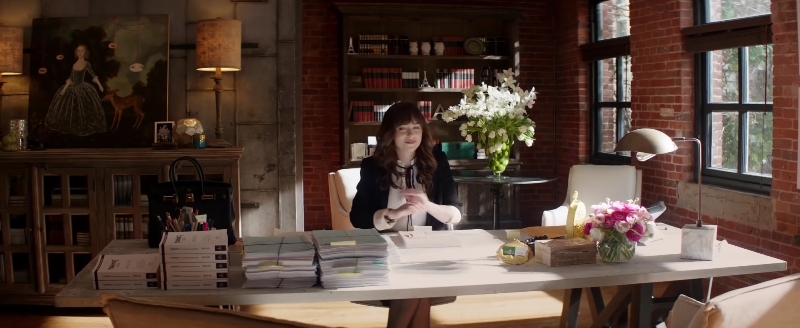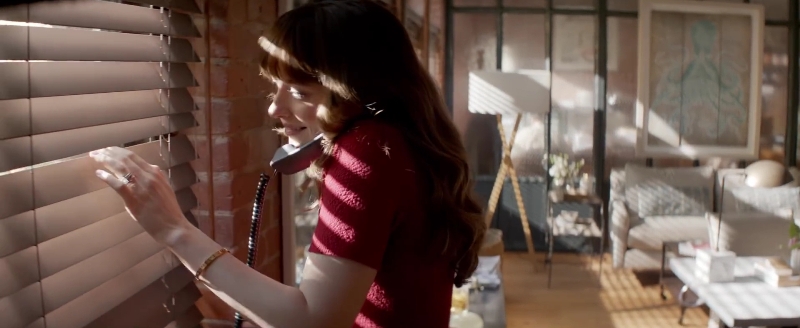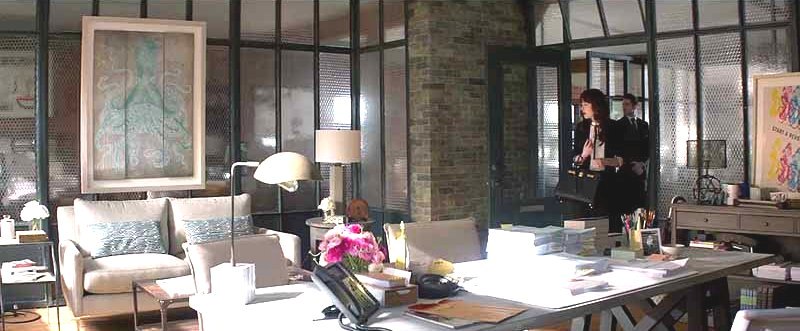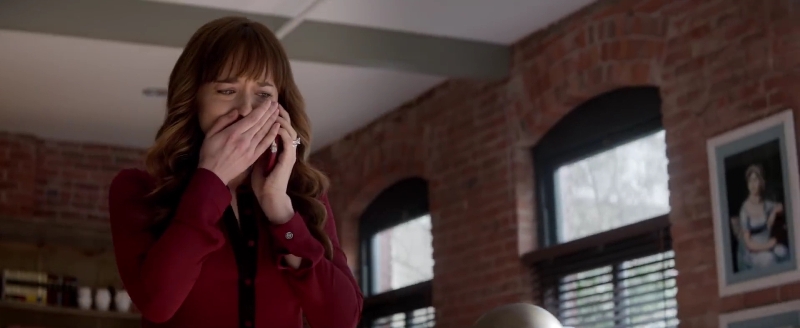 Behind the Scenes Filming with Hollywood Access: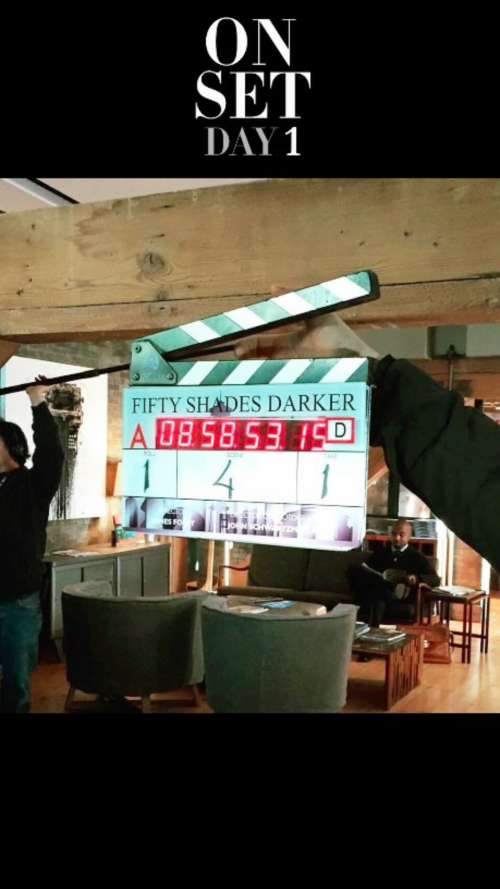 The new website SeattleIndependentPress features some new photos inside SIP.

Here for the executive meeting you can see Bruce Altman as Jerry Roach and Bill Dow as Beau Willis. You can see the old washed brick wall behind them which is similar to whats on the 2nd floor of the building.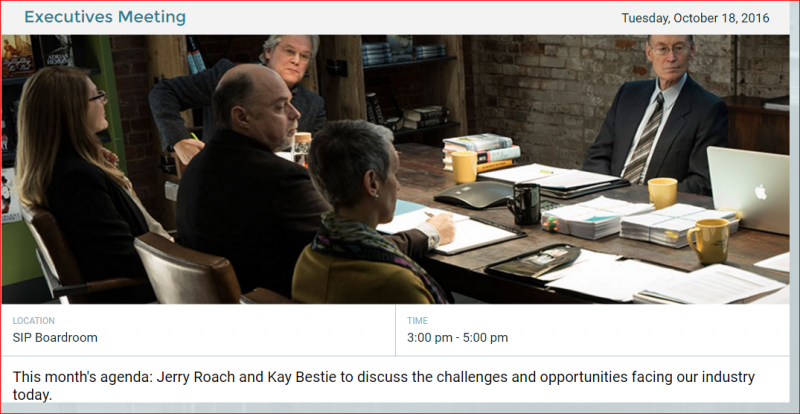 Another new still photo of inside SIP: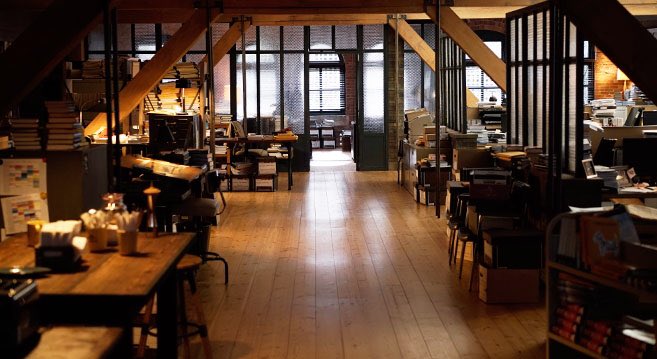 New Photos at SIP from Fiftyshadesmovie IG and from SeattleIndependentPublishing.net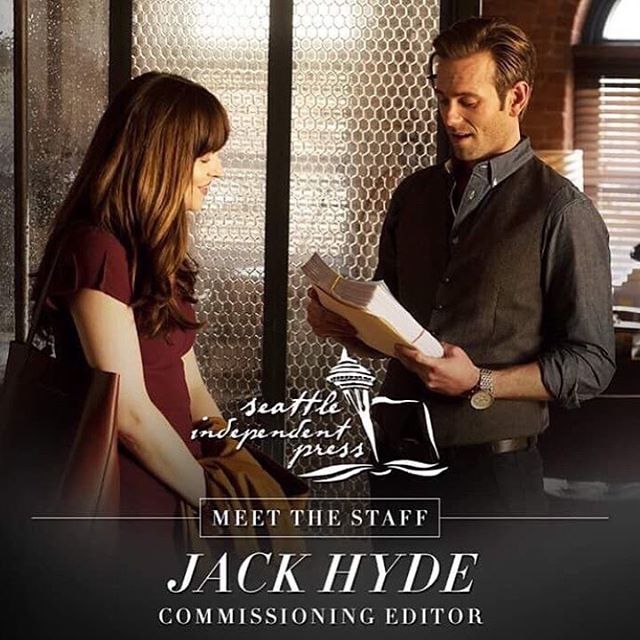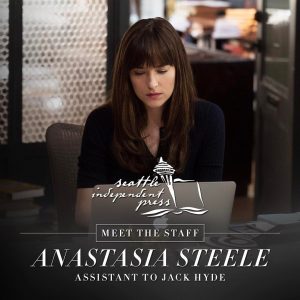 Here is the top 3rd floor which looks to be what was looks to be where the offices are at the far end of the above photo. Note the windows.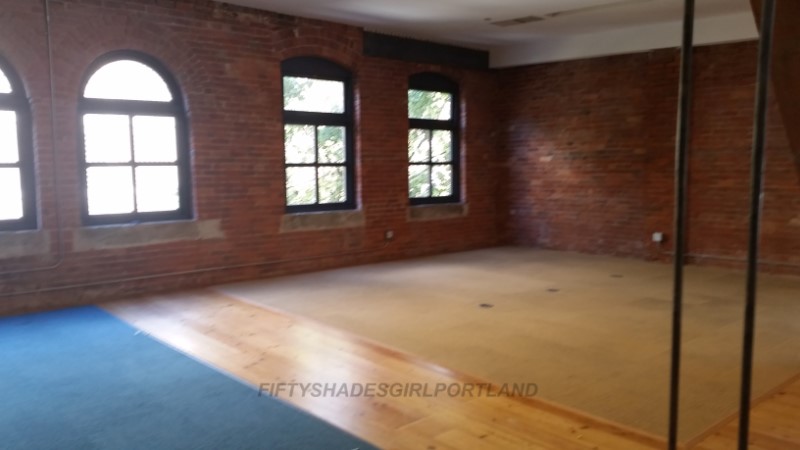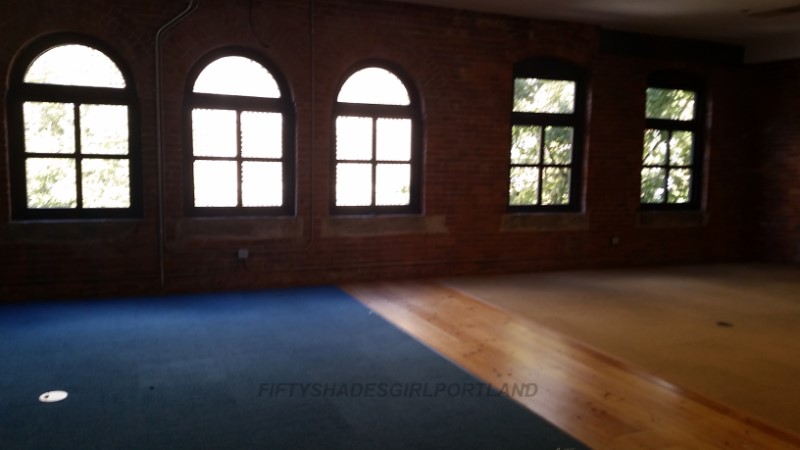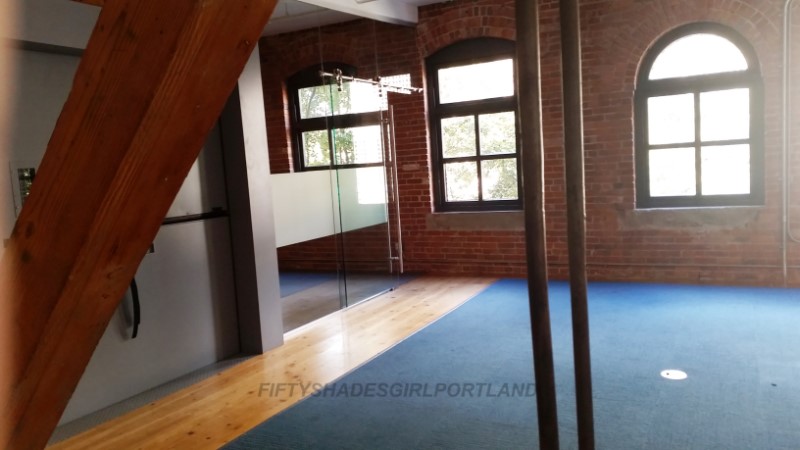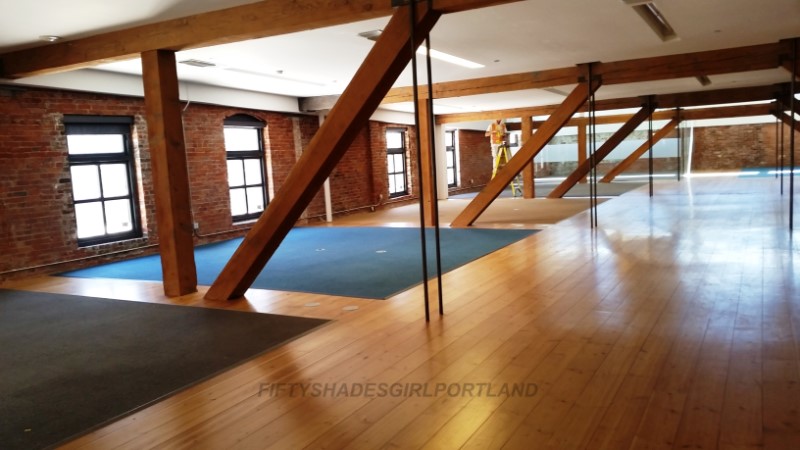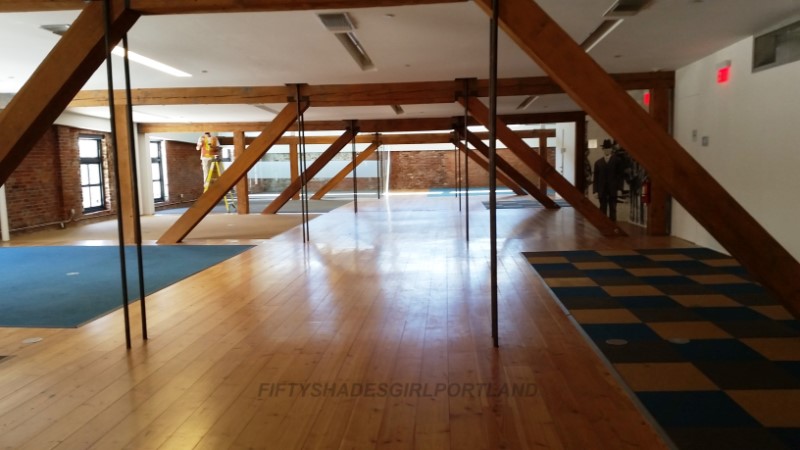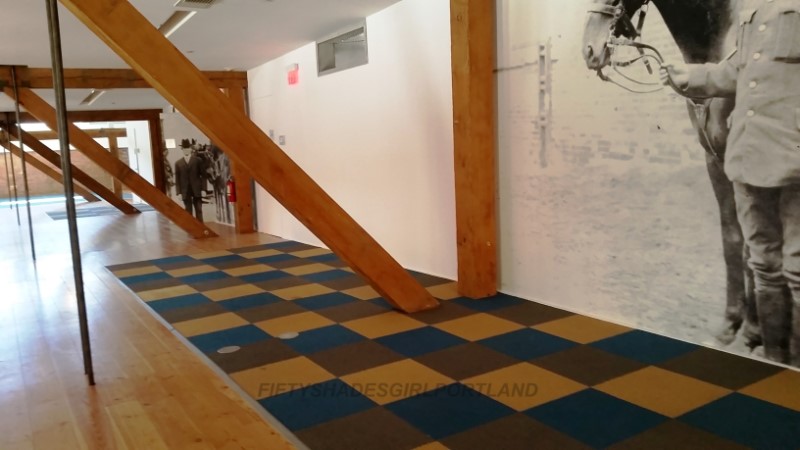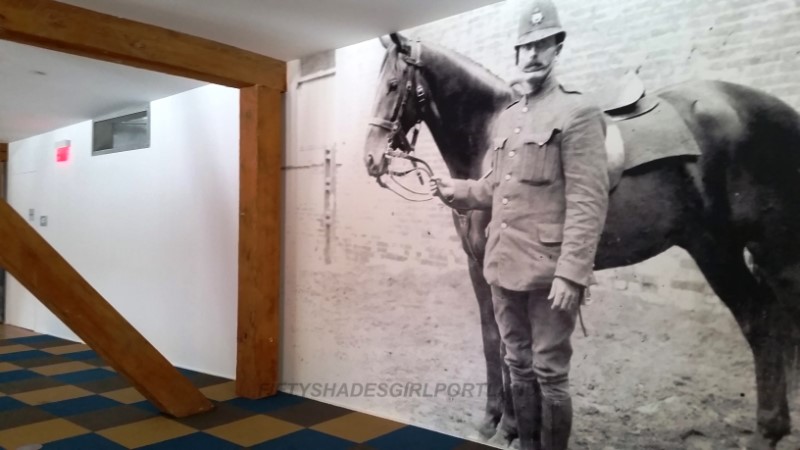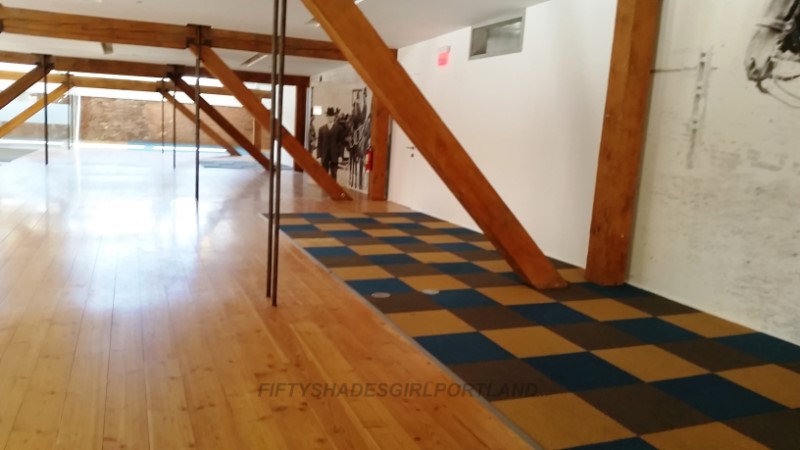 Here is the 2nd floor which featured the half round window looking out onto Cordova: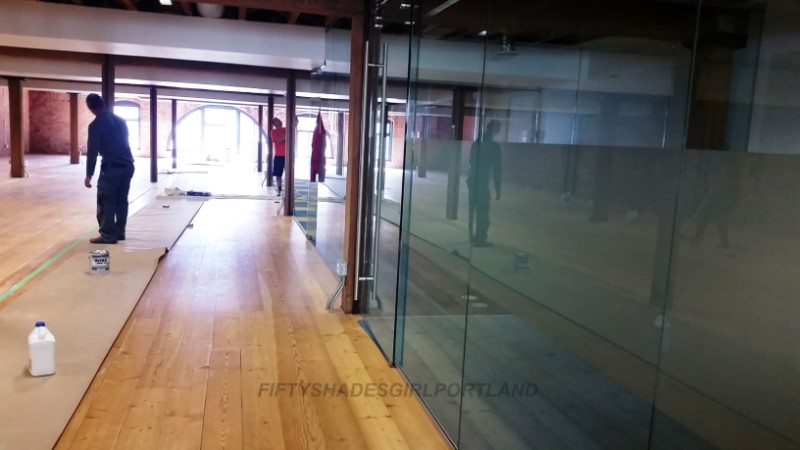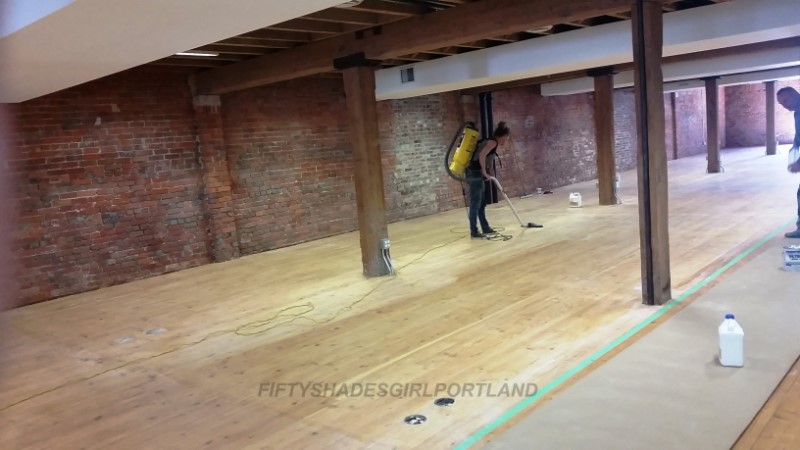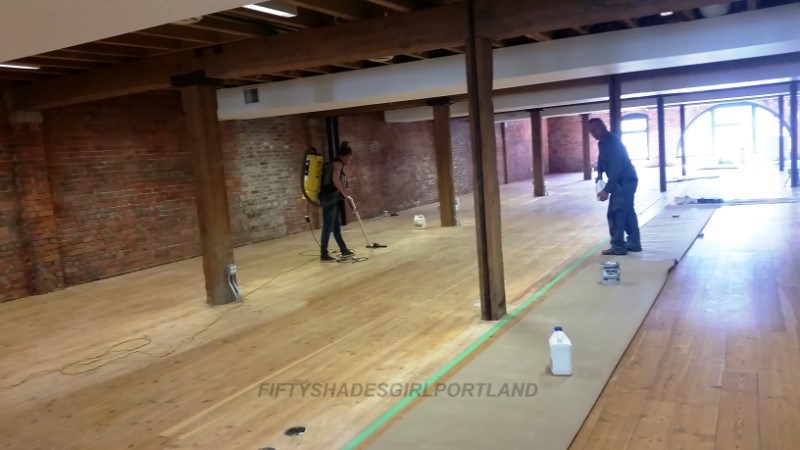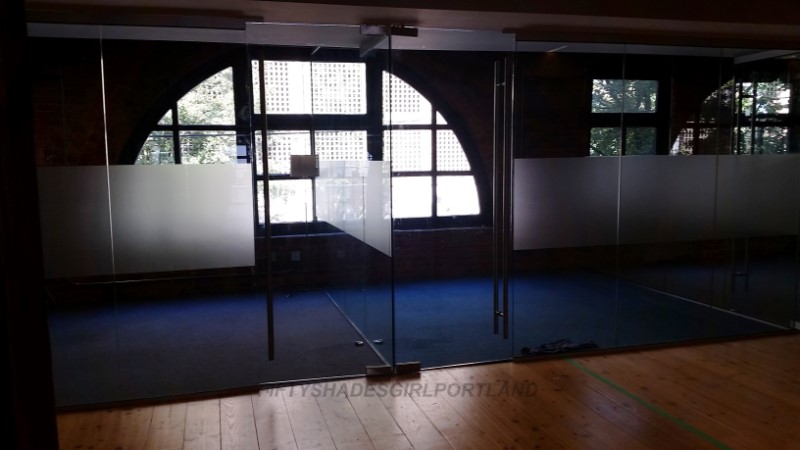 The ground floor was used for prep work during filming and I believe not used for any filming: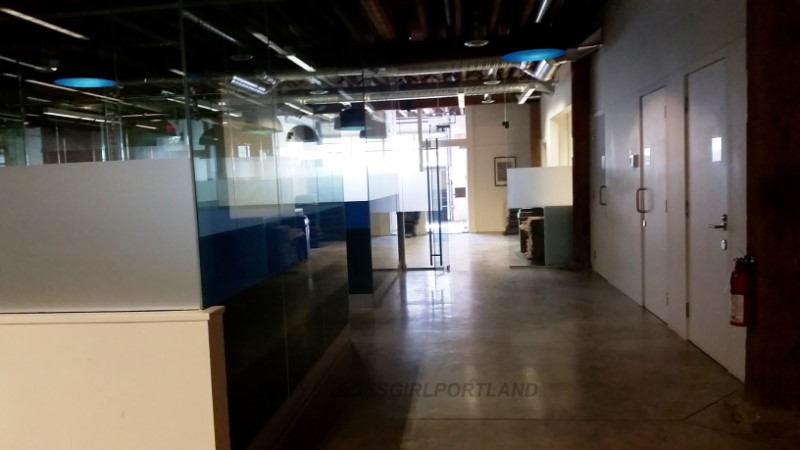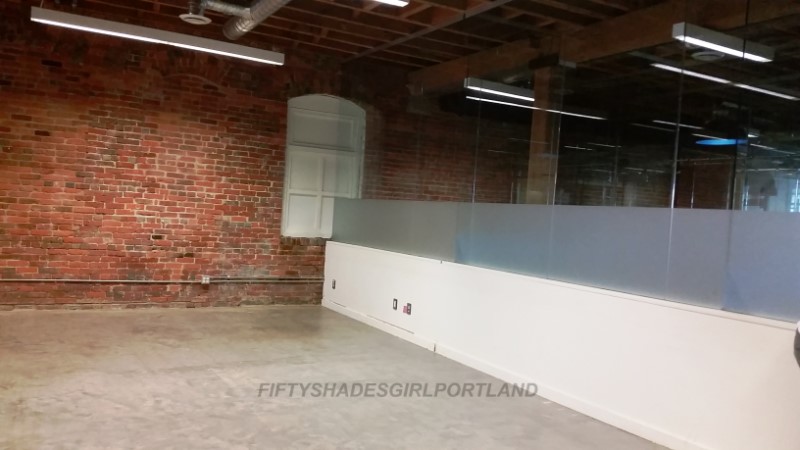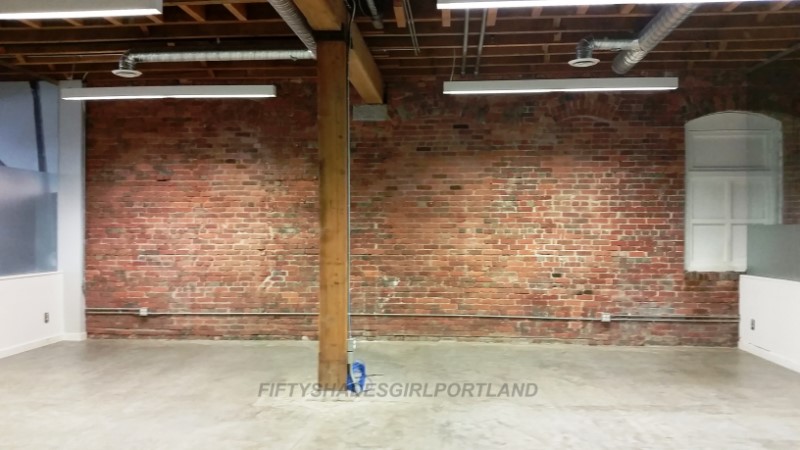 From the first FS Darker Trailer inside SIP: