FS FREED PARIS PALAIS GARNIER July 11, 2016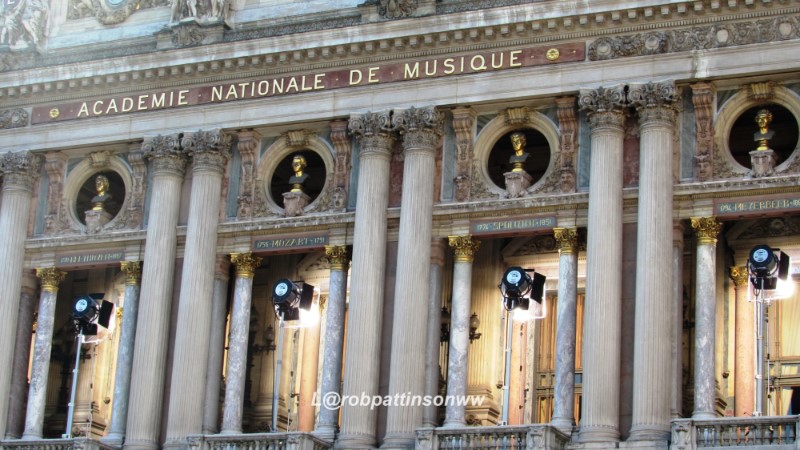 Paris France became the last filming location for Fifty Shades Darker/Freed. How lucky for all those fans that were able to be in the city of lights to take in the filming and sightings with Jamie and Dakota. Their hotel became the place to spot them leaving and returning from filming. They used the hotel as their dressing rooms with changes at their rooms rather than at locations. They spent a whole day at the Palais Garnier filming inside at several spots. Jamie and Dakota also came out onto the balcony to take in the sea of fans waiting outside on street. Jamie did come out to greet fans on the stairway and then returned inside.
Thank you so much to Laura from robertpattinsonworldwide.com for taking the time to snap some photos to share with my website. She had a great time at the filming location. She was so great finding all those cables and trucks ;))
These photos are for the exclusive use of this website only. Please do not copy. 
It was easy to spot all the lights they had set up shining into the windows of the building: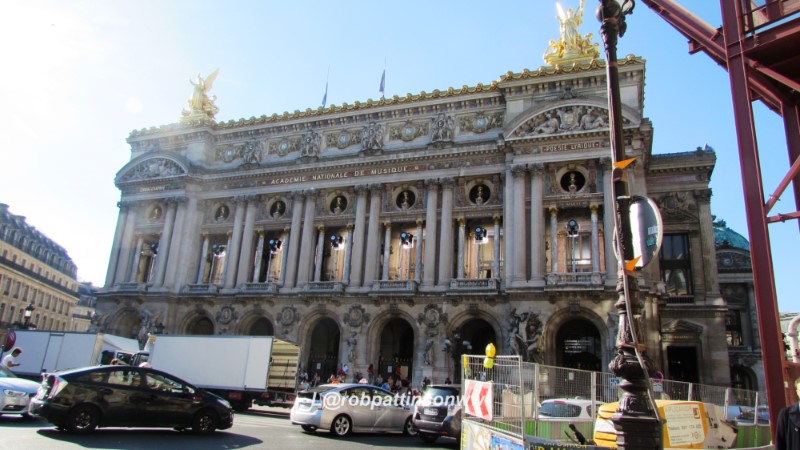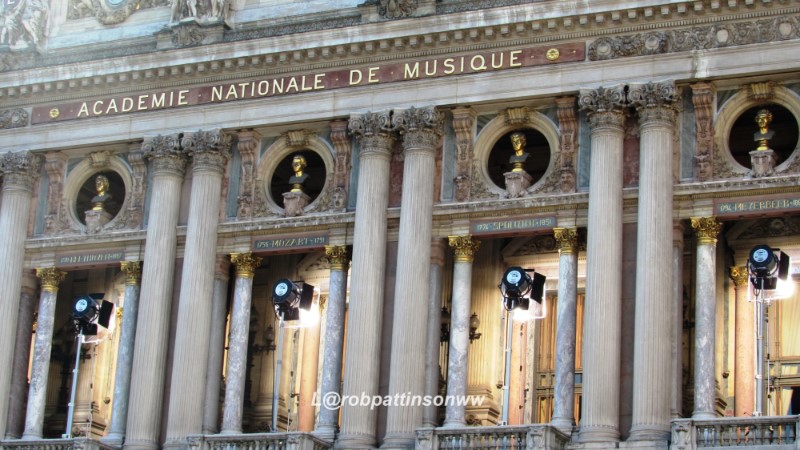 Lots of trucks and cables set up: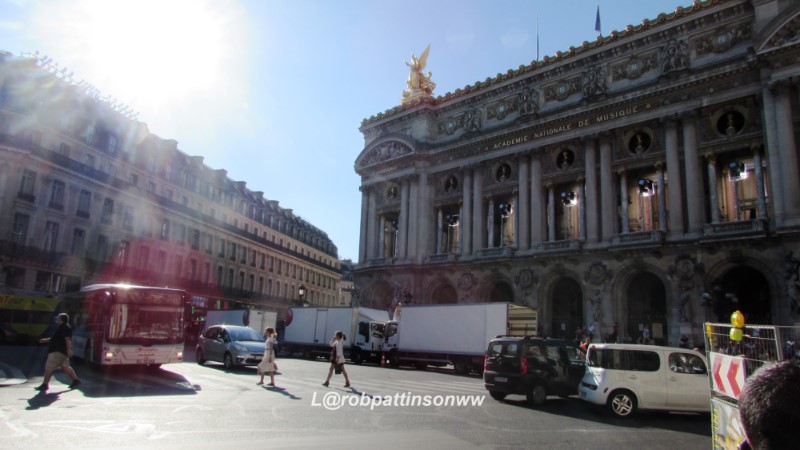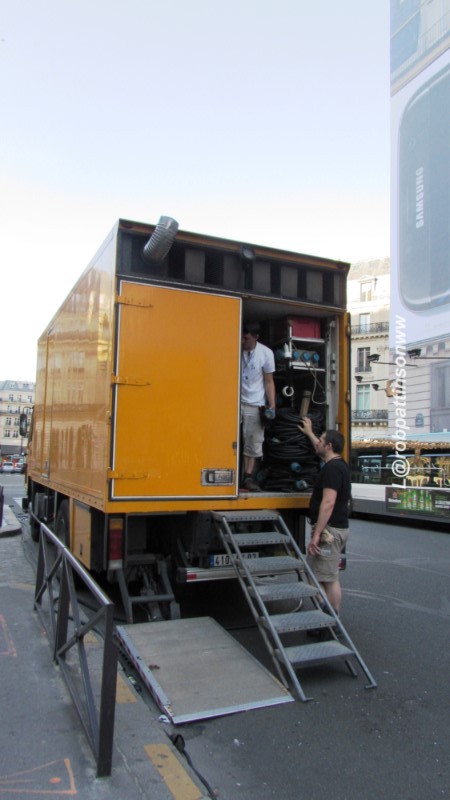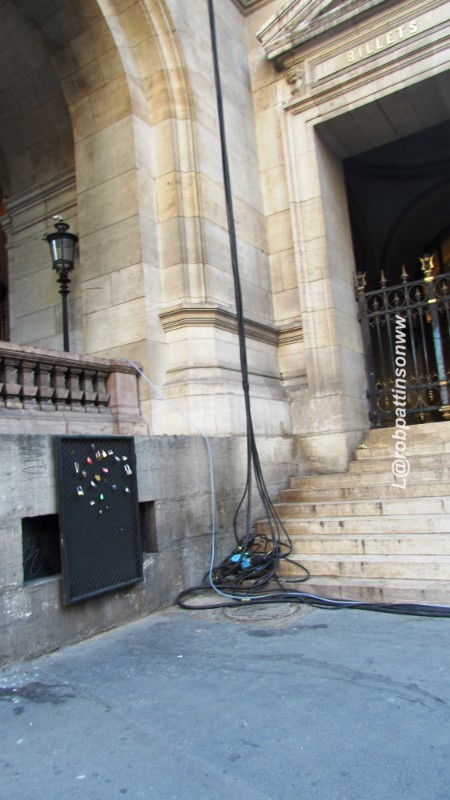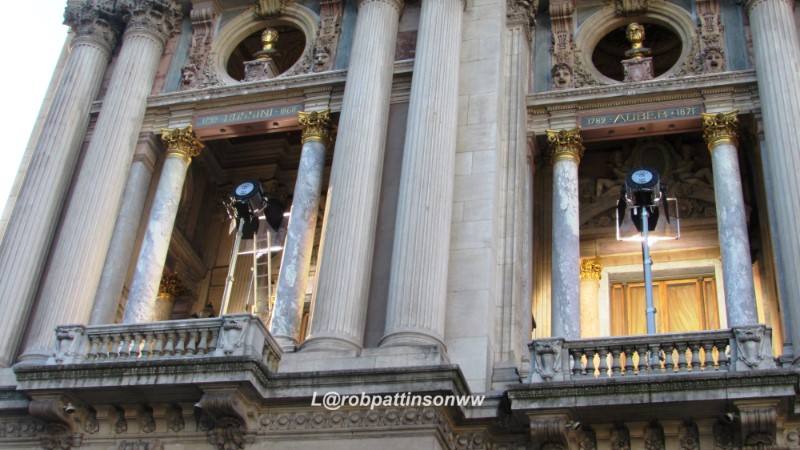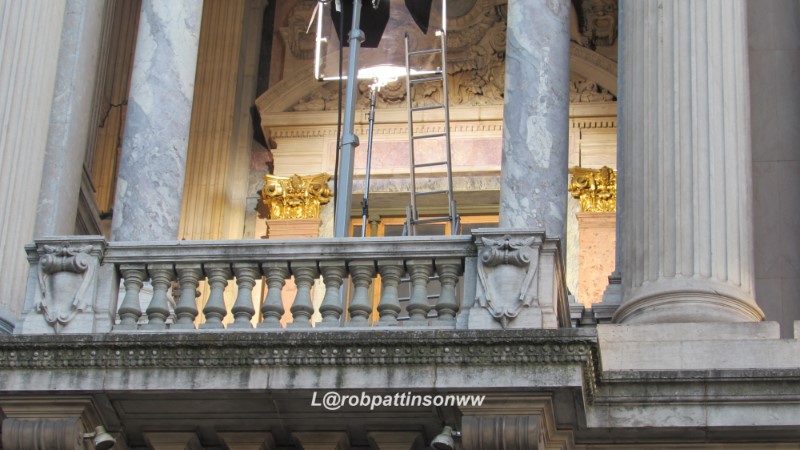 AND producer Dana Brunetti snapping the fans: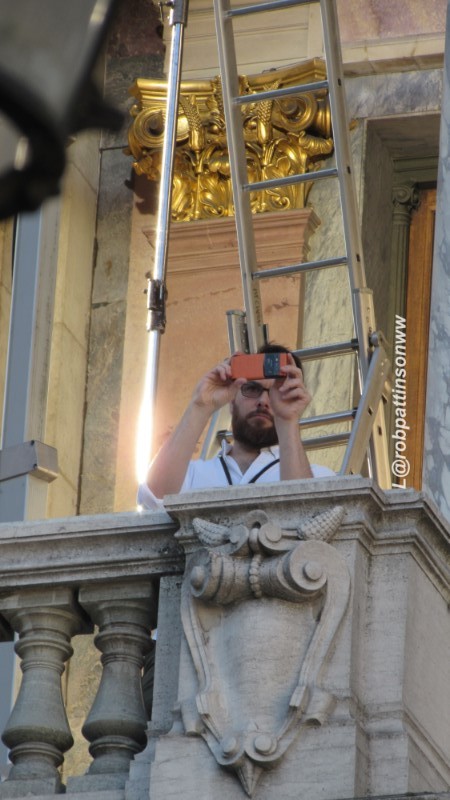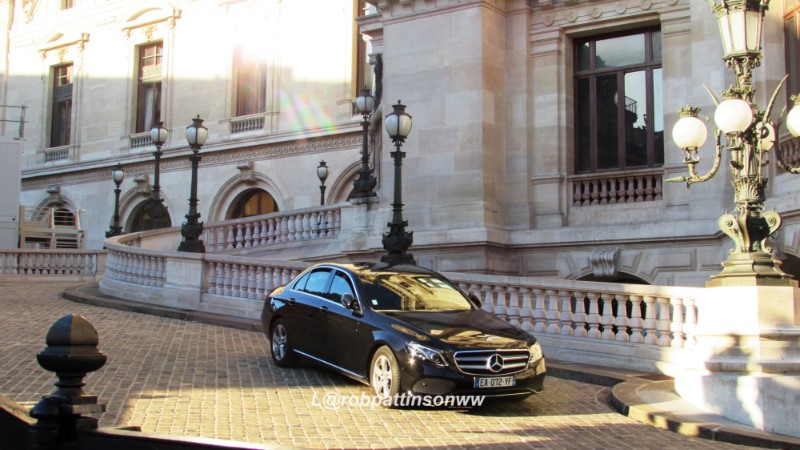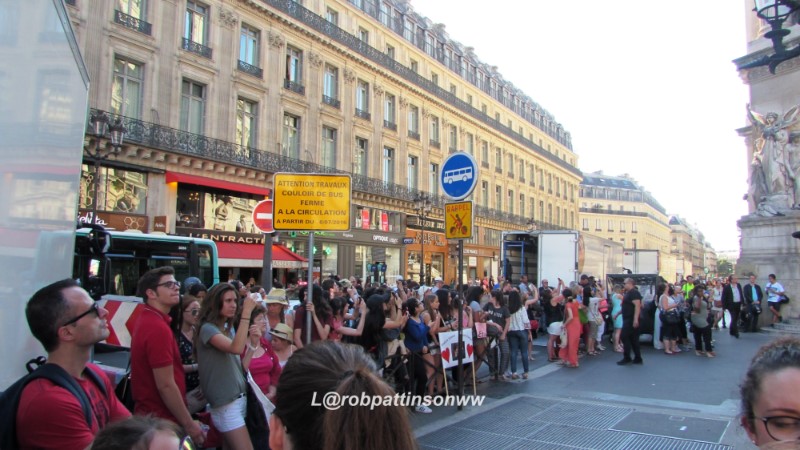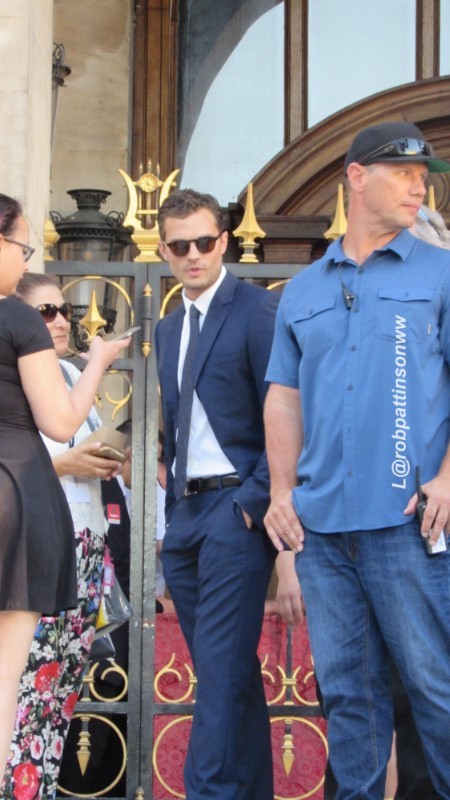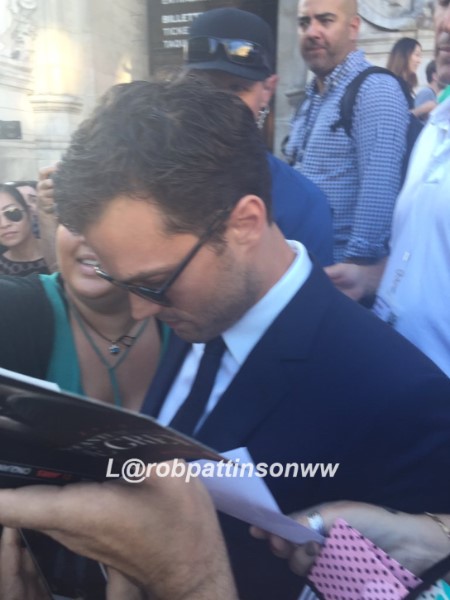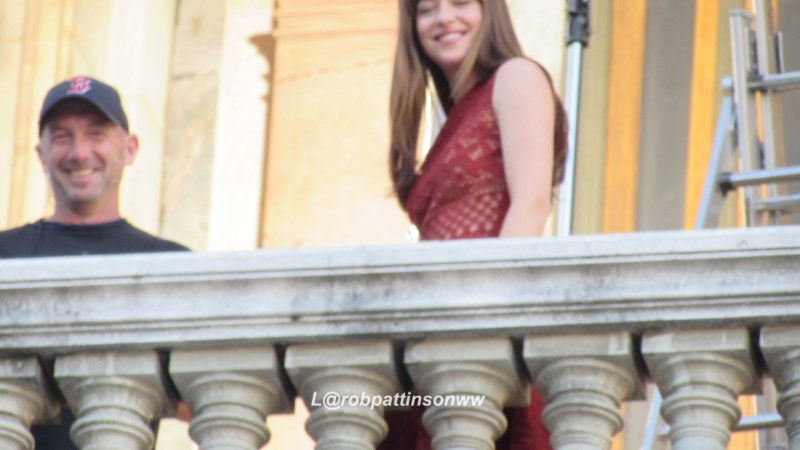 My favorite camera guy taking in the fans for his behind the scenes videos: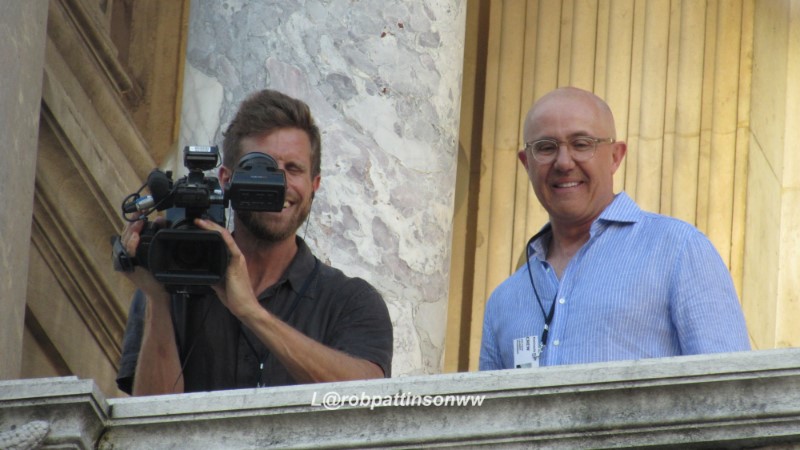 Totally Christian Grey: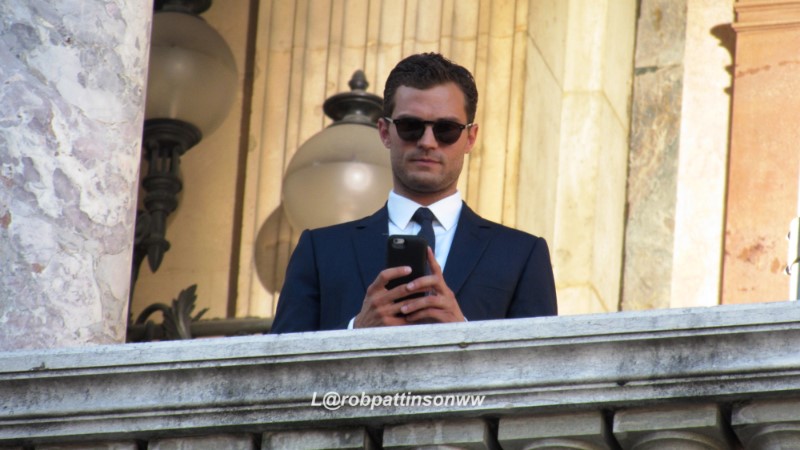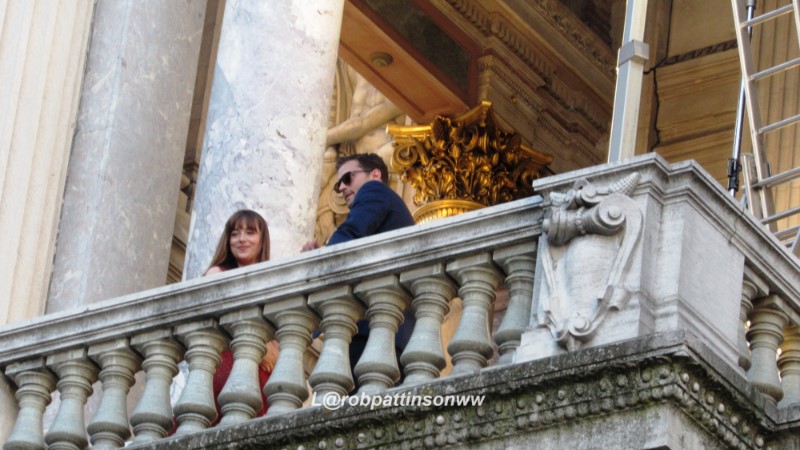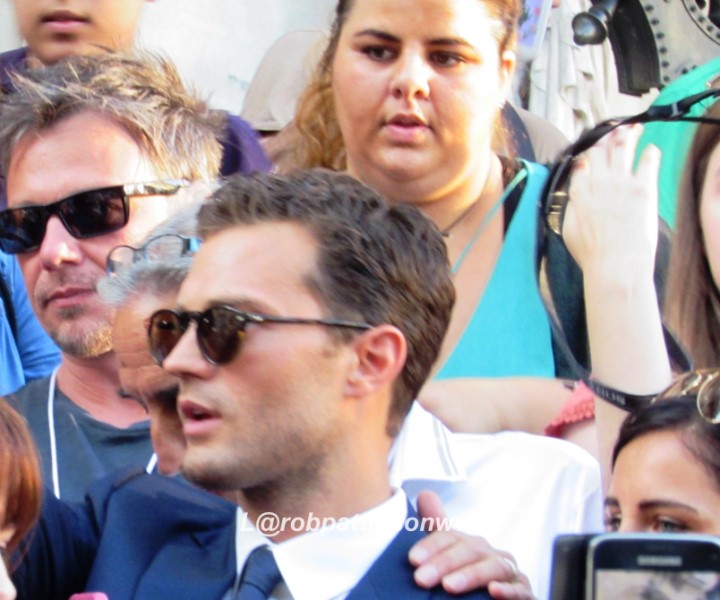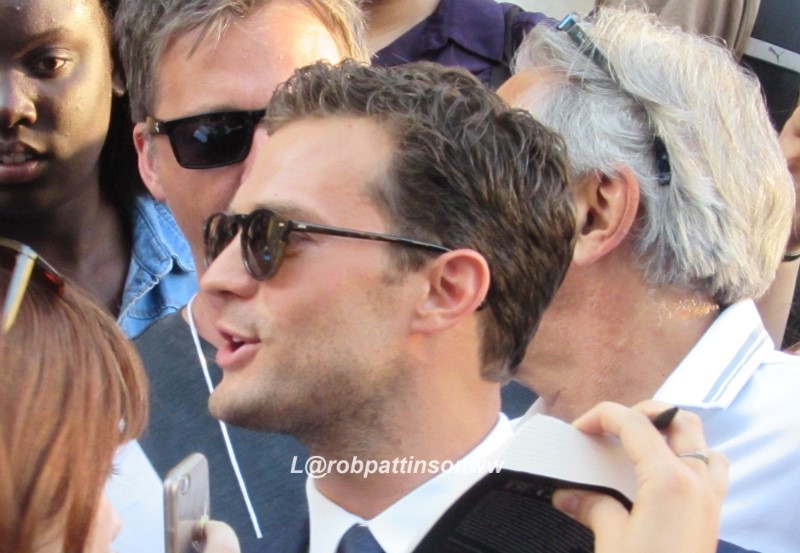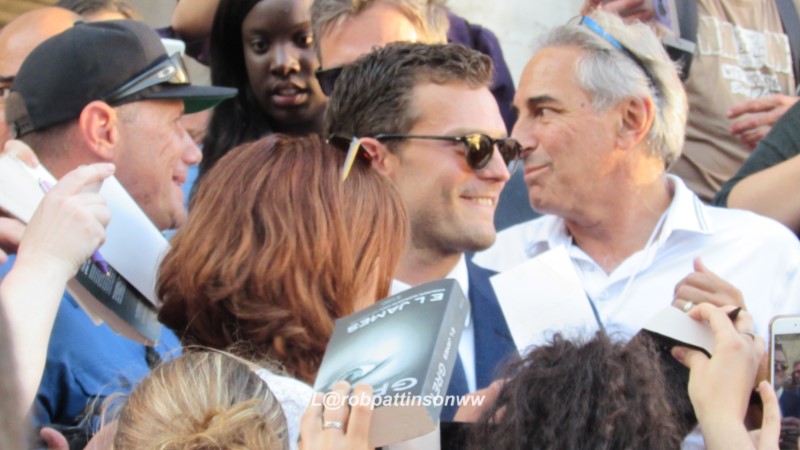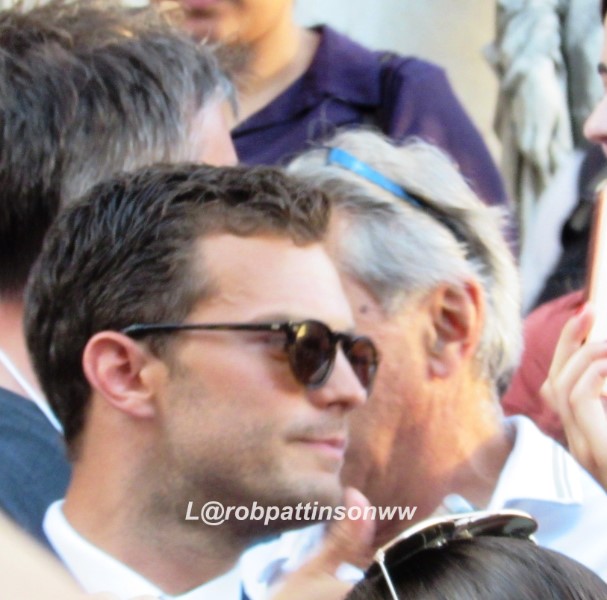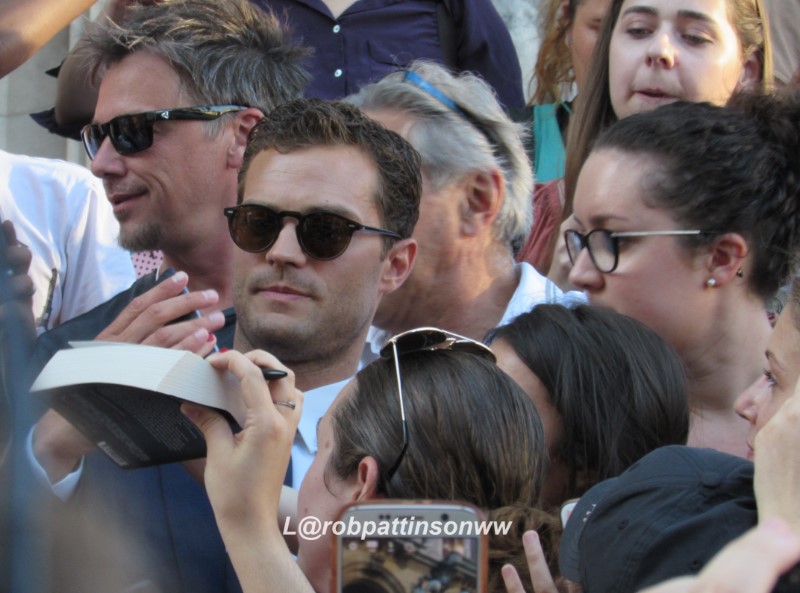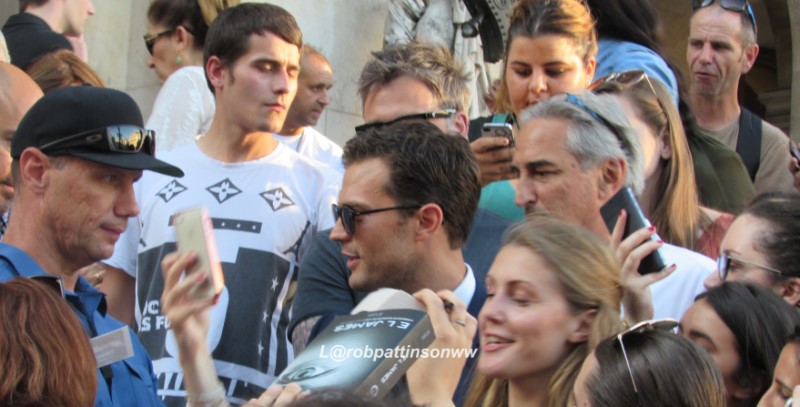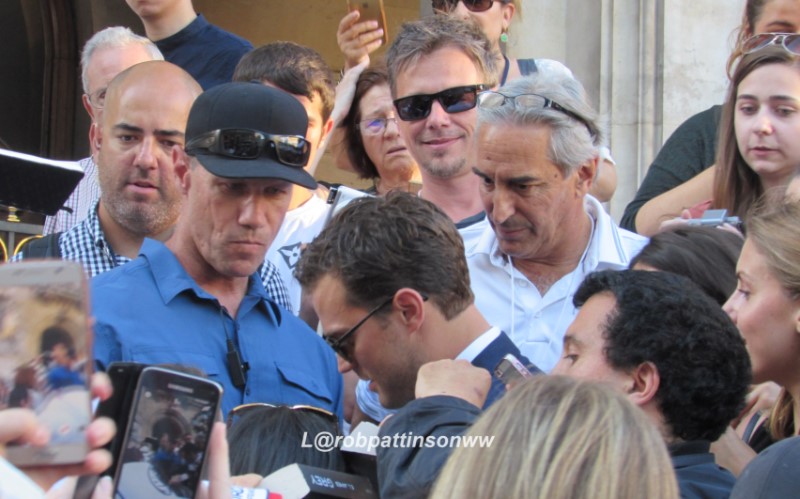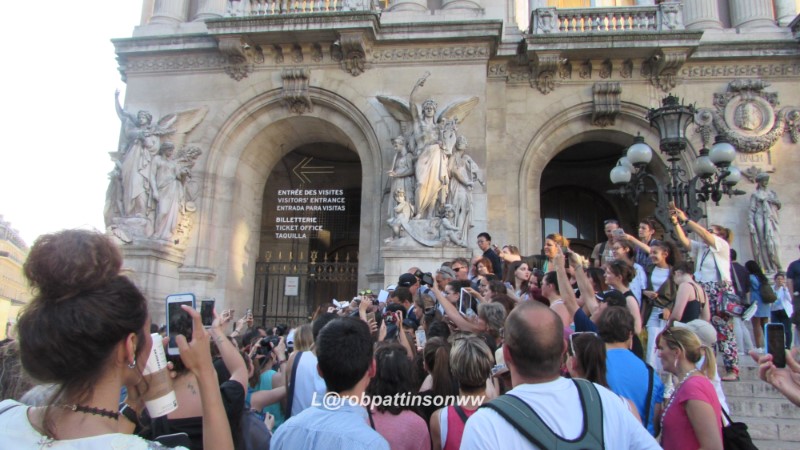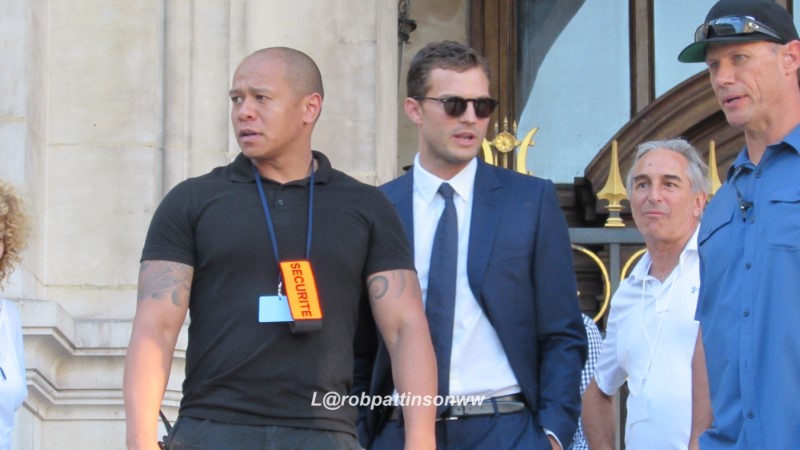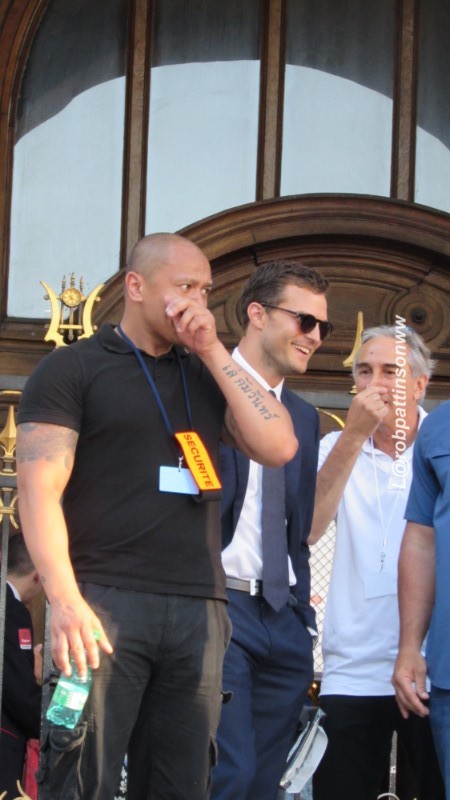 These photos are for the exclusive use of this website only.