FSOG Book Location Bainbridge Island Cove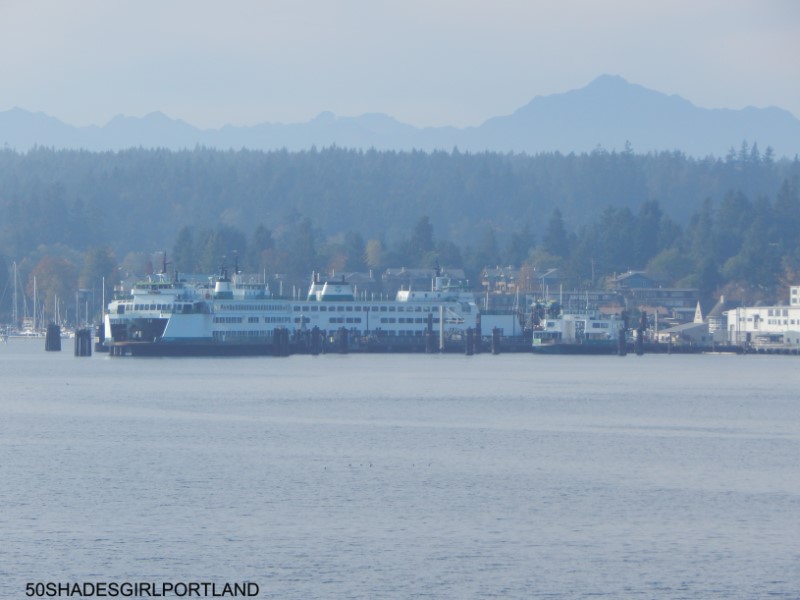 Beautiful Bainbridge island is just west of downtown Seattle and is a really interesting place to visit. To reach the island you can take a ferry from downtown with your car or walk on. Its a few short minutes ride across to the island. The views of Seattle as you pull away from the ferry dock are spectacular. You can spot the cove and marina just before docking at the island. The town is just a short walk from the ferry landing and has many shops, restaurants and art galleries. Its a very busy location on nice summer weekends. After you board the ferry to return to Seattle you can once again take in the view of the city. Christian Grey takes Ana out on his catamaran, The Grace, for an afternoon sail to the islands cove and then returns to Seattle.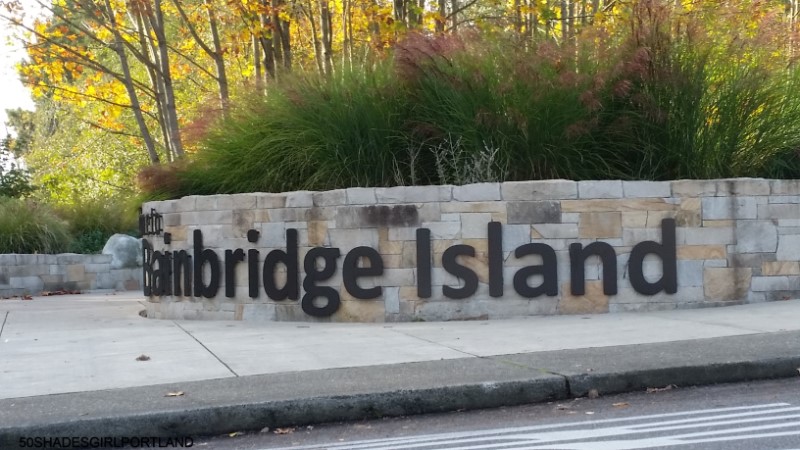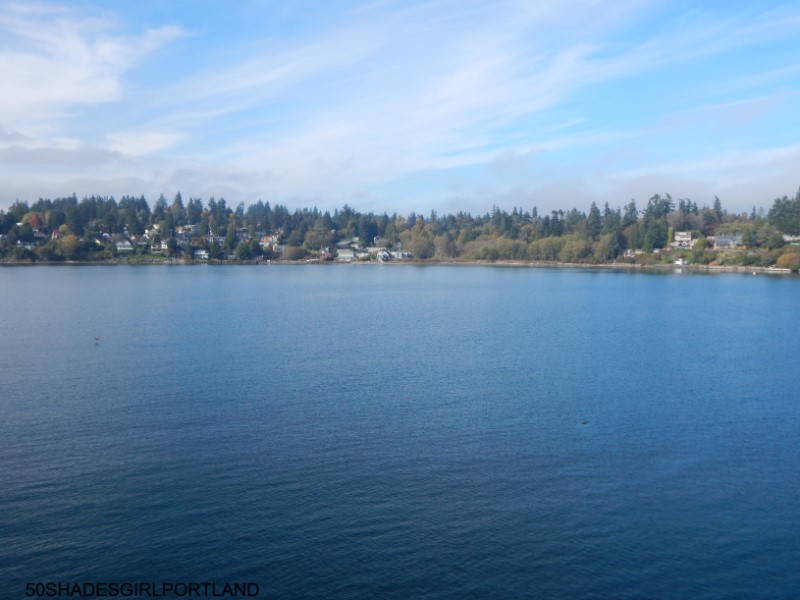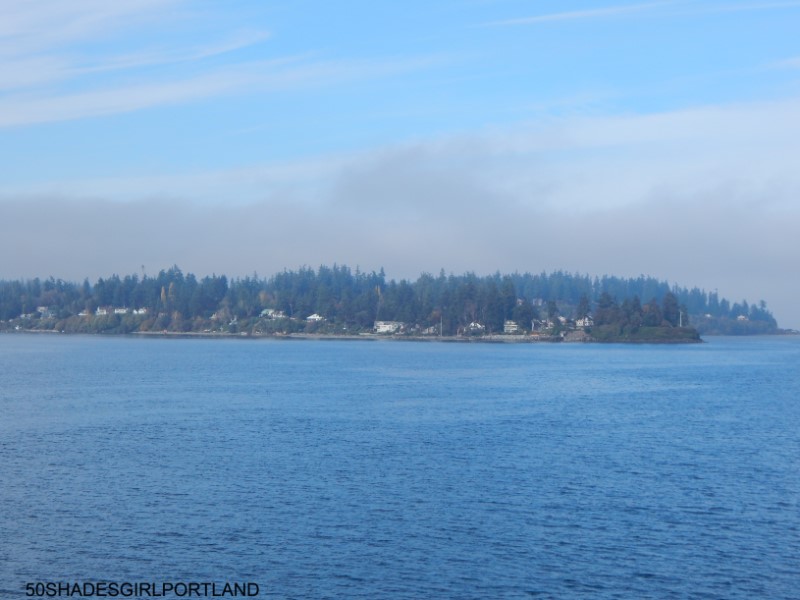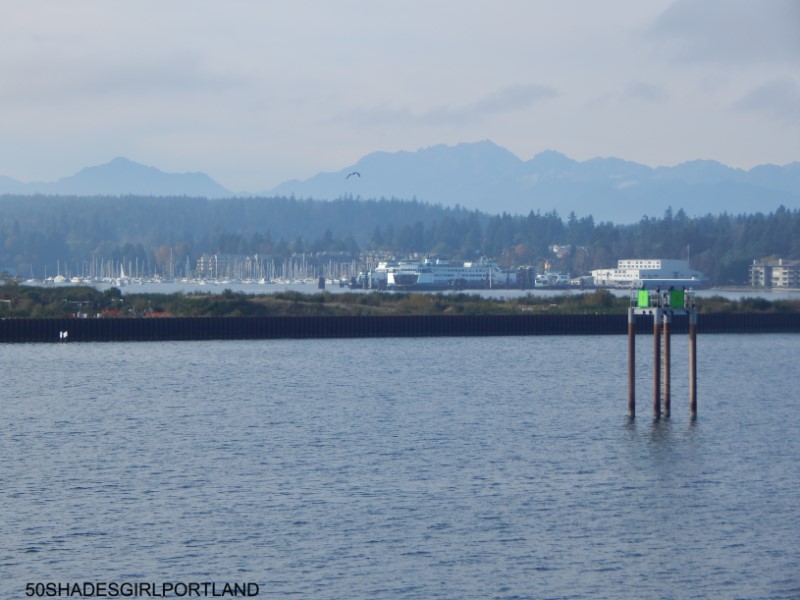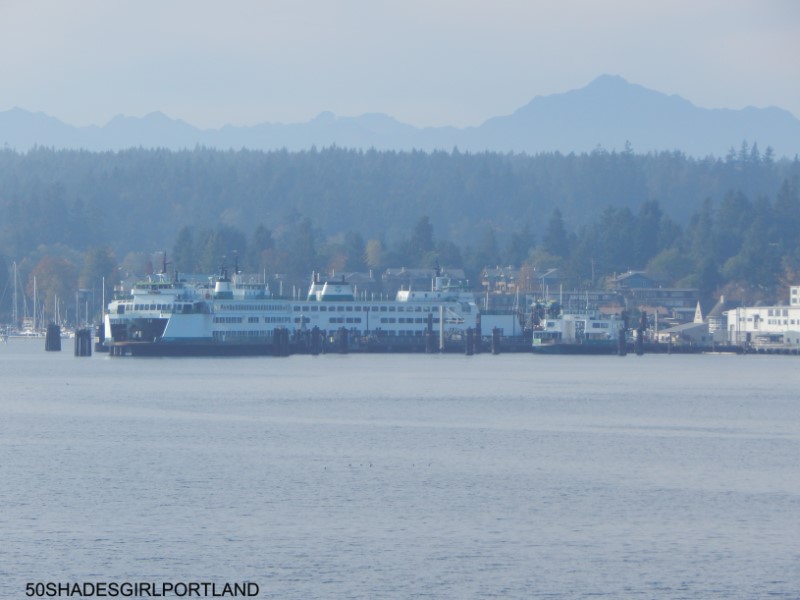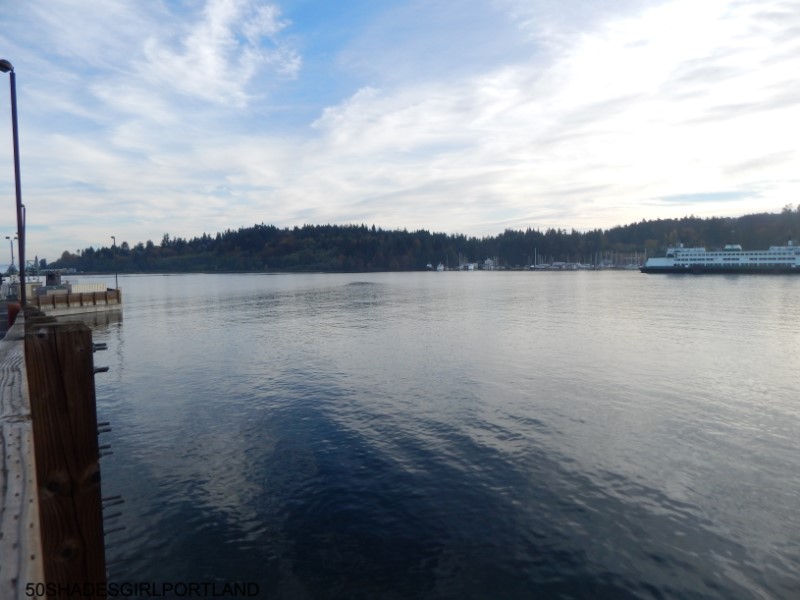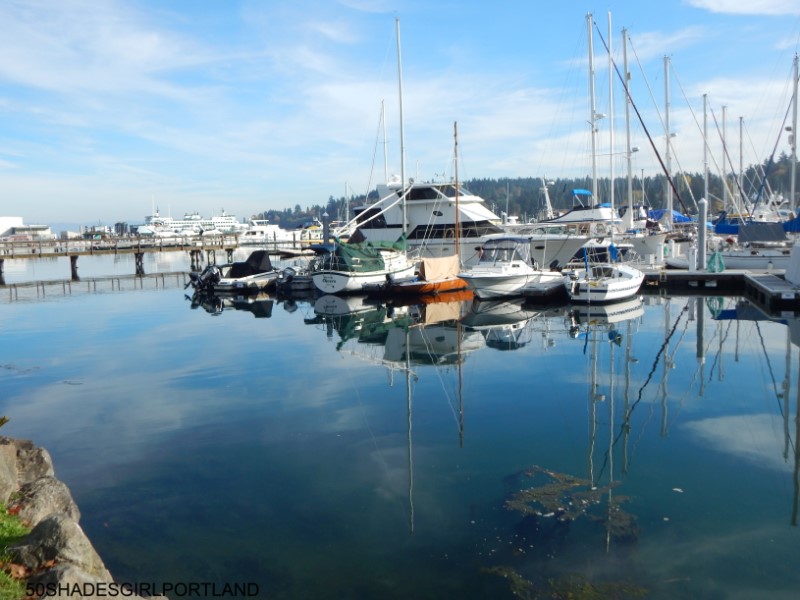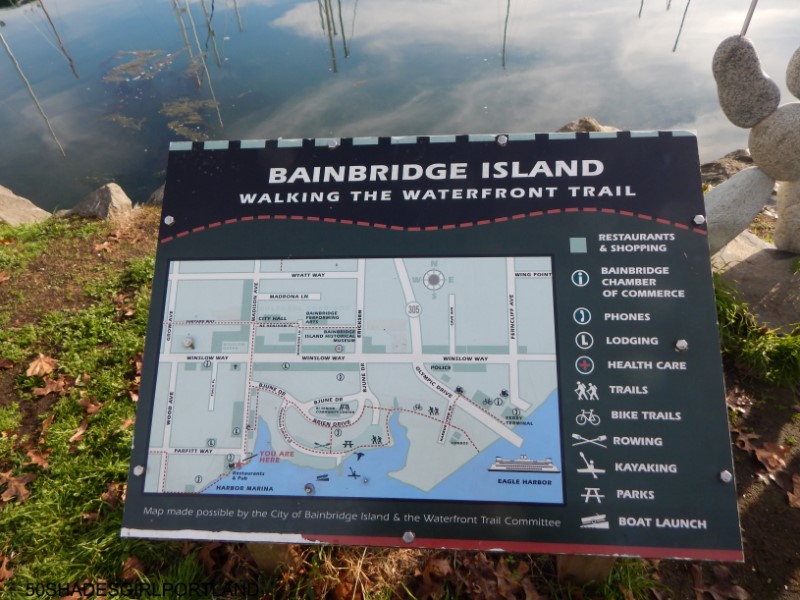 Here are some of the gorgeous Seattle views with Mt. Rainier. You will recognize some of this equipment and other sites in downtown Seattle from the movie aerial filming.