FS FREED BOOK LOCATION SEATTLE ZIG ZAG CAFE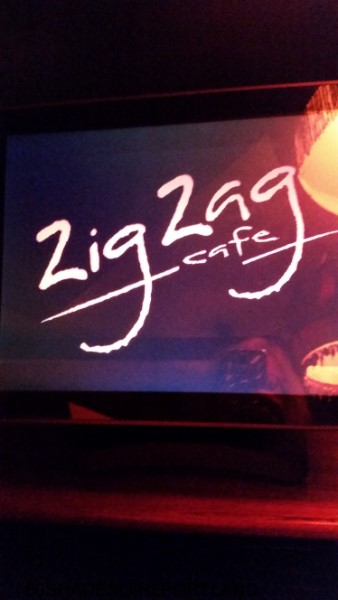 The Zig Zag Cafe is located in downtown Seattle just down some steps from Pike Place Market. I think its one of my favorite book locations with Ana because she decided to take off with Kate, regardless of what Christian wanted her to do. It shows that she still is holding on to her independence a while and she always has fun with Kate. Her interactions with her body guards Sawyer and Prescott are also funny to read. It is only after they return to Escala that it all breaks apart with Jack entering the apartment.
The inside of the cafe is all dark red tones and very ornately decorated. It is open in the day through evening for dinner and drinks. We  enjoyed a very delicious dinner and dessert. Its a fun place to visit on your Fifty Shades Seattle trip.
You can read more at their website zigzagseattle.com 
The Zig Zag cafe was filmed for Fifty Shades Freed with the new name of Bunker Club. You can see the filming here.