FSOG BOOK TO TRAILER/MOVIE LOCATIONS THE COFFEE HOUSE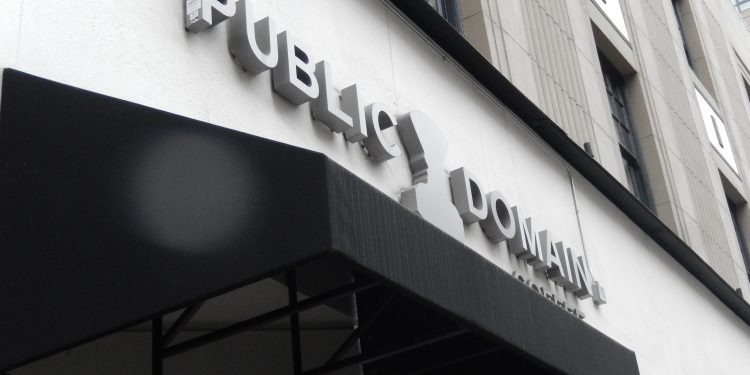 Its has been a lot of fun first searching out the Fifty Shades of Grey book locations and now the movie locations. There were several scenes shown in the recent trailer that began in the book here in Portland and were then filmed at locations in Vancouver BC. Several locations they chose were only used for the exterior filming as the interiors were done at the North Shore Studios. Watching these locations come to life in the movie trailer with the actors was truly amazing. I am now more excited to go back to Vancouver BC and visit more locations. Cant wait to see it all play out on the big screen February 14th.
You can see more about The Portland Coffee House/ Public Domain Coffee/Rainier Provisions Coffee House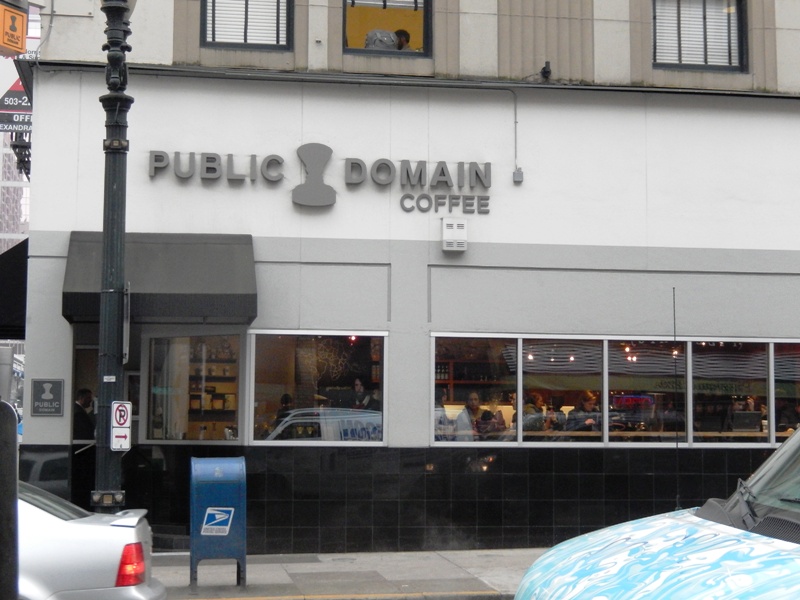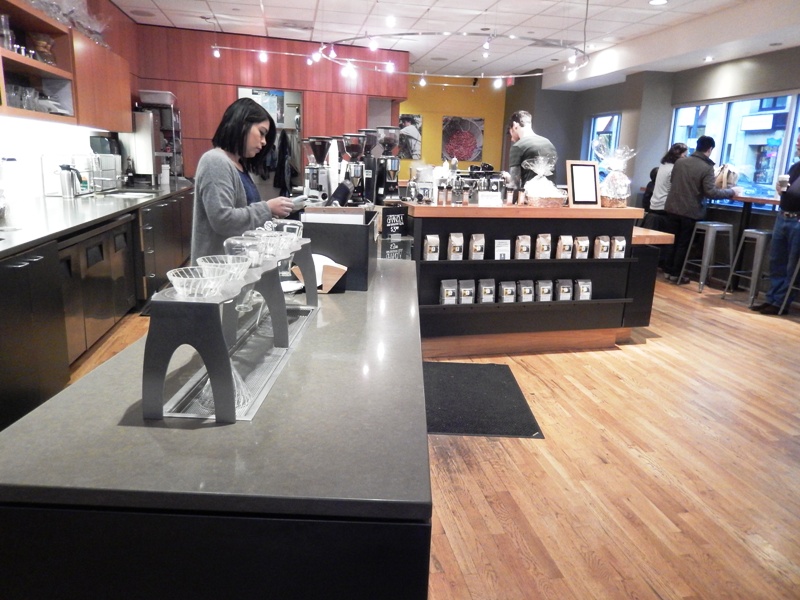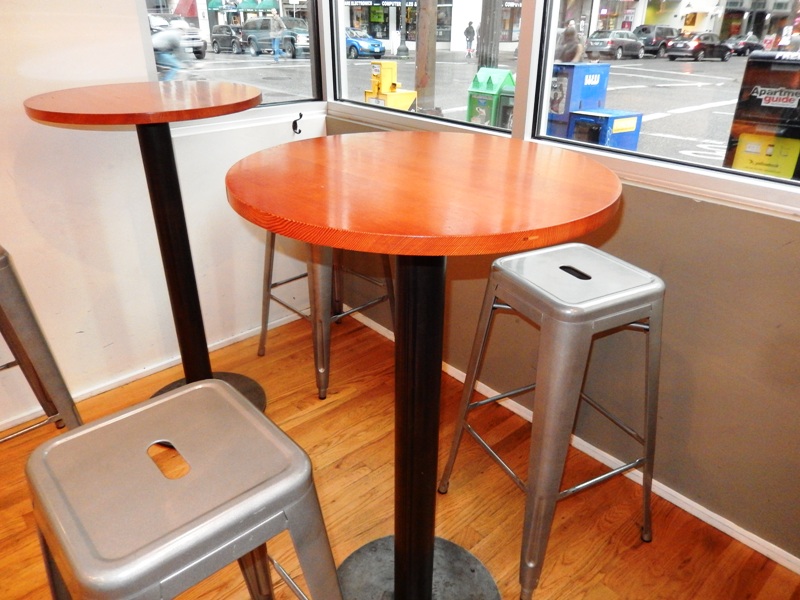 Rainier Provisions Coffee House in Vancouver BC.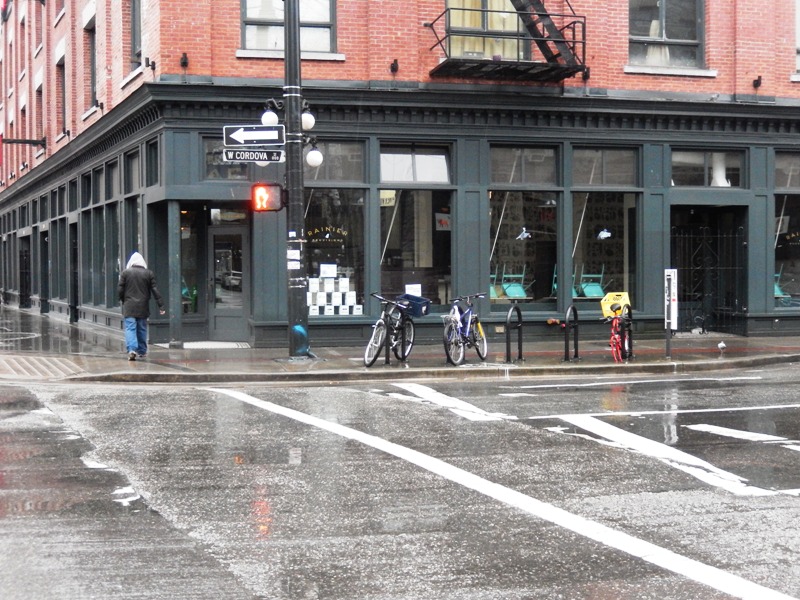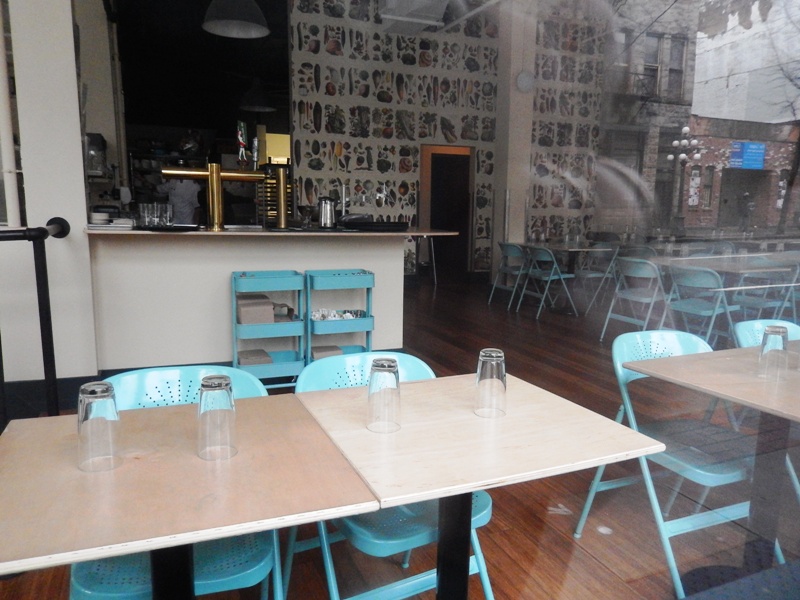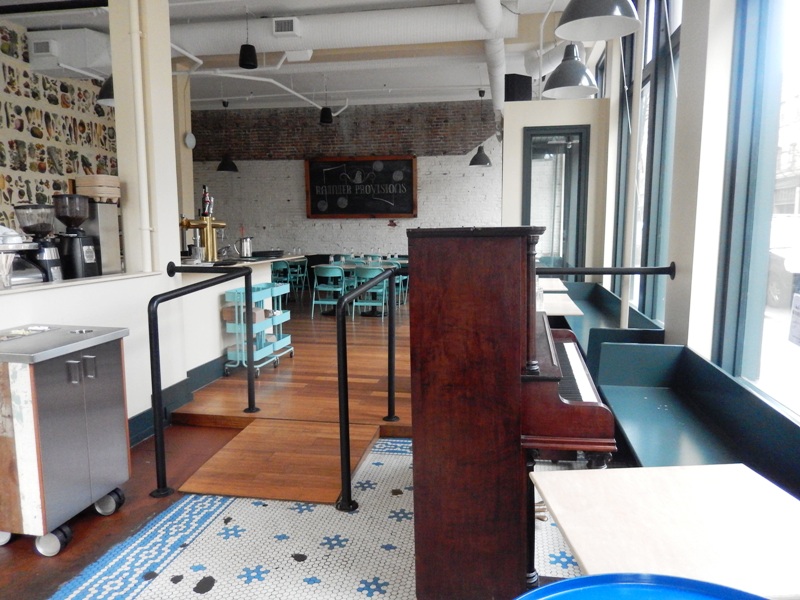 Fifty Shades of Grey Movie Trailer