FSOG DARKER AND FREED DATES ANNOUNCED AND NEWS FROM #OFFICIALFIFTY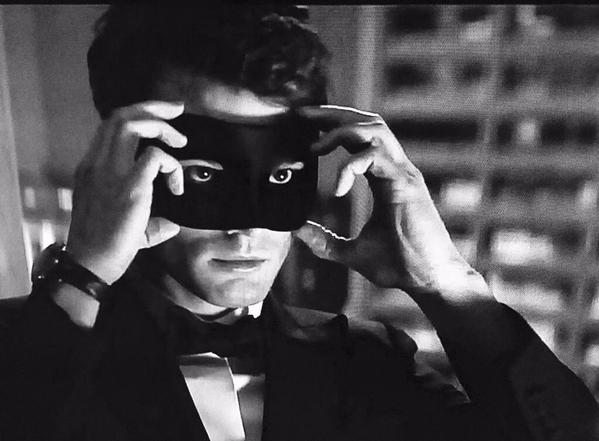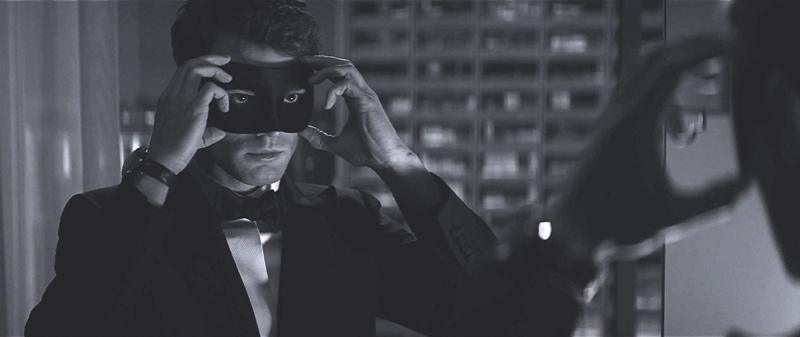 Universal came out at Cinemacon today and announced the release dates for Darker and Freed. I read that they had tipped off the attendees by playing the Fifty Shades of Grey Soundtrack during the event.  A new video also came out of the new teaser for the Blu ray DVD release and what it will include. I have listed it all:
FEATURING AN EXCLUSIVE TEASE OF FIFTY SHADES DARKER, AND MORE THAN TWO HOURS OF BONUS CONTENT INCLUDING AN UNRATED EDITION OF THE FILM AND ALTERNATE ENDING
AVAILABLE ONLY ON DIGITAL HD FRIDAY, MAY 1, 2015
& BLU-RAY™ FRIDAY, MAY 8, 2015
 BONUS FEATURES EXCLUSIVE TO BLU-RAYTM:
Fifty Shades of Grey Unrated and Theatrical Versions
Exclusive Tease of the Next Movie Fifty Shades Darker
The World of Fifty Shades of Grey: Discover the artistry involved in creating everything Fifty Shades of Grey, including in-depth profiles of stars Jamie Dornan and Dakota Johnson, and the characters they play.

CHRISTIAN GREY: Inside the world of Christian Grey and what makes him so magnetic and mysterious.

CHRISTIAN GREY PROFILE: Illustrated with film clips: Who is Christian Grey?
JAMIE DORNAN PROFILE: Meet the actor behind the iconic character.
CHRISTIAN'S APARTMENT: Living room, dining room, bedroom, bathroom and the Red Room
CHRISTIAN'S WARDROBE:  A look into Christian's wardrobe.
A RICH MAN'S TOYS: Christian's cars, the plane, the helicopter, all of the recognizable items from the book, now on screen

ANA: Discovering Ana and what makes her so compelling and relatable.

ALL ABOUT ANA: Learn more about the Ana character
DAKOTA JOHNSON PROFILE: Meet the incredible actress behind Anastasia Steele.
ANA'S WORLD: Beginning with her life as college student to her transformation into a woman living a life of luxury with Christian Grey.
ANA'S WARDROBE: A look into Ana's wardrobe.

E.L. James & Fifty Shades: A chat with the creator of "Fifty Shades," discussing the history of the novel and the experience making the film.  Follow the author at the Premiere screening in New York and come full circle as the film is released to the fans.
Fifty Shades: The Pleasure of Pain: A discussion with the BDSM consultant and a show-and-tell with property master.
360° Set Tours of Christian and Ana's apartments including the Red Room
Music Videos from Skylar Grey, The Weeknd and Ellie Goulding
Behind the Scenes of The Weekend's "Earned It" Music Video
BLU-RAYTM AND DVD BONUS FEATURES
The World of Fifty Shades of Grey—Friends and Family: Profiles of cast members including Eloise Mumford, Max Martini, Marcia Gay Harden, Luke Grimes, Jennifer Ehle, Victor Rasuk and Rita Ora
Behind the Shades: Follow alongside director Sam Taylor-Johnson, producers E. L. James, Mike De Luca and Dana Brunetti, actors Jamie Dornan, Dakota Johnson and the rest of the cast through the making of the movie, including a candid discussion about the most challenging aspects of the story.