FSOG MOVIE RESHOOTS October 13
It was an exciting week for Fifty fans. Several GEH "INTERNS" received office materials in the mail this week. Some websites got emails talking of things to come for fans. The biggest news came out that they will be doing some movie reshoots this next week in Vancouver. Supposedly its the jogging scenes because of audio problems and some in studio work too. As far as I can tell Jamie did jogging in four different locations in the downtown Vancouver area. Dakota jogged in the Gaslamp area near downtown and then at Lonsdale Quay across the water.
I was able to juggle my schedule a bit and decided to do the road trip to Vancouver BC. It is about a 5 hour drive and a hour wait at the border. I am leaving Sunday and hope to see some of the filming while there. I am also going to visit UBC and a couple of locations that I missed before. You can find me on twitter during the week. I will post up information as I get it. #FSOGROADTRIP
Just received this tweet from FSOG Producer Dana Brunetti:
@50shadesgirlpdx @JamieDornanCAN @E_L_James find me and I'll be happy to take a pic with you.

— Dana Brunetti (@DanaBrunetti) October 12, 2014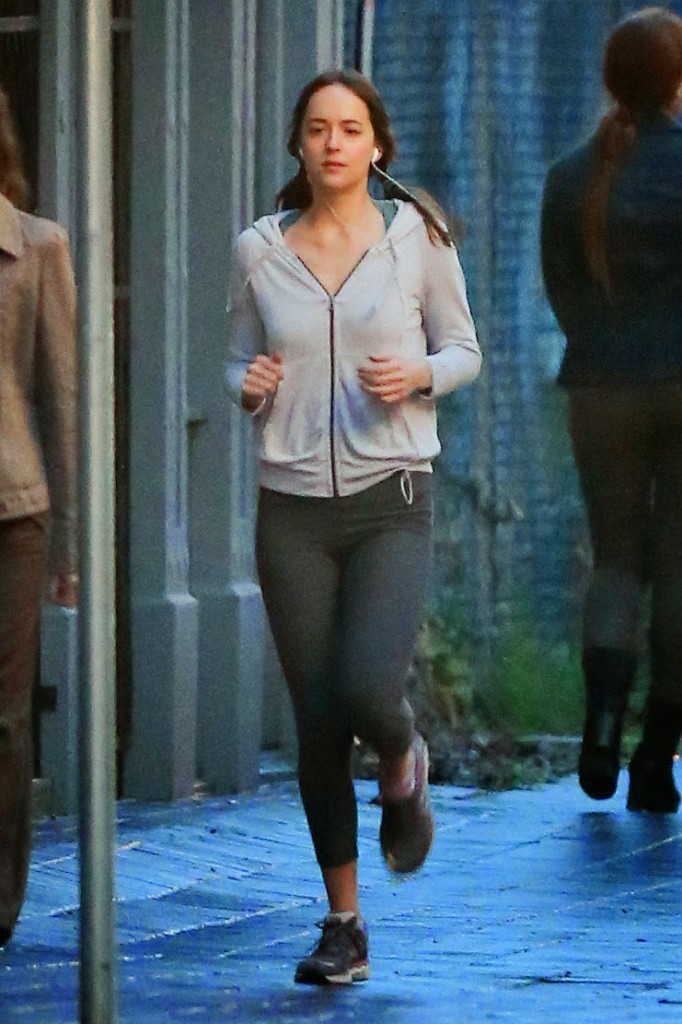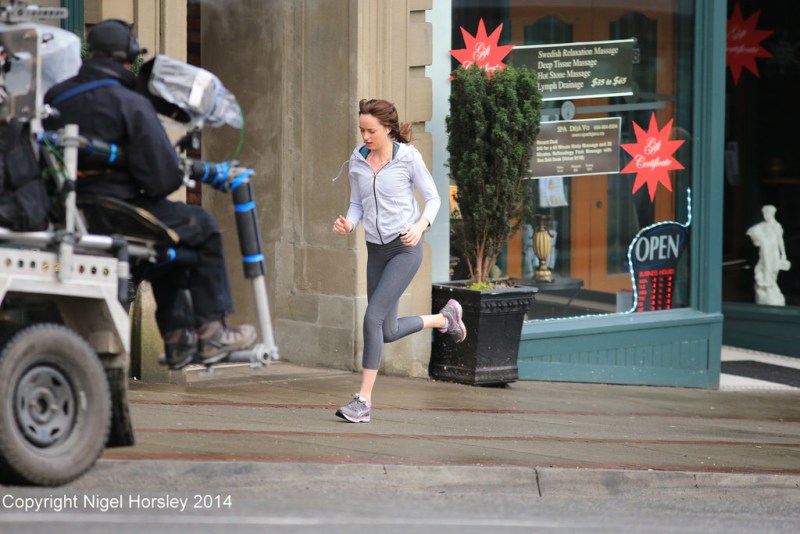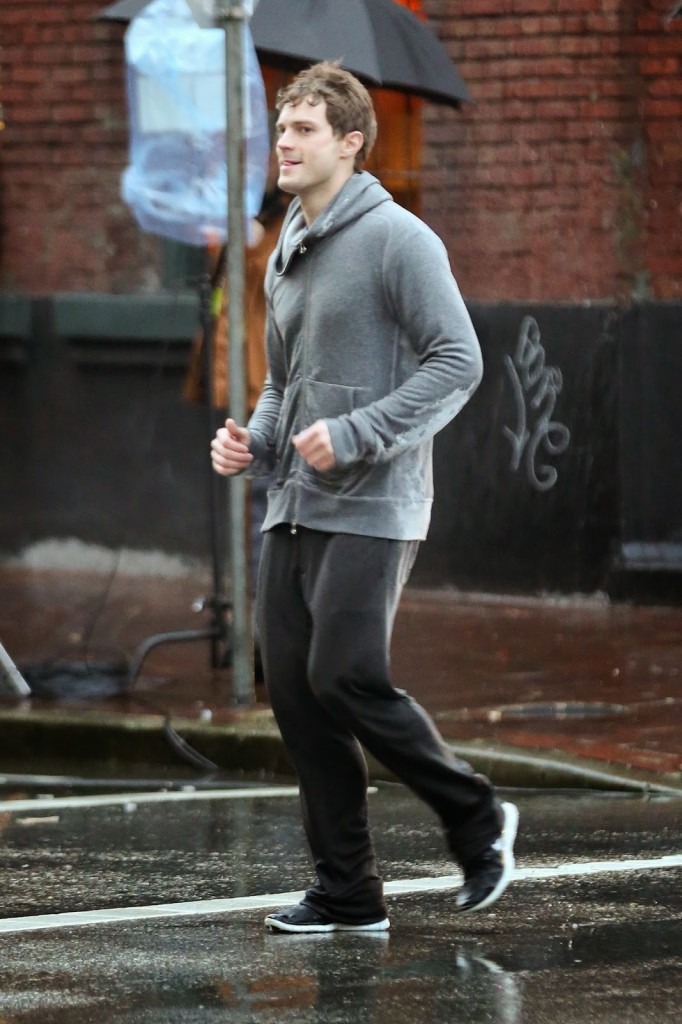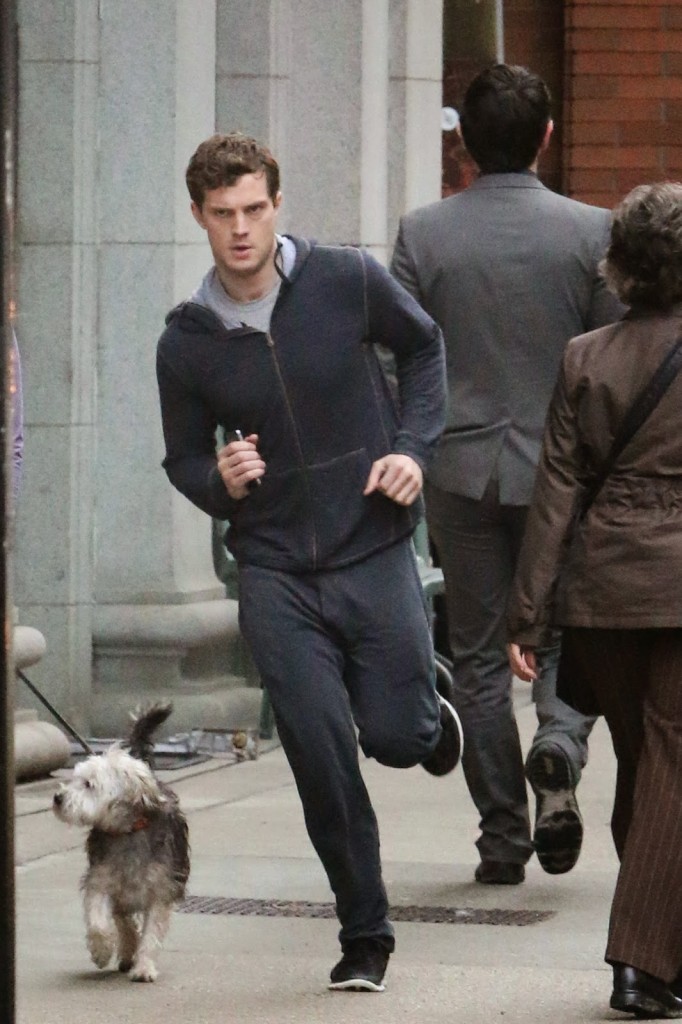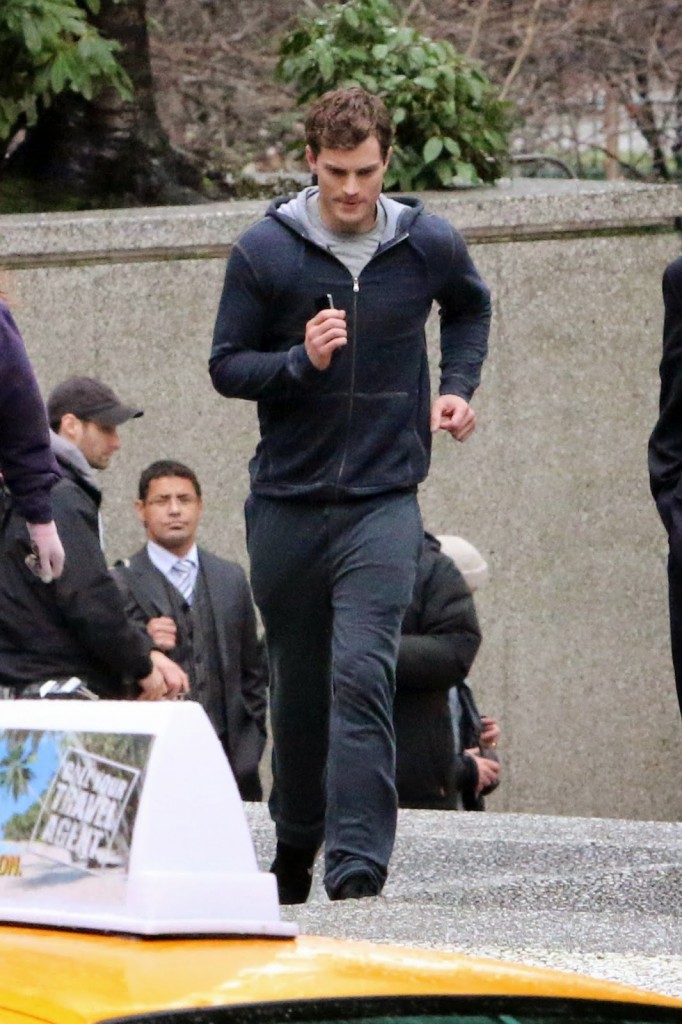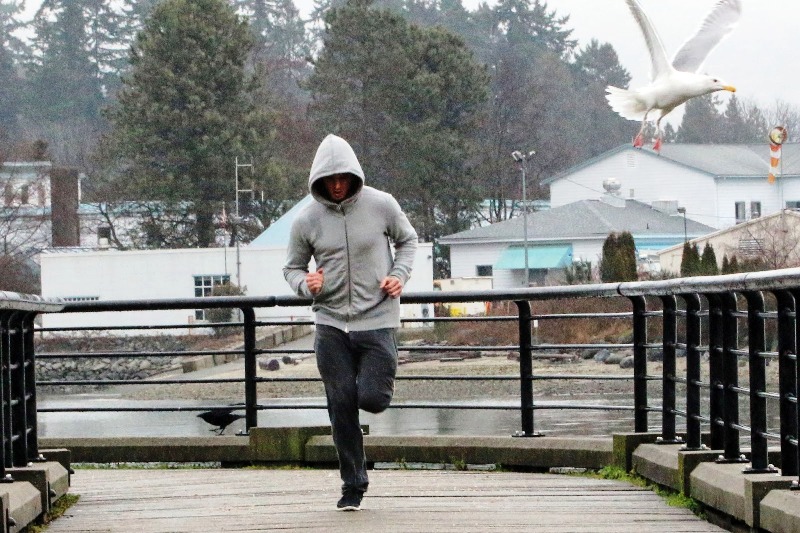 © 2014 – 2018, 50SHADESGIRLPORTLAND . All rights reserved. All information and materials contained on this website including text, photos, and logs are for the exclusive property of 50shadesgirlportland.com. Content cannot be reproduced, distributed, transmitted, displayed or published without consent from the author of the website.