FSOG MOVIE UBC LIU INST. CLASSROOM ANA/KATE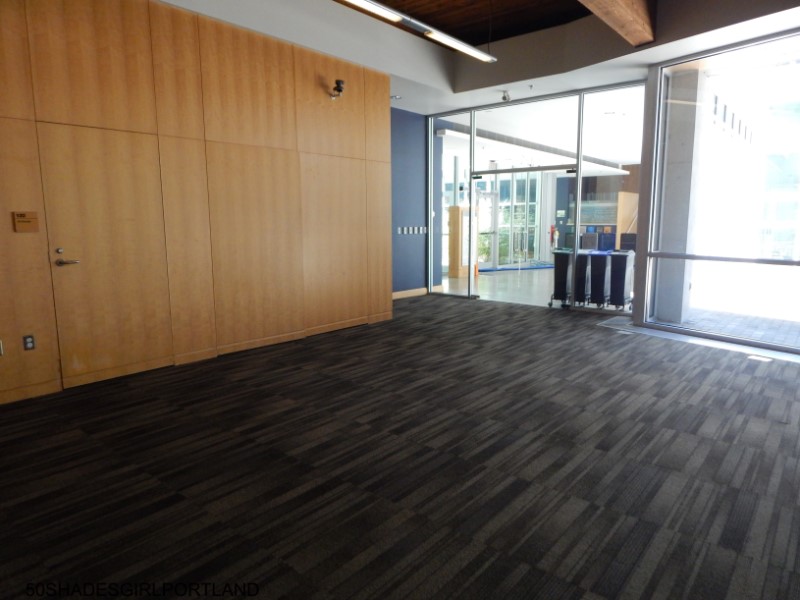 The Lui Institute is located at the far north end of the UBC campus. The building sits behind another building which faces the street. Upon entering the building it first looks like there are just offices that are in the building. On the day I visited I immediately noticed the same type of wood work and doors in the building as in the filmed scene. After we could not locate any classrooms and were about to leave, a staff person came to speak to us and when I showed her the photo of the room used she immediately pointed to this large room right behind us. Because of the way the filming was done we were looking in from the back corner of the classroom and did not recognize it. When we entered the room then we were able to clearly identify it as the right room. It is located on the first main floor of the building in the rear section. Behind the building there are a large number of trees and a wooded area.
After visiting this building and watching the movie once again I came to conclude that the other classroom they used is also in this building but we were not able to venture any further.
You can read about the other UBC locations used for filming here:
Frederick Wood Center
Irving K Barbur Bldg.
The Liu Institute
MacMillan Bldg.
Parking Lot with Jose/Ana
Student Union Parking Lot
The Chan Center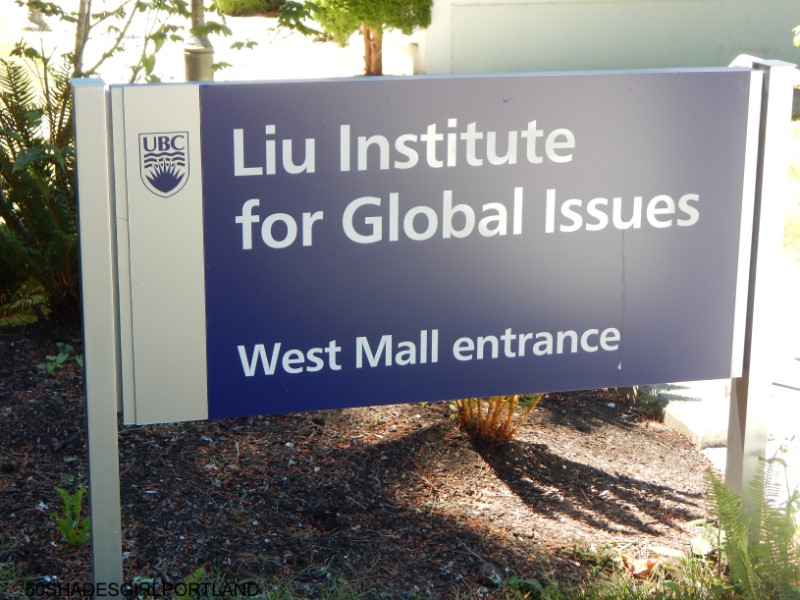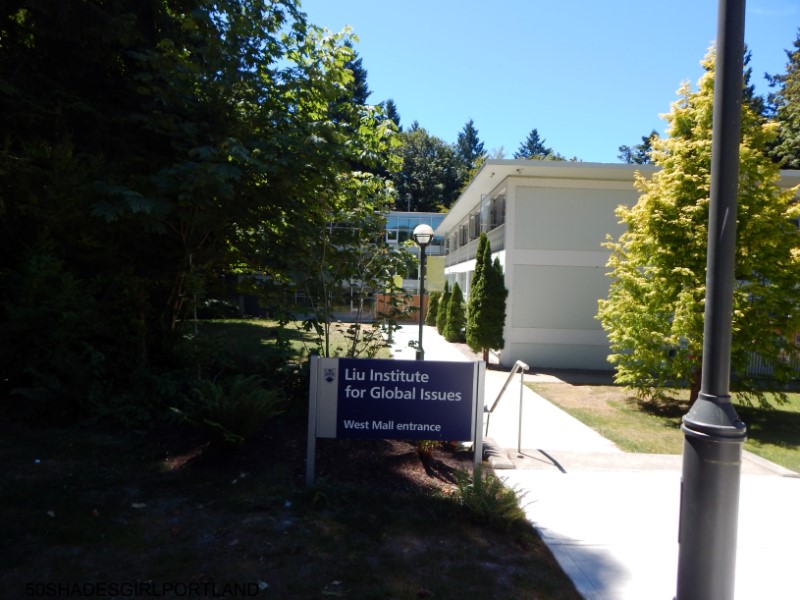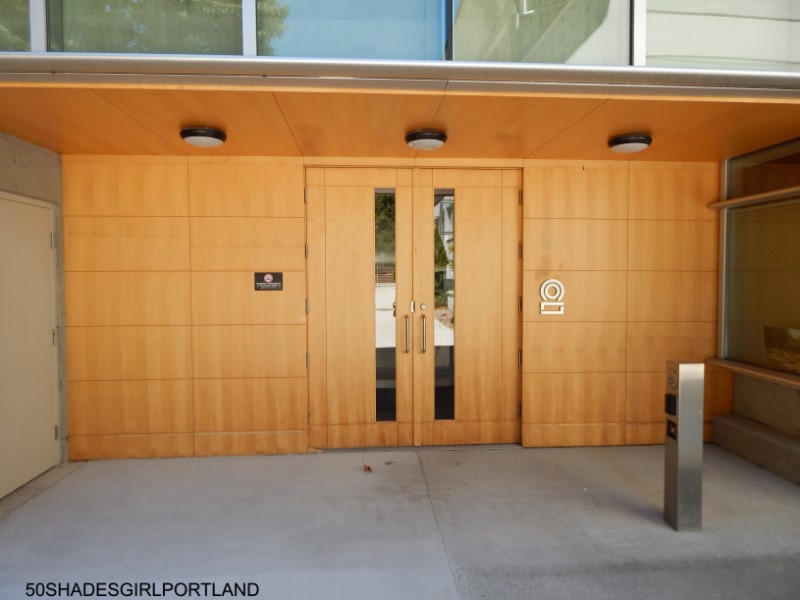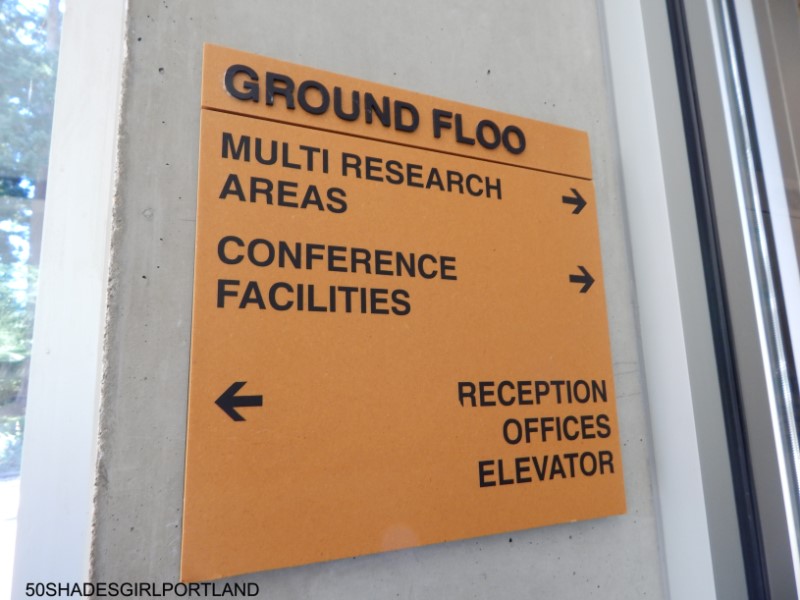 After entering the building I recognized the woodwork on the walls at the stairway and doors. Straight ahead and to the left is the large room they used for the classroom.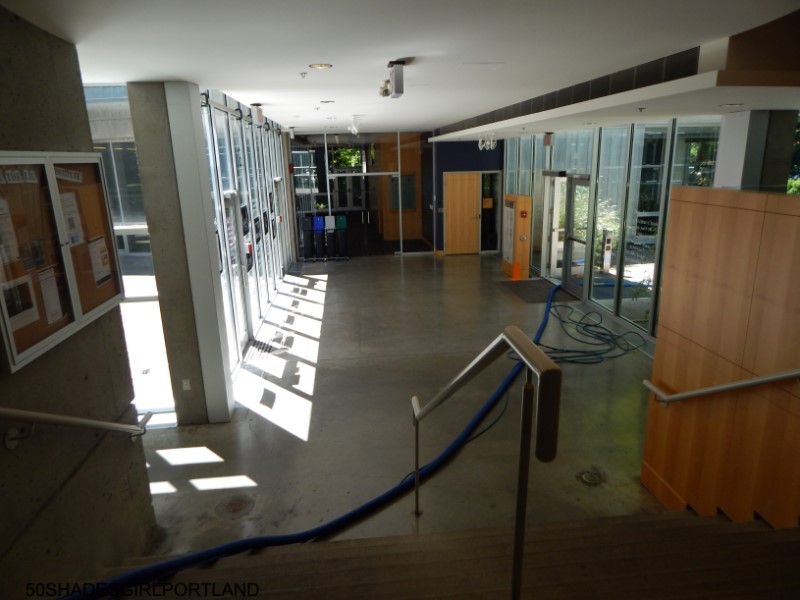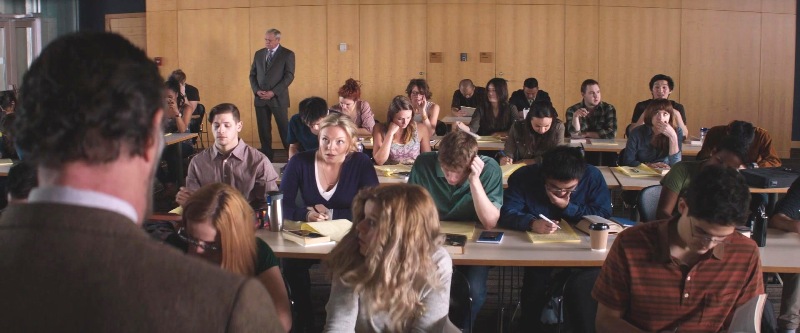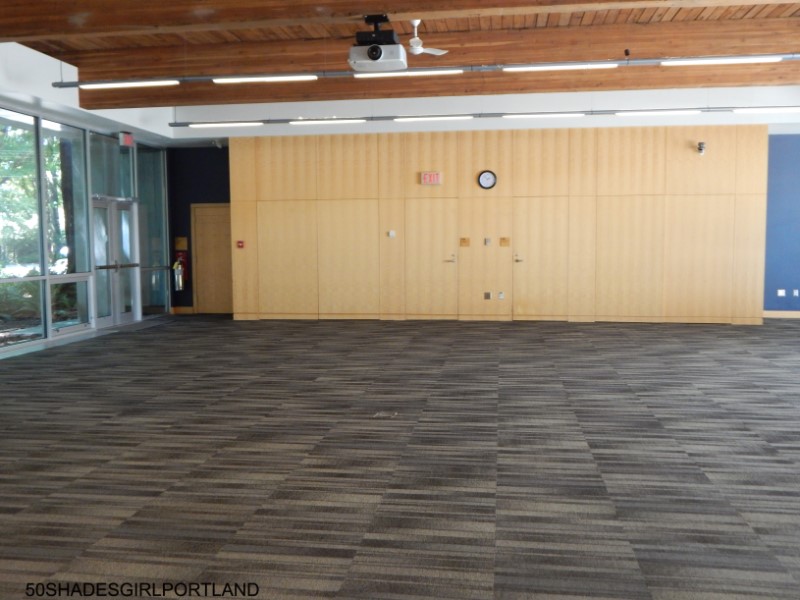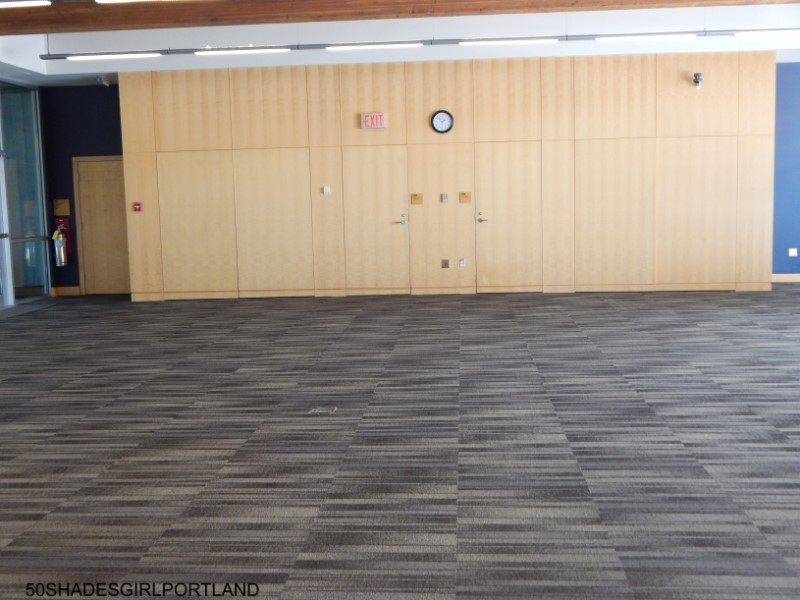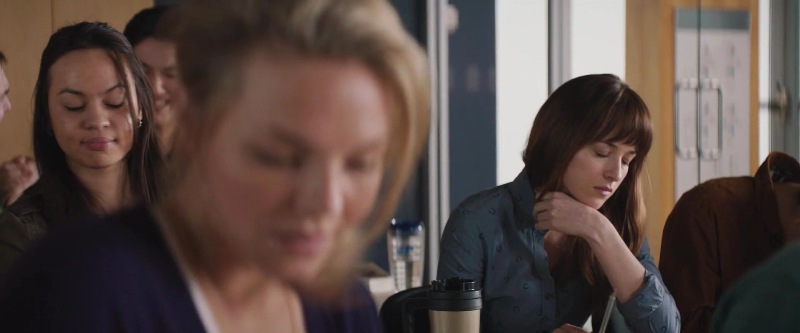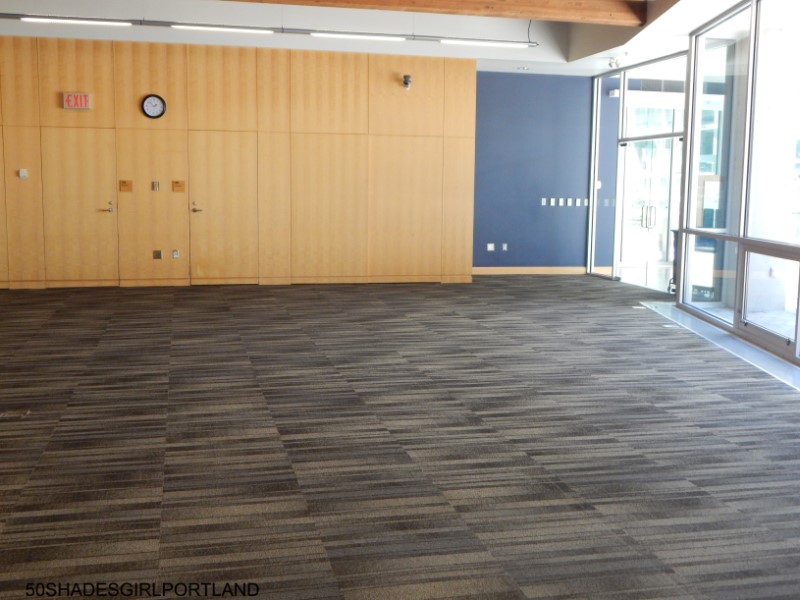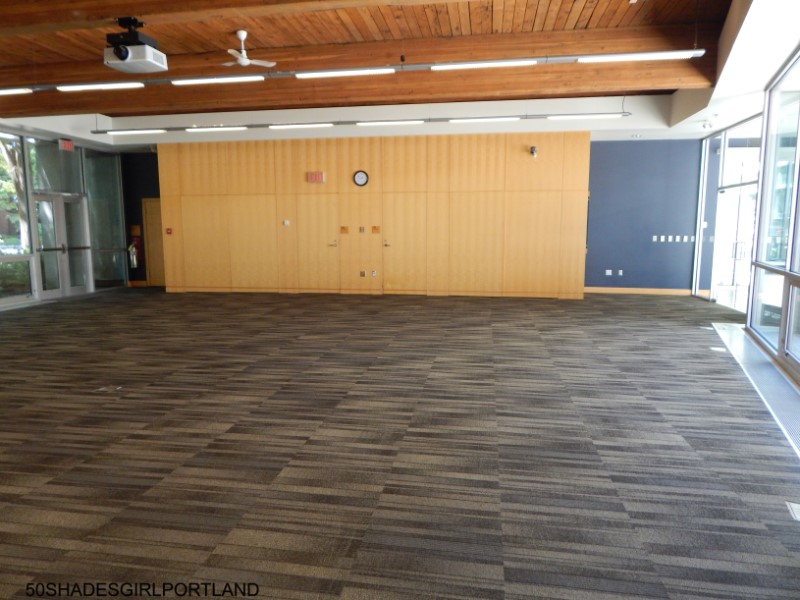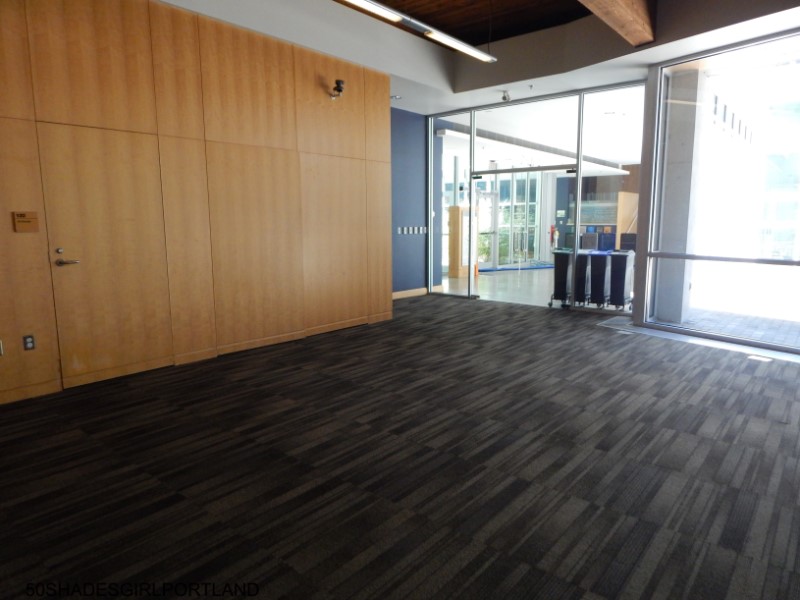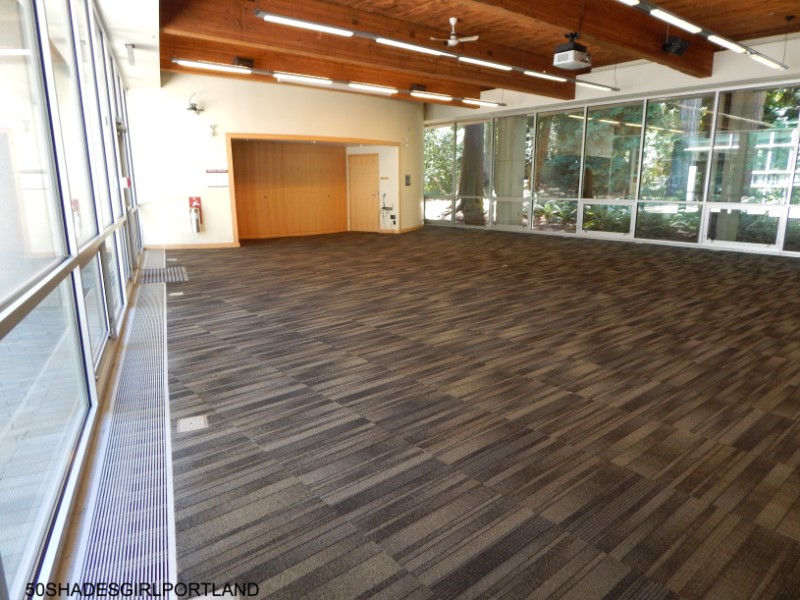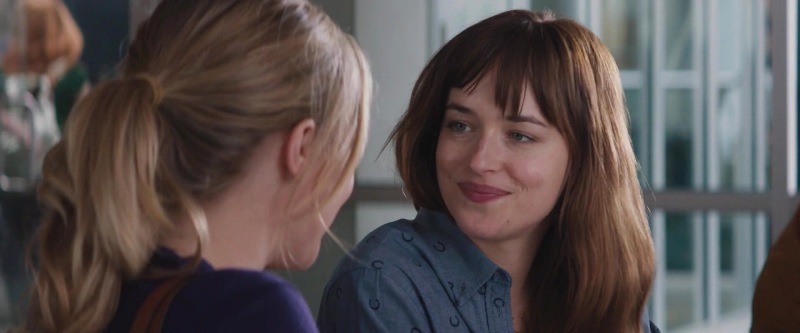 © 2015 – 2018, 50SHADESGIRLPORTLAND . All rights reserved. All information and materials contained on this website including text, photos, and logs are for the exclusive property of 50shadesgirlportland.com. Content cannot be reproduced, distributed, transmitted, displayed or published without consent from the author of the website.