FSOG RESHOOTS NEW PICS AND VIDEO WITH JAMIE DORNAN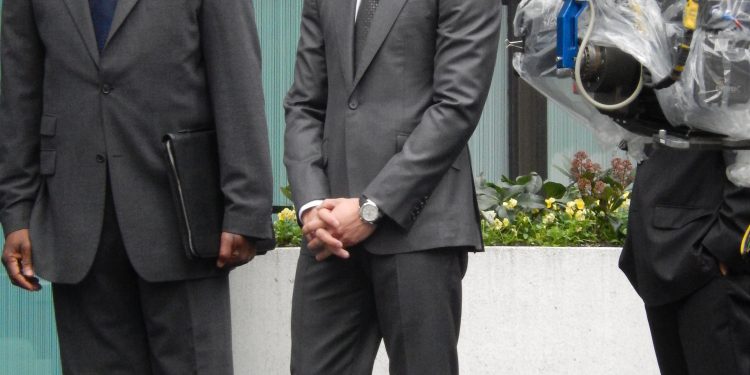 Finally I am getting to get more of my photos online from the reshoots. I have been going through my videos and trying to capture some of the best photos from them. In this scene he was filmng leaving his office I believe right after meeting Ana for the first time interview as his suit and tie matched the trailer. Here is a bunch from one of the videos and yes there is another pic with his tongue out. Its quick but so cute.
You can find a link to all the reshoot video screencaps in my photo gallery. I will be be adding more daily.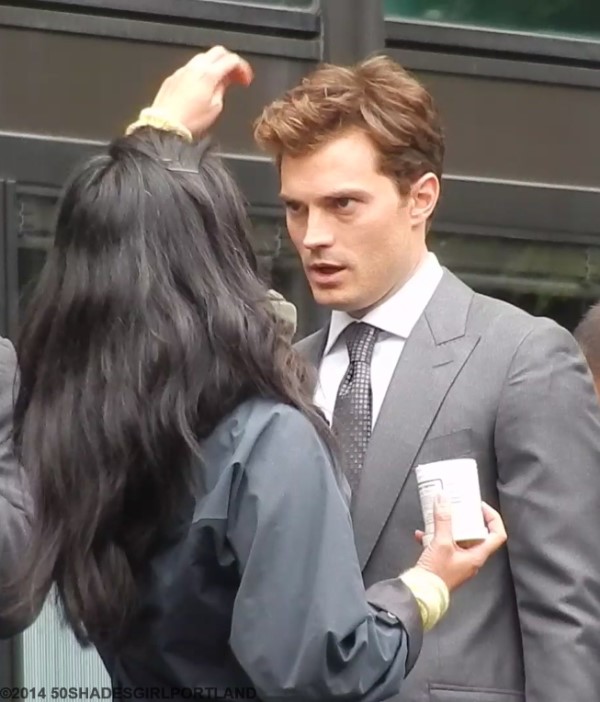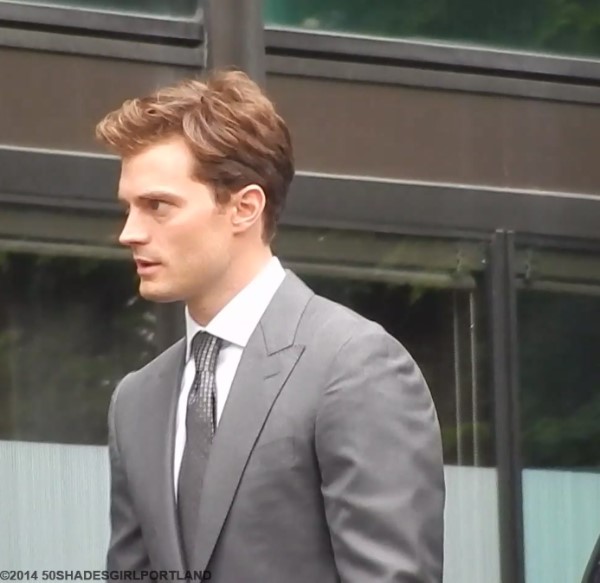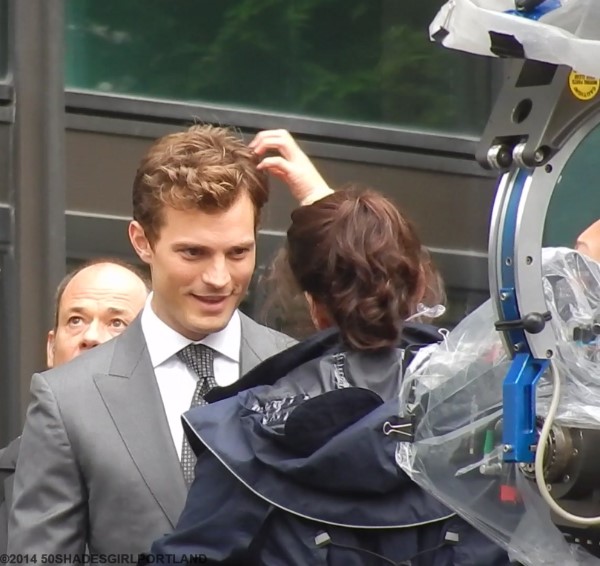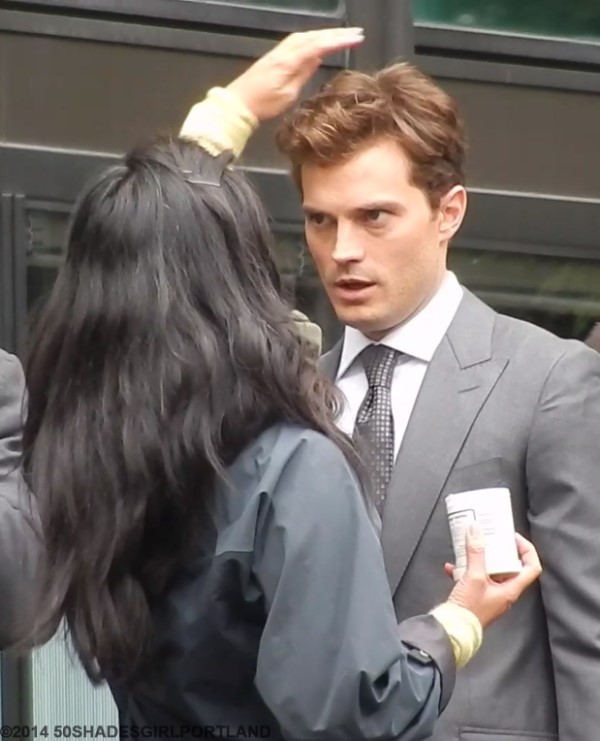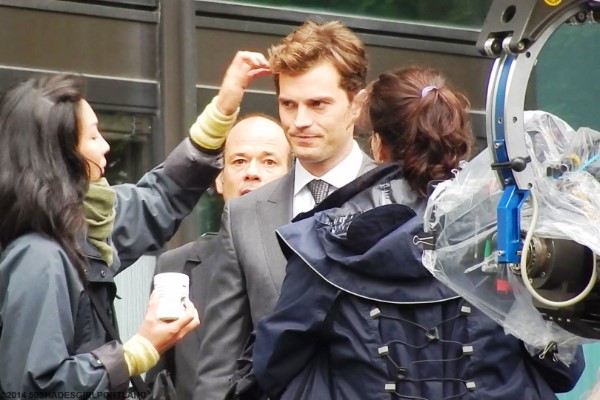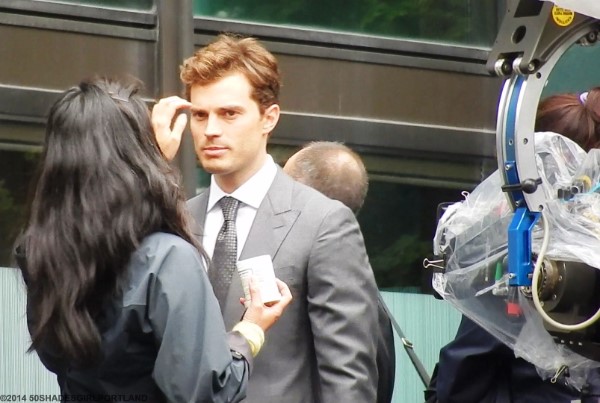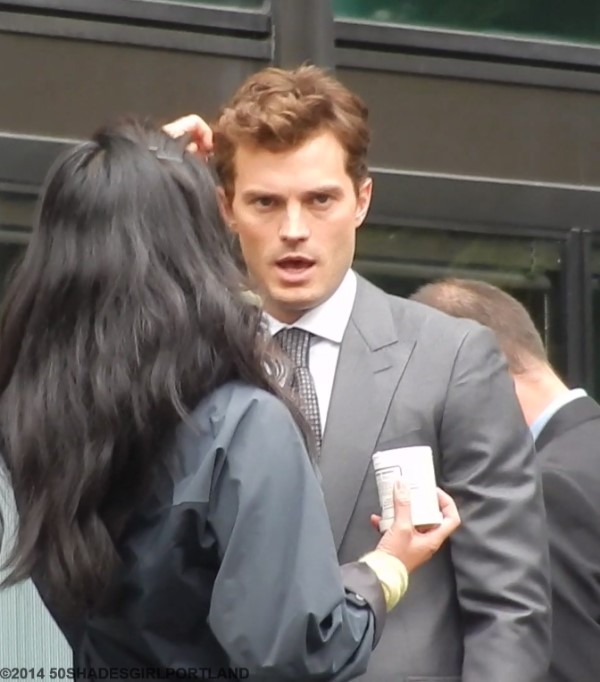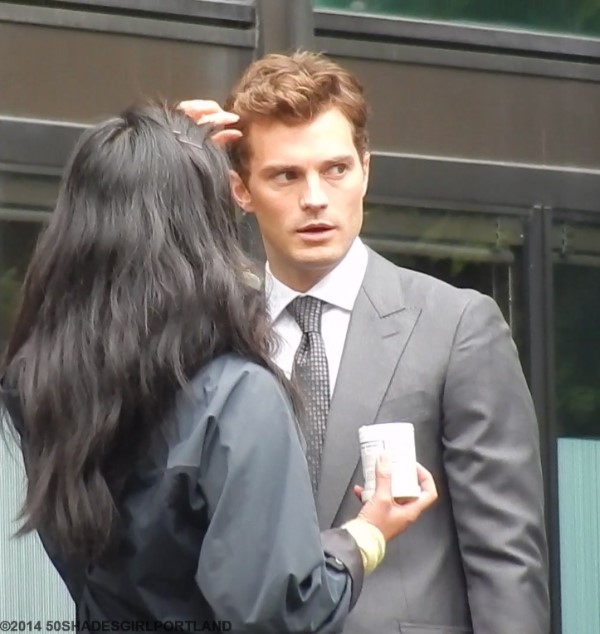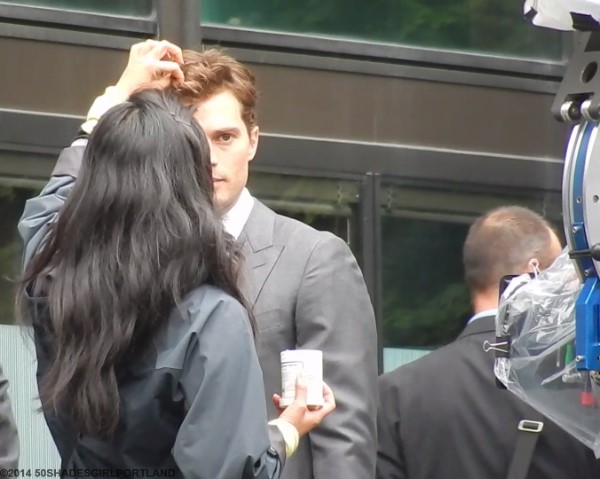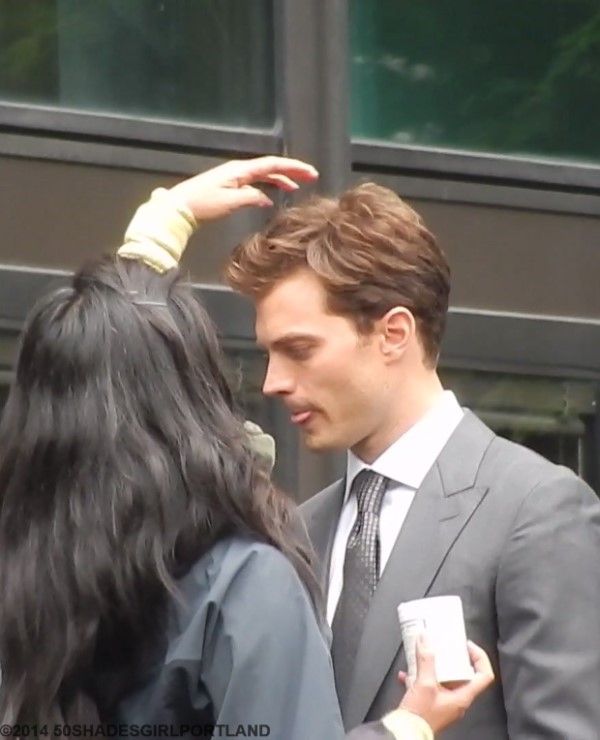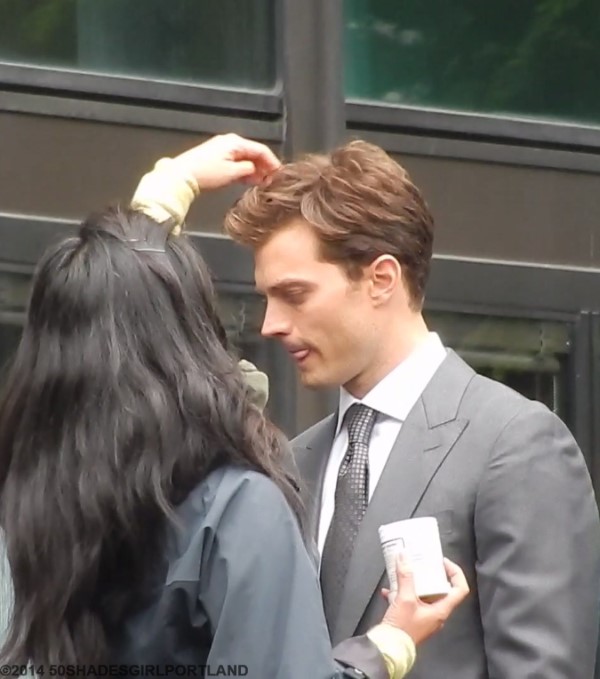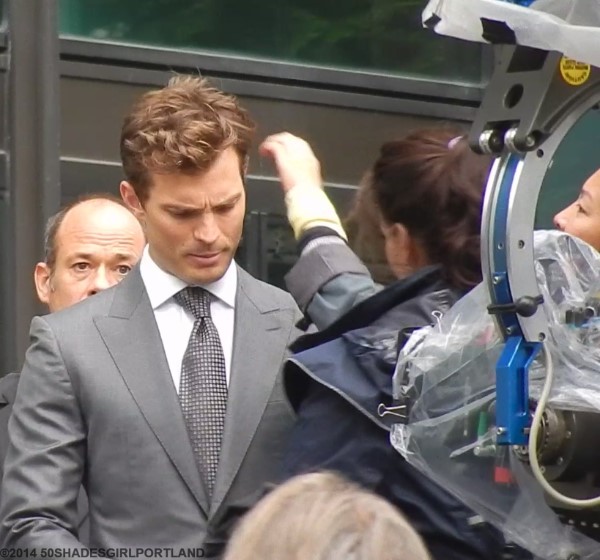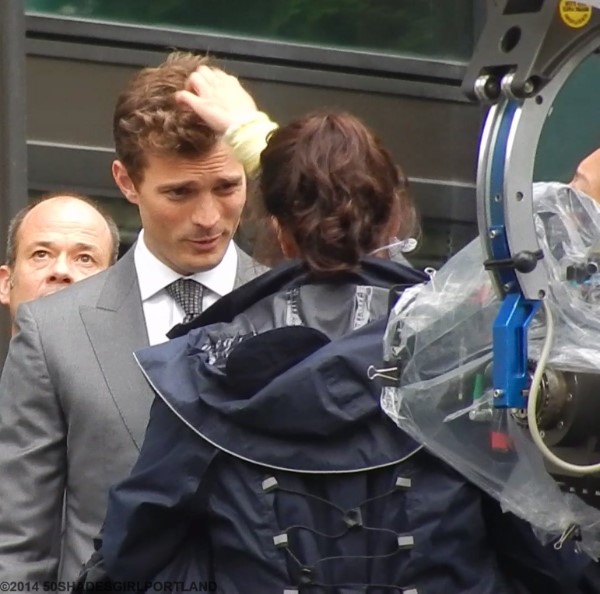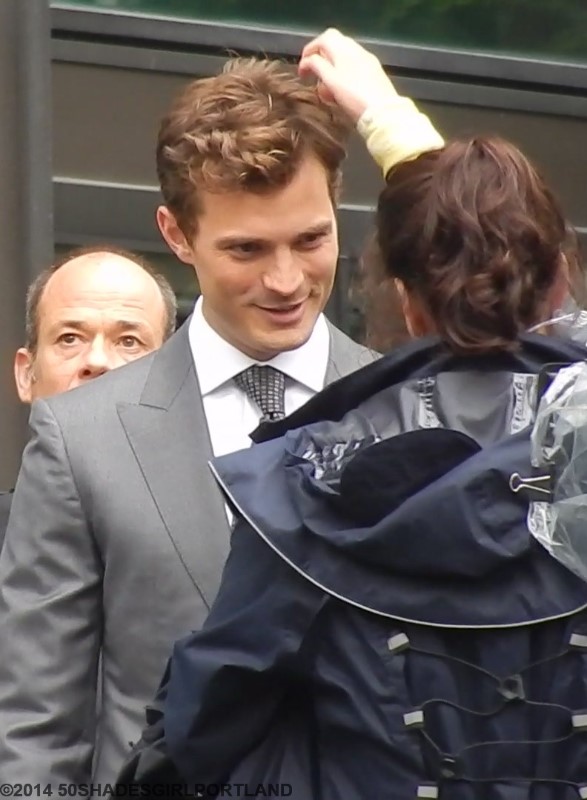 © 2014 – 2018, 50SHADESGIRLPORTLAND . All rights reserved. All information and materials contained on this website including text, photos, and logs are for the exclusive property of 50shadesgirlportland.com. Content cannot be reproduced, distributed, transmitted, displayed or published without consent from the author of the website.