Meeting E.L. James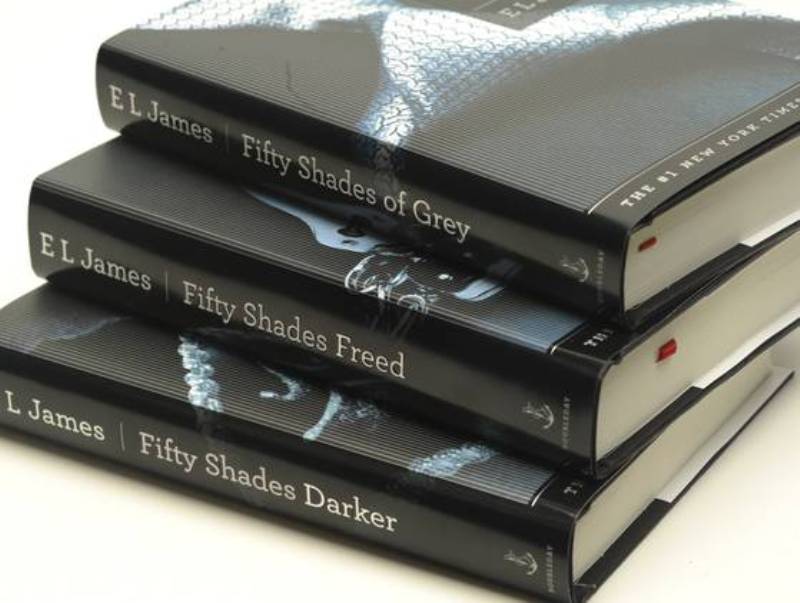 On my recent trip to Vancouver B.C. I was fortunate to meet E. L. James and Michael DeLuca. I met them at their hotel while they were waiting to leave for the studio. I recognized her and introduced myself and we were able to chat for a few minutes. She spoke about The Heathman in Portland and how she thought it was a bigger hotel. Also about fitting jeans on Jamie Dornan and that they tried several pairs. She said that she isnt able to put out on twitter any more her  "shoefies".  I asked her about the restaurant in Portland that she references in the book that I have not located. She said that "I made it up". She appeared a bit tired and was leaving for the studios when I saw her about 8:00 am. They both later tweeted back to me on Twitter. They offered to take photos with us which was super nice of them. Meeting her definitely was the best thing of my trip.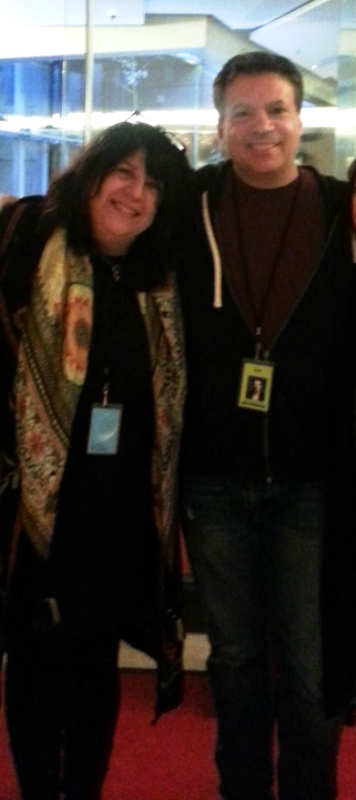 @50shadesgirlpdx It was lovely to meet you too. @MichaelDe_Luca

— E L James (@E_L_James) February 14, 2014
@50shadesgirlpdx @E_L_James so our pleasure you guys are awesome!

— Michael De Luca (@MichaelDe_Luca) February 13, 2014
© 2014 – 2016, 50SHADESGIRLPORTLAND . All rights reserved. All information and materials contained on this website including text, photos, and logs are for the exclusive property of 50shadesgirlportland.com. Content cannot be reproduced, distributed, transmitted, displayed or published without consent from the author of the website.