NELSON COATES DESIGNS CRAZY RICH ASIANS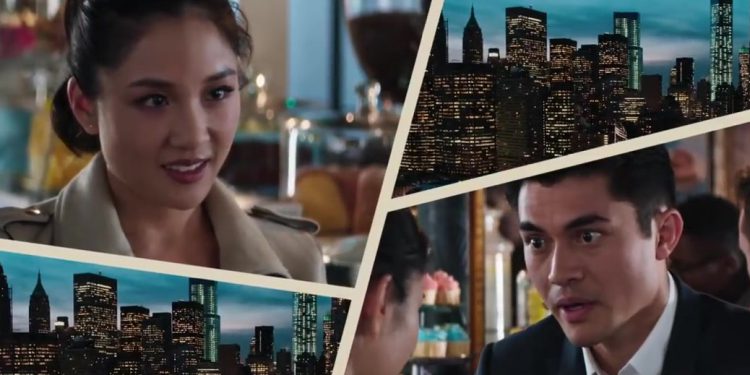 Production Designer for Fifty Shades Darker and Freed, Nelson Coates, brought more of his talent to the new movie Crazy Rich Asians. When I chatted with him at the Fifty Shades Freed screening event in LA in February he shared about his work on the movie and how it was so much fun for him to work on. Now seeing the first trailer I can understand his enthusiasm for the film. It looks to be fast, bright and over the top in every way possible. The actors in the movie are all asian and it was filmed in Singapore. The huge party scene and wedding look to be spectacular in the trailer. I can not wait to see this whole movie coming in August.
One thing he didnt mention was that there is a RED Audi R8 in the movie. I could hear the roar in the trailer.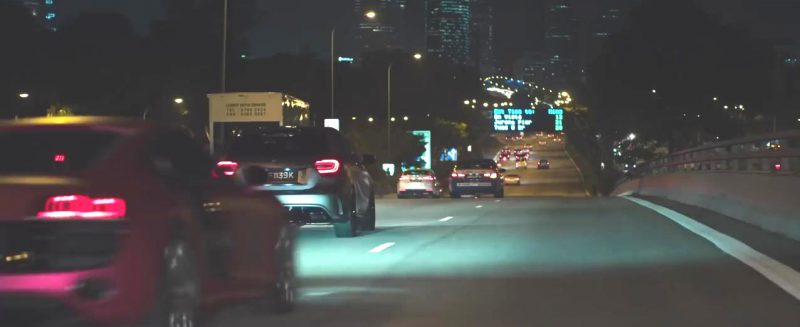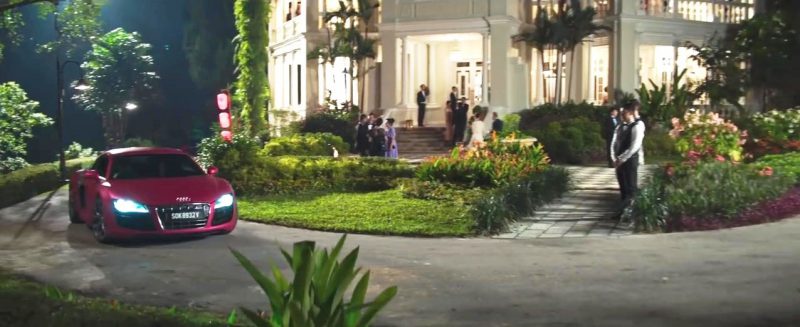 Is there a little "Christian Grey" in this movie?
© 2018, 50SHADESGIRLPORTLAND . All rights reserved. All information and materials contained on this website including text, photos, and logs are for the exclusive property of 50shadesgirlportland.com. Content cannot be reproduced, distributed, transmitted, displayed or published without consent from the author of the website.