#OFFICIALFIFTY POSTER GIVEAWAY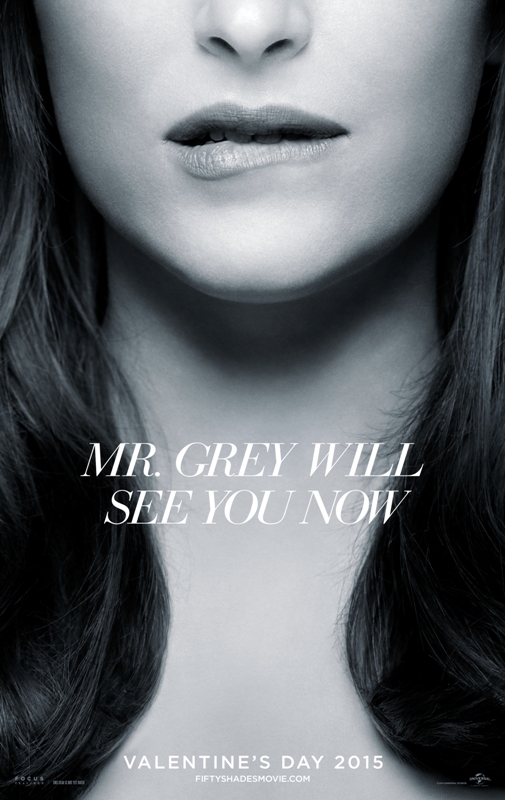 Universal Pictures has the first exclusive giveaway starting today. You the fans can enter to win one of five Posters. My website has been chosen to give away the ANASTASIA POSTER which will be adorned with exclusive Fifty Shades of Grey satin ribbon.  There are three different designs and you can enter at other #OFFICIALFIFTY sites for a chance to win the others as well.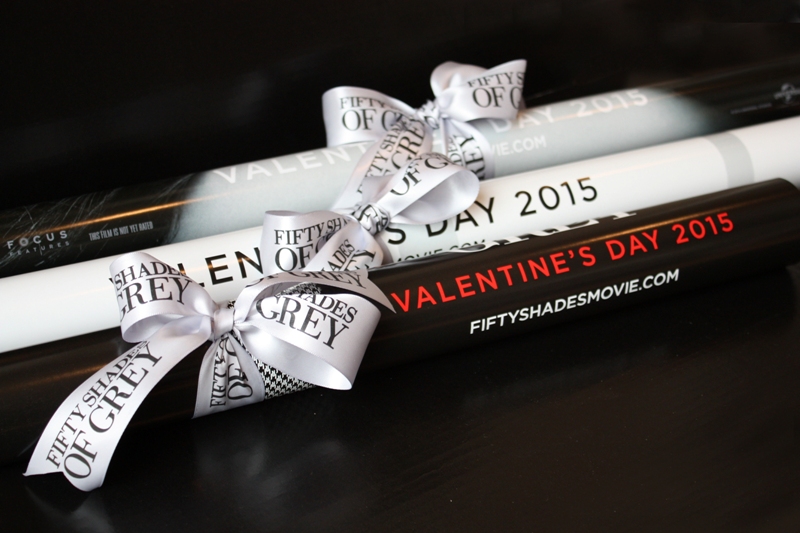 The giveaway will run this week until December 12th. To enter please email your name and your favorite ANASTASIA QUOTE from Fifty Shades of Grey. I will randomly choose the five poster winners after December 12th and notify you then. This giveaway is only open to US mail addresses.
EMAIL HERE:     FSOGGIVEAWAY@gmail.com
Be sure to enter at the other #OFFICIALFIFTY  sites for your chance to win one of these too.