SEATTLE INDEPENDENT PRESS RE-OPENS With New Portal, Powered By Grey Enterprises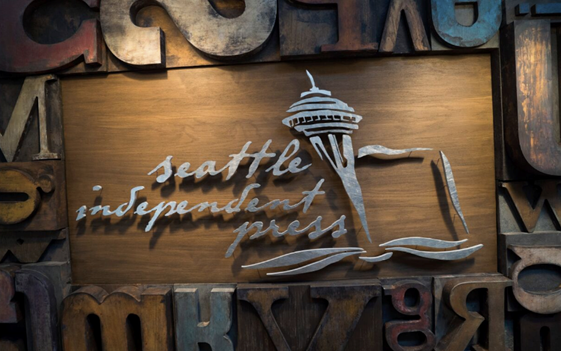 Seattle Independent Press has re-opened their new website portal for fans to sign up and enjoy the fun. You can sign up at the website than it takes to you a new Dashboard to manage your email, tasks and promotions. Here's the press release from Grey Enterprises:
CLICK HERE to join SIP at seattleindependentpress.net   
You can take a look inside the "real" SIP as filmed for Fifty Shades Darker/Freed here.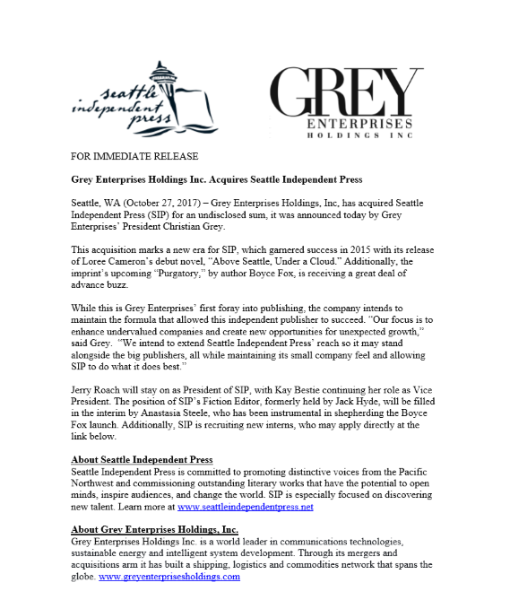 E. L. James started the day with this IG picture.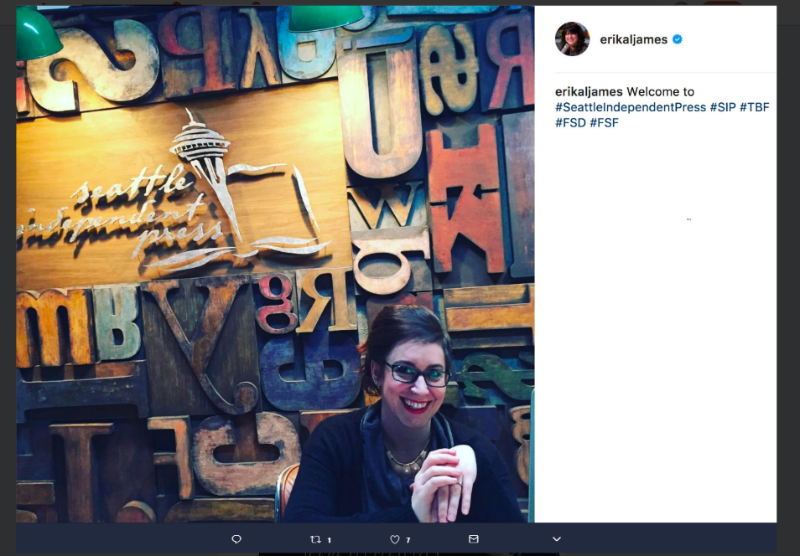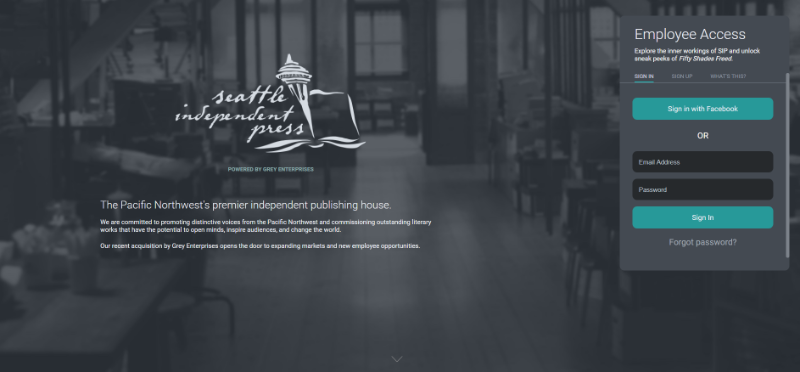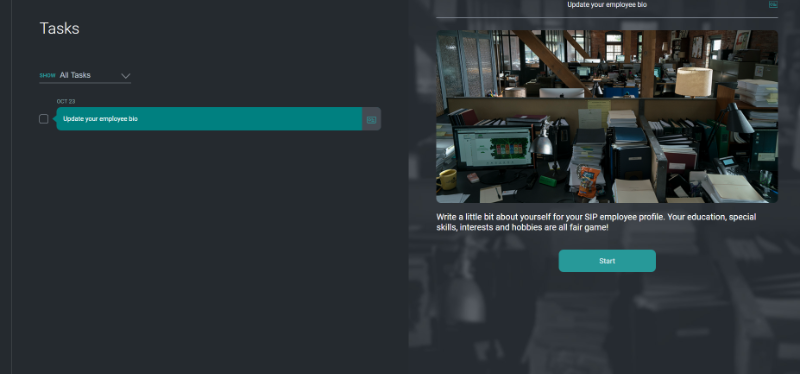 Here is the list of the SIP TEAM.  Who knew Jerry likes to cook?