SEATTLE INDEPENDENT PRESS RE-OPENS With New Portal, Powered By Grey Enterprises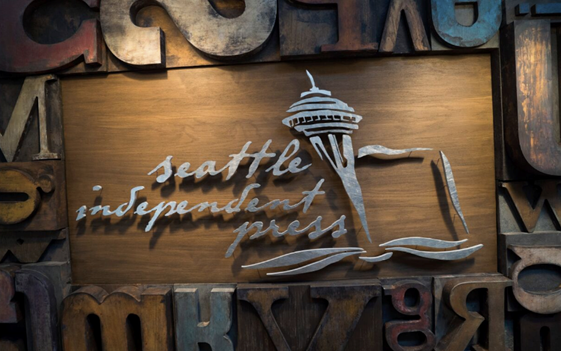 Seattle Independent Press has re-opened their new website portal for fans to sign up and enjoy the fun. You can sign up at the website than it takes to you a new Dashboard to manage your email, tasks and promotions. Here's the press release from Grey Enterprises:
CLICK HERE to join SIP at seattleindependentpress.net   
You can take a look inside the "real" SIP as filmed for Fifty Shades Darker/Freed here.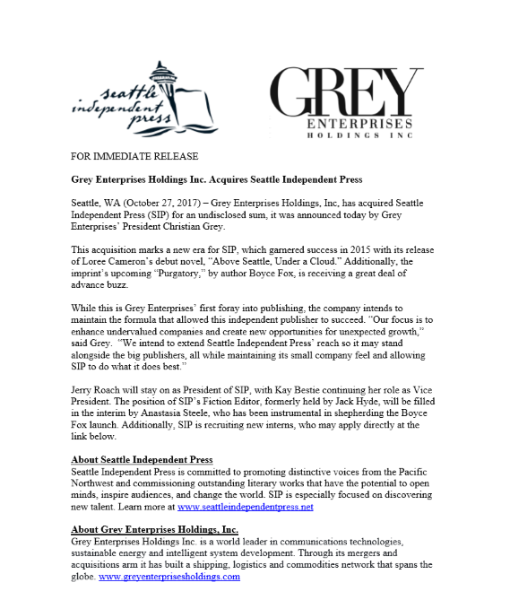 E. L. James started the day with this IG picture.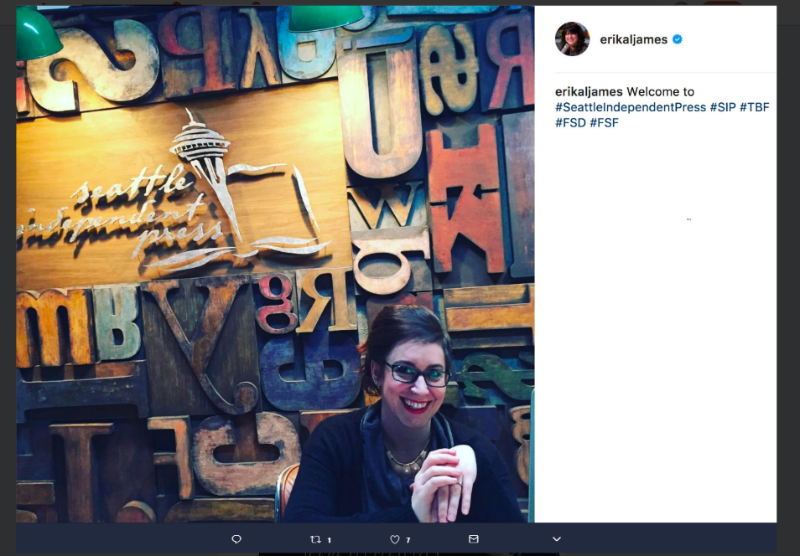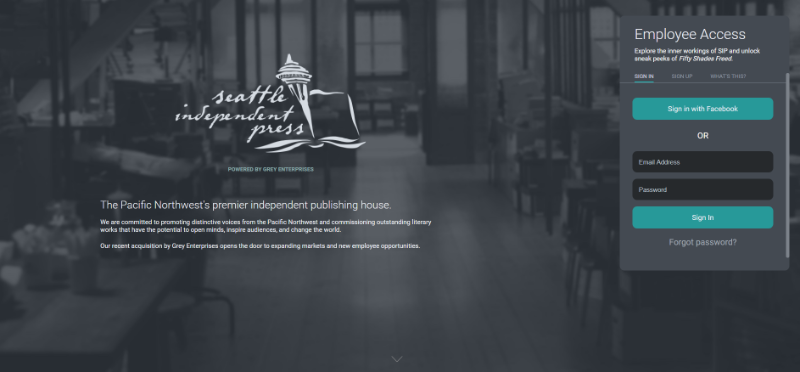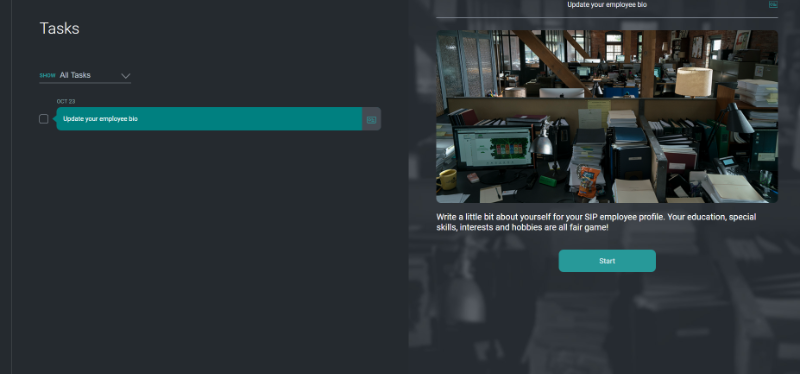 Here is the list of the SIP TEAM.  Who knew Jerry likes to cook?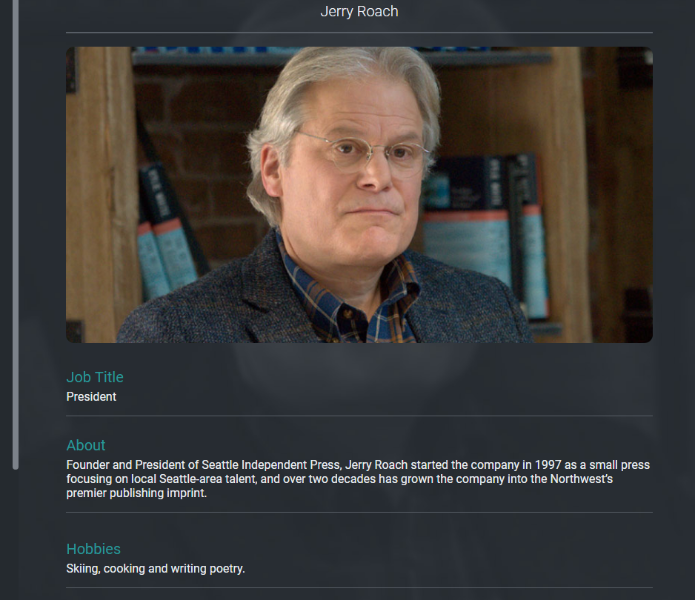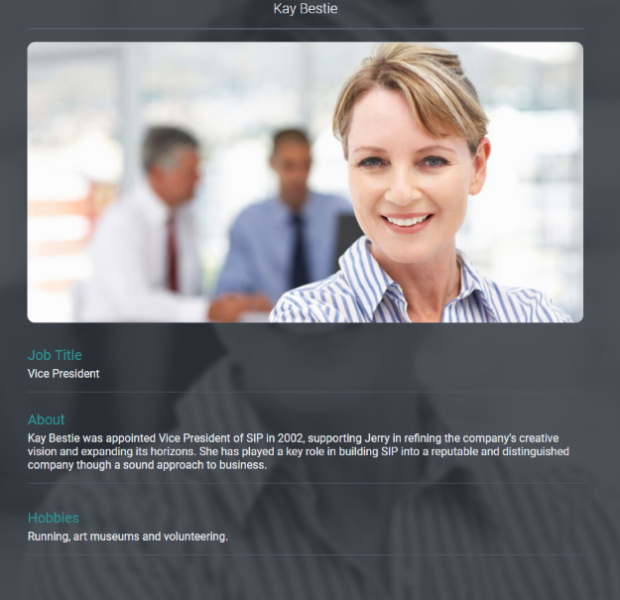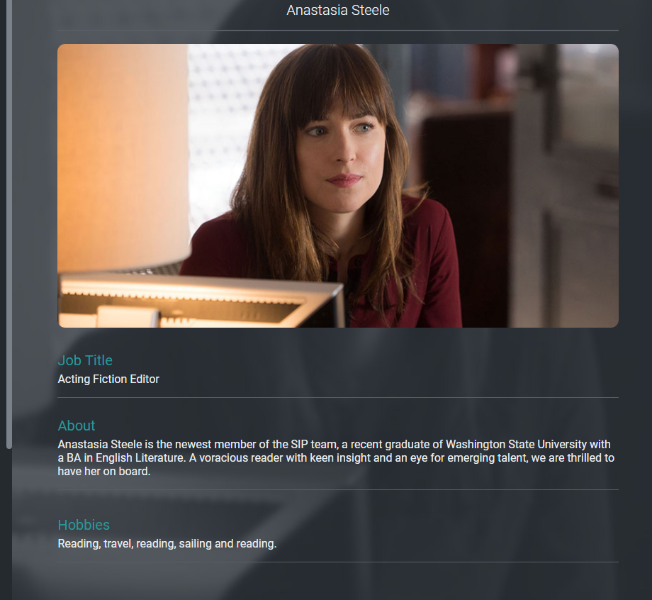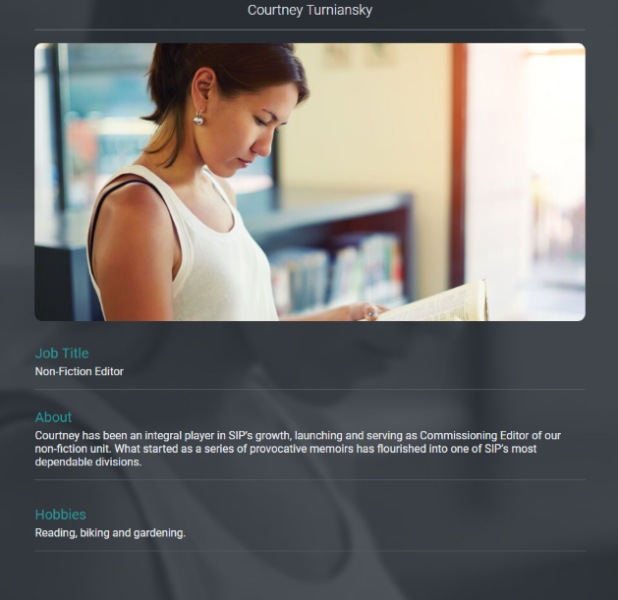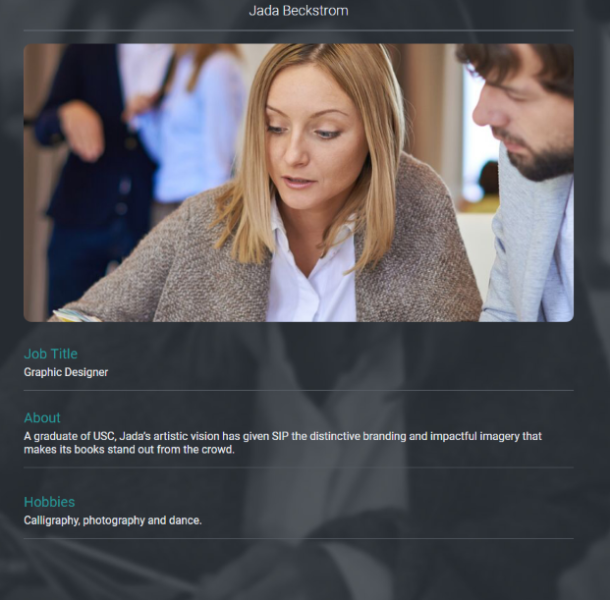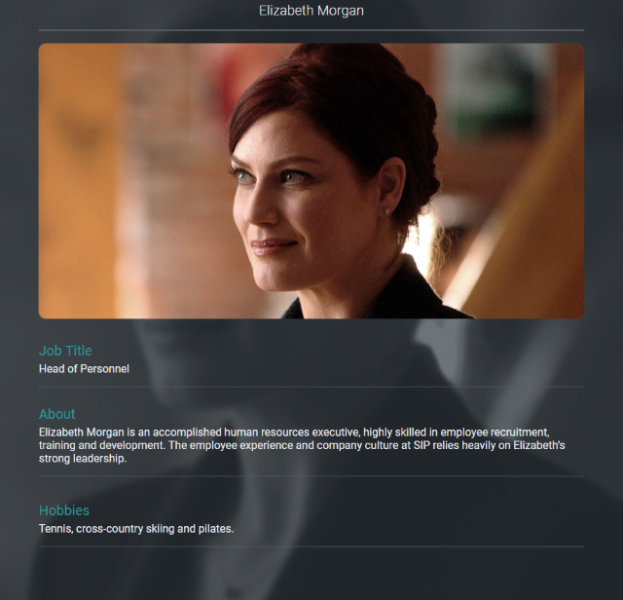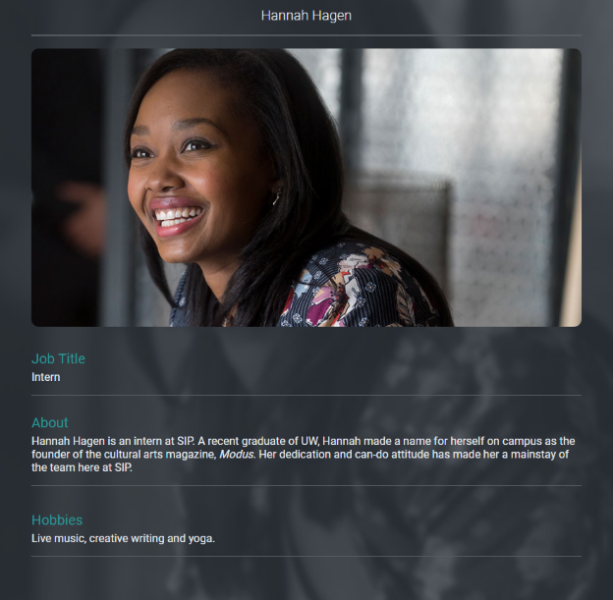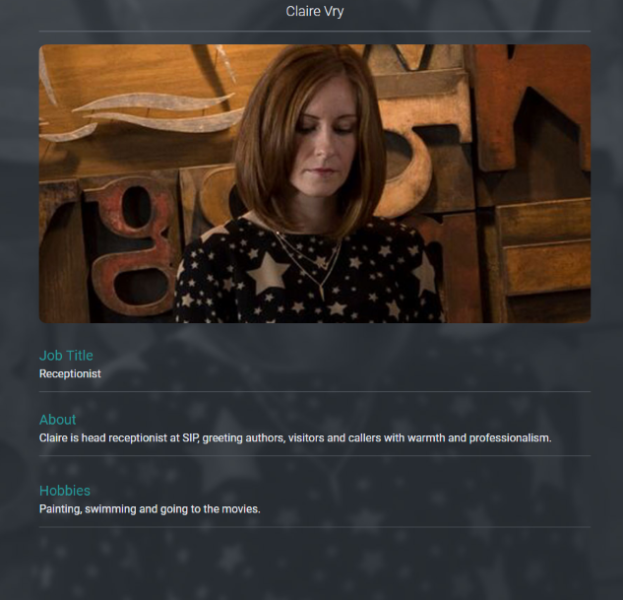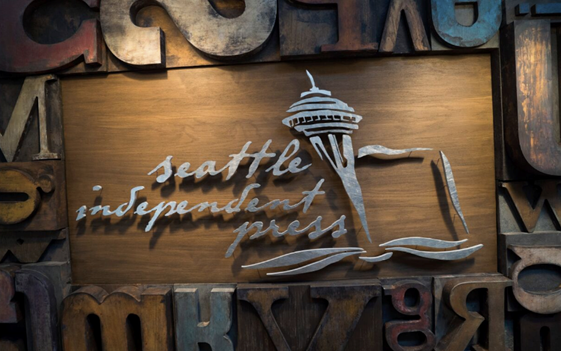 © 2017 – 2018, 50SHADESGIRLPORTLAND . All rights reserved. All information and materials contained on this website including text, photos, and logs are for the exclusive property of 50shadesgirlportland.com. Content cannot be reproduced, distributed, transmitted, displayed or published without consent from the author of the website.