FSOG BOOK LOCATIONS: The Heathman Portland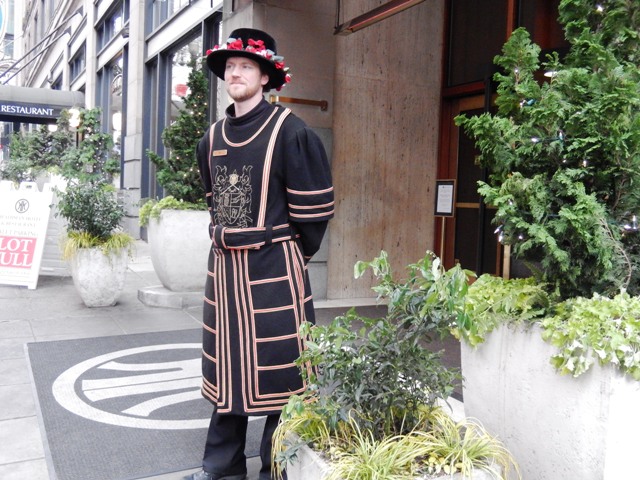 I visited The Heathman today and wandered around taking some pictures. I was able to meet the Manager of the Dining area and Bar and he did tell me that they were planning to build a replica of the Bar as it is now in Vancouver for the filming. He also told me that after the holidays in January The Heathman has someone working on updating their Bar, so I am returning next week to get some photos as it is now. I am not sure how it will appear in the movie. I took mostly exterior pictures and will return to do all the 50 Shades of Grey areas inside. I did notice upon entering that there are two elevators to the right. They have been very accommodating to my requests for photos. I also walked to the coffee shop and video taped it. Lots more to come at The Heathman.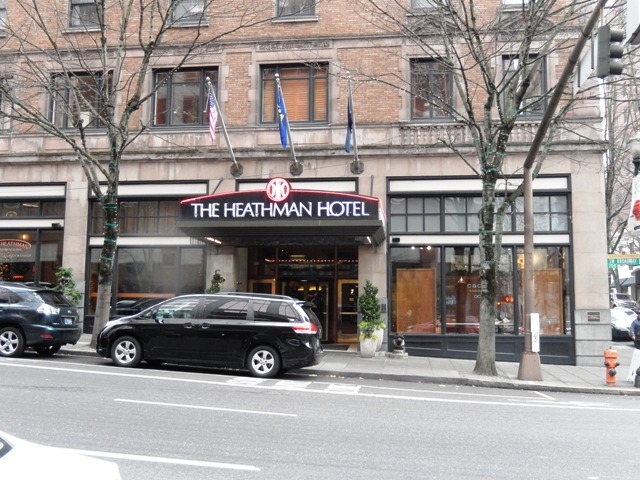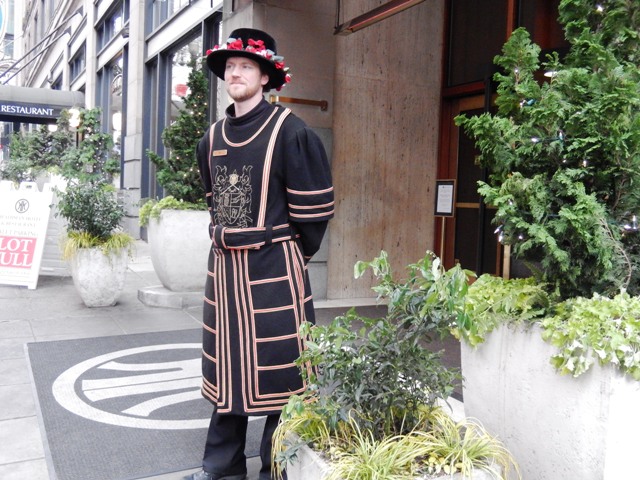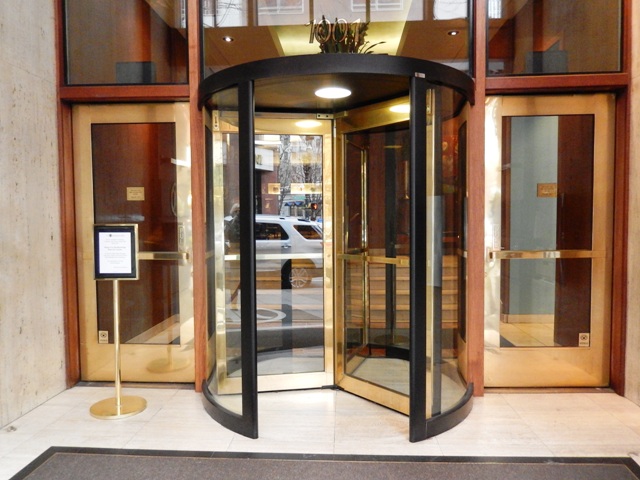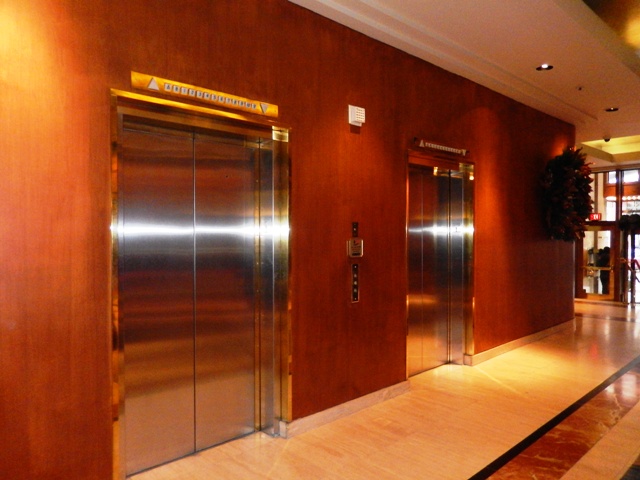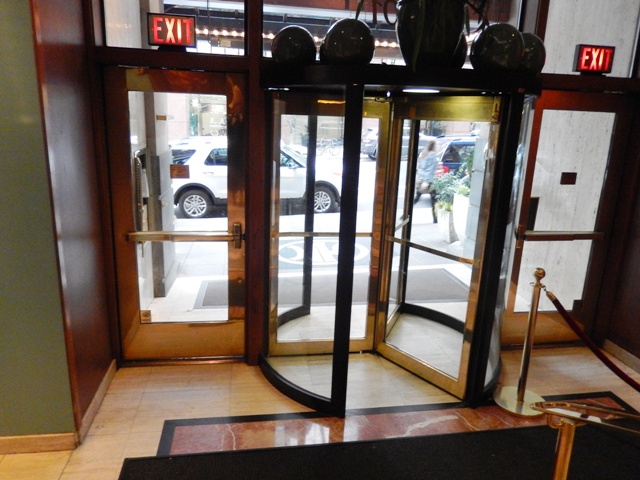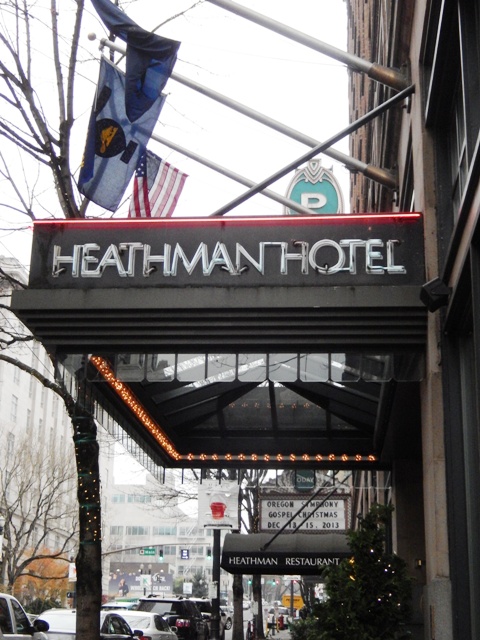 © 2013 – 2017, 50SHADESGIRLPORTLAND . All rights reserved. All information and materials contained on this website including text, photos, and logs are for the exclusive property of 50shadesgirlportland.com. Content cannot be reproduced, distributed, transmitted, displayed or published without consent from the author of the website.