FSOG/FREED BOOK LOCATIONS: The Heathman Private Dining Rooms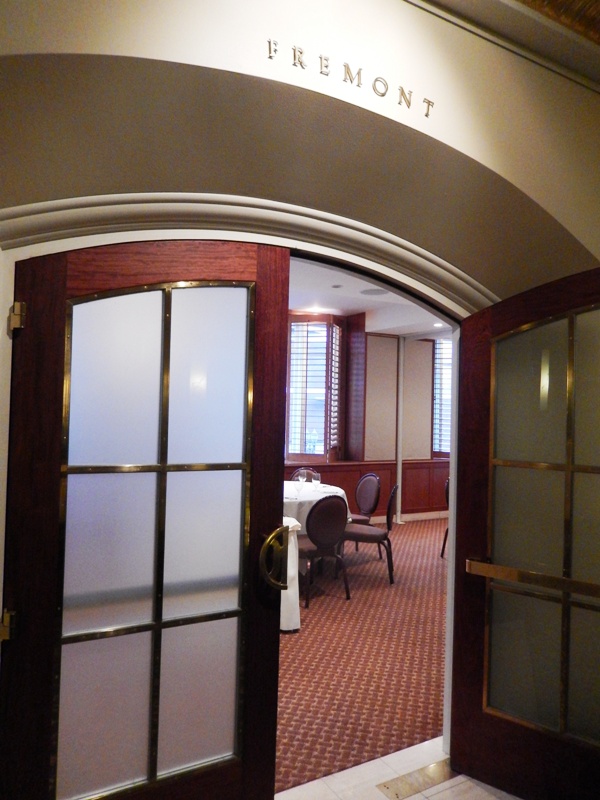 When I first visited The Heathman I missed the dining/seating area and the stairway up to the mezzanine area where the private dining rooms are located. The hotel was also decked out for the holidays on my first time there, so I waited till after the holidays and went back for a private tour of the areas used in the book. They have several private dining rooms just up the stairs on the mezzanine level. They are situated so that they can open out to a large room or be scaled back as needed for a smaller party. The Opus Dining Room is the smallest and guests are surround in wood paneling and a large skylight above their heads. Its is the most private and intimate. The other dining rooms can be used separately or put together for a large party. There is a seating area on the mezzanine that is a library of books. Included in their collection is a signed copy of Fifty Shades of Grey by E. L. James from last summer when she stayed at the Heathman.
The first time Christian and Ana visit the private dining room is when they meet at The Heathman to go over the contract.  " He leads me back through the bar and up the grand stairs to a mezzanine floor. We follow him through a plush seating area to an intimate dining room. Just one secluded table. An old-world, sophisticated charm pervades the wood-paneled room."  Fifty Shades of Grey
The next time they use one of the dining rooms is for a surprise birthday party for Ana. "At first, I think we're heading for the private dining room where we first discussed the contract, but he leads me past that doorway and on to the far end, where he opens the door to another wood-paneled room.  Surprise!"  Fifty Shades Freed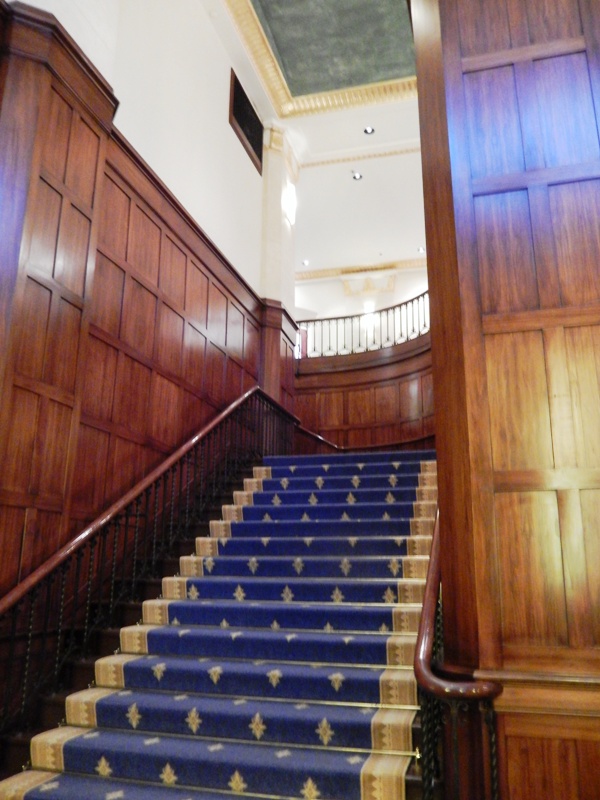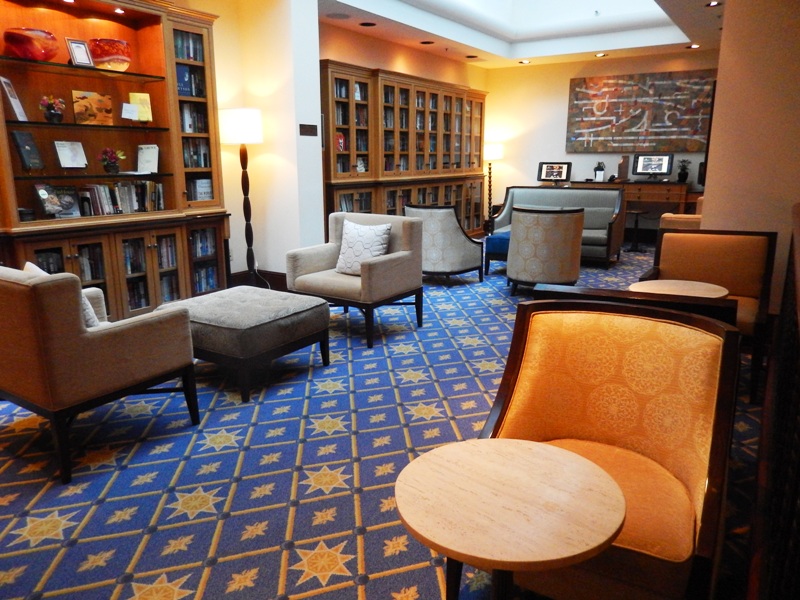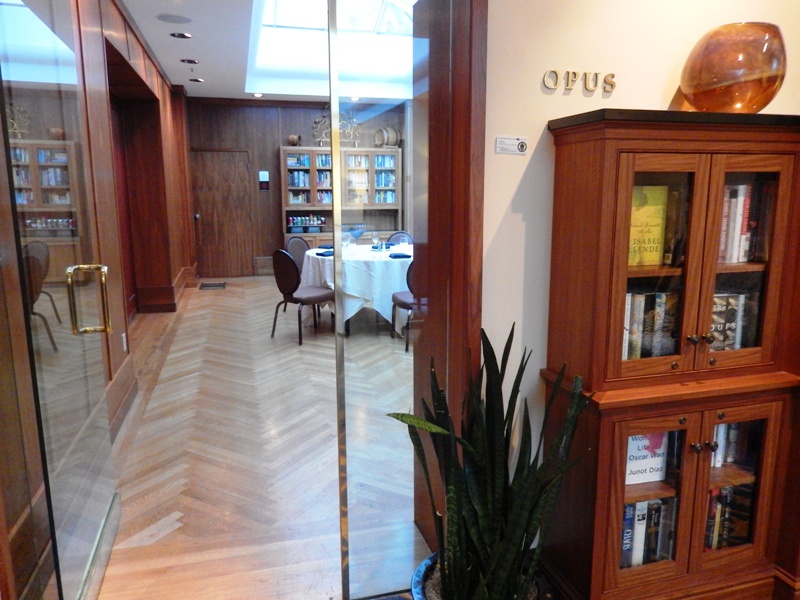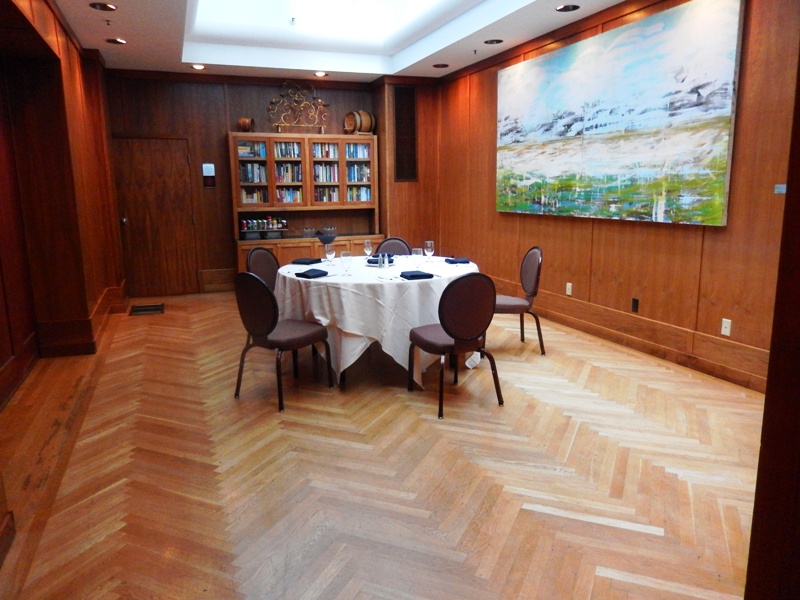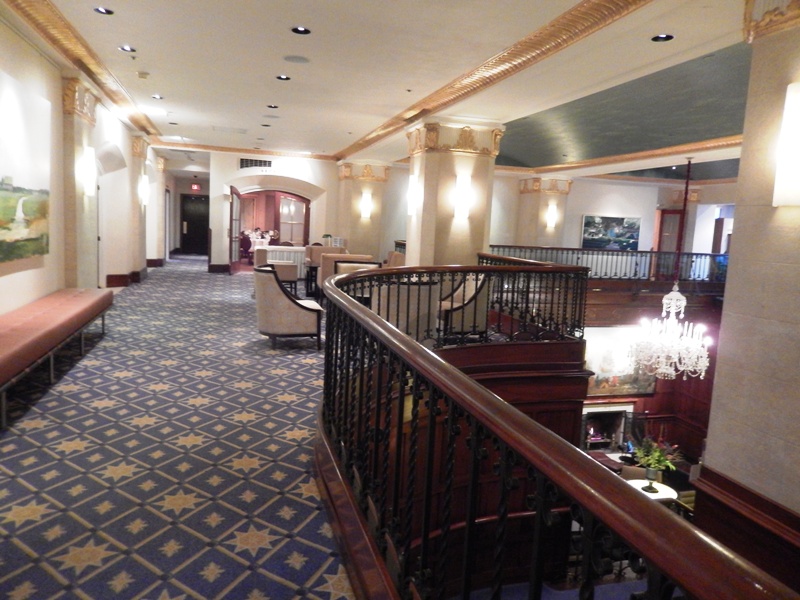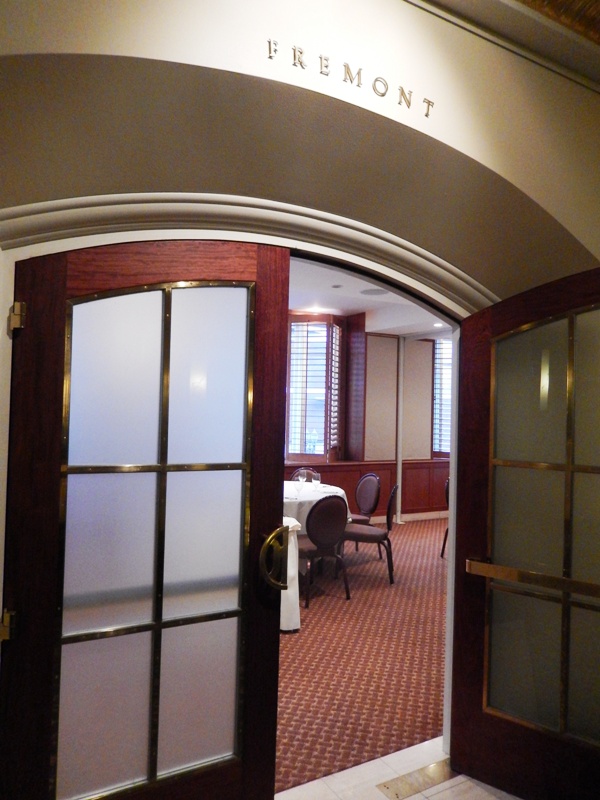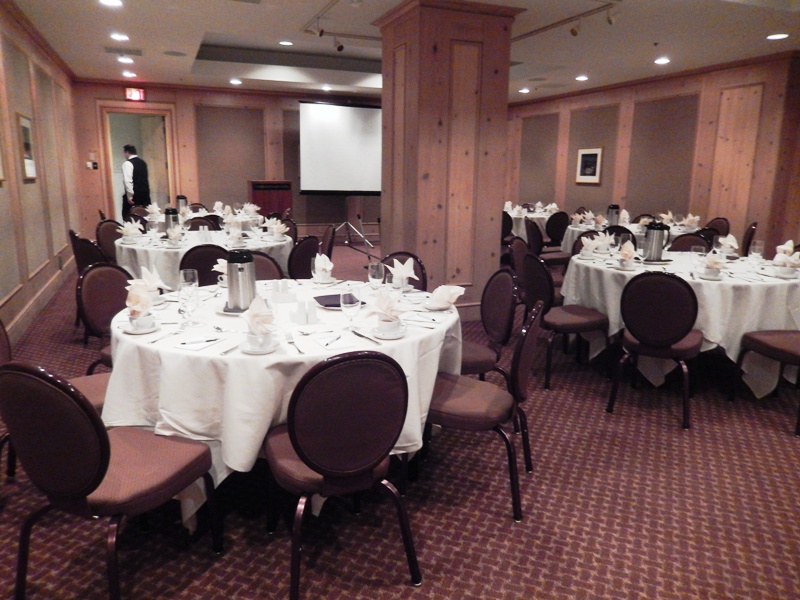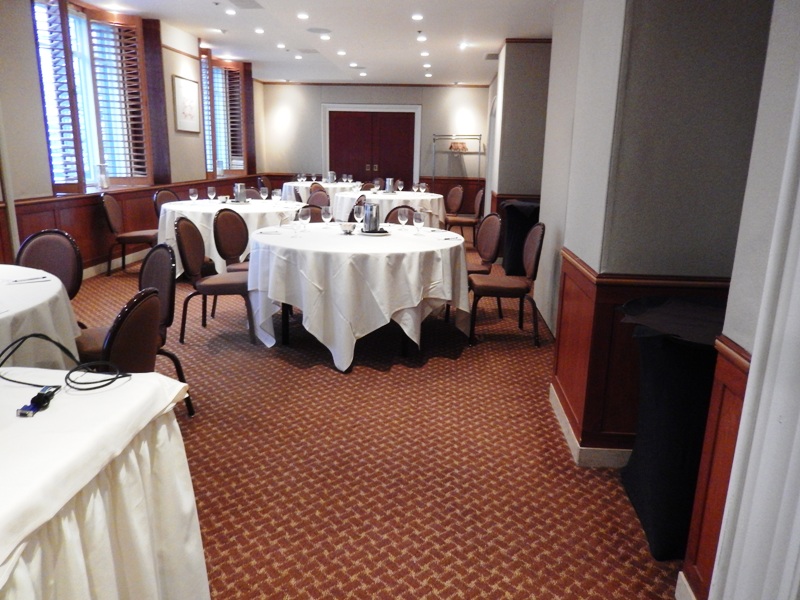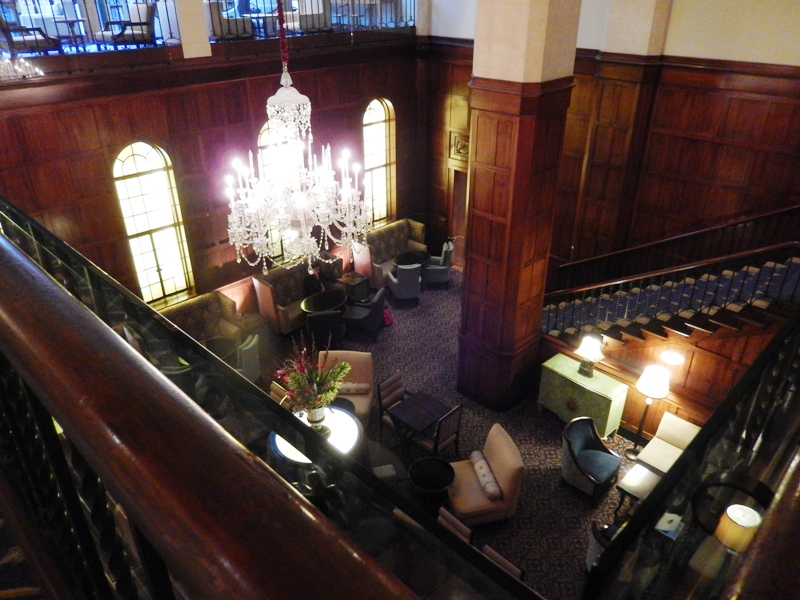 © 2014 – 2017, 50SHADESGIRLPORTLAND . All rights reserved. All information and materials contained on this website including text, photos, and logs are for the exclusive property of 50shadesgirlportland.com. Content cannot be reproduced, distributed, transmitted, displayed or published without consent from the author of the website.