**UPDATE THE HEATHMAN FIFTY SHADES OF GREY NEW DRINK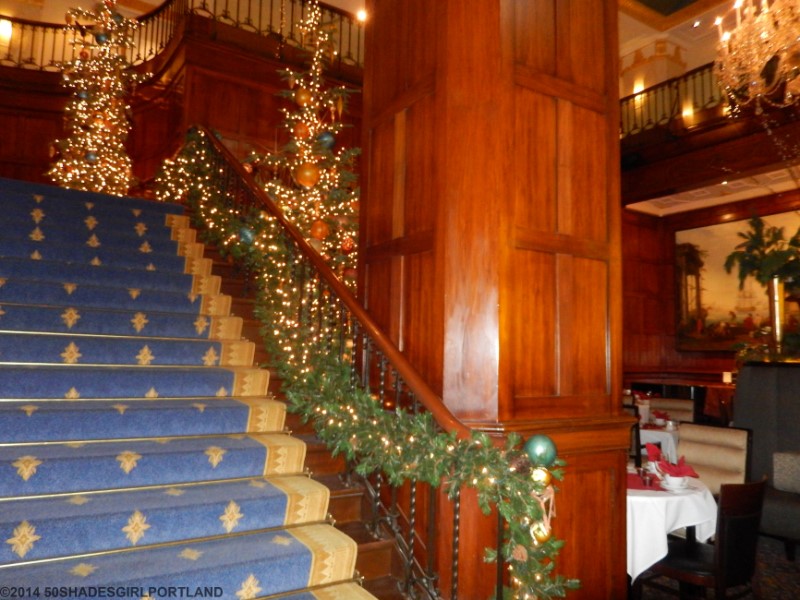 I just spent the afternoon at The Heathman hearing about their plans for their Fifty Shades of Grey upcoming events. So excited that they are setting up some very fun events for the fans. I also got another video of the making of their new Fifty Shades of Grey Drink in the Marble Bar and they also shared some items with me to take home.  Thank You to The Heathman so much!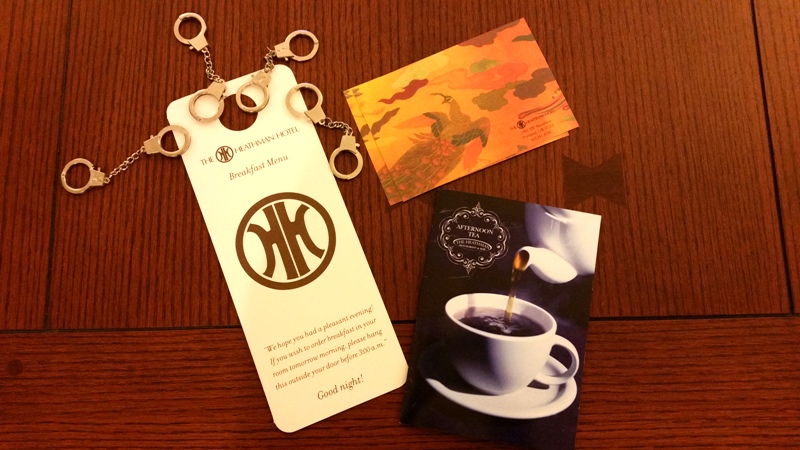 Notice on the bar the huge container of handcuffs just waiting for all you fans.

The Heathman has a Holiday Tea that is on my calendar for this Holiday Season. The hotel is currently decorated in true holiday fashion. You can see more of The Heathman and their FSOG Locations here.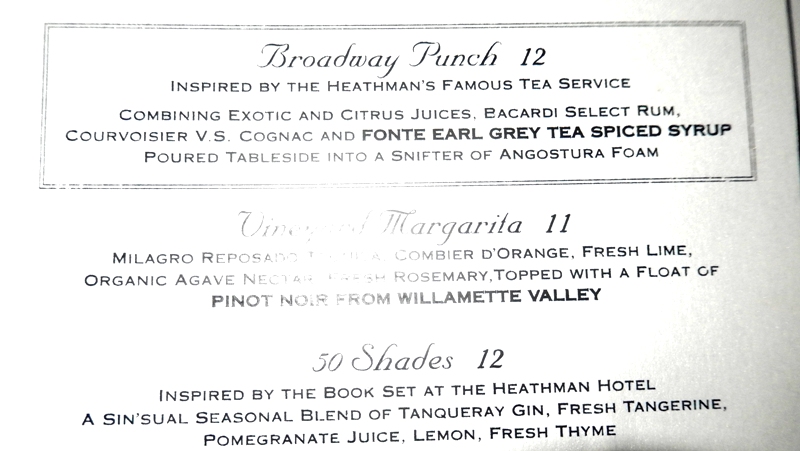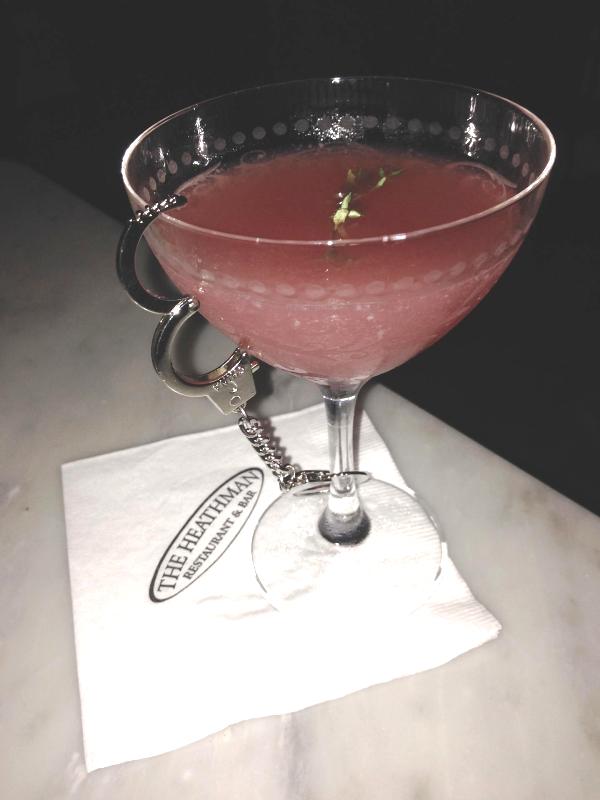 ENJOY!