Book Club Movie Teaser With Womens Reaction To Fifty Shades of Grey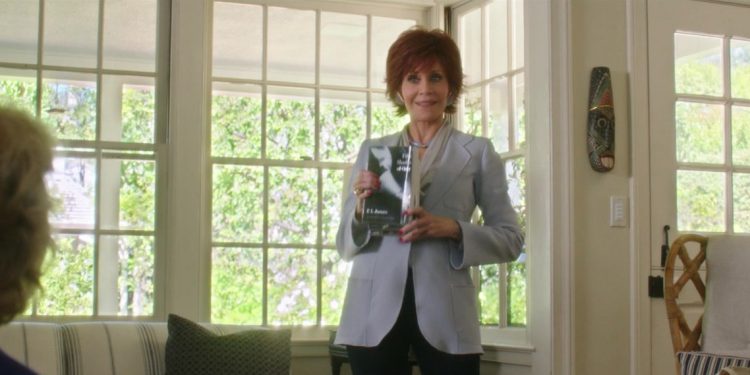 A new little longer teaser came out for the Book Club movie that shows the women getting Fifty Shades of Grey in their hands and their initial reactions. This shows more of the storyline for the movie which looks better and better.
© 2018, 50SHADESGIRLPORTLAND . All rights reserved. All information and materials contained on this website including text, photos, and logs are for the exclusive property of 50shadesgirlportland.com. Content cannot be reproduced, distributed, transmitted, displayed or published without consent from the author of the website.