FSOG BOOK LOCATION: "Charlie Tangos" Landing at Portland Heliport *Update Nov. 2014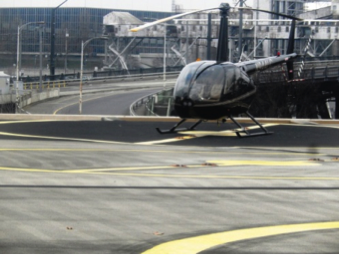 Portland Downtown Heliport is a public heliport located in the Old Town Chinatown neighborhood in the Northwest section of the city of Portland. It is located on top of a car parking lot with the top of the roof as the Heliport. There is an elevator that rises to the top of the building Heliport and opens into a small building. There are stairs located at each corner of the building. Two of these stairways reach to the roof heliport. There is a locked door which opens with a touch key pad to access the roof. Once on top of the building I was able to see onto the heliport and noticed that a black helicopter was currently parked on it. I also came across a video of a pilot landing his helicopter onto the rooftop. It's a beautiful view of Portland and the Willamette river from the top.
**I did find out that the filming with "charlie tango" was done on the rooftop of a media news building in the Burnaby area just SE of downtown Vancouver BC.
From Fifty Shades of Grey. "The drive to the heliport is short and, before I know it, we arrive."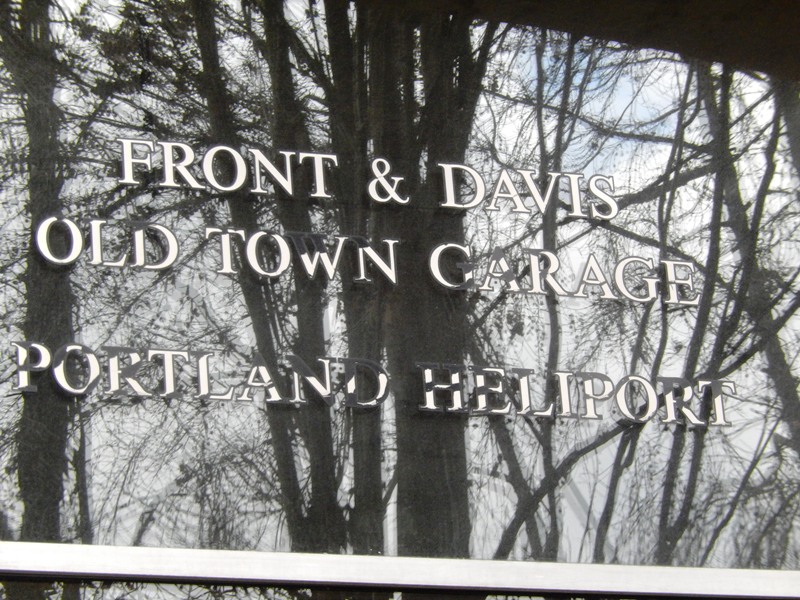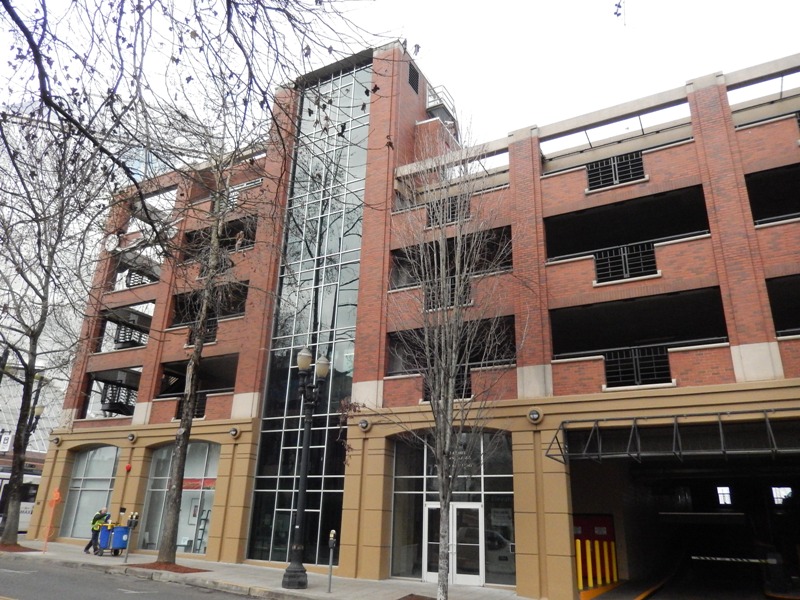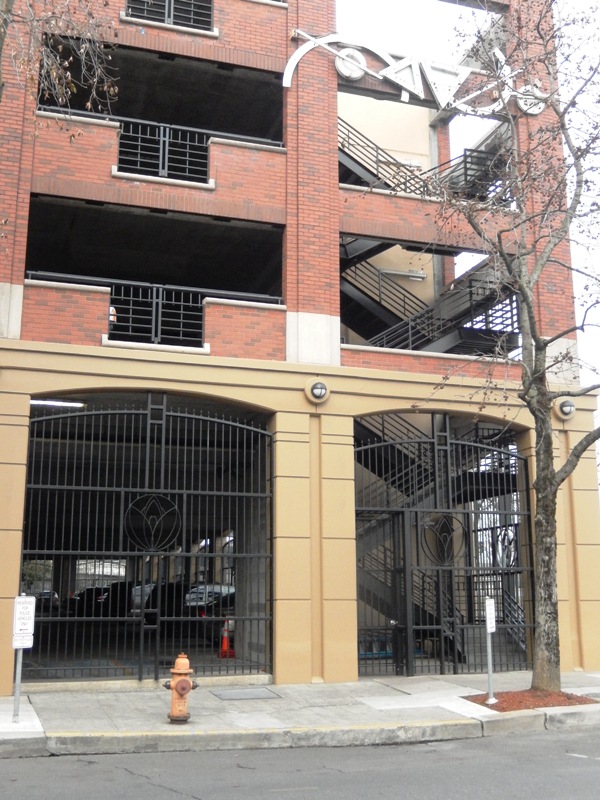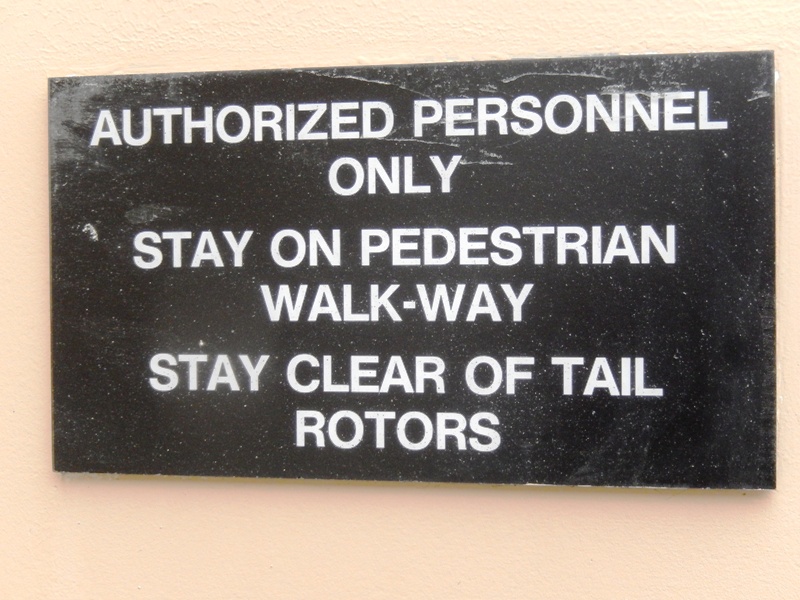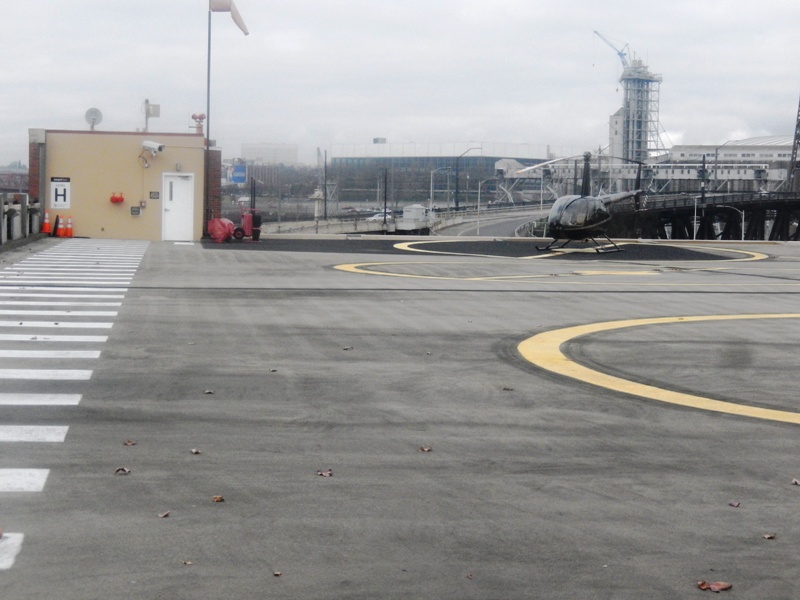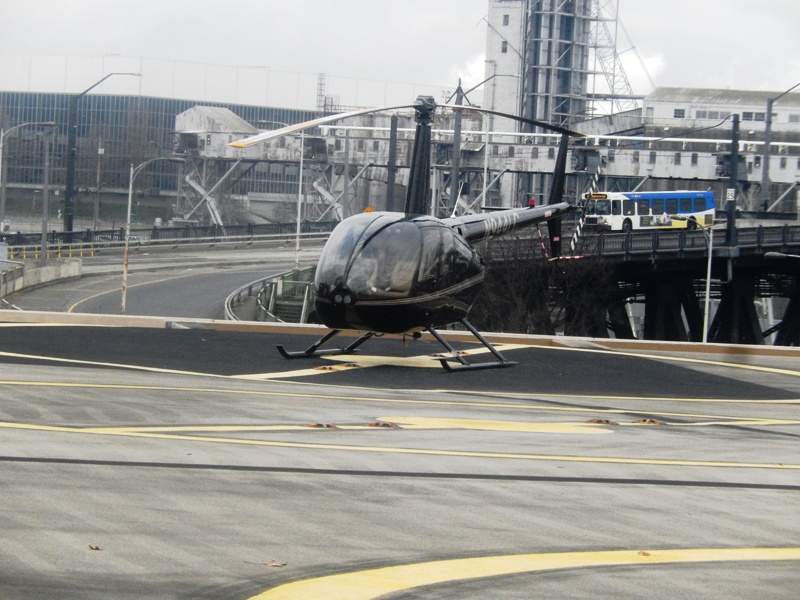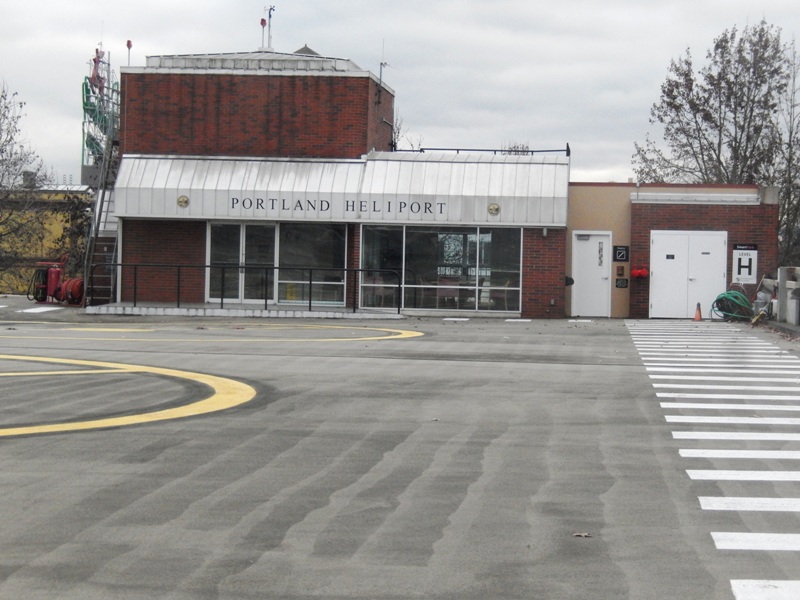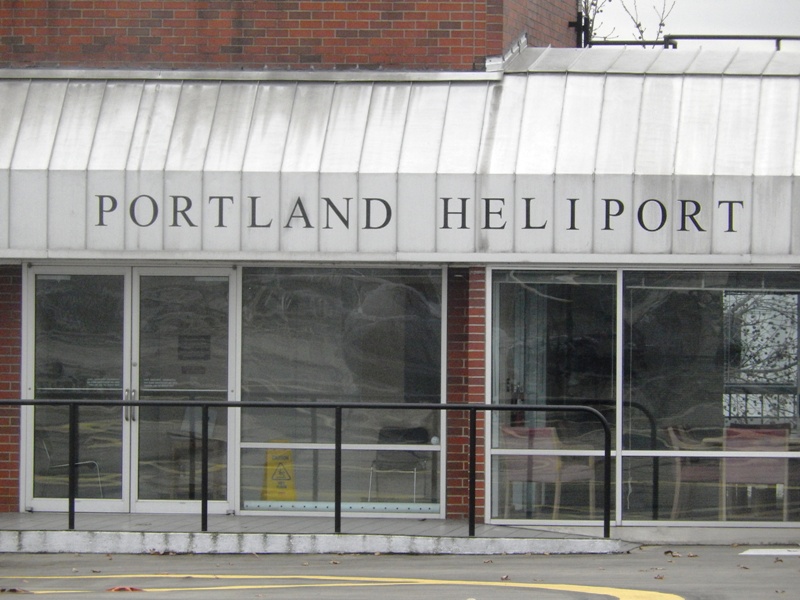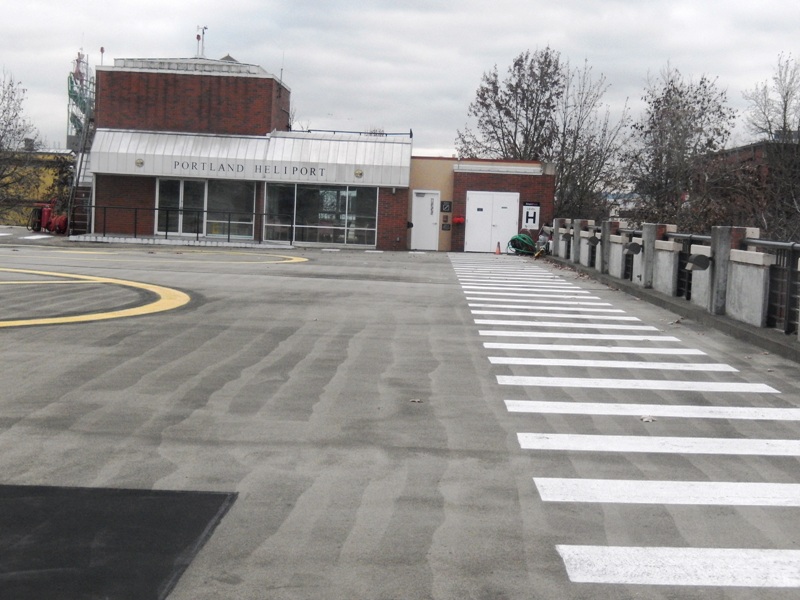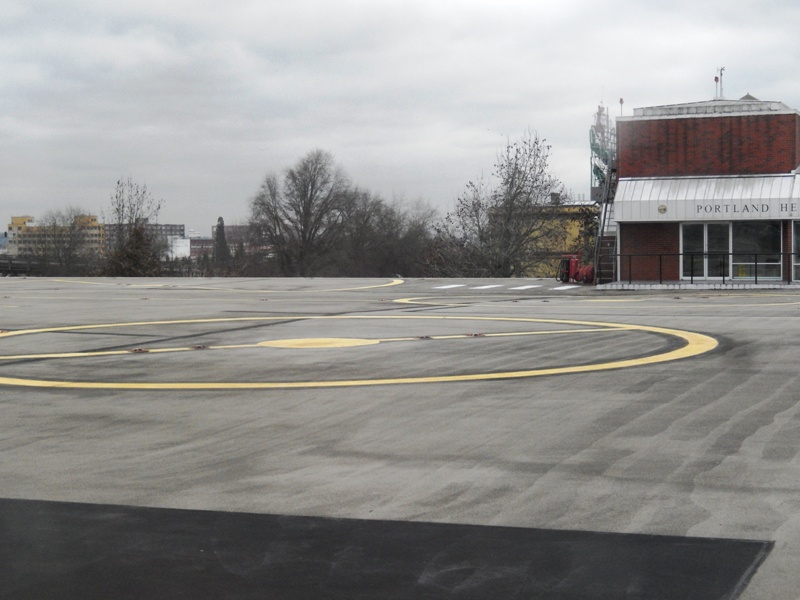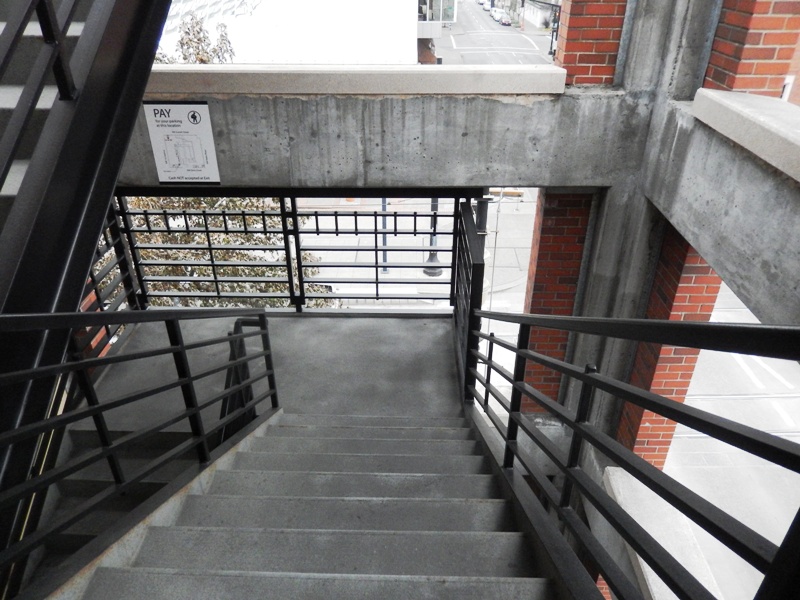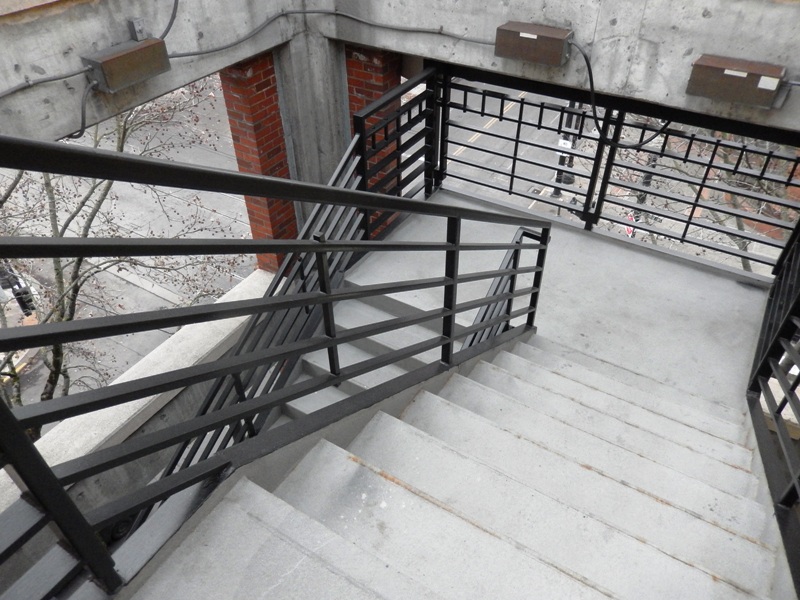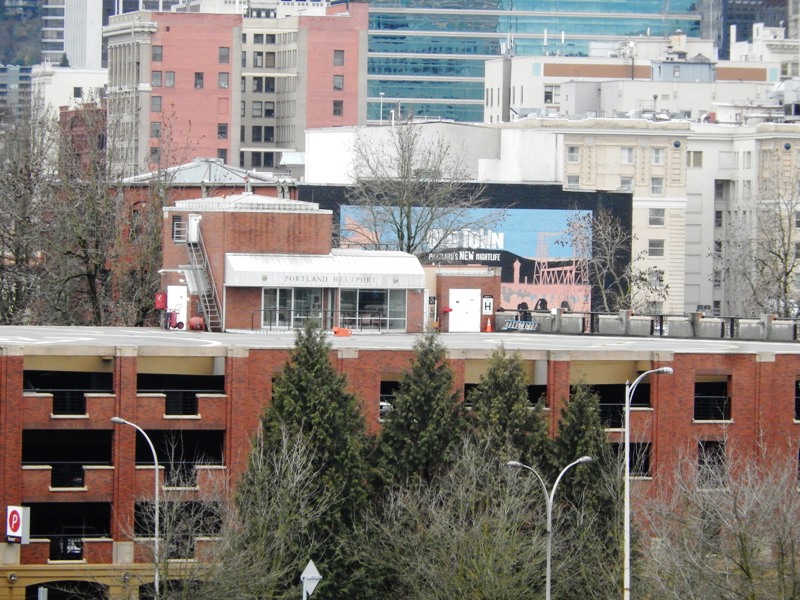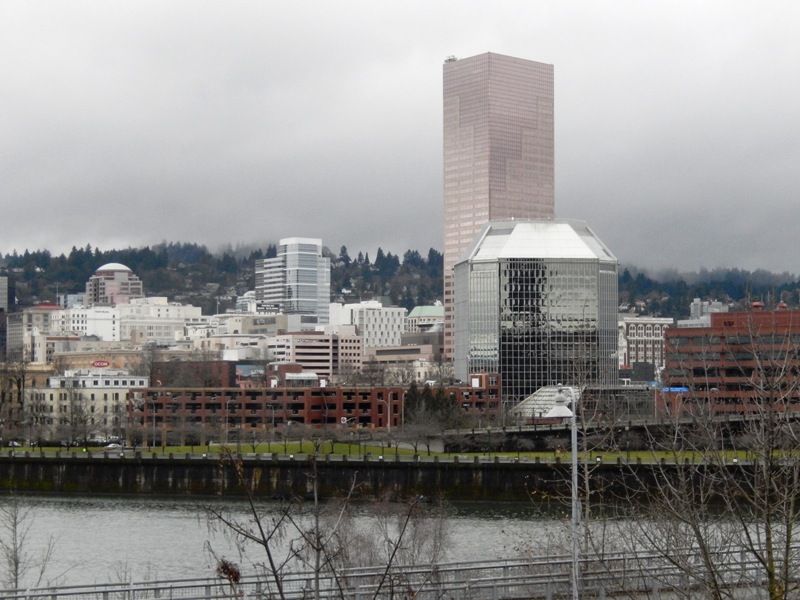 © 2014 – 2017, 50SHADESGIRLPORTLAND . All rights reserved. All information and materials contained on this website including text, photos, and logs are for the exclusive property of 50shadesgirlportland.com. Content cannot be reproduced, distributed, transmitted, displayed or published without consent from the author of the website.