FSOG at The Oscars and After
Some of the FSOG team gathered in Los Angeles for the Academy Awards. A few attended the event and all attended the partys. Having fun in LA were E. L .James, Dana Brunetti and Michael De Luca and Rita Ora. Next year will be even more exciting.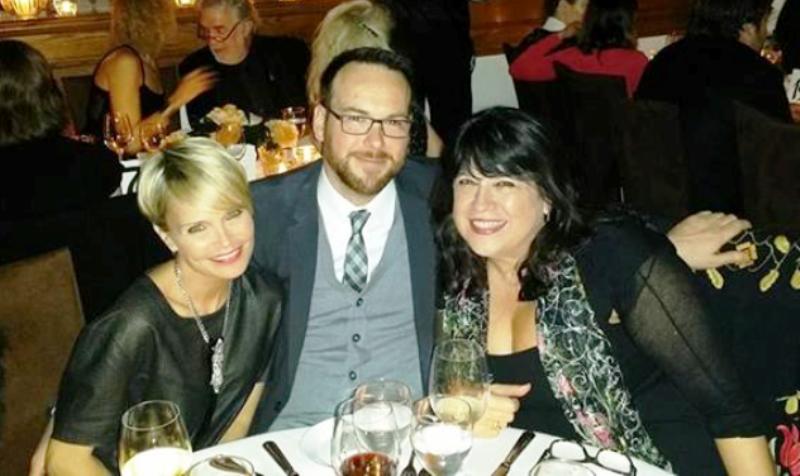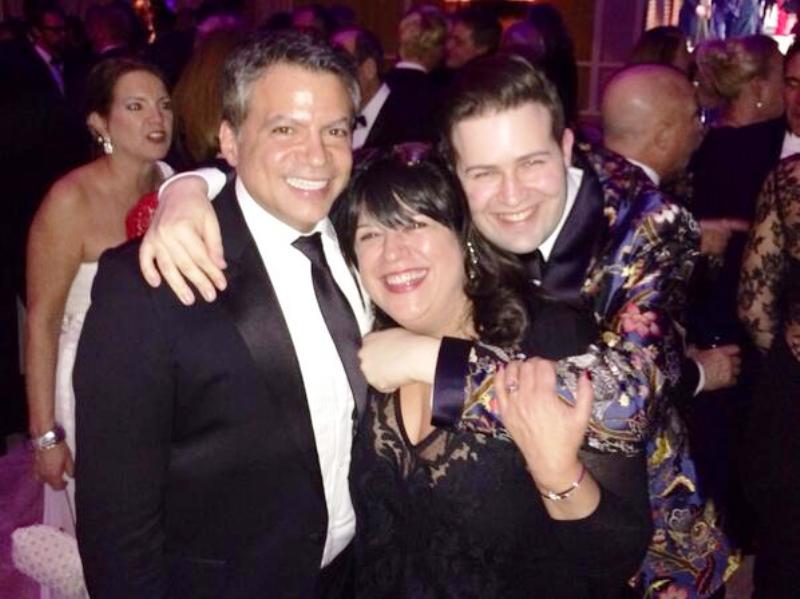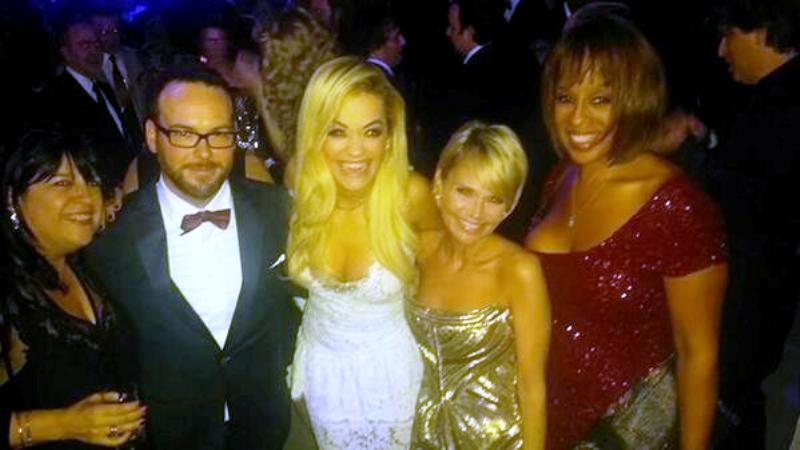 Kristin Chenoweth and her date, Dana Brunetti, chat with Billy Bush at the 86th Academy Awards. Dana, a producer on the "Fifty Shades of Grey" movie, reveals what he thinks the film's rating will be.


This came from The Wrap 
12:20 a.m.
"Captain Phillips" and "Fifty Shades of Grey" producer Dana Brunetti arrives at his own party in Beverly Hills with Kristin Chenowith. As pals approach him, he's too flooded for hellos and waves handshakes and mouthed "thank yous" instead.
1:27 a.m.
Looking like he hasn't had a drink all night, Ryan Seacrest (still in his white tuxedo) is holding down the A1 table next to the dance floor at Brunetti and Michael De Luca's party.
This long driveway off Sunset in Beverly Hills…
Leads to Michael De Luca's tennis court. Tonight, playing the role of "Tennis Court": hundreds of people dancing to "Under Pressure."