E L James Book Signing in Tempe AZ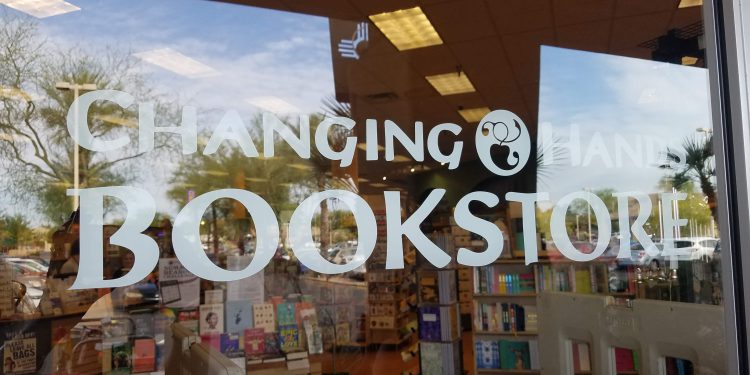 Monday night in Tempe, Arizona, was a great night to bring out the fans for E L James and The Mister. Her last stop on her current book tour took place at Changing Hands Book Store in Tempe, Arizona.
She arrived with her publisher and sat down to start signing for everyone. The store had us checked in by 6:00 and then we followed the arrows winding our way around the book shelves to an open area. E L  James arrived a bit early and started signing right at 6:30. The first group of fans for the 6:30 time was sold out. There were several more fans at the 7:30 time waiting as we left the store. This was her last book tour stop until the end of May.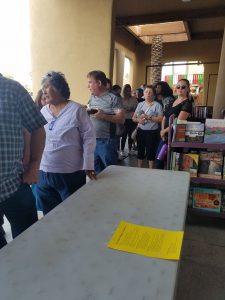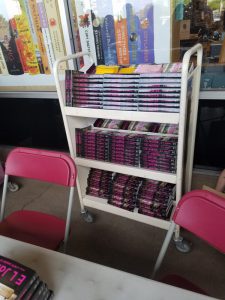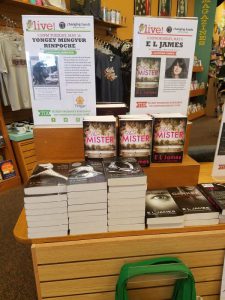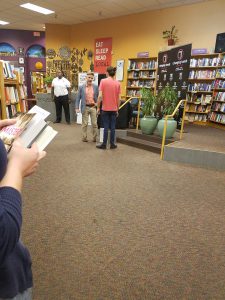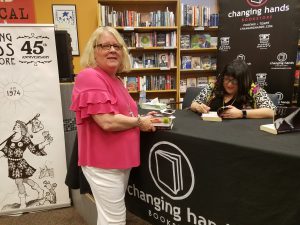 She also signed new books for the Heathman Library in Portland.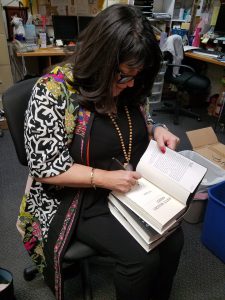 Thank you to E L James for the wonderful evening and book signings.