E.L. JAMES LOCKET FROM KOKONA JEWELLRY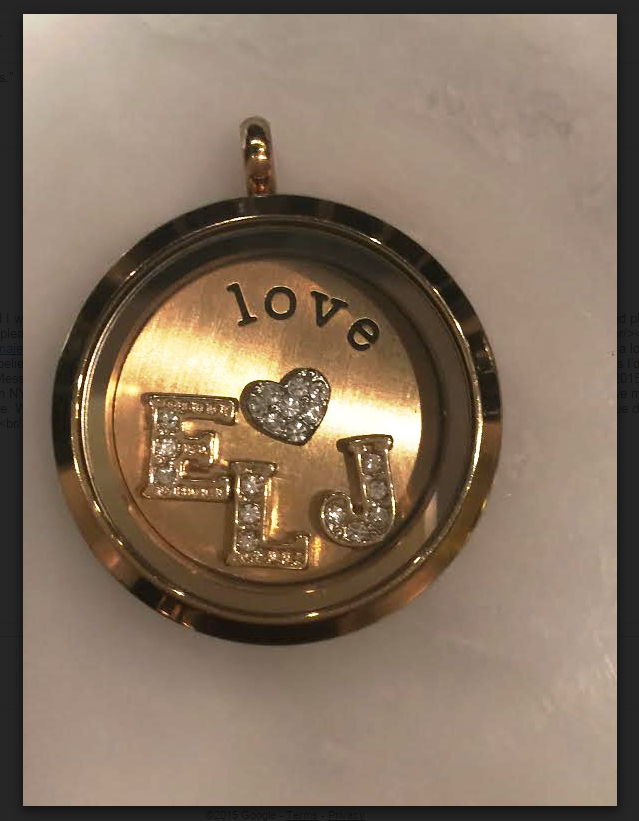 When I had the lucky opportunity to meet E. L . James at the Today Show on Februray 5th the first thing I noticed was how lovely she looked and her beautiful locket necklace that she was wearing. She was also wearing this beautifully styled black wool coat that fit her perfectly. The locket was round and clear and I could see that there were charms inside of it. It was hanging on a long gold chain. The next day I asked on twitter if anyone knew of the jeweler who made these unique lockets. E. L. James herself answered me back with the website of the jeweler in London.
I looked at their website and then contacted them to see if they could tell me more about their lockets and the one that E. L. James wears. They replied with the information about her locket and what she has inside of it:
Yes Erika has the large, gold locket on a long chain.  If I recollect correctly she has three gold crystal letters, the initials of her  husband and two boys and I believe a small crystal heart.  Here's an example of EL James' locket.  She actually has a 'family' plate, the three initials of her husband and her boys and a tiny crystal heart.  They can be personalized to your hearts content.
It is such a lovely sentimental piece. You can visit their website at Kokona Jewellery and design one for yourself.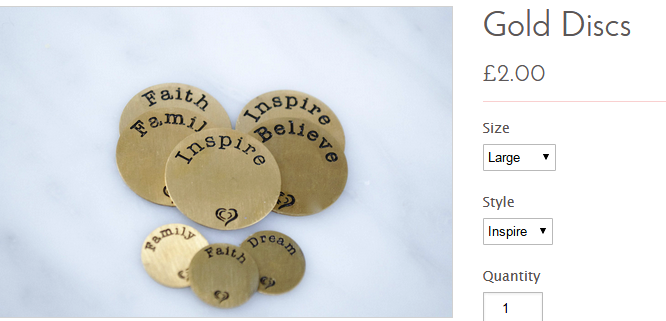 Thank you to E .L. James for sharing her beautiful locket and to Kokona Jewellry.