EXCLUSIVE: FSOG FILMING RESHOOTS RED ROOM OF PAIN PROPS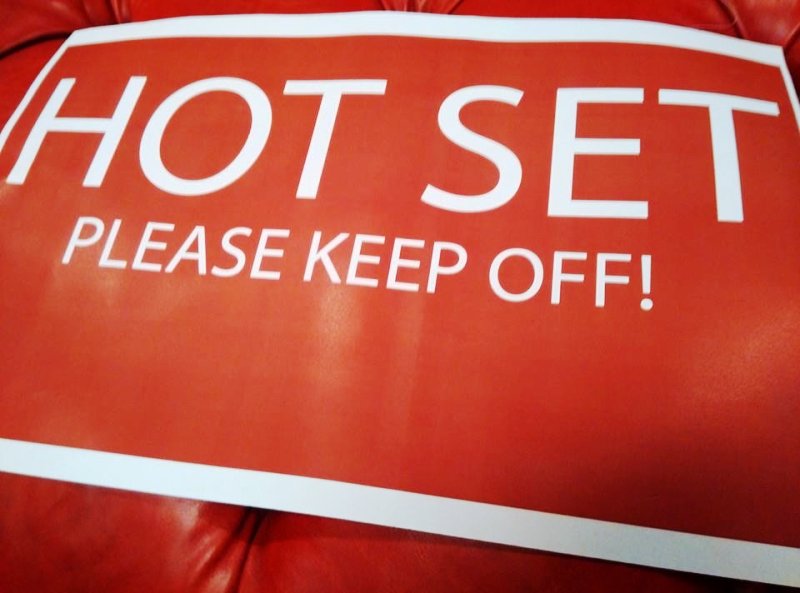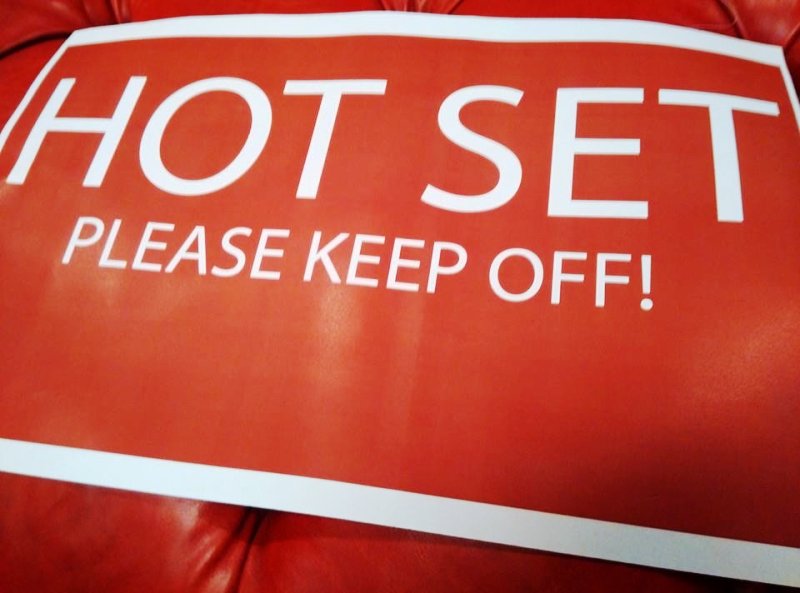 While I was at the first location for the reshoots they had about 20 extras that were dressed in business attire working on the set. Costume Designer Mark Bridges was there with an assistant looking them over and adjusting their costuming.  I also noticed a young woman who was working with props such as Jamies phone which was always with him. I was glad to see that because I knew it was an important part of the story. She was also helping with umbrellas, briefcases and other props that they were using on set. I mentioned to her that she must be busy with all the actors and their accessories. She commented that she was the props girl and she was in charge of all the props for the movie. She then mentioned that she also worked in The Red Room of Pain. Well, that sure got my attention. We smiled at each other and I asked what it was like. The room is located on the set. I think that E L James sent out a partial picture of it and it was in the FSOG trailer with Jamie walking through it and Dakota in it.  She confirmed that it will be better than we can imagine and very luxurious with deep oxblood red walls and bed coverings. She actually handled some of the props in it such as the riding crops and she did mentioned "butt plugs" that were in a tall chest of drawers. She did say that the drawers were full of other props for the filming. She said it was a very closed set when filming there with just the actors, director and a few people. I guess now its a wait and see until Februrary. On Wednesday of the filming this week E L James sent out a photo from the Red Room that was very appropriate as they must have been filming there.
Here is the chest of "props"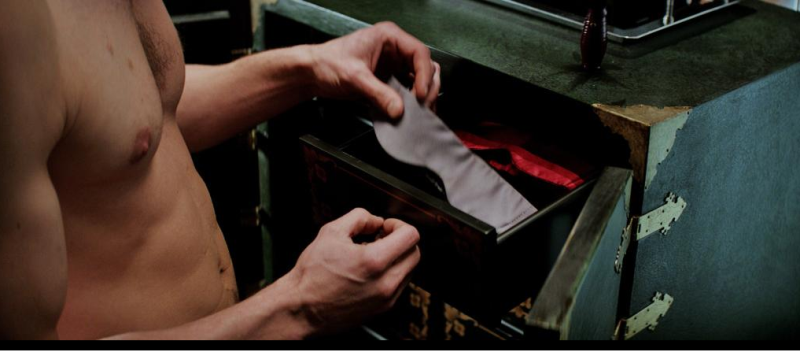 This is just plain sexy with her turned to face him. Love that a glimpse of his hair is visible.