FIFTY SHADES AT MET GALA 2017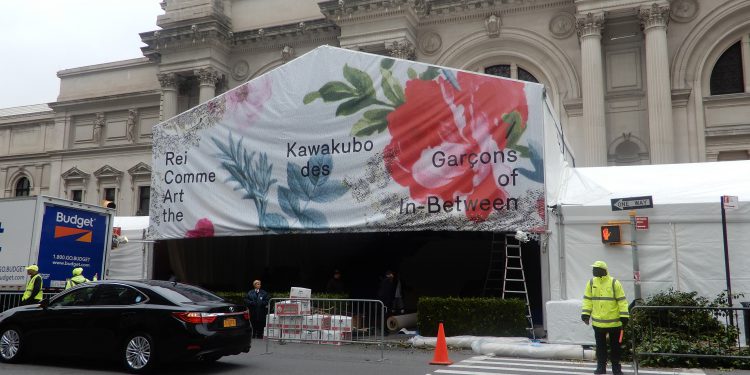 The Met Gala in NYC is the fashion high of the year. Each year the black-tie event is held on the first Monday in May to raise money for the Costume Institute at the museum. Every year a theme designer is chosen and then his designs are featured inside the museum. This year was "Rei Kawakubo/Comme des Garçons."  Designers then work to design outfits to reflect this designers look and the theme for the attendees.
I was able to spend the afternoon with crowds of fans and photographers lined up across the busy street of the entrance to the gala and snap a few photos. It was a fun experience to watch it all happen from set up to end of the night.
Some of the Fifty Shades actors/artists included Dakota Johnson, Rita Ora, The Weeknd, Nick Jonas, and Hugh Dancy. The outfits were dazzling and it was amazing to see all those beautiful people.
All photos/video are unedited.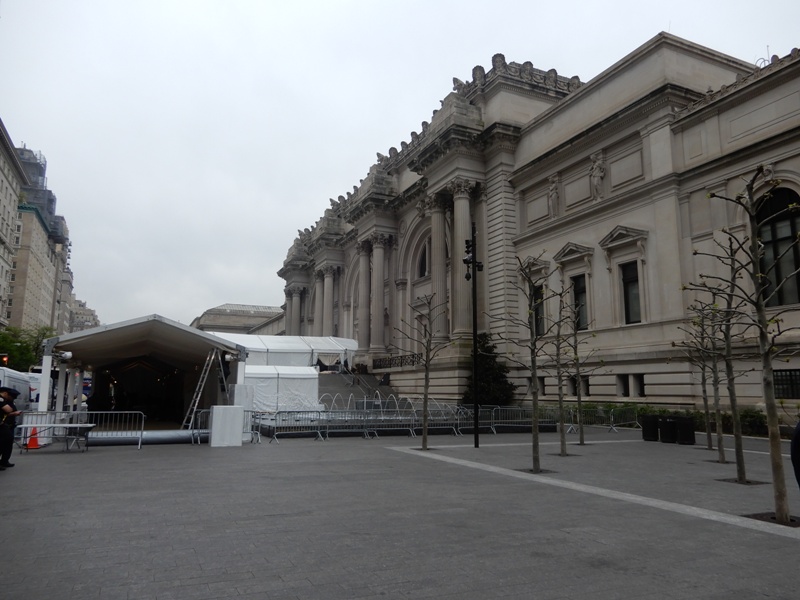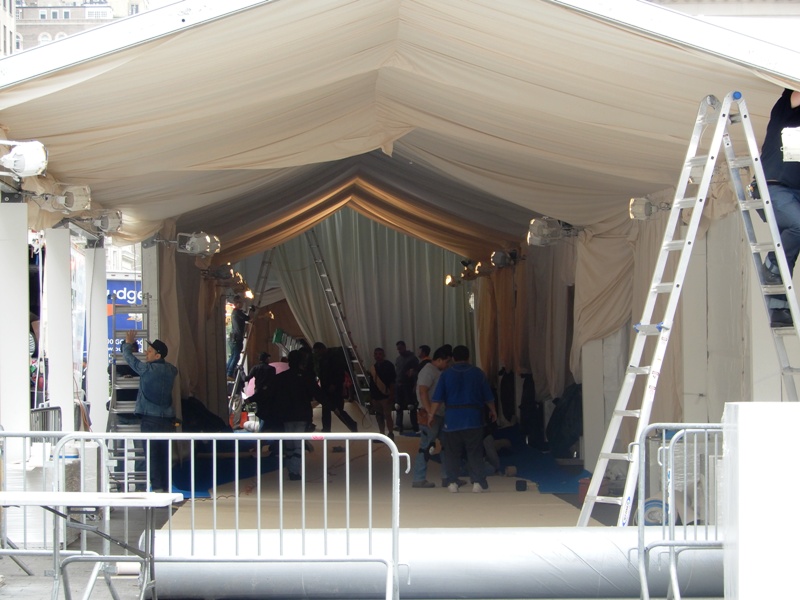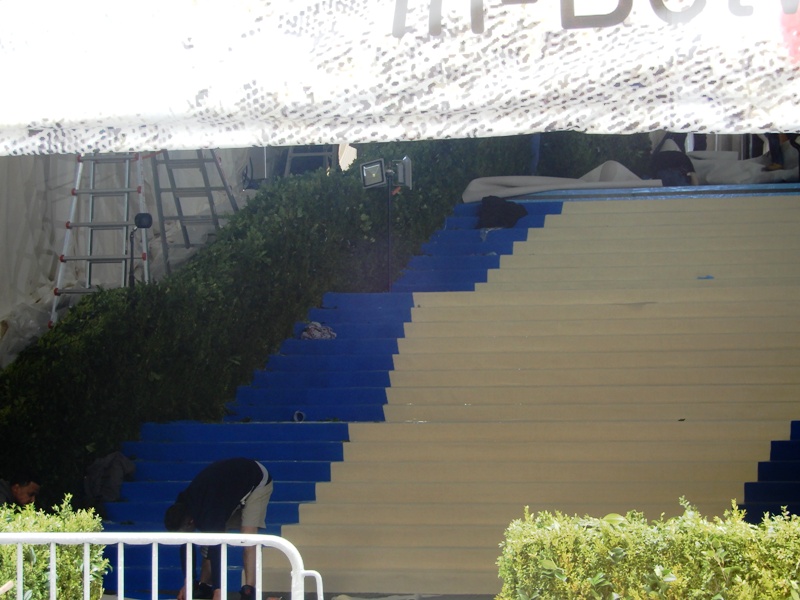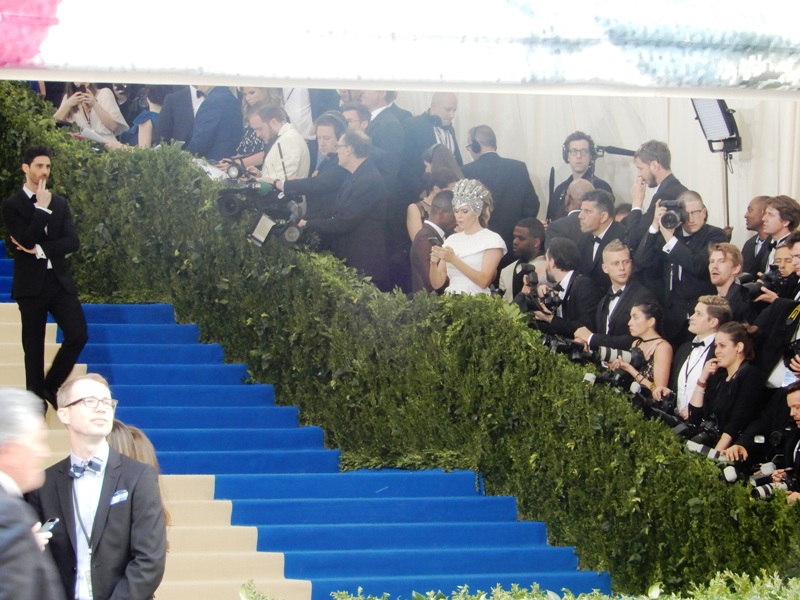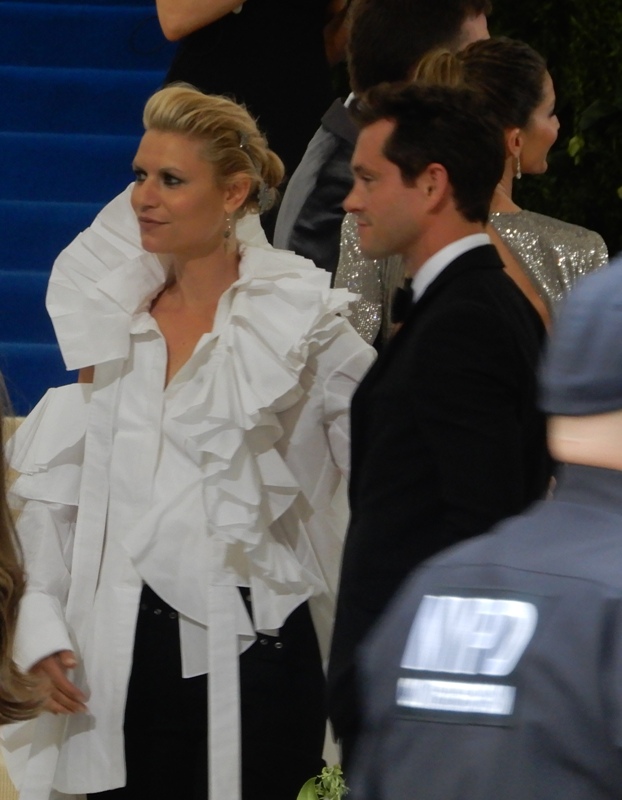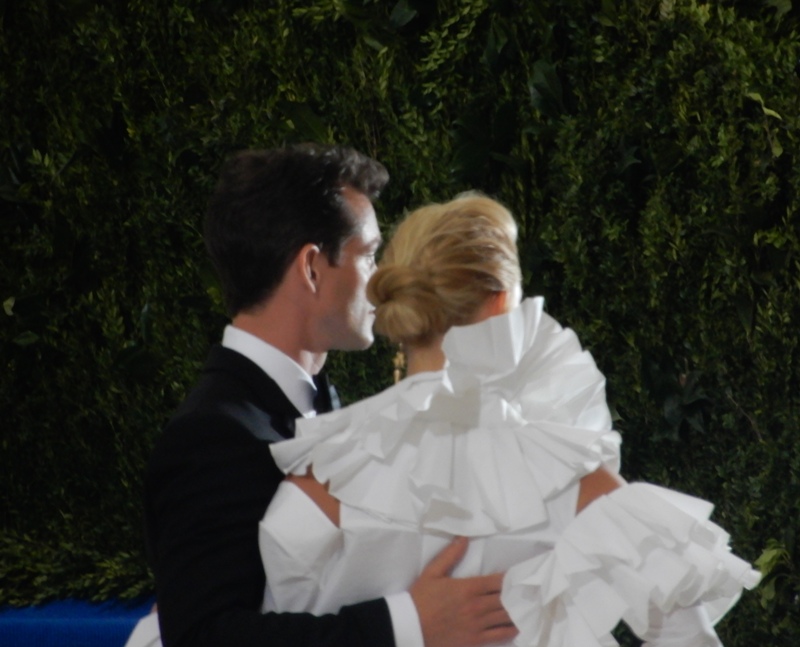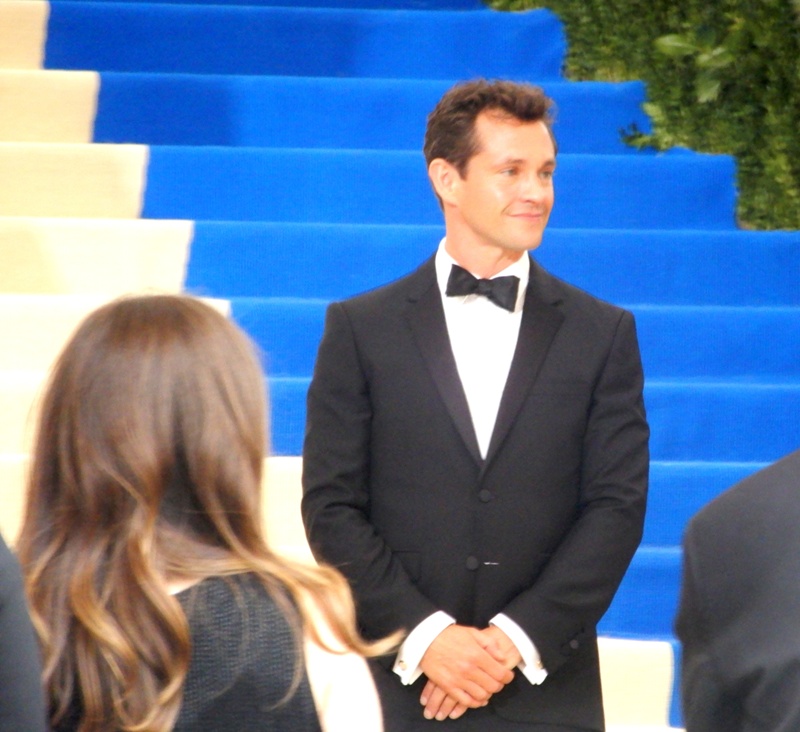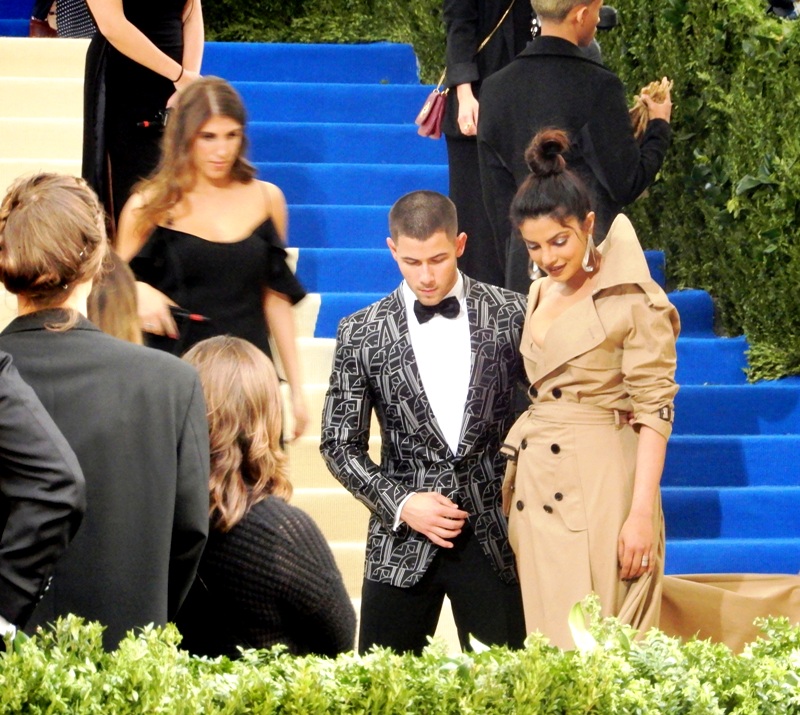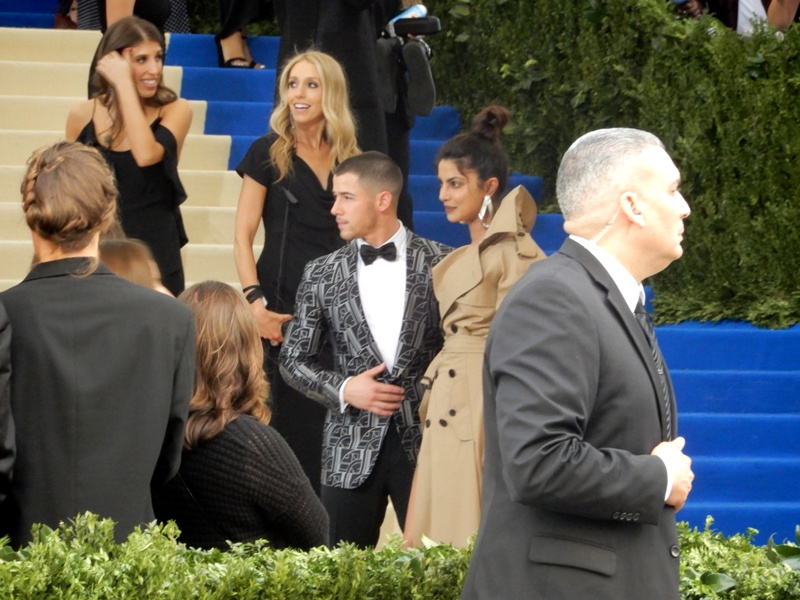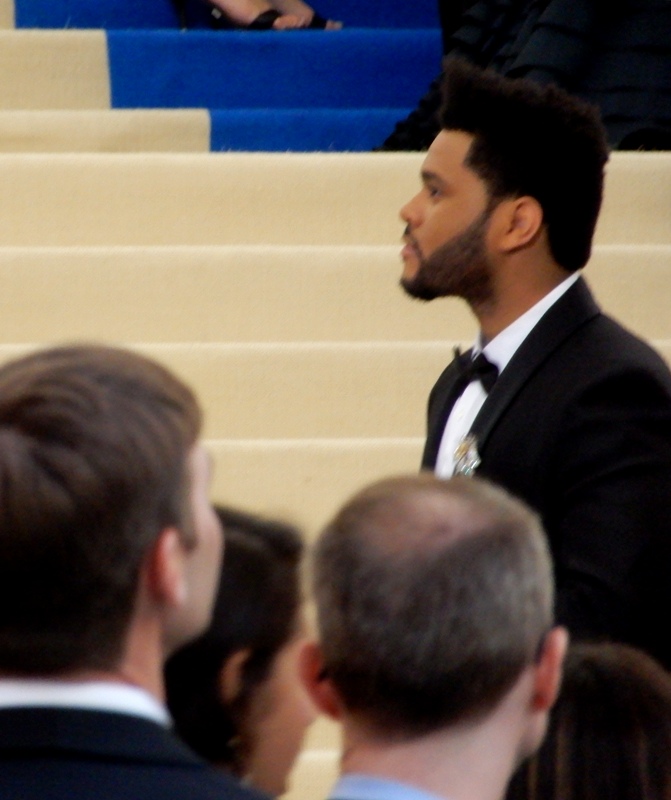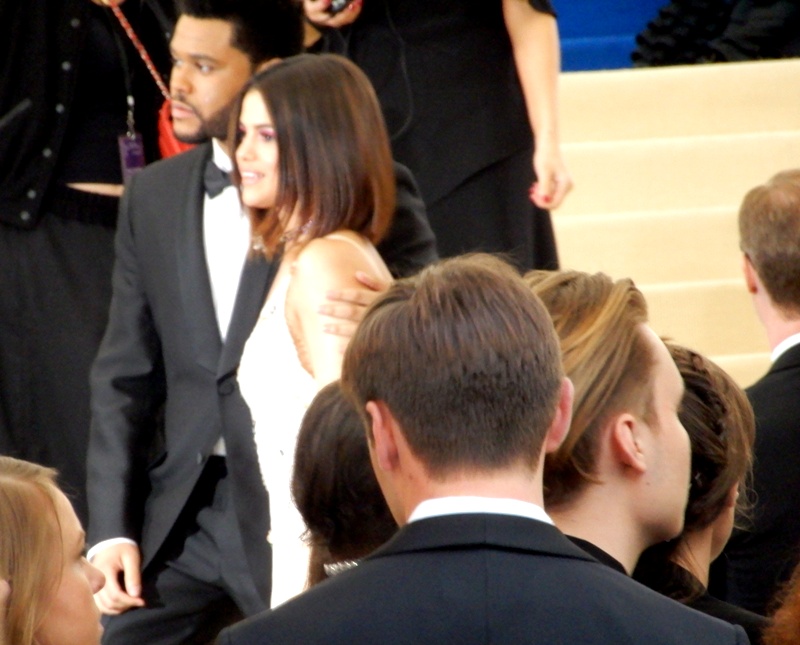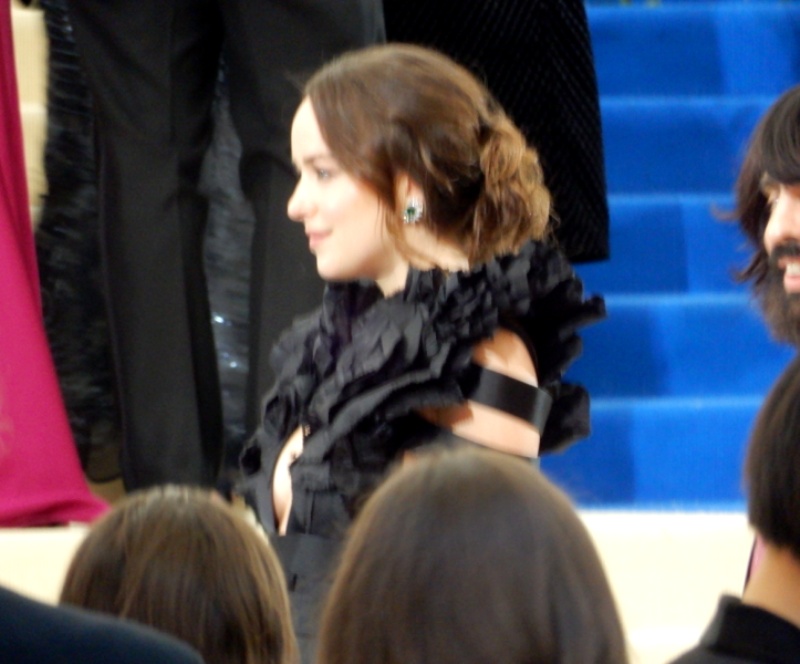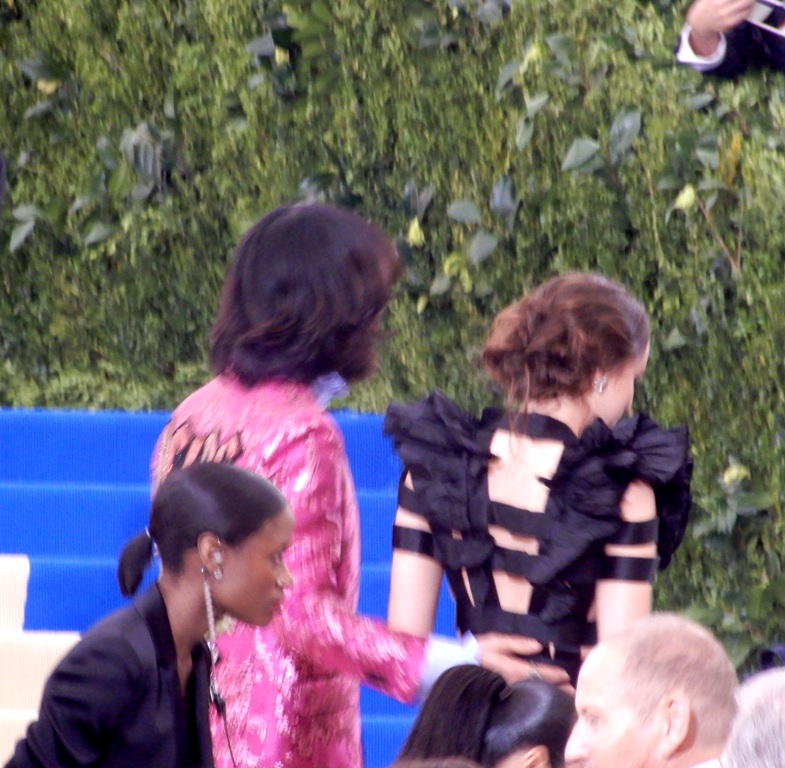 All of these photos were taken from across the street, around buses, cars and police.