Fifty Shades Freed Ana's Wedding Dress Elle Interview With Monique Lhuillier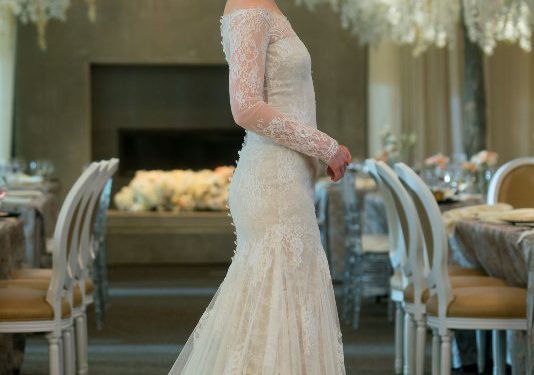 Here is another new interview talking about Ana's wedding dress and her silver Darker Masquerade dress. This interview is with Monique Lhuillier herself and very interesting. While in LA for the Fifty Shades Freed events I was able to see the actual wedding dress and shared the photos here.  I also visited the beautiful Monique Lhuillier store in Los Angeles to see the silver dress used for Ana at the FS Darker Masquerade Ball. Heres the new interview with link to the entire interview.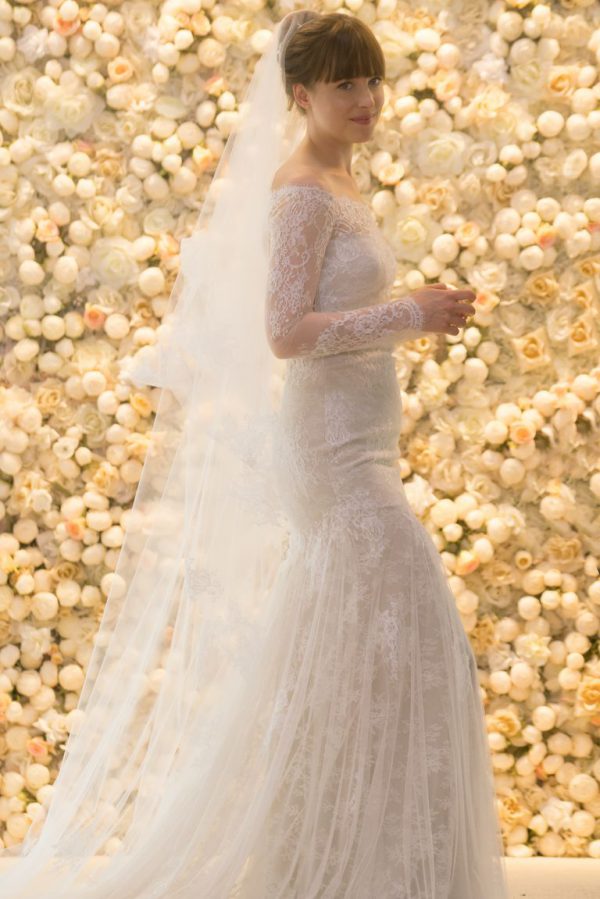 Here is a photo of the dress from the LA Event.