Fifty Shades Freed Book Location UW NW HOSPITAL & MEDICAL CENTER Seattle Washington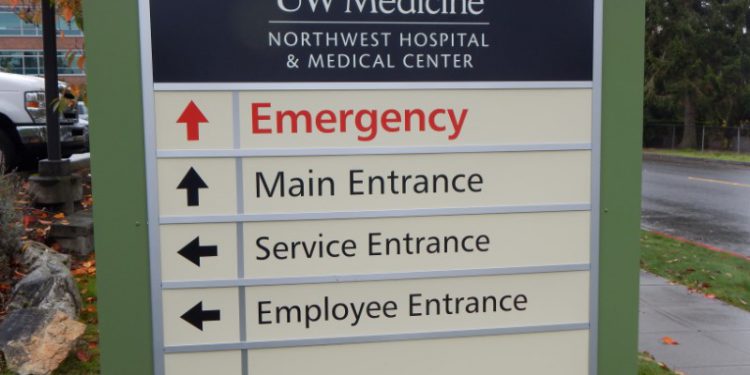 Located around the Seattle area are several hospitals and clinics under the University of Washington. NW Hospital & Medical Center is located at 1550 N. 115th St. just north of the city and is one of the main hospital centers outside of the University of Washington campus. In the Fifty Shades Freed book Ana is taken to this hospital after the kidnapping and shooting with Jack Hyde and Elizabeth. She stays for several days until she can return home. She also is at this hospital for the delivery of their children. In the Fifty Shades Freed movie they set up a hospital room at the UBC Pharmaceutical building to use as this hospital setting.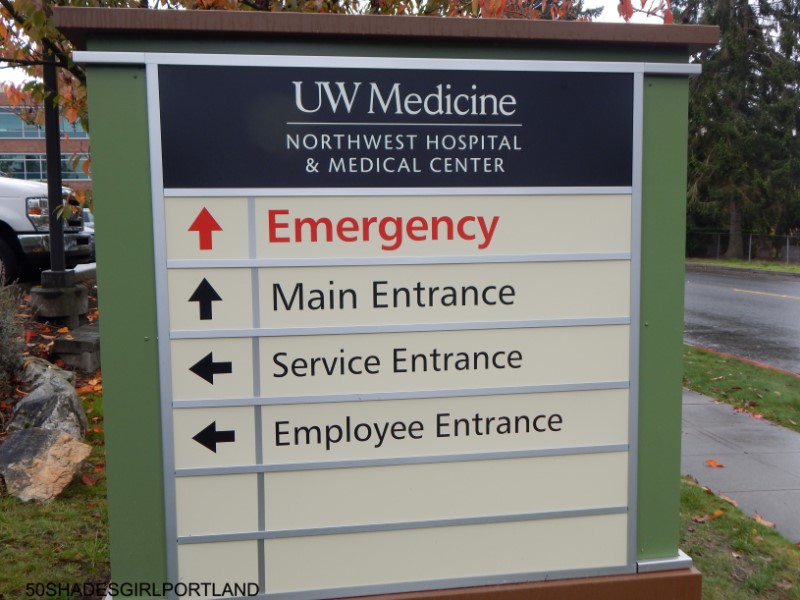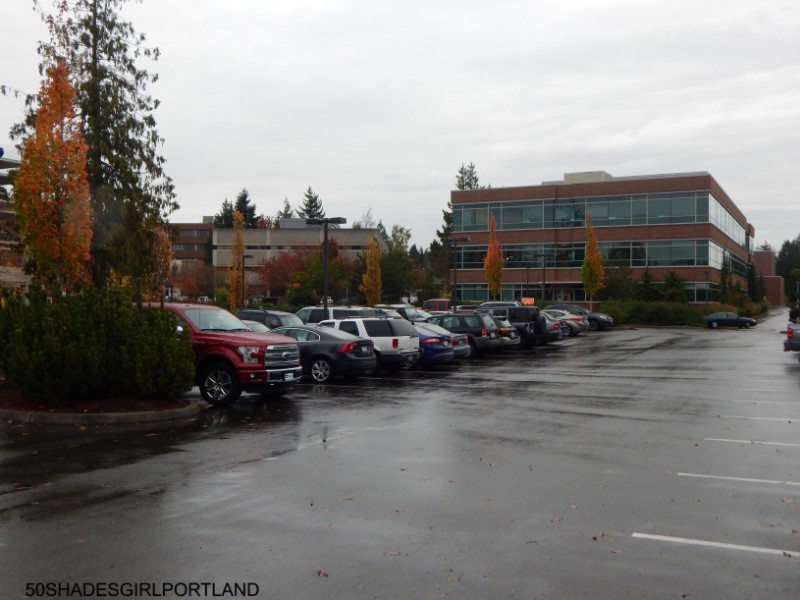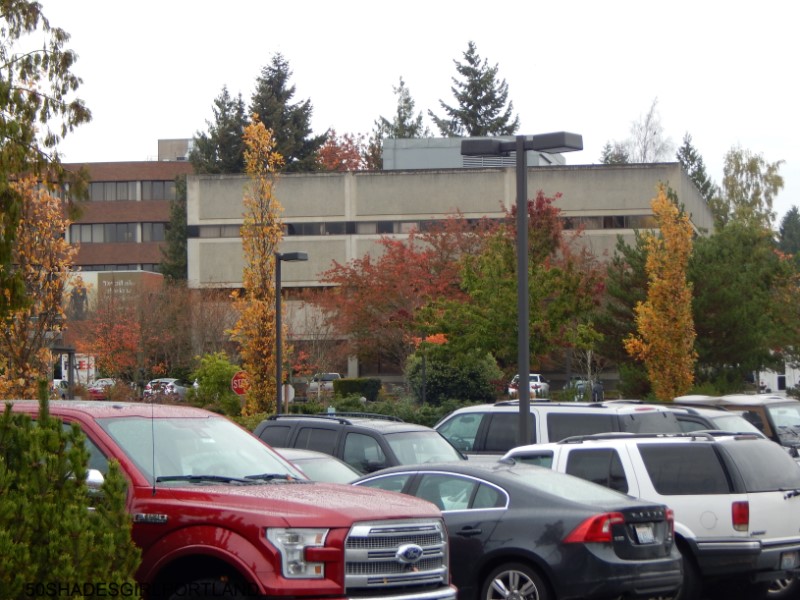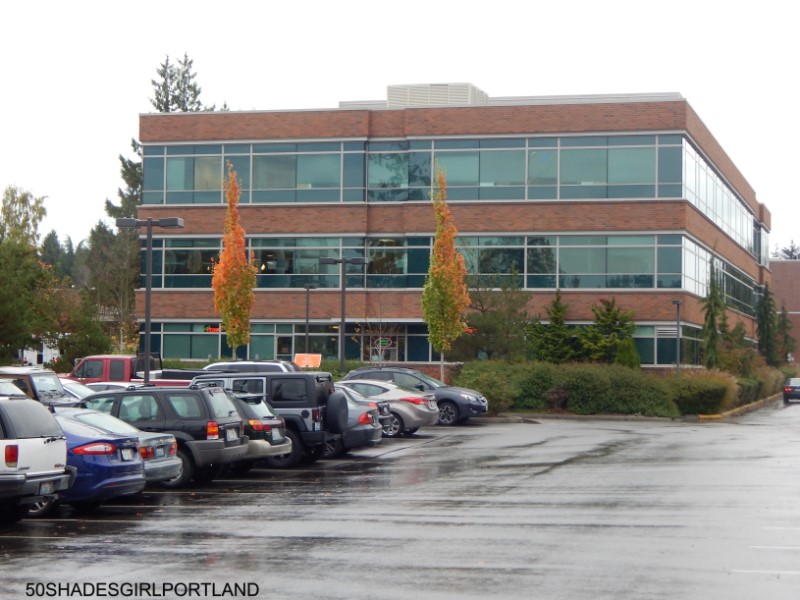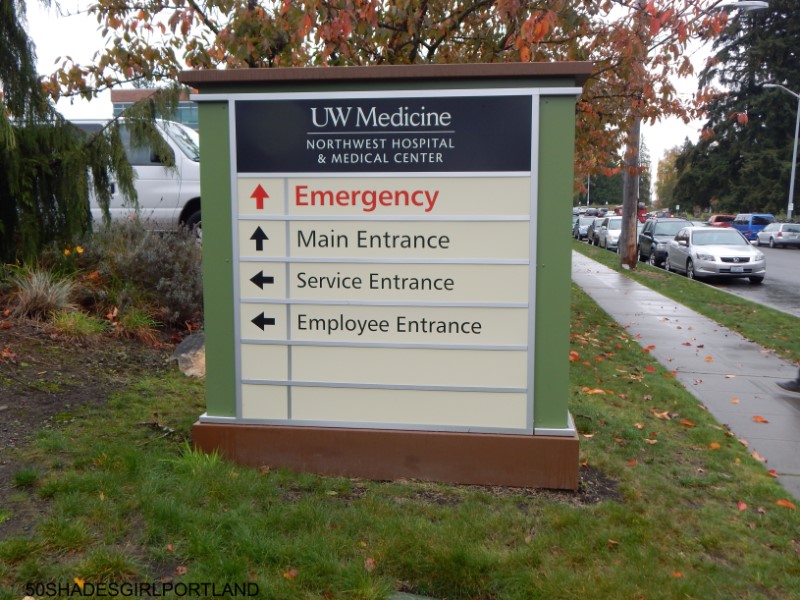 © 2017, 50SHADESGIRLPORTLAND . All rights reserved. All information and materials contained on this website including text, photos, and logs are for the exclusive property of 50shadesgirlportland.com. Content cannot be reproduced, distributed, transmitted, displayed or published without consent from the author of the website.