FS FREED FILMING UBC PHARMACEUTICAL BLDG. AS NW HOSPITAL & MEDICAL CENTER Seattle Washington Inside Part 2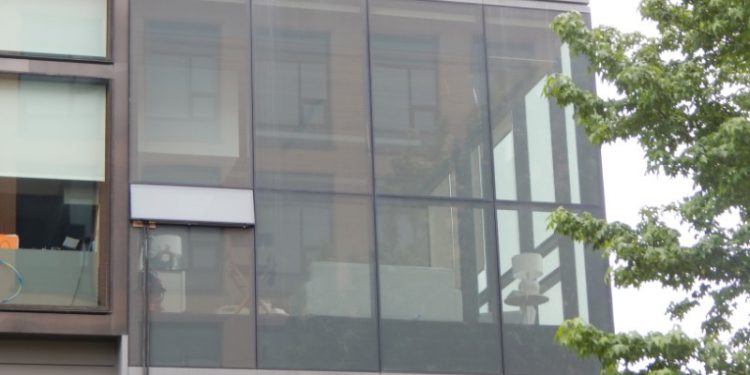 The Fifty Shades Freed production used this beautiful building for the hospital scenes with Ana after her kidnapping/shooting with Jack Hyde as in the Fifty Shades Freed book. They may have also filmed the birth scenes here too. They spent 2 days filming here with a lot of extras dressed in medical costumes. You can read Part 1 about the filming days here.
They used one room for filming and others for holding the actors. They also may have filmed in other rooms in the building. The architecture inside the building is quite amazing and a unique filming location to visit on the UBC campus.
You can read about the Fifty Shades Freed book location at NW Hospital & Medical Center here.
Here are pics from FREED scenes filmed inside this building: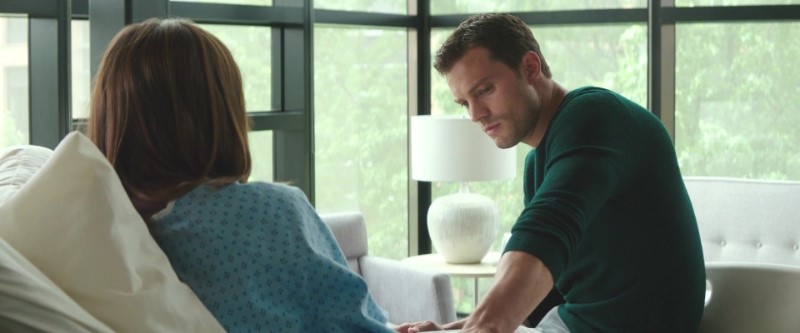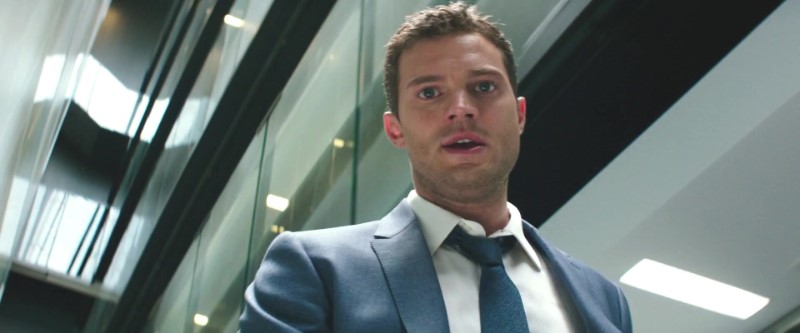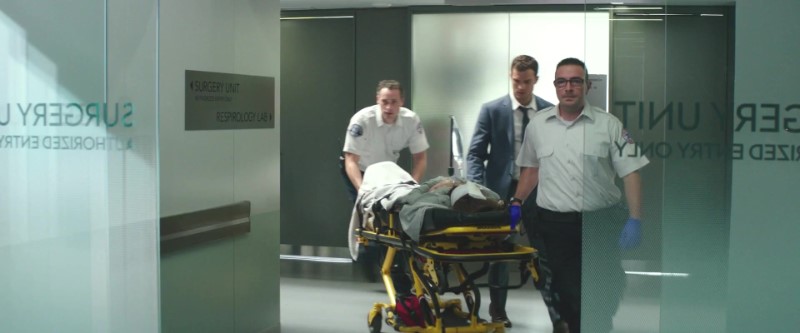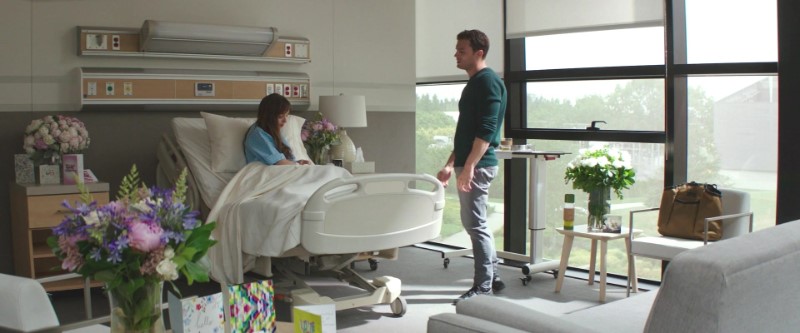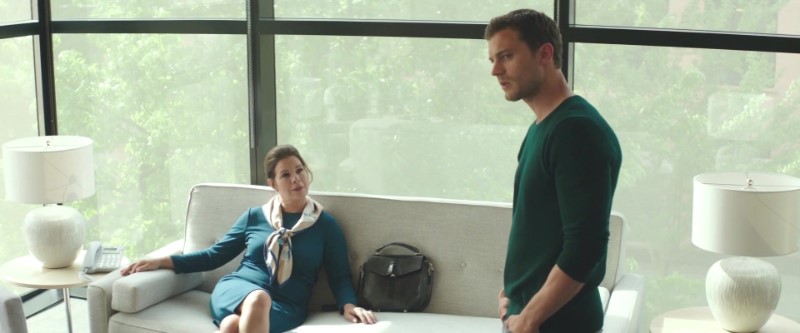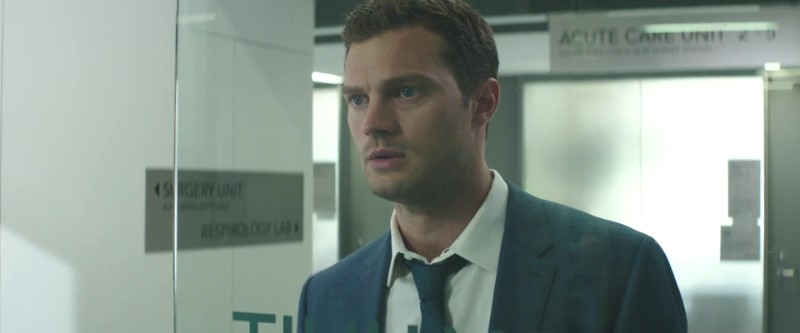 Here are some photos from the day of filming in the corner room: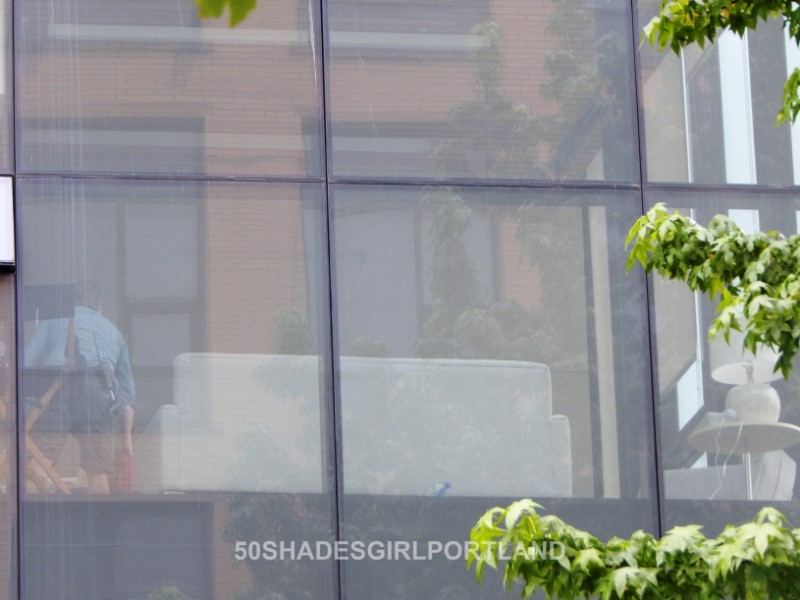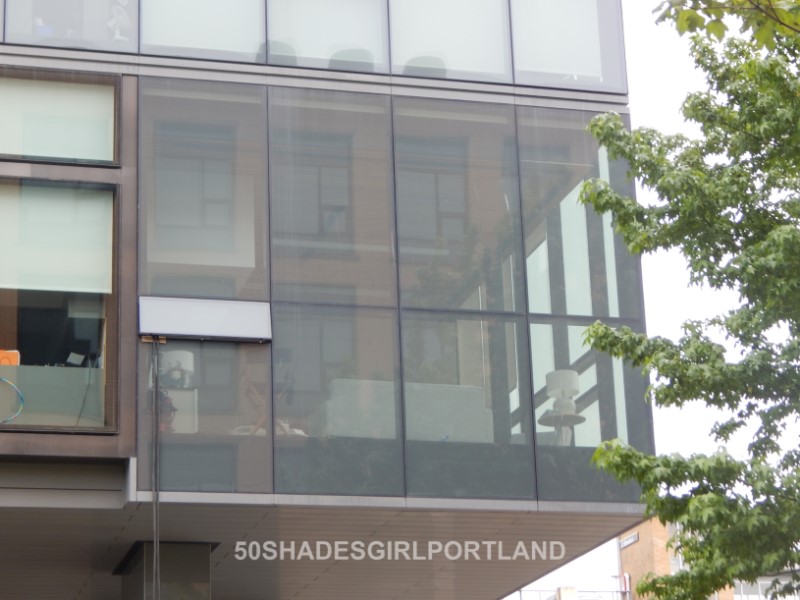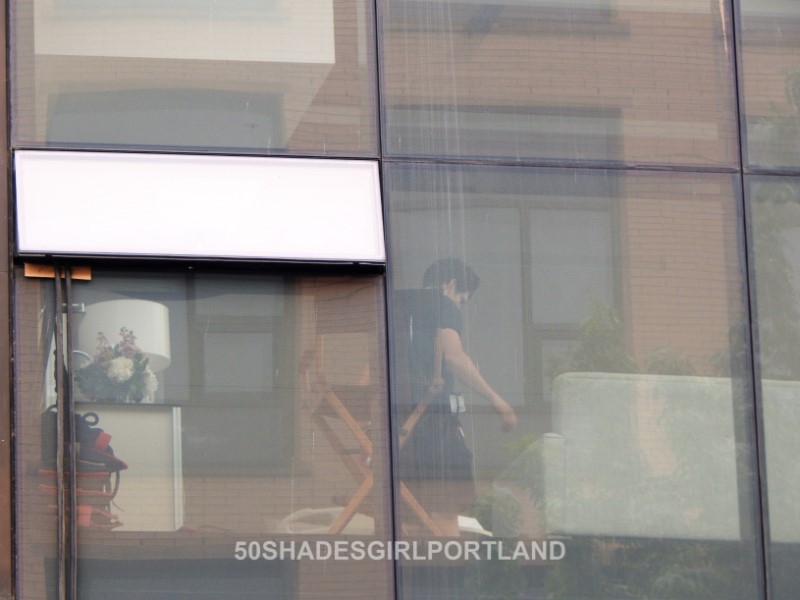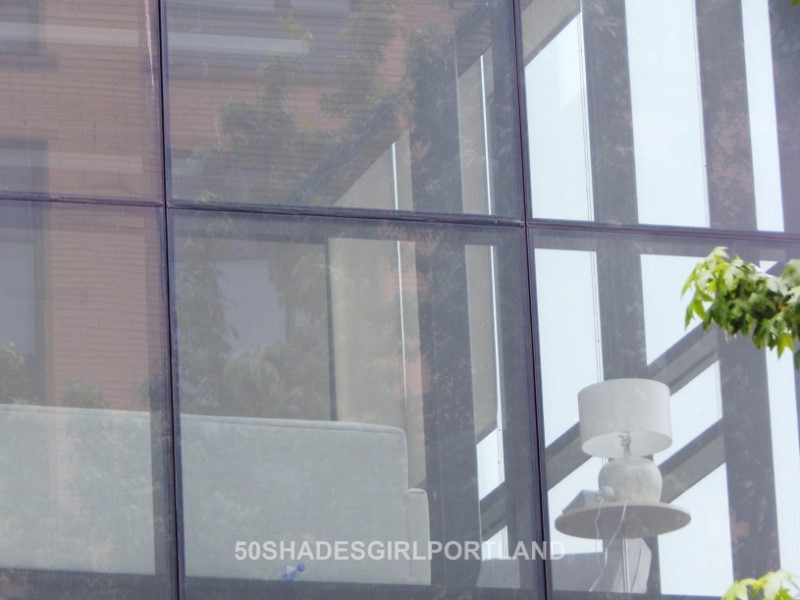 Here is inside the main entrance lobby to the building: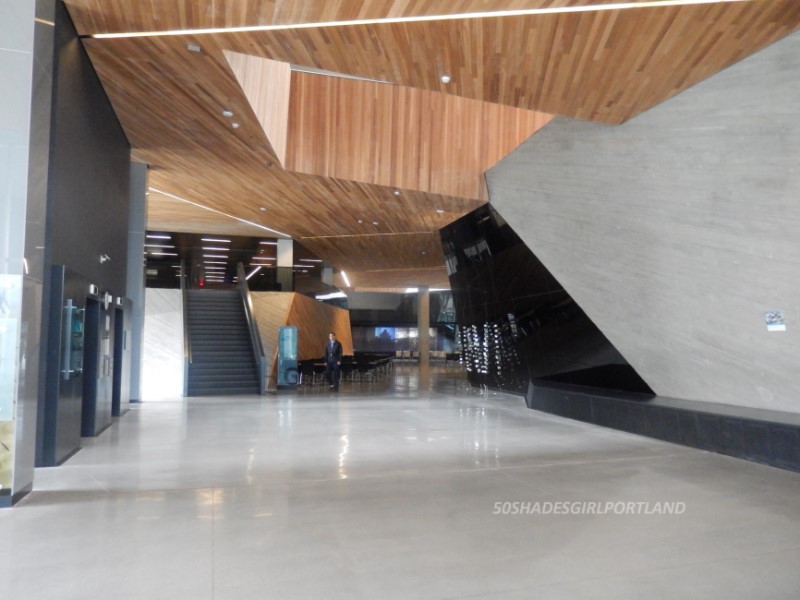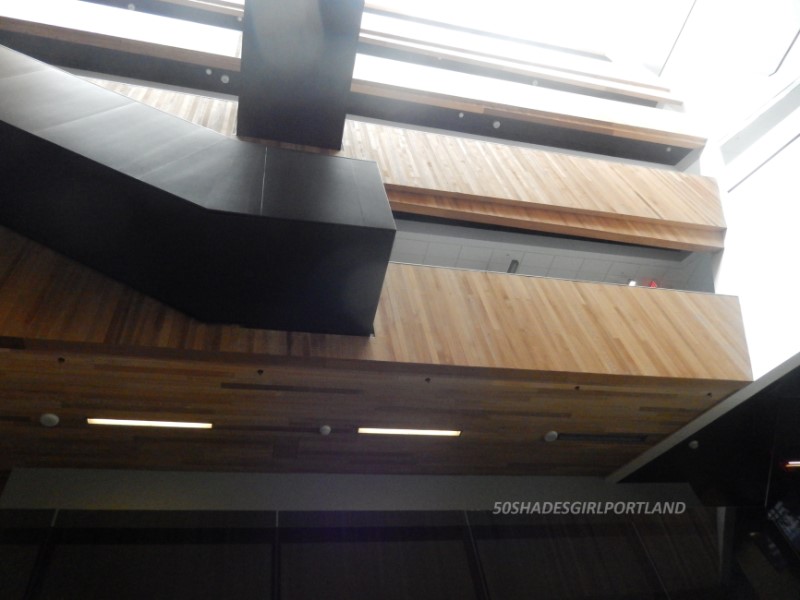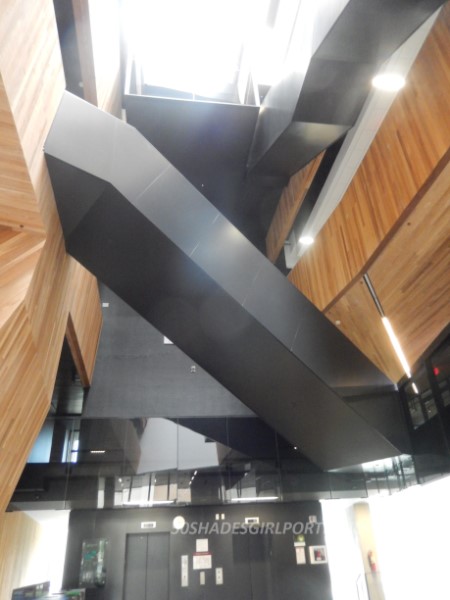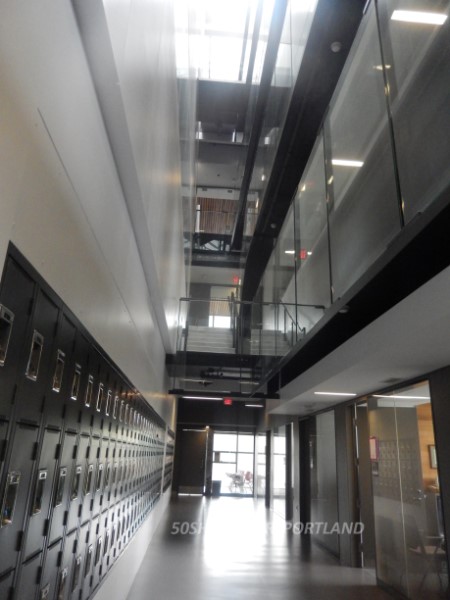 They used the rooms on the 3rd level of the building: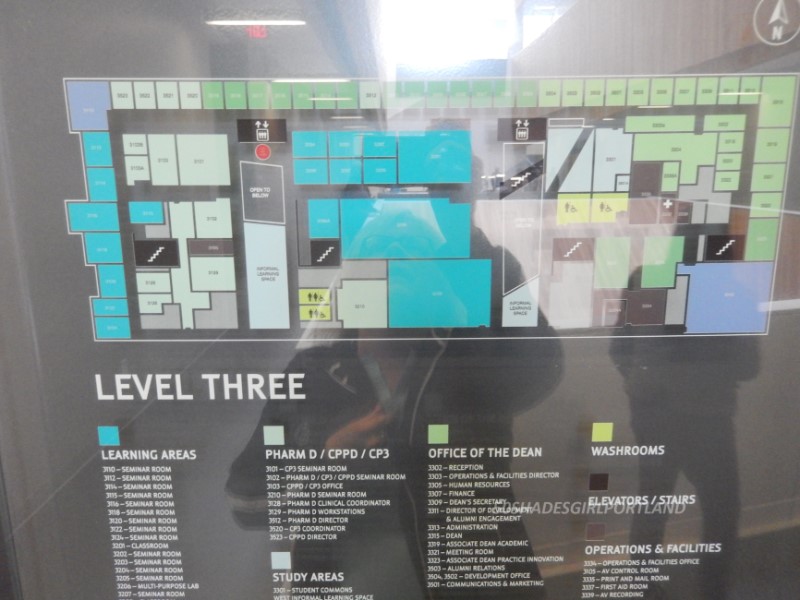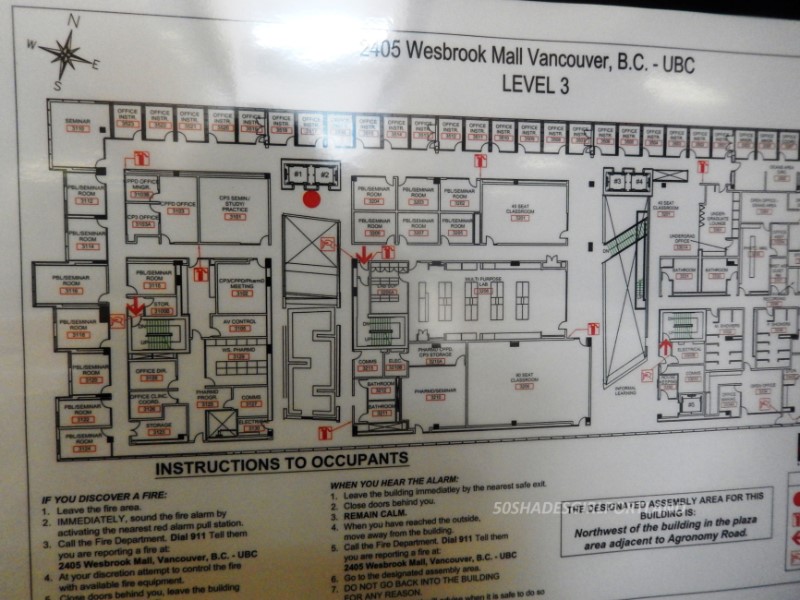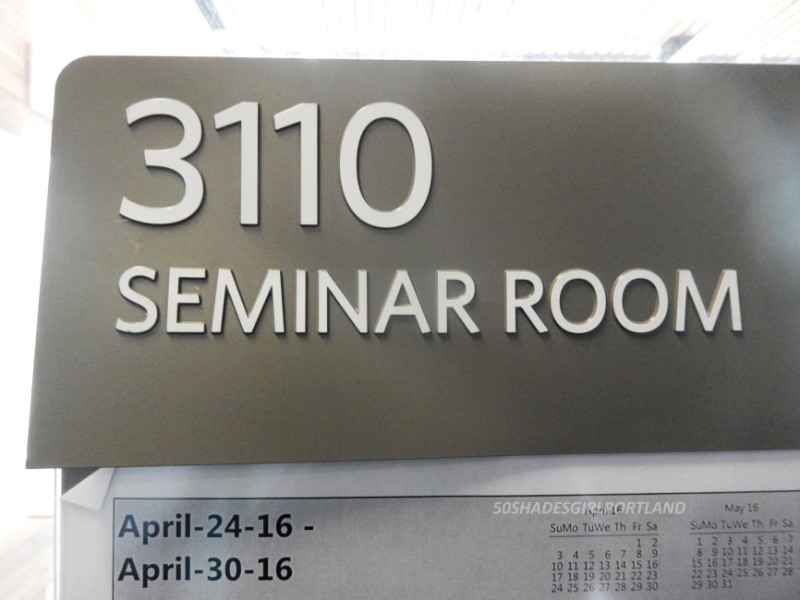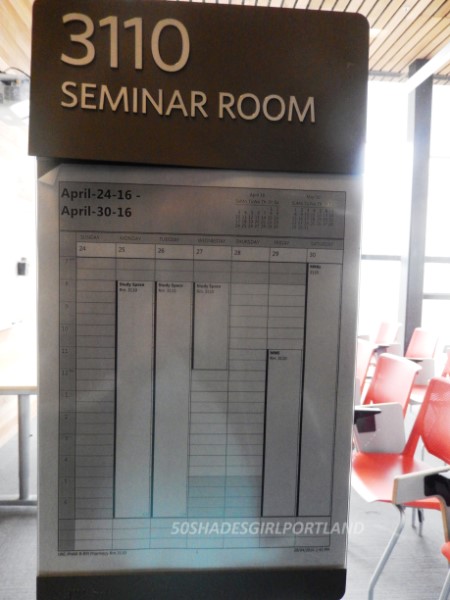 This space is usually set up as a seminar classroom: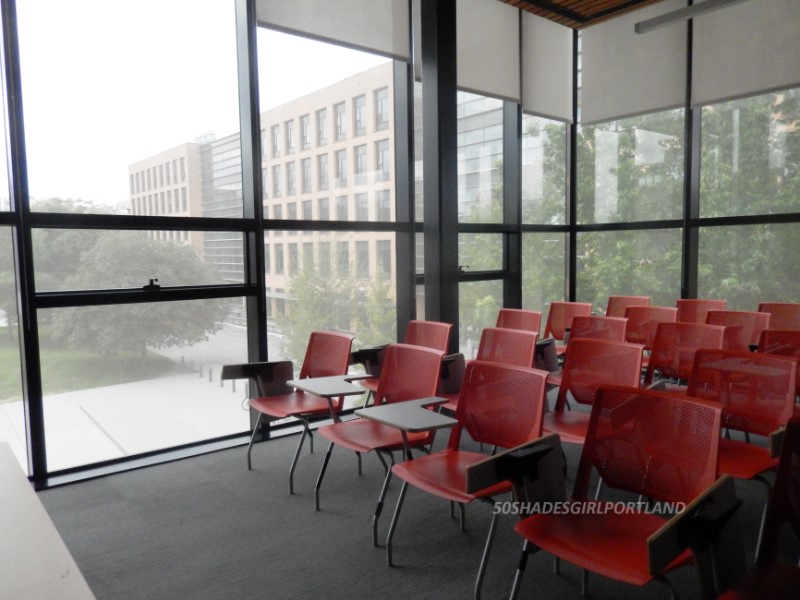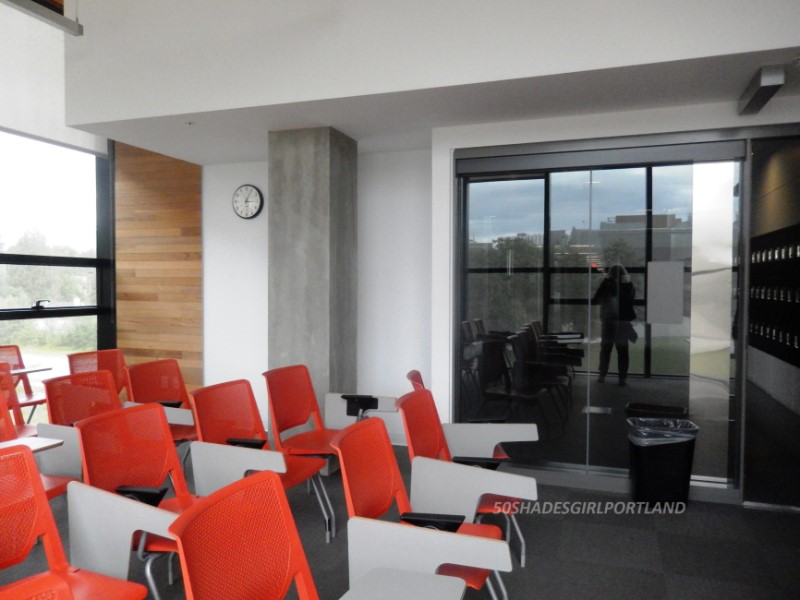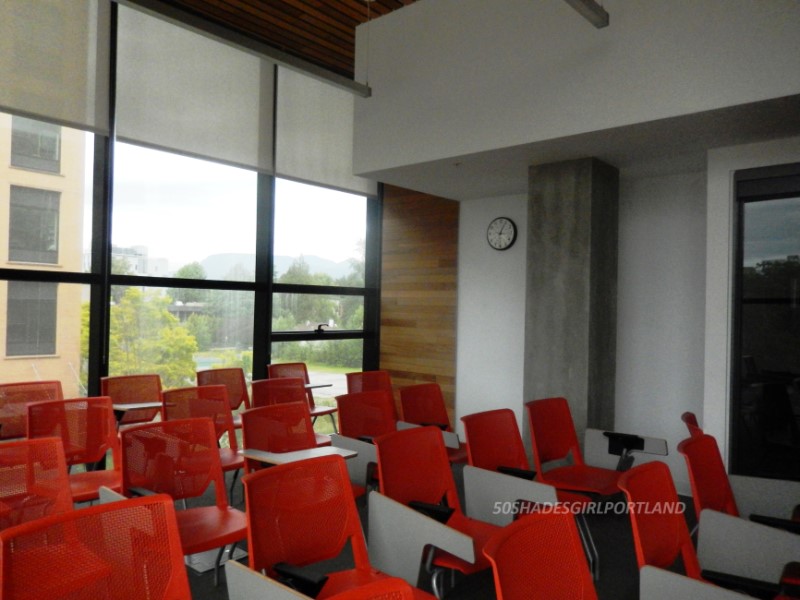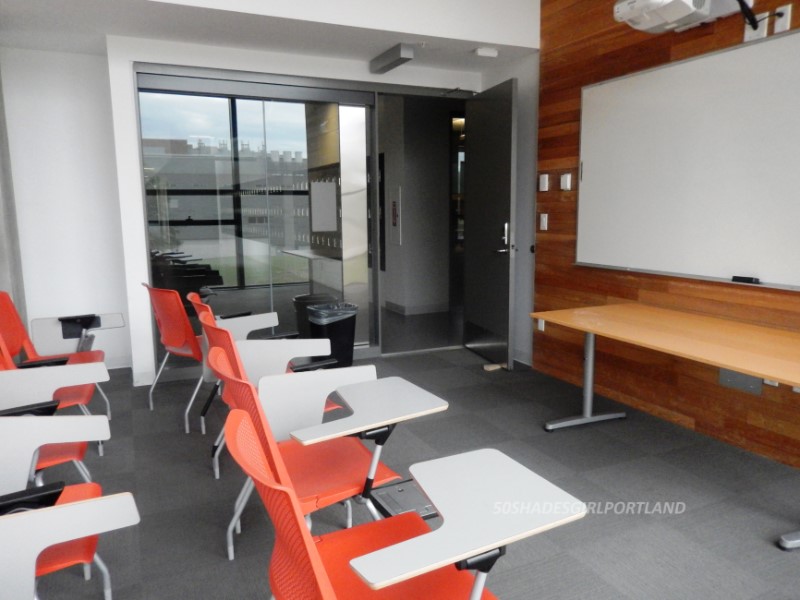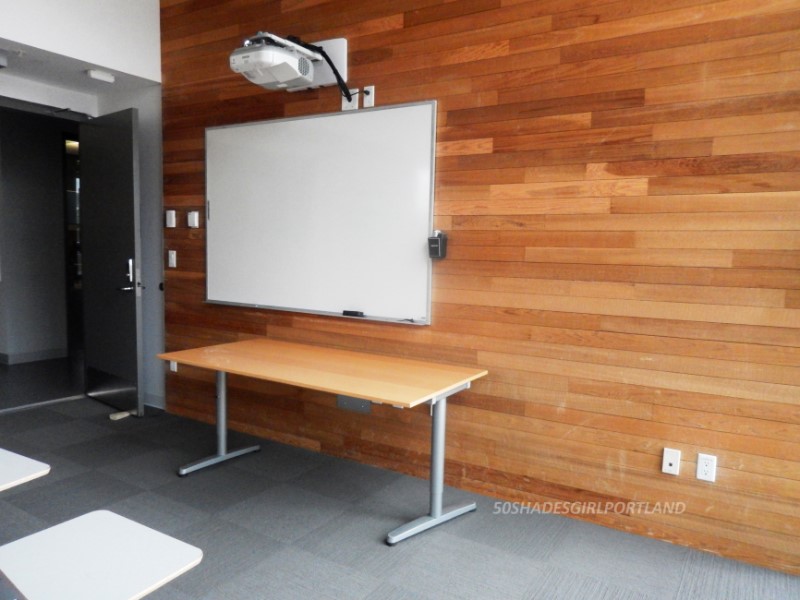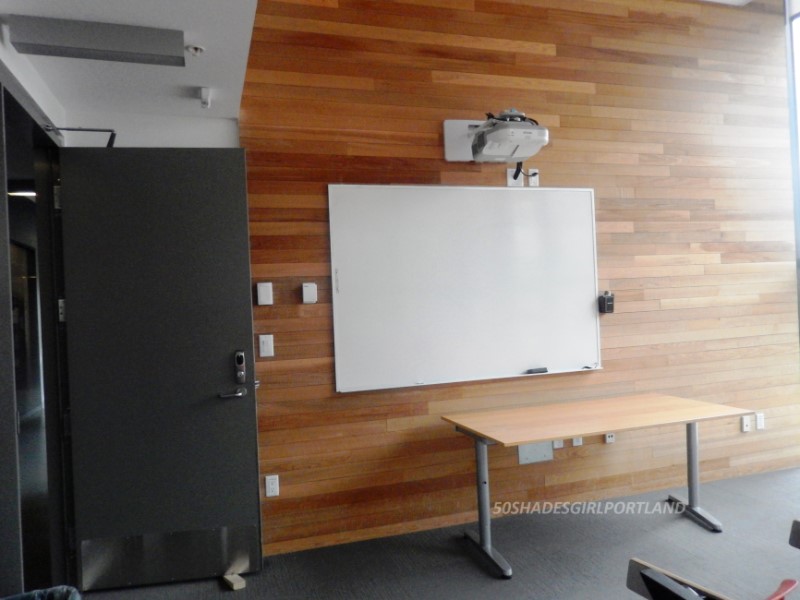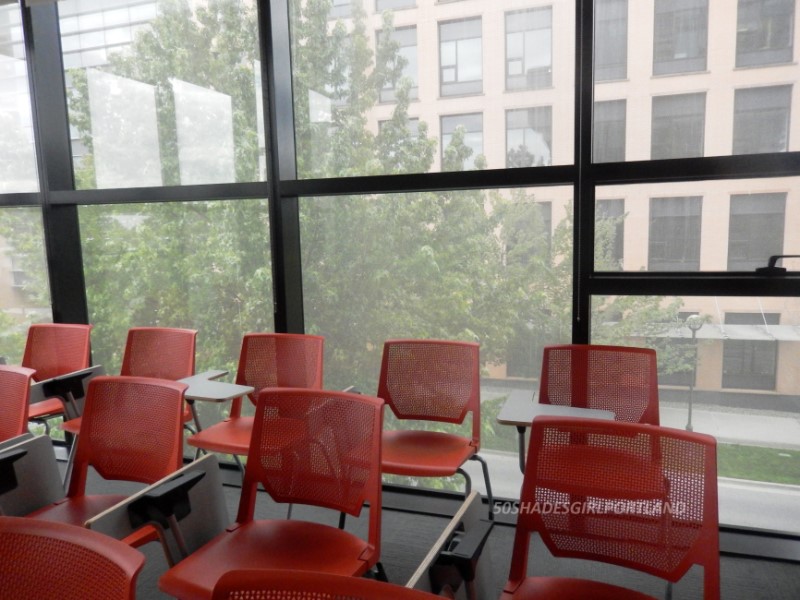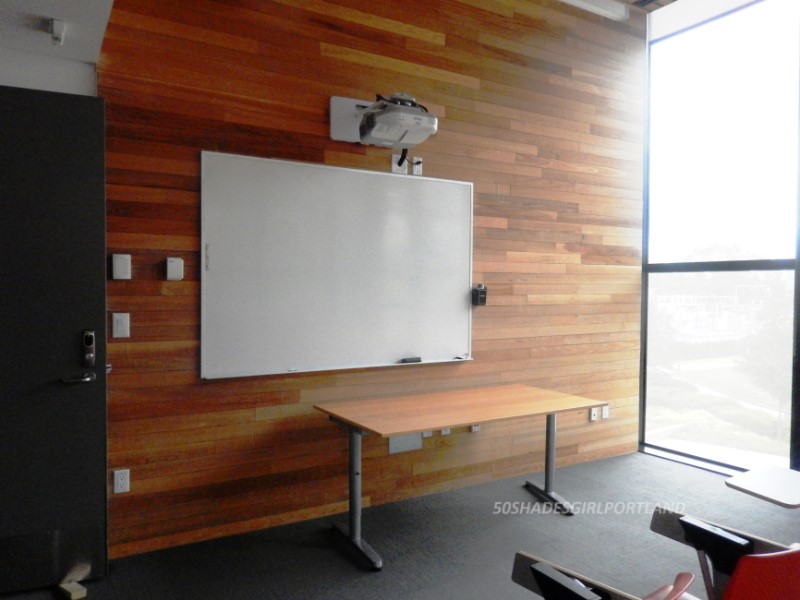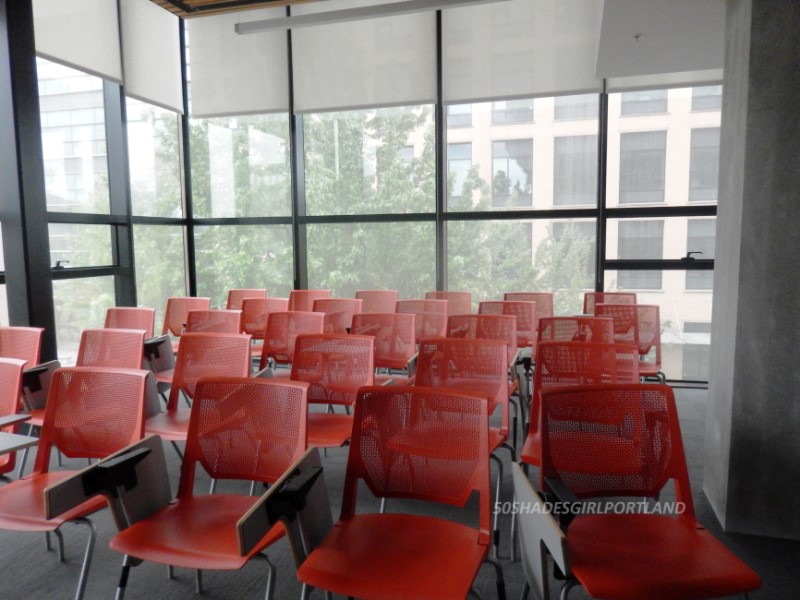 All the windows have this gridwork inside the glass: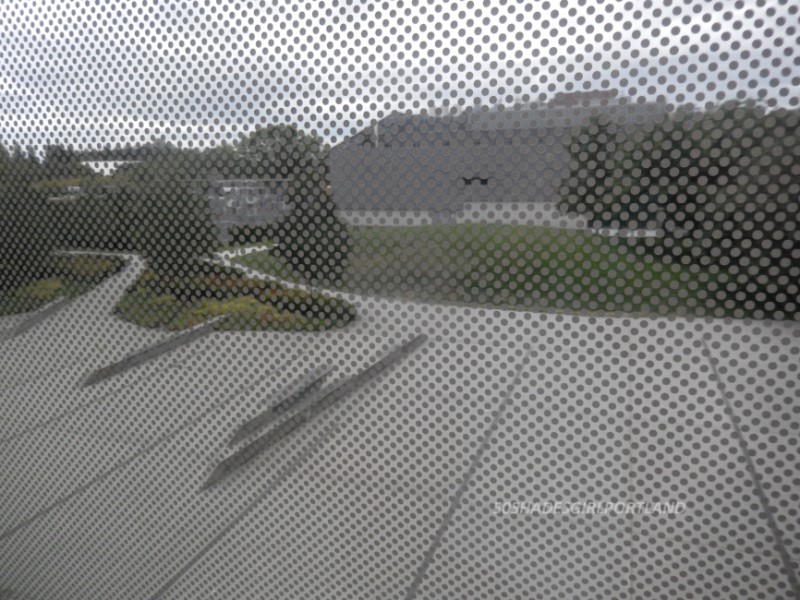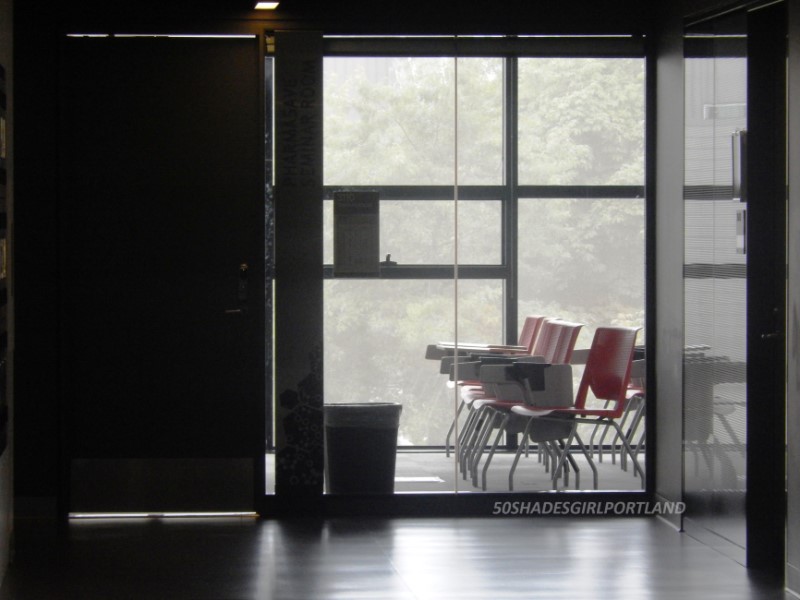 They did film the view out the windows with extras in medical costumes below.