Fifty Shades Freed BTS With PD Nelson Coates Part 1/3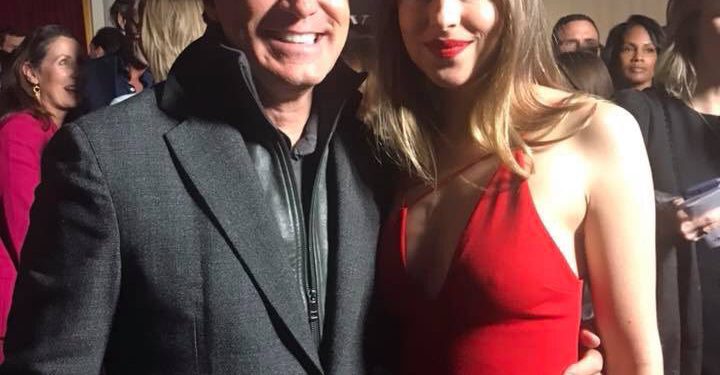 Part 1
While in LA for Fifty Shades Freed the movies production designer Nelson Coates graciously spent a few minutes with me talking about his work on the movie.
I asked him where his favorite location was to work on for Fifty Shades Freed he said The Museum of Fine Art near Menton, France, which was used for the honeymoon bedroom scene in France.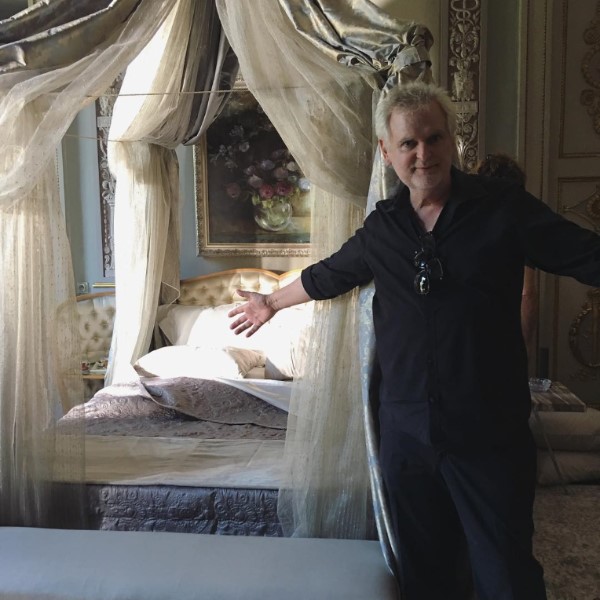 The gorgeous bedroom used for the honeymoon in France was filmed inside at The Museum of Fine Art near Menton, France. When the production crew arrived the whole museum was in need of some renovations. Nelson Coates and his team received permission to completely redecorate the room used for the bedroom, which was actually the Music Room. They used fabrics, paints and new furnishing to totally renovate the room for Fifty Shades Freed. When the filming completed they were given permission to leave the room as they filmed it. If you visit the museum today it will still be as it was filmed for Fifty Shades Freed.
You can see more of the beautiful Museum here. 

Thank you to Fifty Shades Darker/Freed production designer Nelson Coates.