Fifty Shades Freed BTS With PD Nelson Coates Part 2/3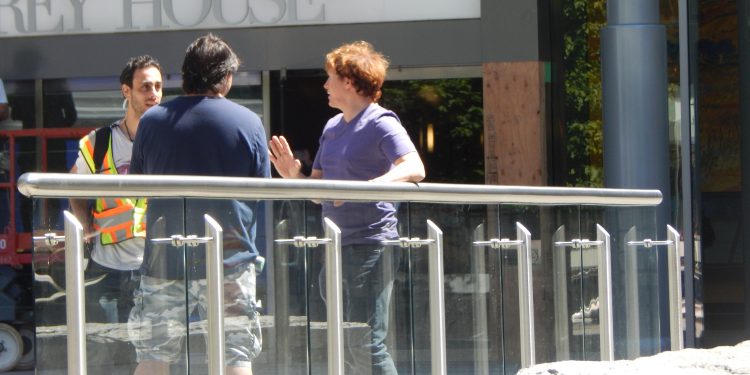 Part 2
Continuing with my discussion with Nelson Coates, Production Designer for Fifty Shades Freed he spoke about the yacht they used for the filming.
The yacht used in France was one of many considered for the filming with Fifty Shades Freed. While still filming in Vancouver BC, Nelson Coates and his team built a small set to be used for the inside filming on the yacht. At the same time the production people were trying to secure the use of a yacht for filming in the south of France. Because of the changes in timing they ended up reserving and changing the reserved yachts several times. This proved a challenge for production in Vancouver because they needed to match up the interior to the yacht they ended up using. He said he was pleased with the final yacht and how his sets matched up nicely for filming.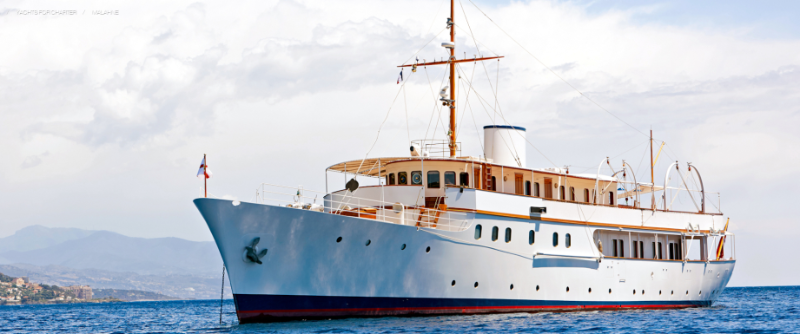 Click here to read more about the yacht  Malahne here. 
He also spoke of his experience in France with the filming of Fifty Shades Freed and how he was surprised with the fan reaction there. He mentioned that when he came out of his hotel in Paris one day and was faced with over 200 fans that all knew him, he was so surprised because this rarely happens to him. With the filming on Paloma Beach in southern France he and his crew were given full permission to transform the beach area for the filming.  They also had all the fans and photographers there to contend with.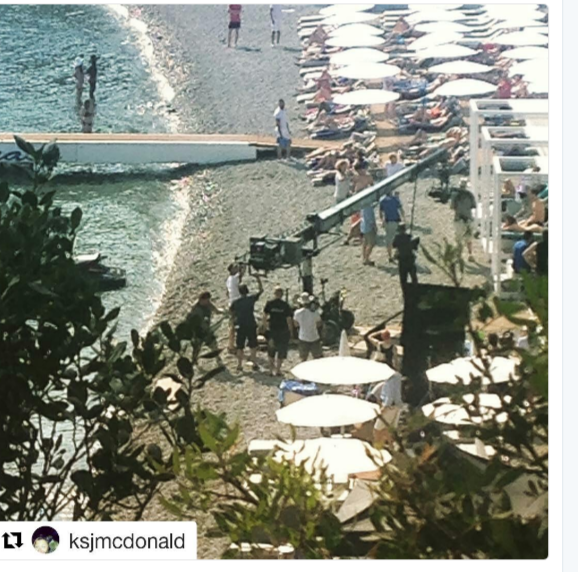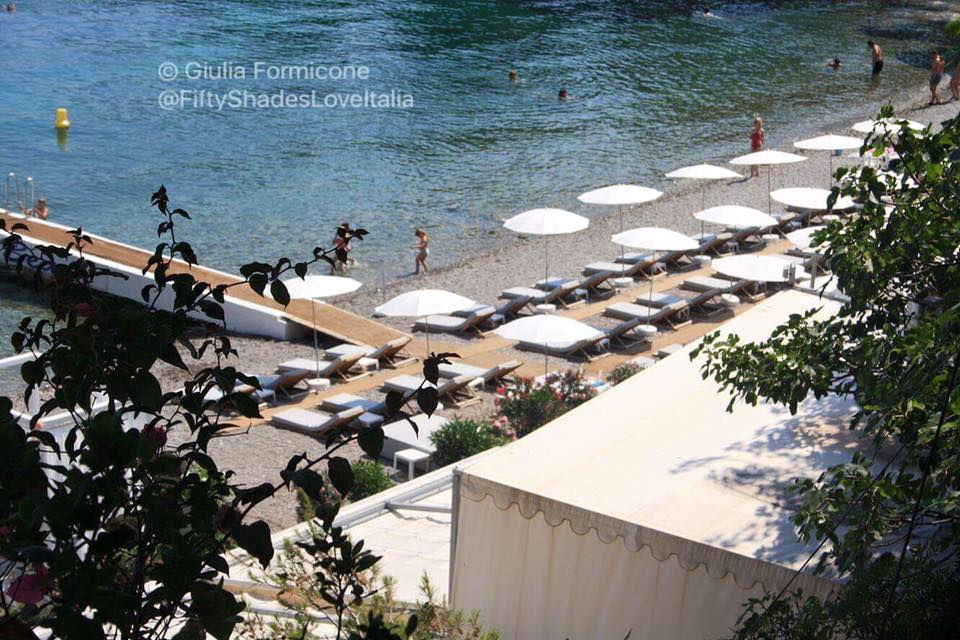 You can see more of the filming at Paloma Beach here. 
Thank you to Fifty Shades Darker/Freed Production Designer Nelson Coates.