Fifty Shades Freed New Escala Pieces and Videos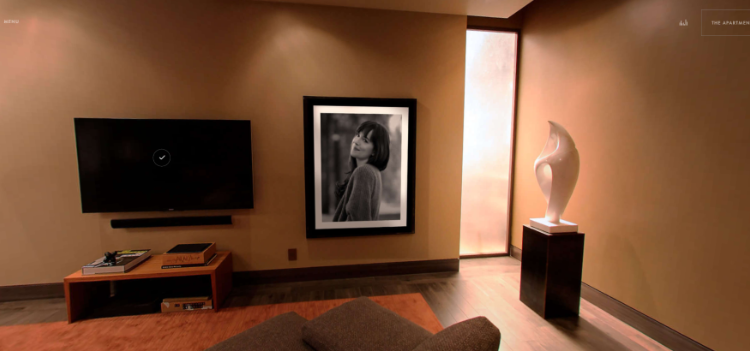 The new TheGreysApartment.com  opened this week and replaced the old ChristianGreysApartment.com.   At first I didnt think there were many changes, but as I went through the apartment and clicked on the lighted circles several new videos came up along with new photos.  I also noticed a few new pieces in the apartment like Ana's picture in the Christians office and Ana's charm bracelet in her closet. Can you find more?
Here are some of the items at TheGreysApartment.com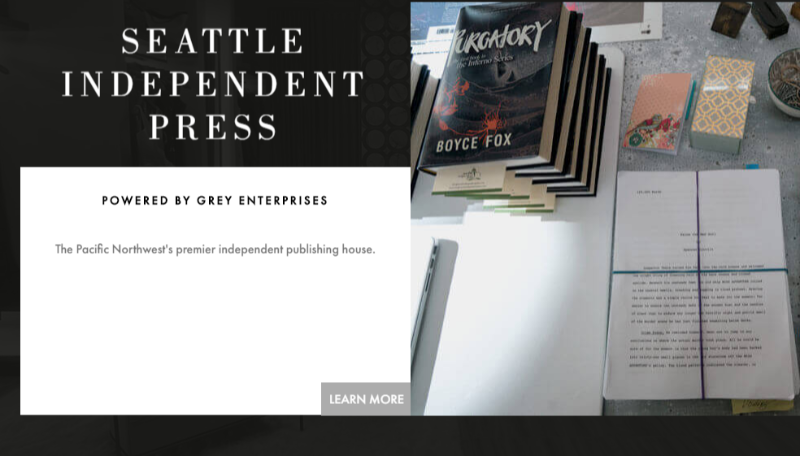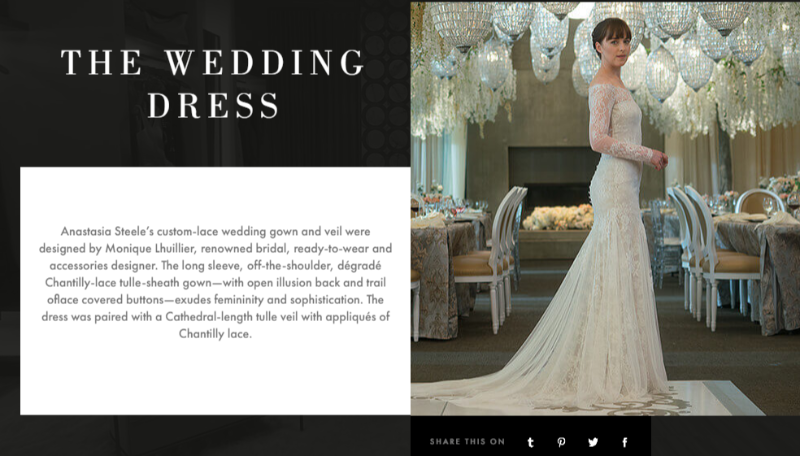 It is nice to see that the Blu Bathworks bathtub returns. It has been featured in all three movies.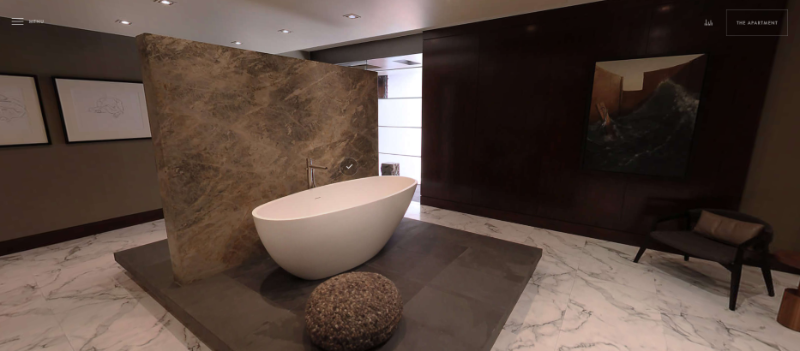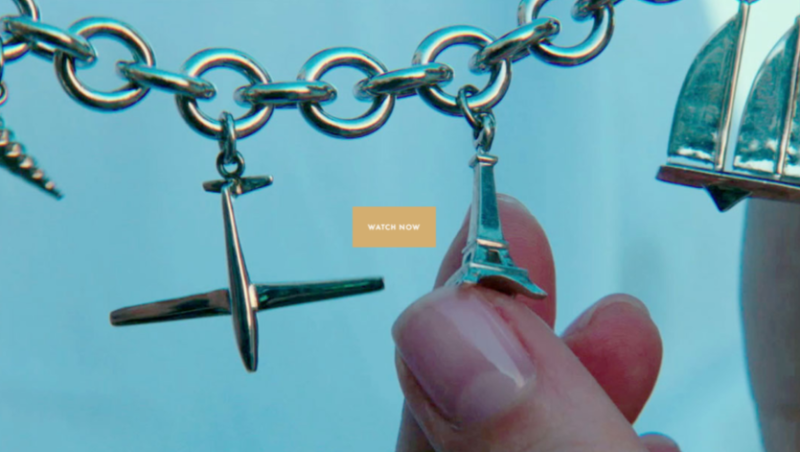 We also get a glimpse of Anas Ipad in her closet with another gift.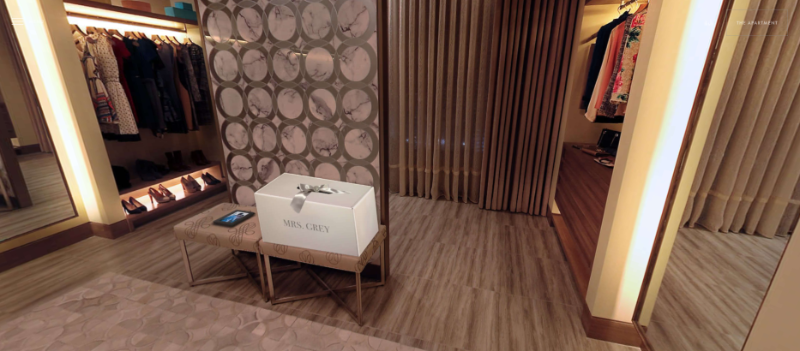 Her new charm bracelet is seen on her dresser.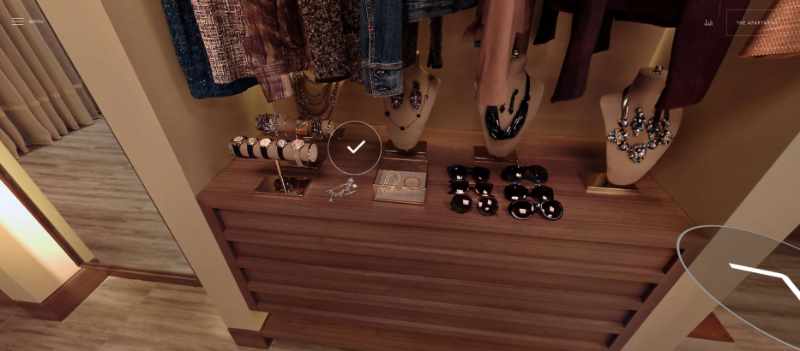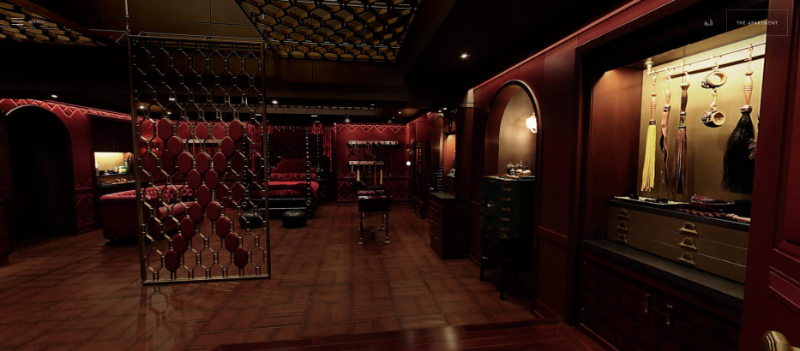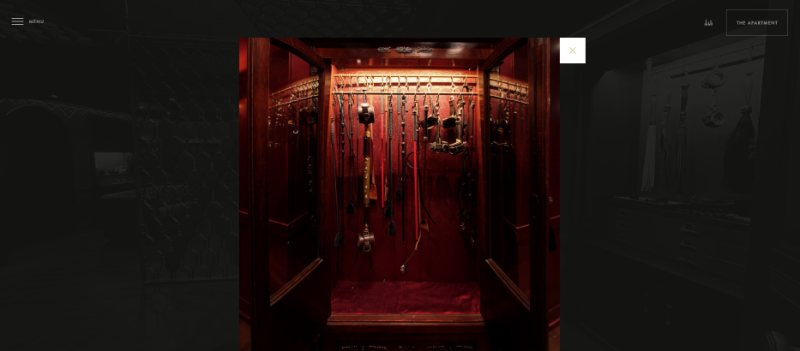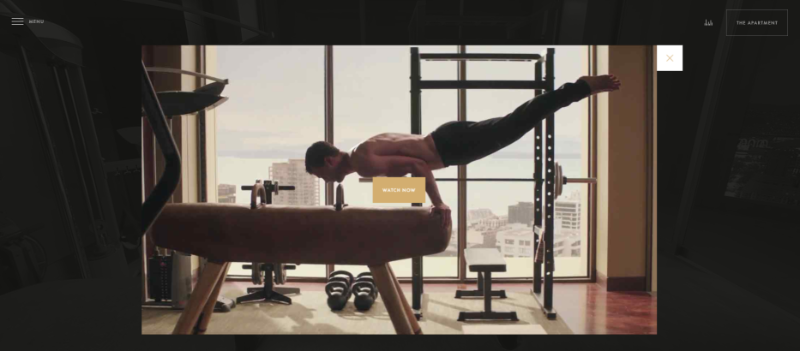 One of the Anas Photos from the Port Gallery hangs in Christians office: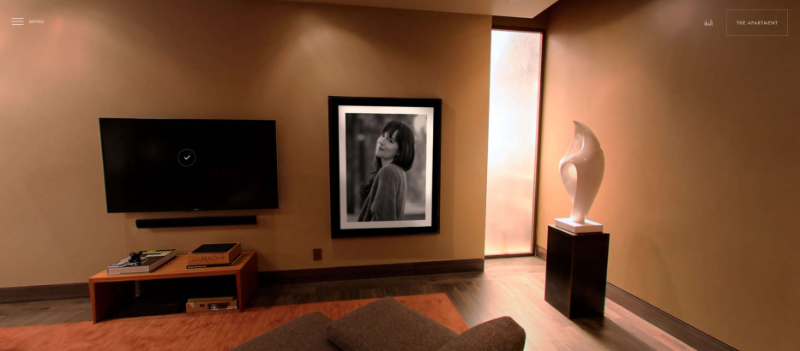 Be sure to visit TheGreysApartment.com  and take a tour.  Thank you to Universal and Fifty Shades Freed.