Fifty Shades Locations Guide New Edition 2017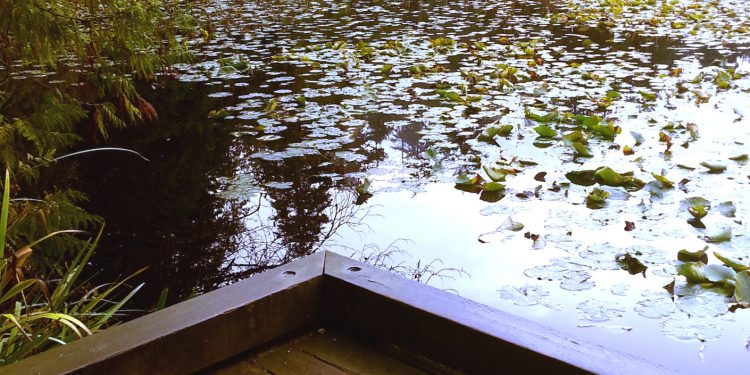 I just released the updated new edition of my ebook Fifty Shades Locations Guide. It is full of all the books and films locations, addresses, photos and google maps to all the places to visit. It is now updated with all three movies including Fifty Shades Darker and Freed and even locations in France.
Have fun looking through all the places mentioned in the books that are located in Portland and Seattle including Ana's apartment and Escala.  You can now easily order it on Amazon for digital download.
Enjoy!