FIFTY SHADES MOVIES CHRISTIAN GREY'S AUDI R8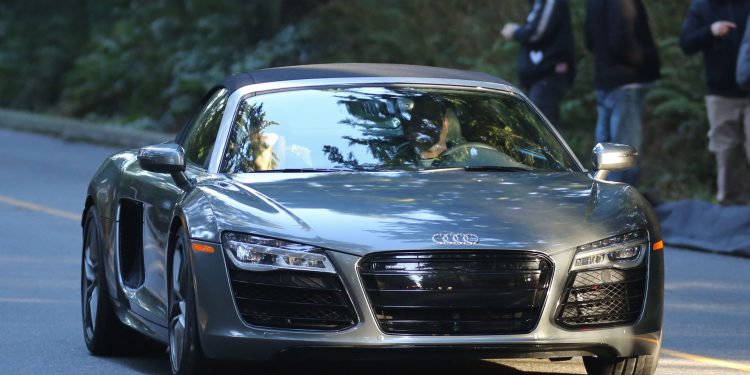 Now all the pics and videos of Christian Grey's Audi R8 are in one spot. You can scroll through all the locations and filming of the R8 for the first Fifty Shades movie and Fifty Shades Freed. There was a LOT of filming with the R8 during the months of filming for Fifty Shades Darker/Freed and I was surprised that all the scenes were pushed to be in Freed. Its going to be so exciting to see the R8 racing the streets in Seattle, Ana driving the back roads being chased, racing to the Seattle Nations Bank and parked at Christian and Ana's new home filmed at Cecil Green. Here are some clips from the first Fifty Shades of Grey movie and a video from Audi which featured Christian Grey (Or Not).
Click here to have fun watching all the bts filming with Christians Audi R8.