Fifty Shades of Grey Soundtrack LP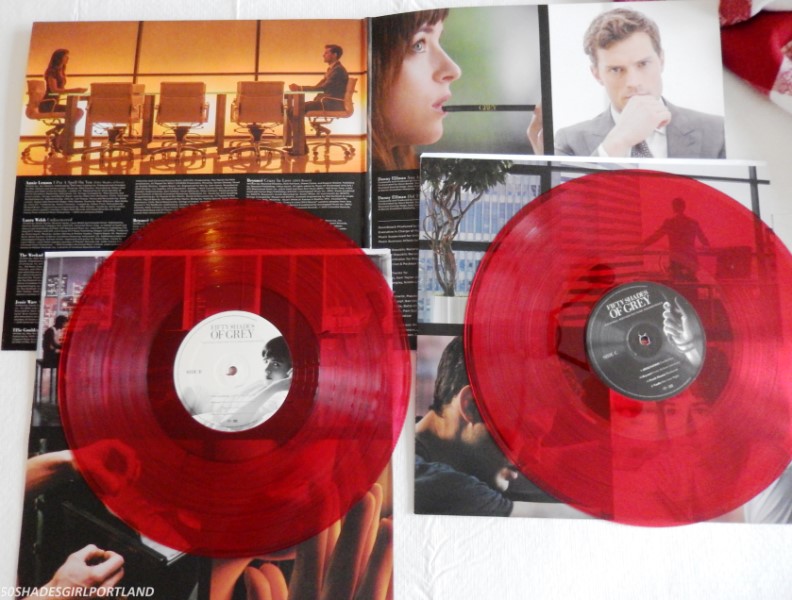 The Fifty Shades of Grey LP is available to purchase and its a beautiful collection of photos from the movie. I first learned of it from a fan on twitter who purchased it. When I went to look for it online it was hard to find. Amazon was expensive and didn't have any available. I found the LP on the website for Urban Outfitters for about $45.00. It is also available in their stores.
It includes several photos from the movie and 2 LP's that are red. Its a gorgeous collection and a perfect addition to your Red Room.