FS DARKER BILLBOARDS LOS ANGELES CA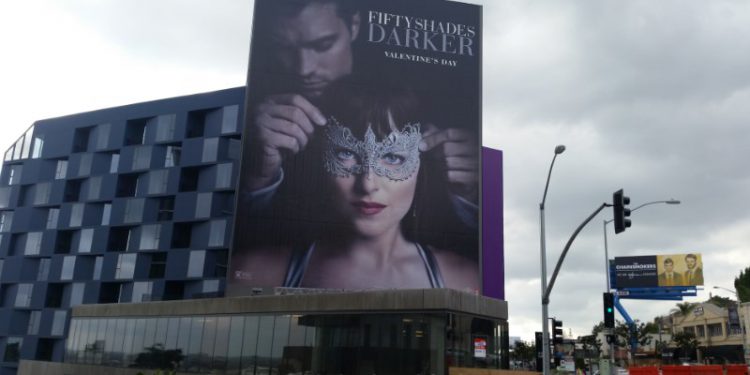 There are currently several different billboard locations in Los Angeles, California that I was recently able to visit. I am sure there could be more popping up soon.
UPDATED With a few more: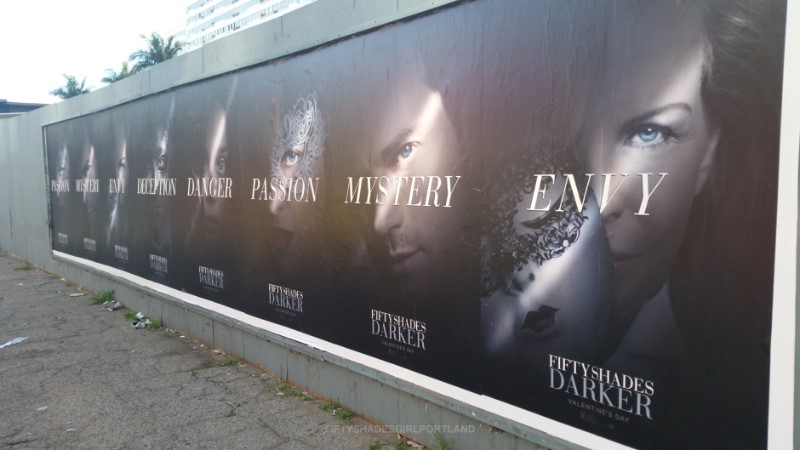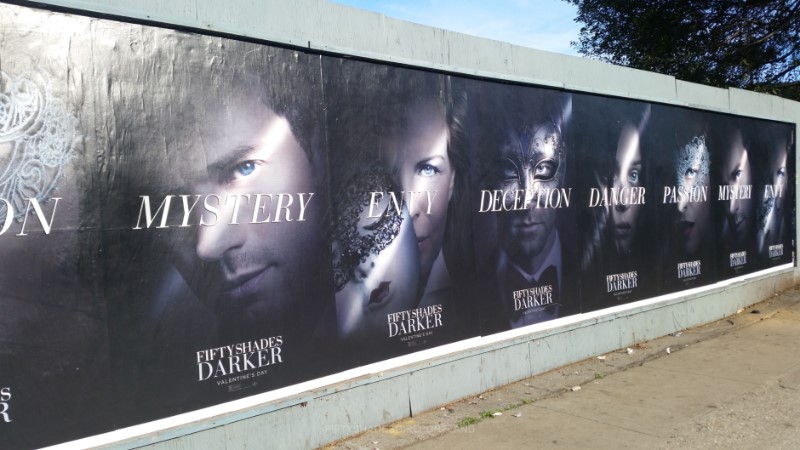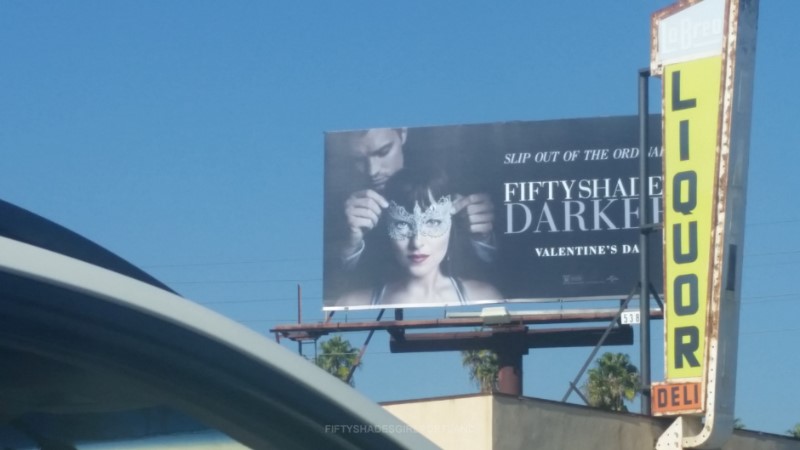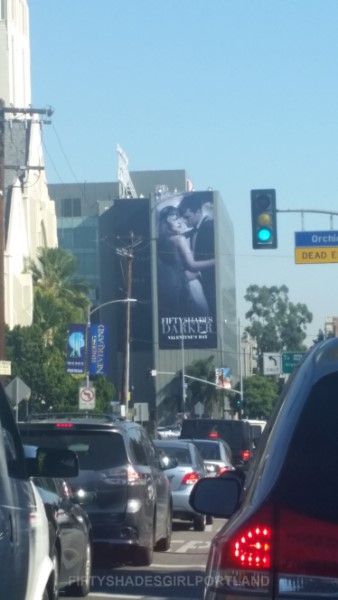 Here are the three that I was able to find with some twitter helpers along the way.
This first one is located at Whiskey A Go Go. Its a club located on the corner of W. Sunset Blvd and San Vicente at 8901 W. Sunset Blvd., West Hollywood Calf. They seemed to have covered the outside walls of this place with several billboards. Interesting that some of them list the music as well as the movies release.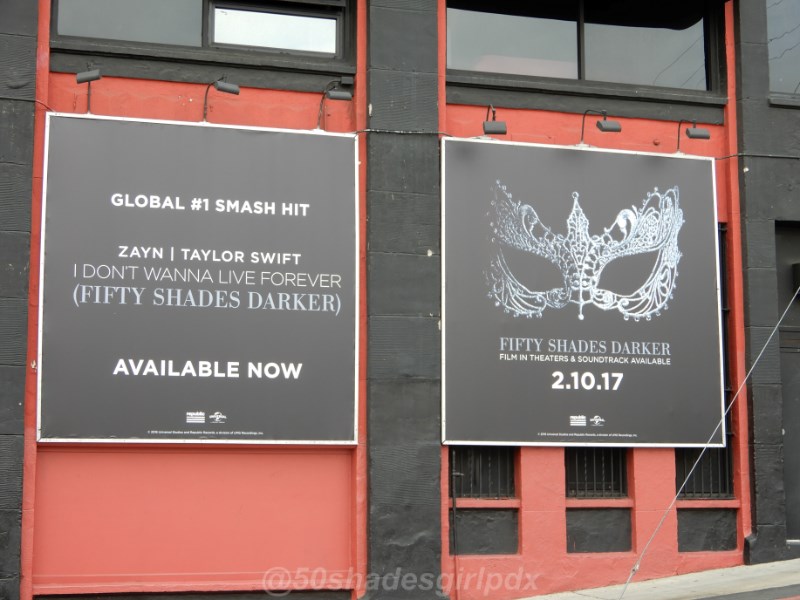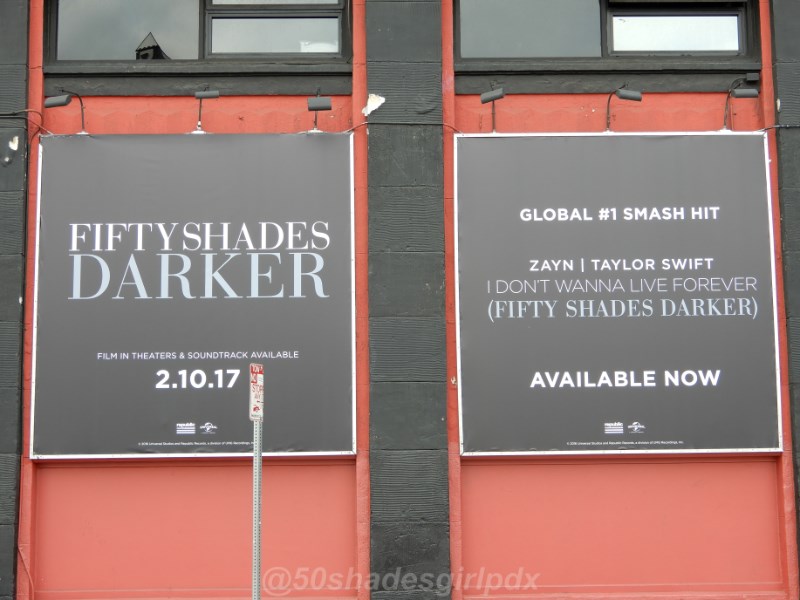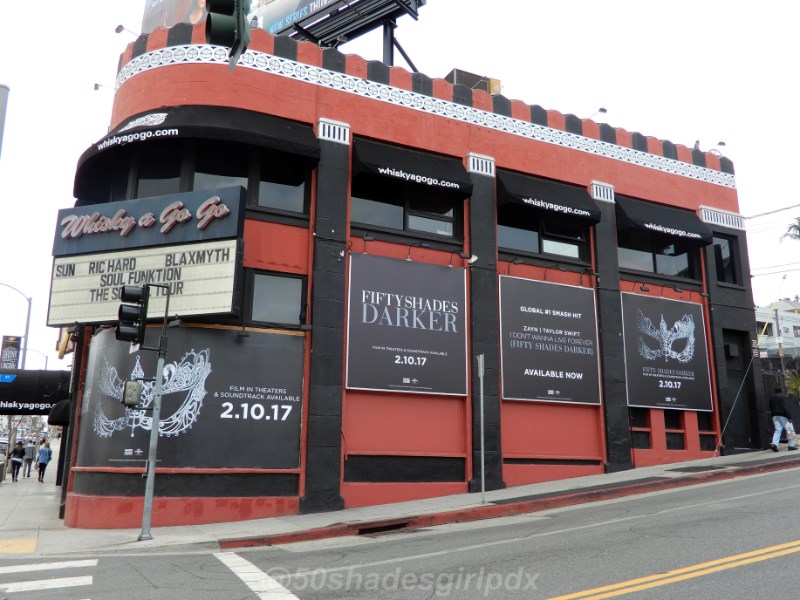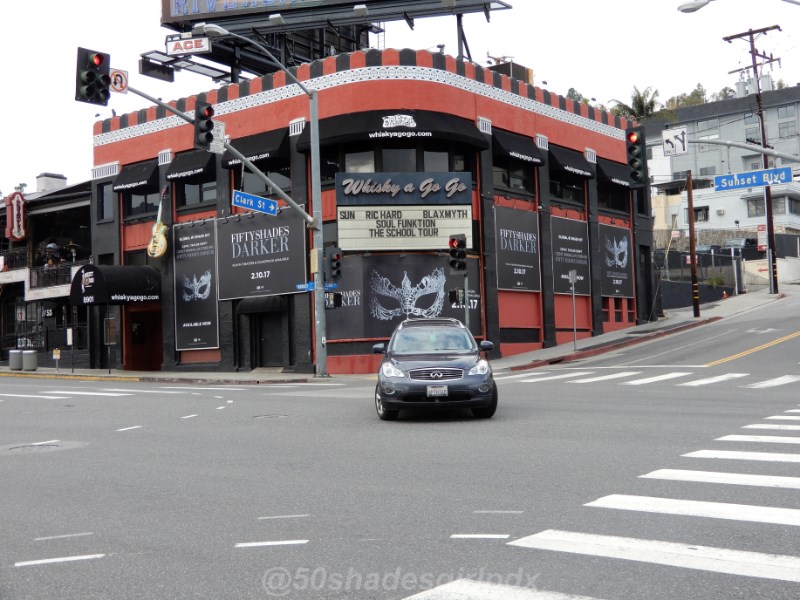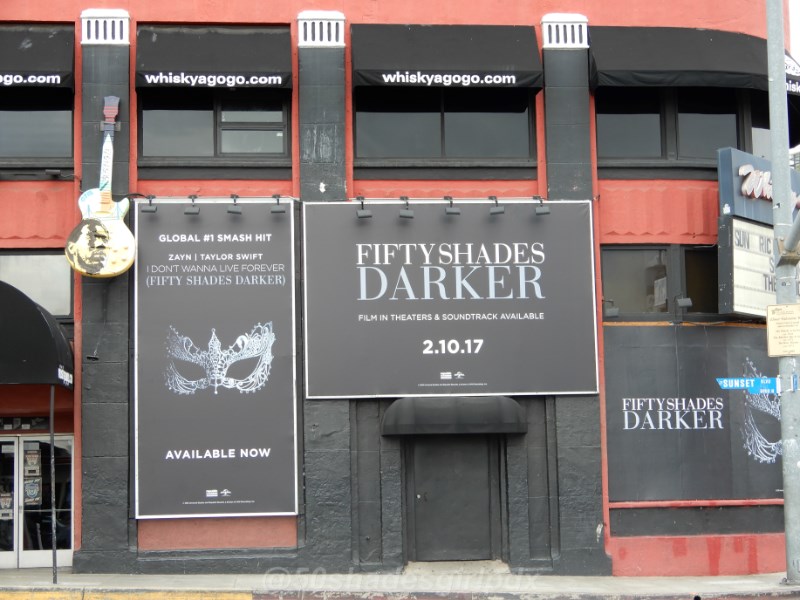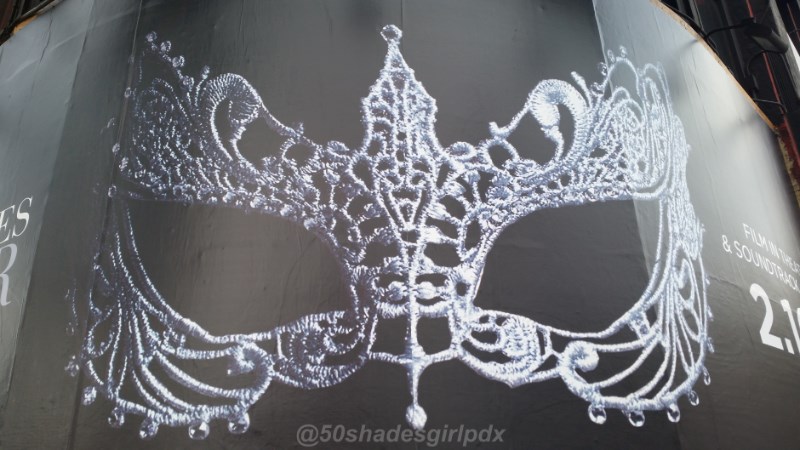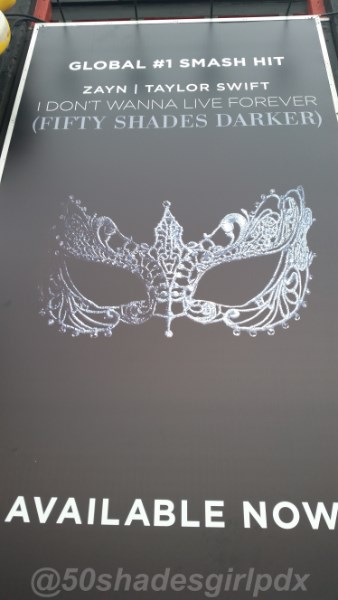 The next billboard I visited is located close by on Sunset Blvd. and La Cienega Blvd. It faces east on the southwest corner of the intersection. Its the tallest one by far.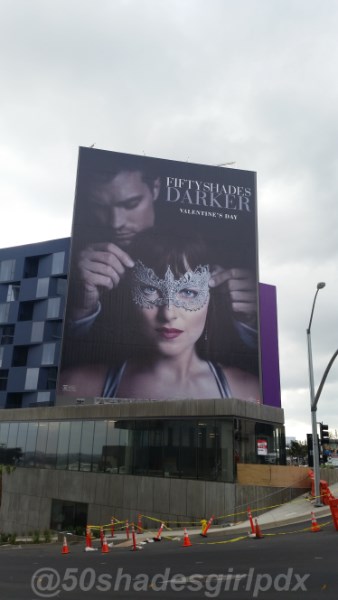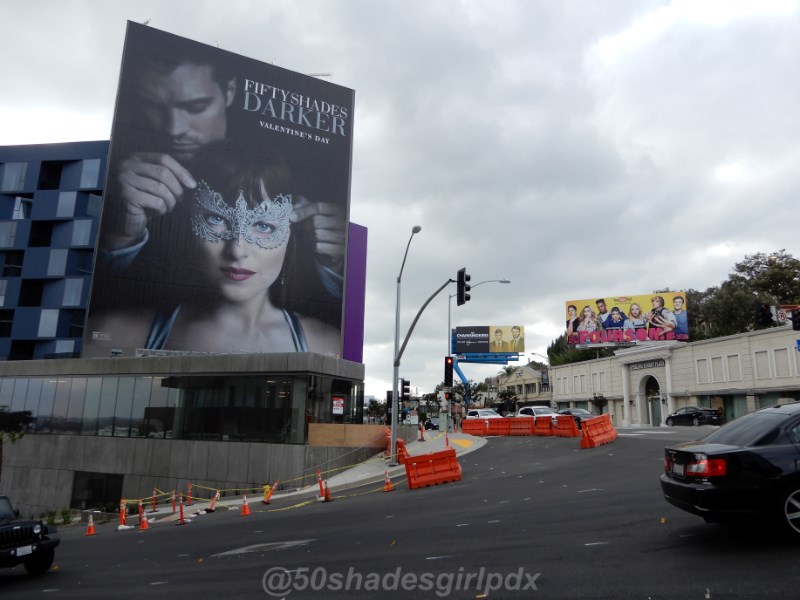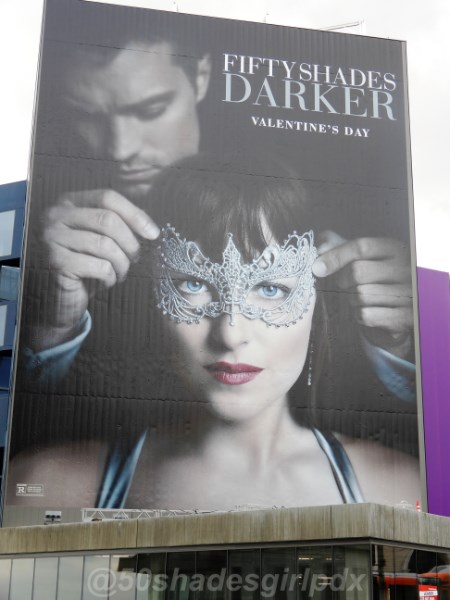 The third one I found is a bit tricky to spot. It is located on Highland Avenue and Franklin Avenue. It faces north up Highland and is across from a starbucks on the corner. There is also construction right in front of the billboard.