FS DARKER CELEBRATES 10 MILLION FACEBOOK FANS VIDEO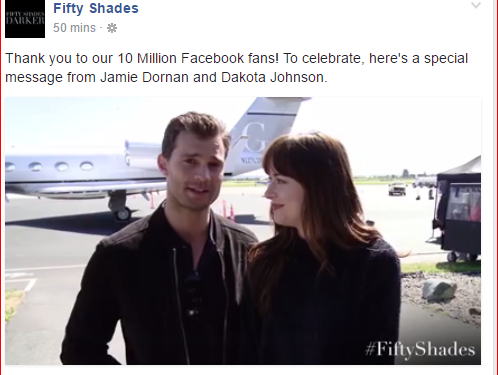 FS Darker Facebook celebrated 10 million fans with a new video of Jamie and Dakota in front of the GEH Jet at Boundary Bay Airport south of Vancouver BC. Its the first glimpse of the full airplane.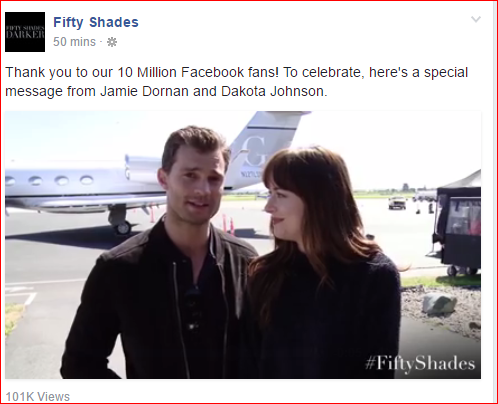 Copyright to Universal Fifty Shades Movie.