FS DARKER FEATURED IN DECEMBER 2016 EMPIRE MAGAZINE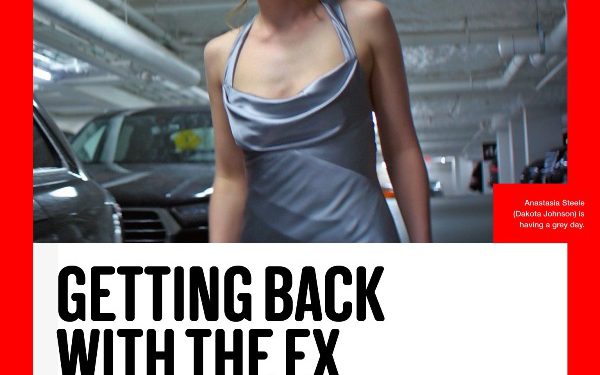 Here is one of the first magazine articles for Fifty Shades Darker. It is the Empire Magazine December 2016 issue. Thank you to The50ShadesWorld.com for sharing the magazine photos/content.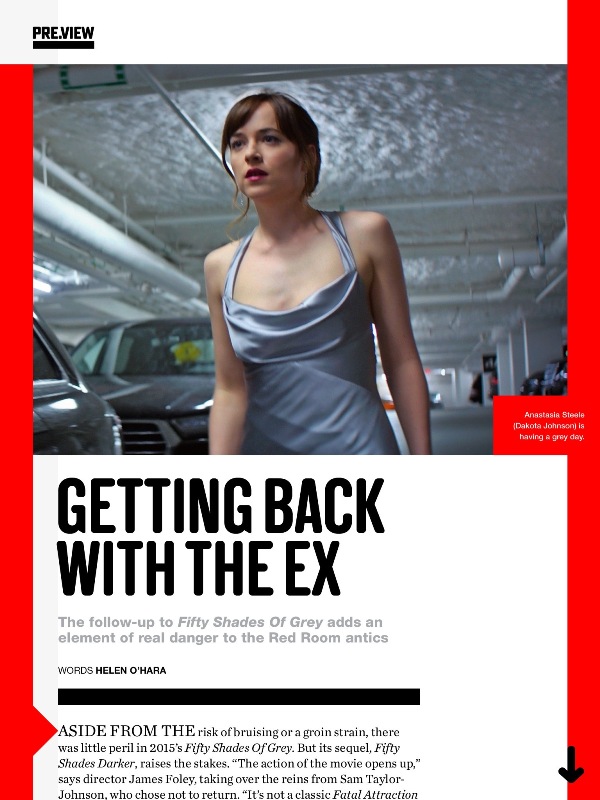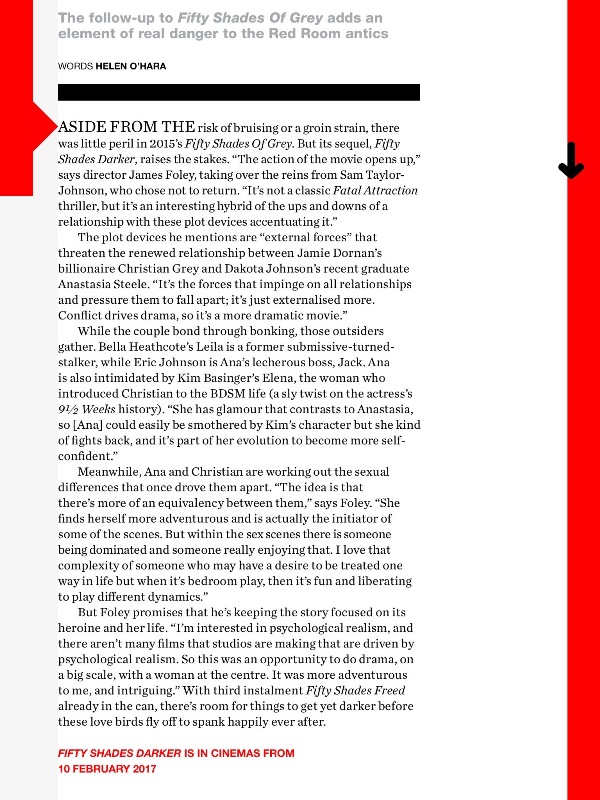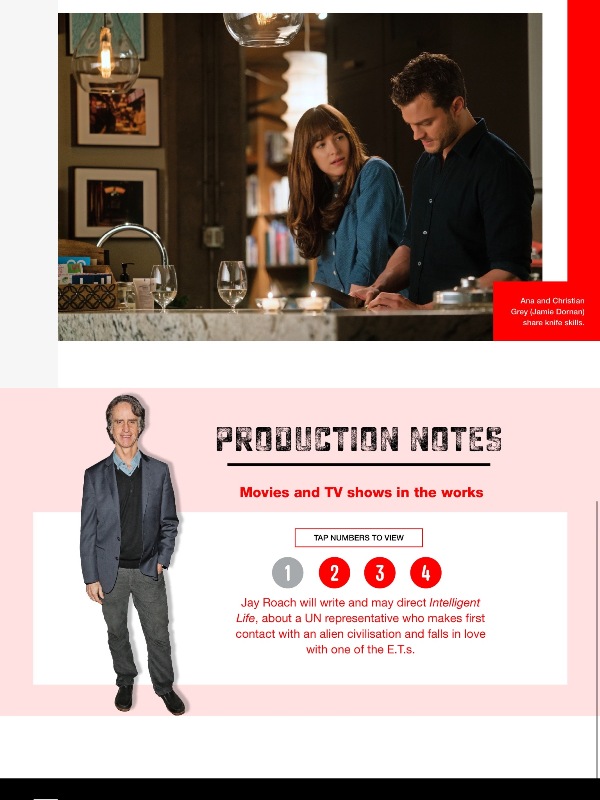 The counter tops look familiar but it looks like Ana's Seattle apartment might have had a makeover. Can't wait to see it!