The Romeo Section Episode 4 With Andrew Airlie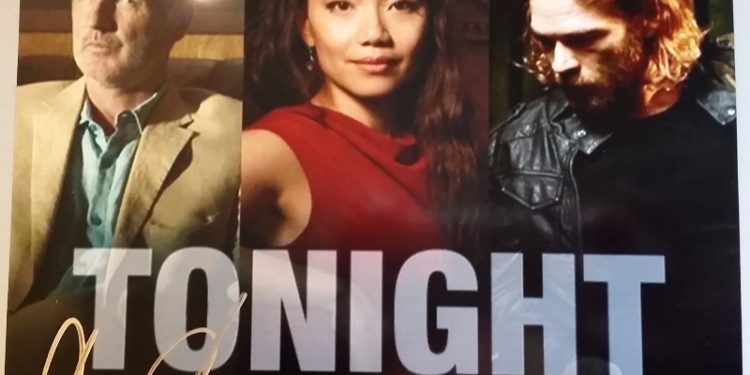 The fourth episode of the Romeo Section "Seeds of War" opens with Wolfgang (Andrew Airlie) and Norman (Brian Markinson) back to the "puzzle wall" to find more clues to solve their puzzle of intrigue. The two set off once again in different directions to press for more information from their own sources. Norman is back to the psych ward with Sonia and Wolfgang is back to visiting his "ghost" to push for more information. For their meet up in the alley Norman is sporting some new pearly white shades that compliment his blue suit.
Rufus (Juan Riedinger) continues to make deals in the streets, clubs and alleys in Vancouver. He soon discovers that Wolfgang is always closer than he realizes.
While watching the show its soon clear that through the writing of Chris Haddock you are being taken through three different storylines that all connect through the main character Wolfgang McGee. His connections continue as he and Norman try to put the pieces together to solve the mystery.
The Romeo Section is on the CBC Wednesday nights.