FS DARKER LOCATION CARLA'S GEORGIA HOME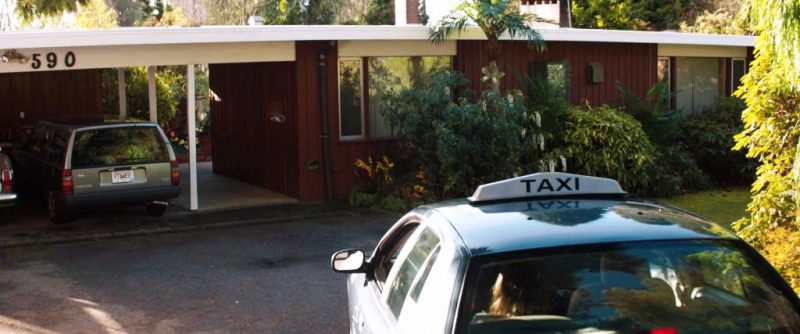 In Fifty Shades of Grey Ana's mother Carla (Jennifer Ehle) lives in Savannah Georgia with her husband Bob (Dylan Neal).For the filming of the first Fifty Shades of Grey they used a home in North Vancouver for the filming of Carla's home when Ana visits her. For the filming of FS Darker they once again filmed at the home with Jennifer Ehle and Dylan Neal for only part of the day for a short scene. The home they used is located in North Vancouver at 590 Duchess Avenue on a dead end road in an older quiet neighborhood.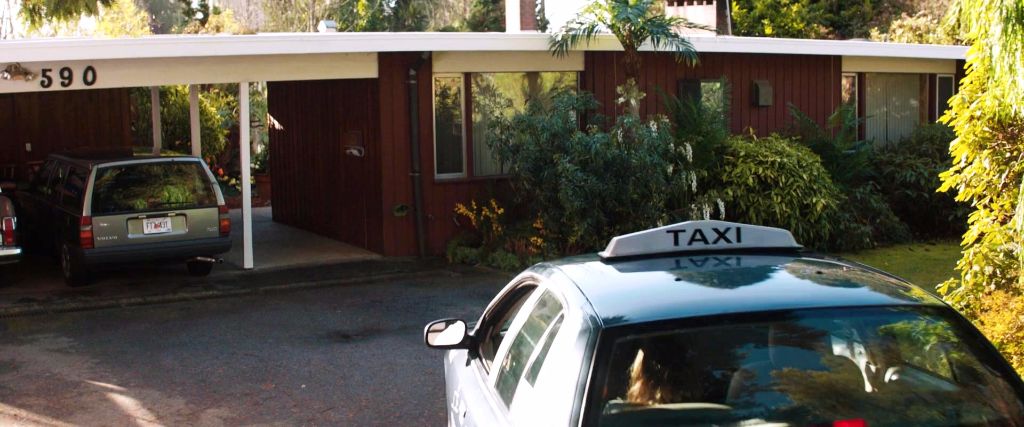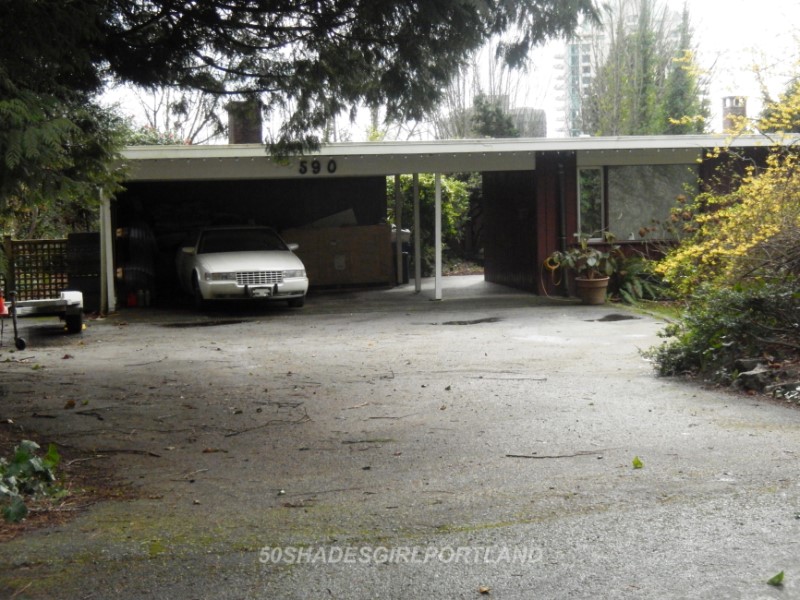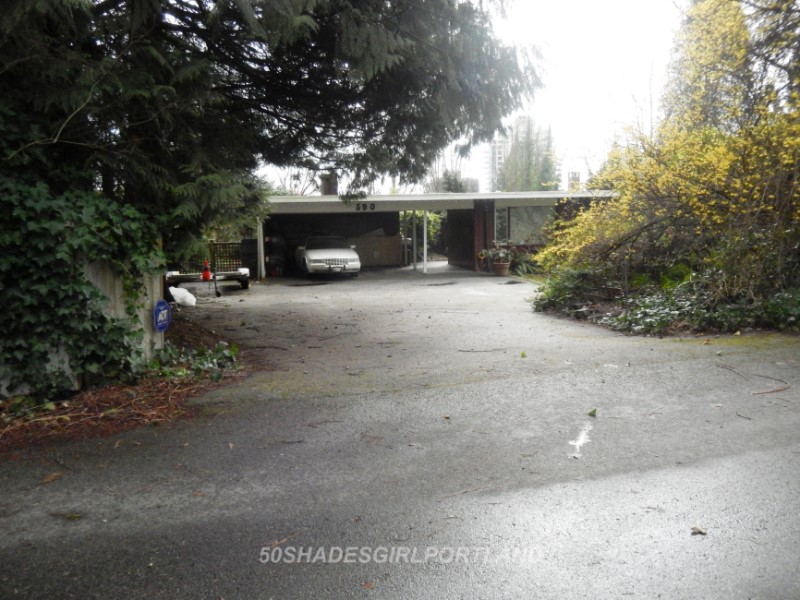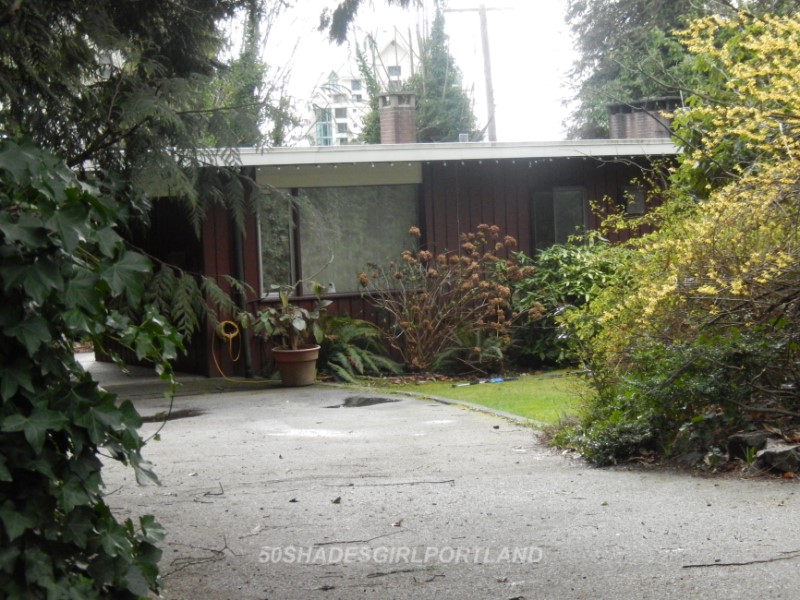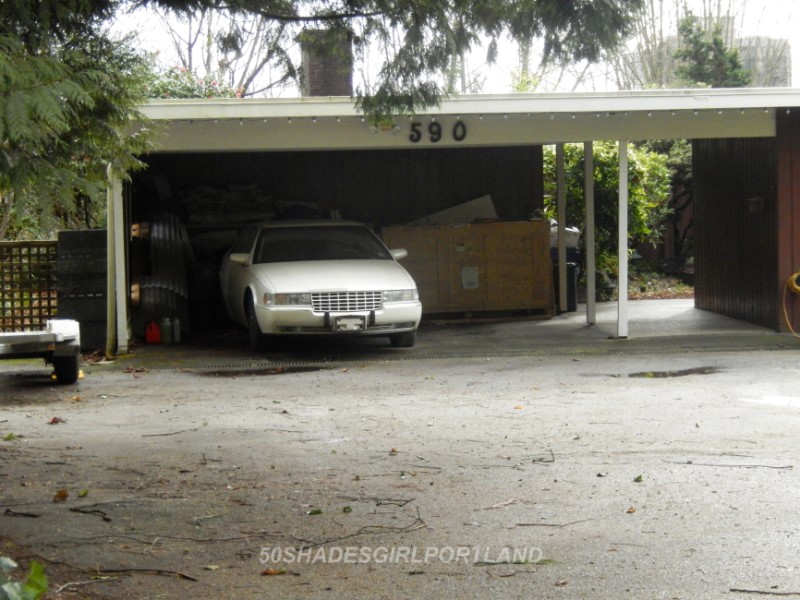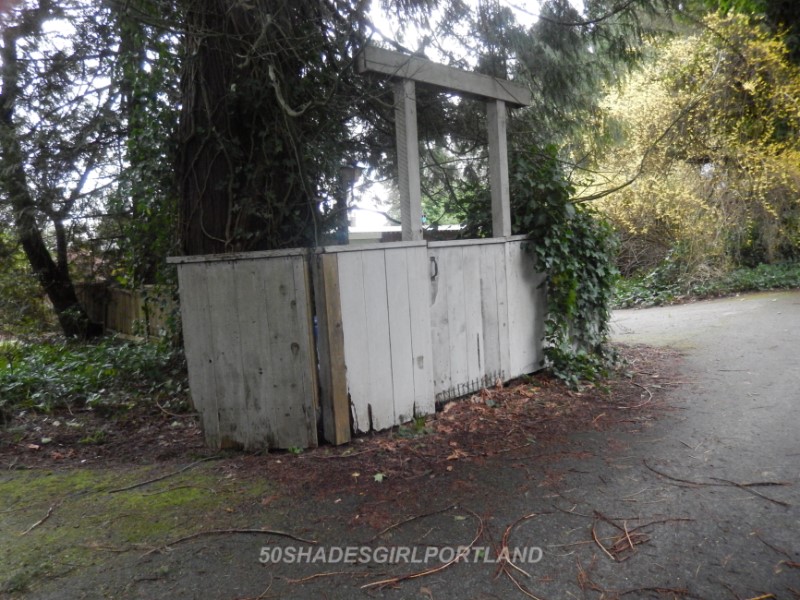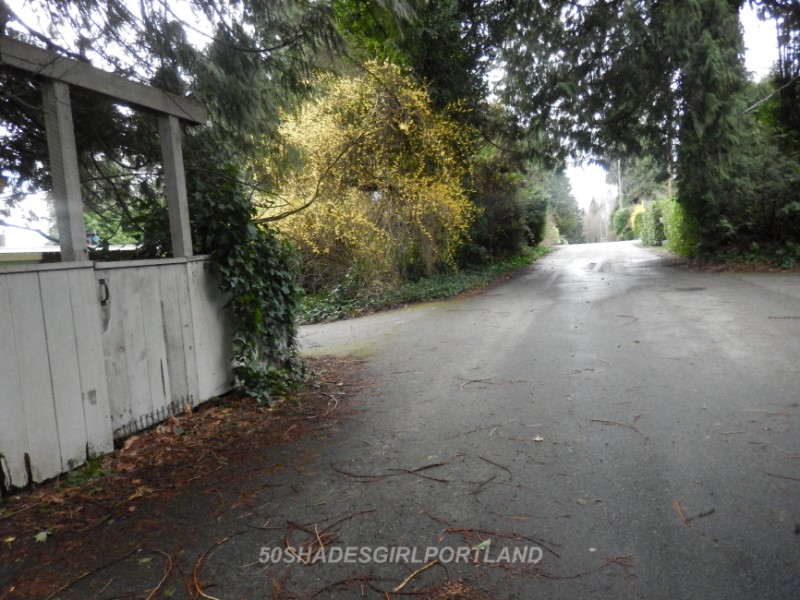 © 2016 – 2018, 50SHADESGIRLPORTLAND . All rights reserved. All information and materials contained on this website including text, photos, and logs are for the exclusive property of 50shadesgirlportland.com. Content cannot be reproduced, distributed, transmitted, displayed or published without consent from the author of the website.